Those people who already finished their renovations and dream about the emphasizing of their homes, increasing the functionality of the living room or bedroom, sooner or later come to side tables. These small structures are able to make the room not only cozier but aesthetically more appealing. You can ask me how? The answer and the reason are simple: they take up less space, can decorate almost any space, give you the possibility of extra storage. Today we are going to speak about the marble side tables. Their exquisite structure and unrepeatable surface really make a difference when it comes to interior design.
Contents: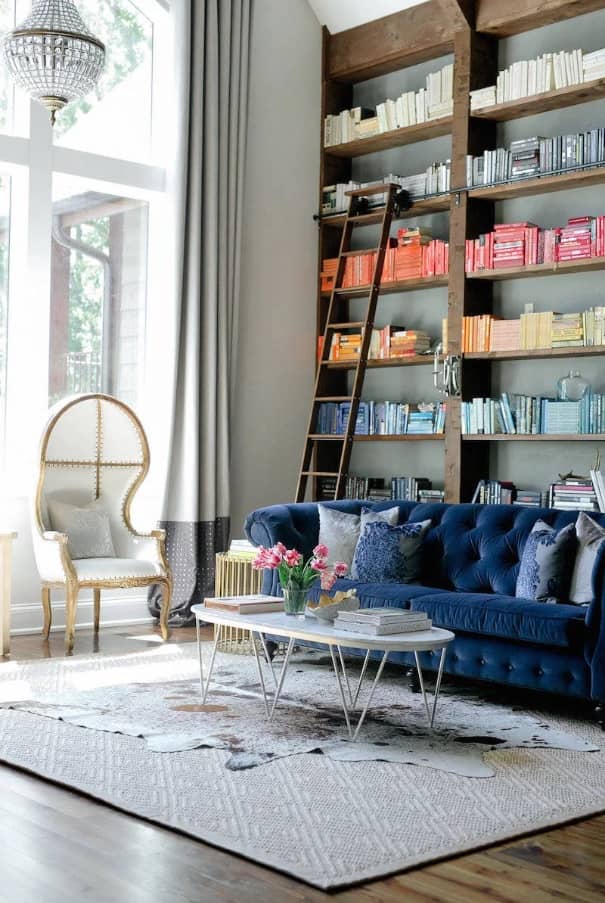 Metal and Marble Side Table
This usual though very attractive construction can play a really important role in the additional decoration of the room. The bedside table is a place to accommodate your phone, book, a glass of water, and other things that help to wake you up in the bedroom. In the living room, the very same table is an additional surface to put remote controls, keys, snacks, lamps, etc.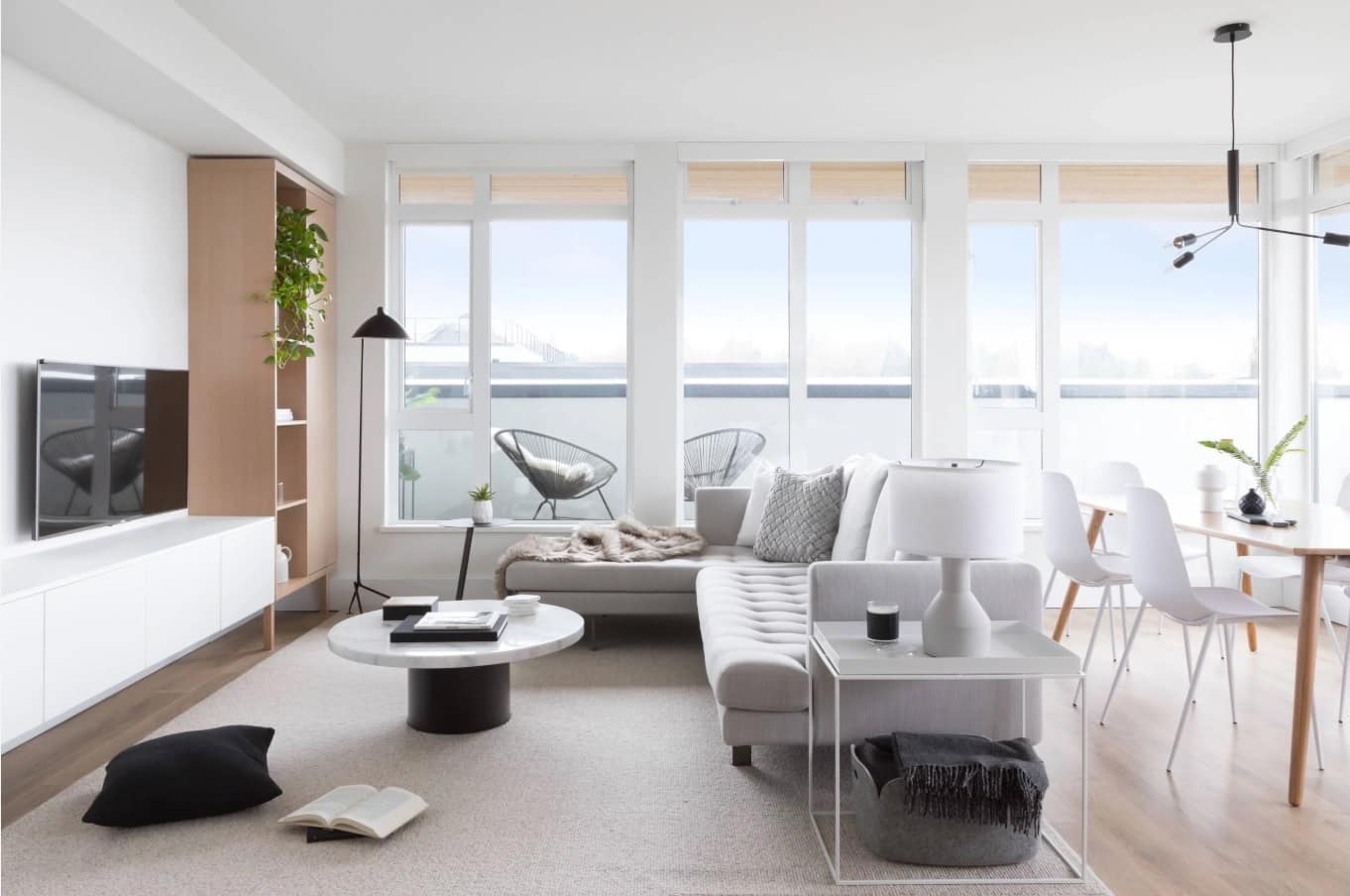 The metal-and-marble is the most classic and usual construction of the marble-top side tables. You can find almost any design, form, and size of such tables on the market. The variety of designs also lets you choose a side table for any room whether it is a living, bedroom, hall, or even an entrance.
White Marble Side Table
Classic white color with a structure is characteristic of marble tables. However, you can find a much larger palette of the tops (greenish, orange, bluish ones, and even black) but white is considered a standard. You will definitely enhance the decoration effect and display of the room by introducing the side table. Moreover, if you already have a coffee table of a similar design, both tables will complement each other thus creating a successful ensemble.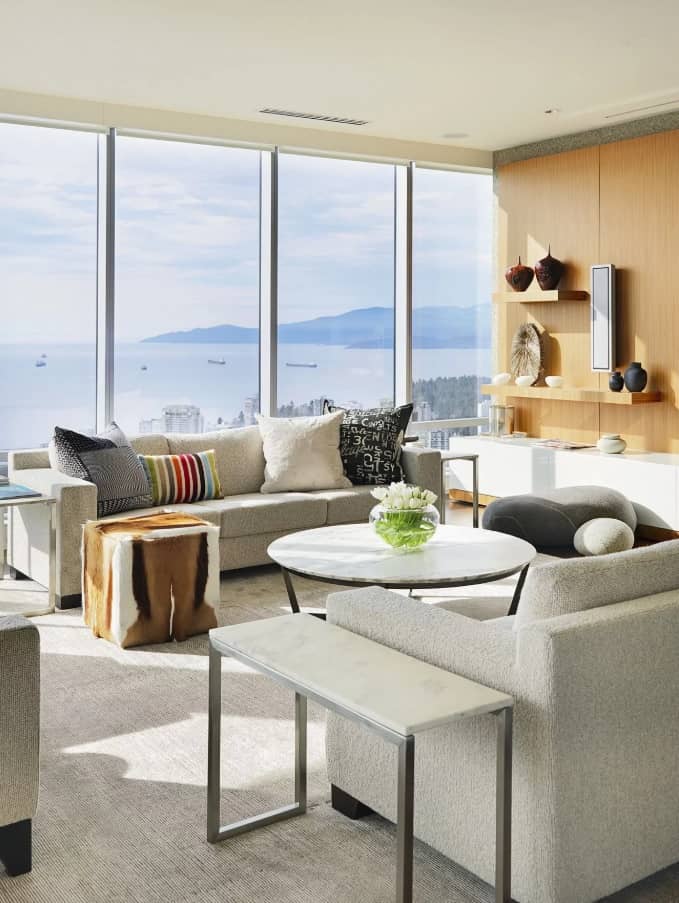 Round Marble Side Table
We are touring through the most popular designs. The white round marble table on a steel frame is classic. We just slightly separate all of these parameters to the dedicated paragraphs. Nevertheless, what is so specific about the round marble side table? Just look at how it successfully fits a modern interior with smooth linear strict lines below. It is the only round structure in the bedroom. But it bestows harmony to the interior.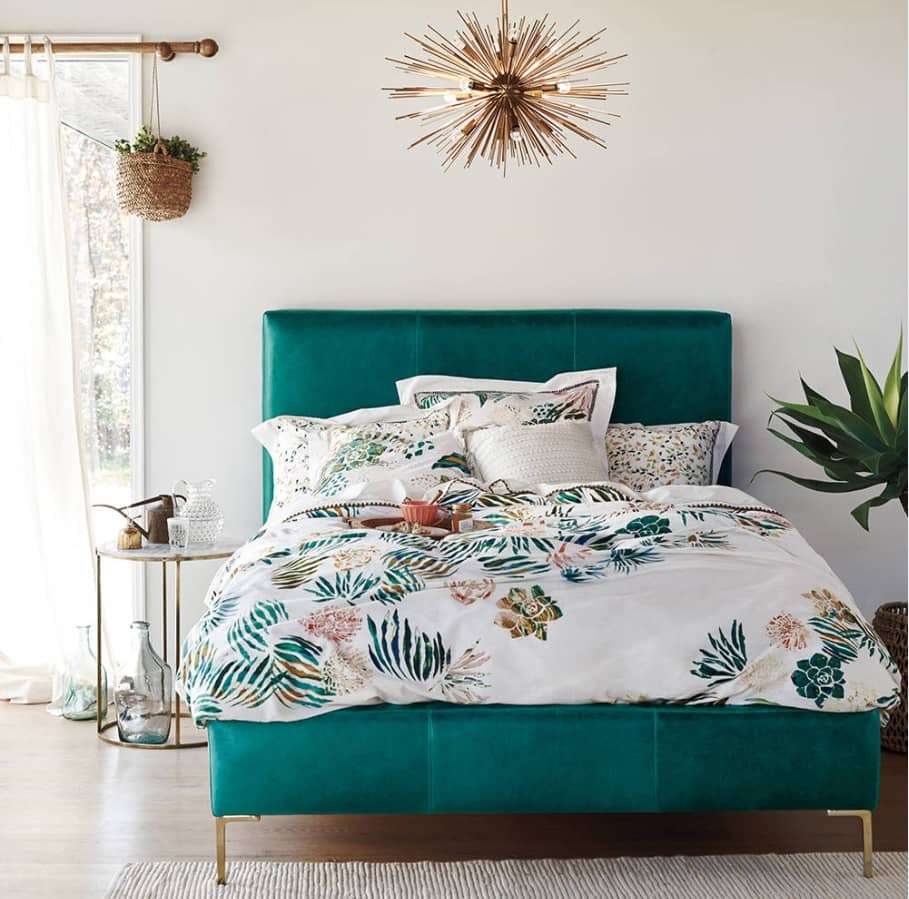 Organizing the Living Space in the Nook
Rarely, round side tables are used to make out very small dining zones in the small spaces. If your home is too small, you can try to organize the area for taking meals at the corner or cozy nook wherever at the house. And use a side table to provide a corner sofa or furniture set with a surface for eating. Of course, a round marble side table would be the best option as the round table is ideal when it comes to small spaces.
Marble Nesting Tables
Yet another remarkable type of side table are nesting tables. If your living room is quite large, it can boost the functionality of the space. All it takes is just put it in such a way that every side of it is the best fit for those sitting on a sofa or armchairs.
Moreover, the style is the shining side of such nesting tables. Exquisite construction on subtle long legs in two layers will definitely raise the overall score of your interior design.
Usually, marble nesting tables come with thin brass or gilded legs that makes such an item a brilliant addition to such styles as regular casual and contemporary, as well as classic/transitional ones like Art Deco, Fusion, Bohemian, and others.