Fusion interior design style is a choice of creative people who don`t value everyday, ordinary things. Such people do not allow neutrality and inexpressiveness, perceiving life as a platform for continuous creativity. Fusion is the style of "crazy" things, the ideas of which arise in extravagant dreams of design masters. Fusion will allow you to decorate the bedroom with just one floor vase but under the condition that it would be antique ceiling-high amphora, which occupies a whole corner. Or you can place a large sofa, trimmed with no classic "frills" but colorful "fence" of colored plastic "logs" in the living room. You catch the idea.
In other words, the concept of fusion is materialized imagination, implemented in appropriate context. Of course, this is one of the most expensive styles, as we are talking about filling the house with author's handiworks.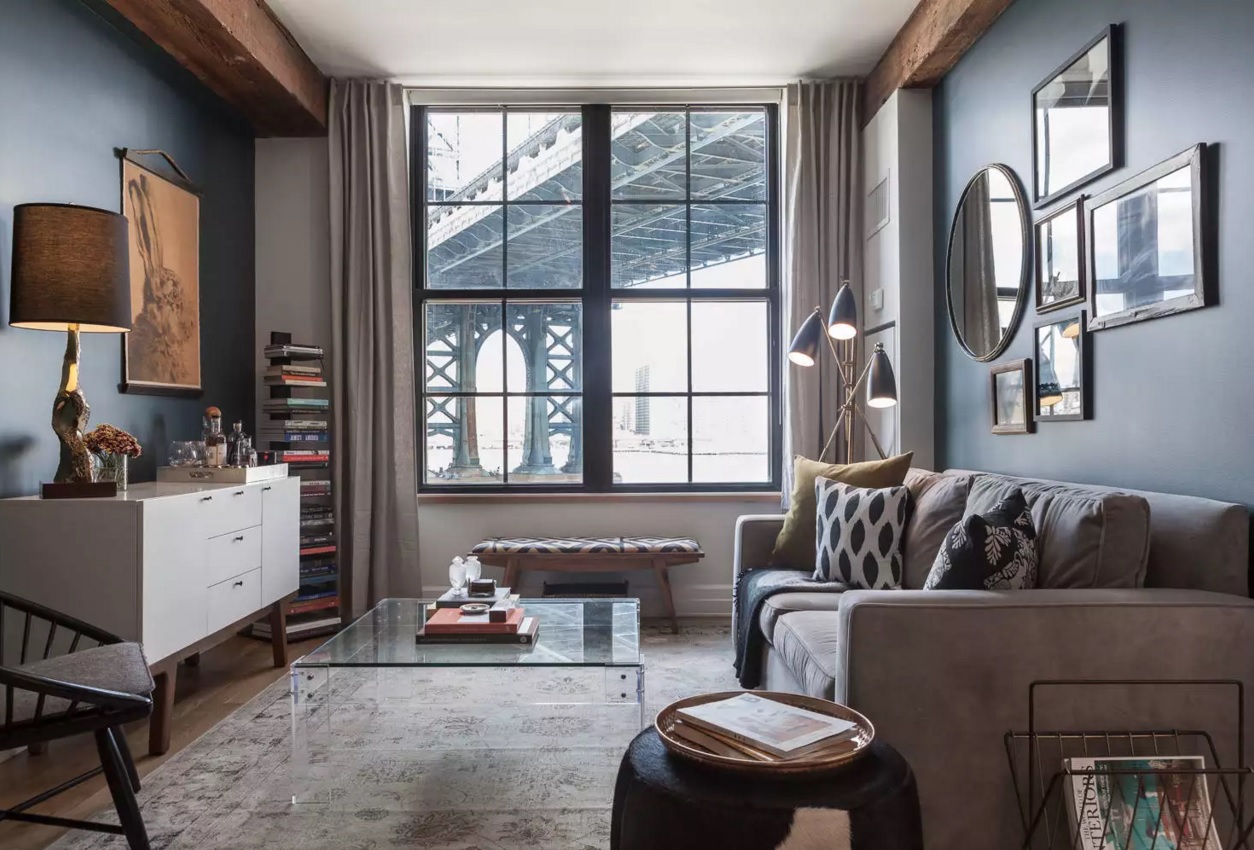 Fusion interior design style. Harmony of pretentiousness
Arranging a house or apartment in the style of fusion, it is important to emphasize the mixing of different styles (as we mean "mixing" when hear "fusion"). Tradition is not rejected – it is offered a "parallel" solution using bold materials and colors.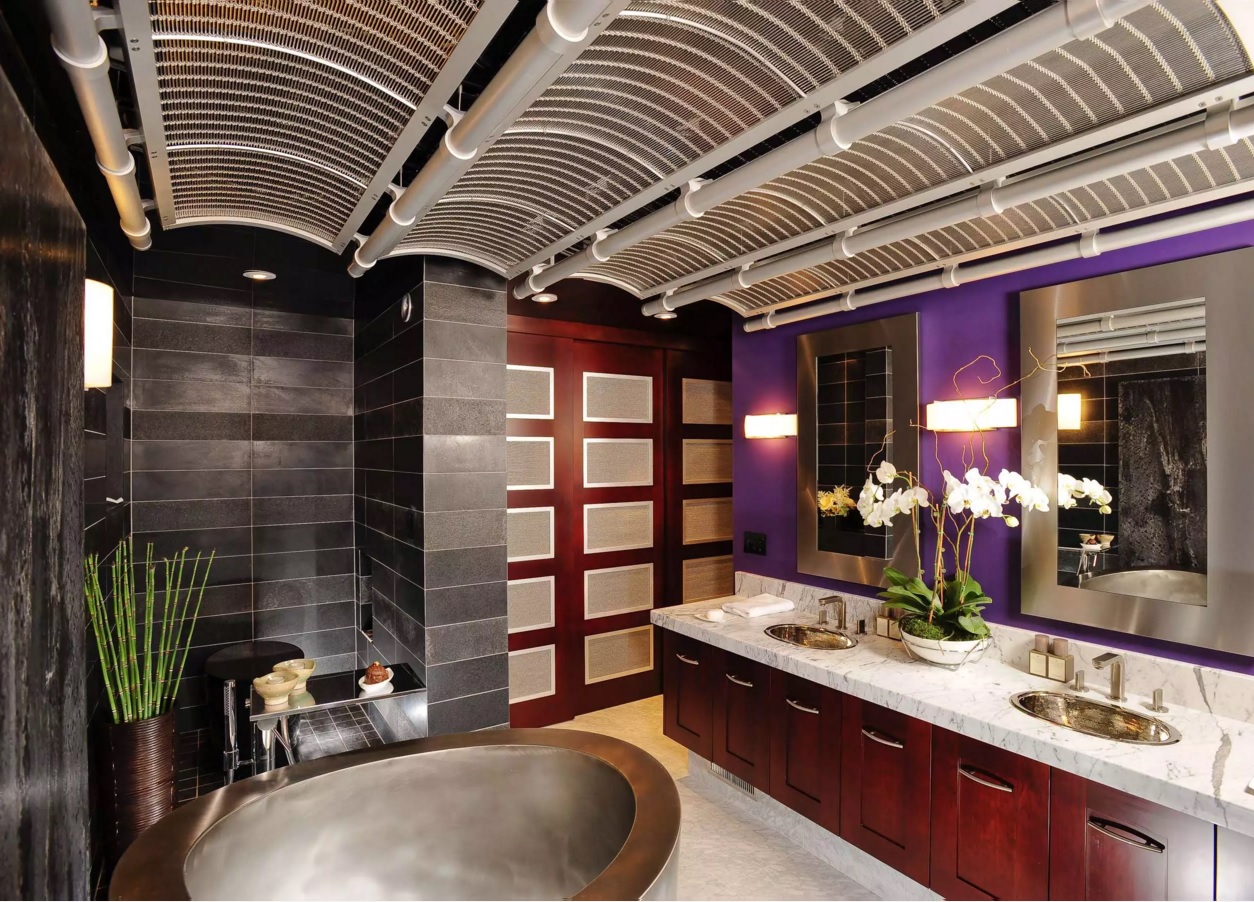 On the one hand, the interior is dominated by maximalism – tight upholstery, bulky accessories etc. On the other hand – the garish chic imparting defiant traits to ordinary things.
Wall upholstery may be made of artificial "Leopard" or "Tiger" skin and can coexist with drapery in the Empire style.
Heavy classical furniture can be upholstered with "country cloth" – for example, of colored polka dots and coexist with curtains of organza with elements of Swarovski crystals.
Location of furniture can be executed in an island layout, gathered in the middle of the room.
Reproduction of Renaissance paintings can coexist with family photographs and exotic cheap lurid pictures bought in travel.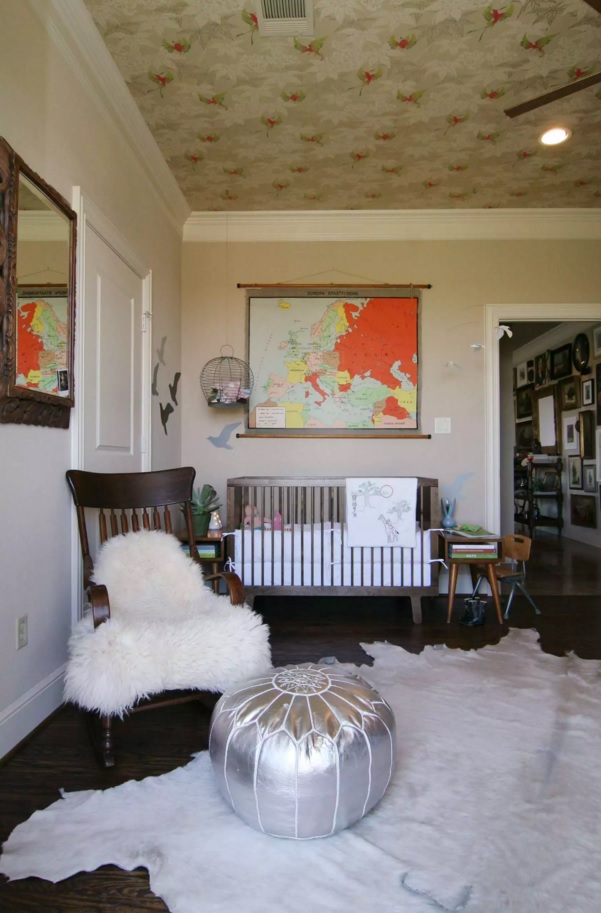 Fusion – colonial luxury and cute tomfoolery
The true owner of the fusion interior is decor. Wall painted as a silhouette of a cartoon character may serve as the background of a large sofa upholstered with Oriental or Middle Eastern fabric and be balanced by glass table with plastic chairs in the shape of human's palm.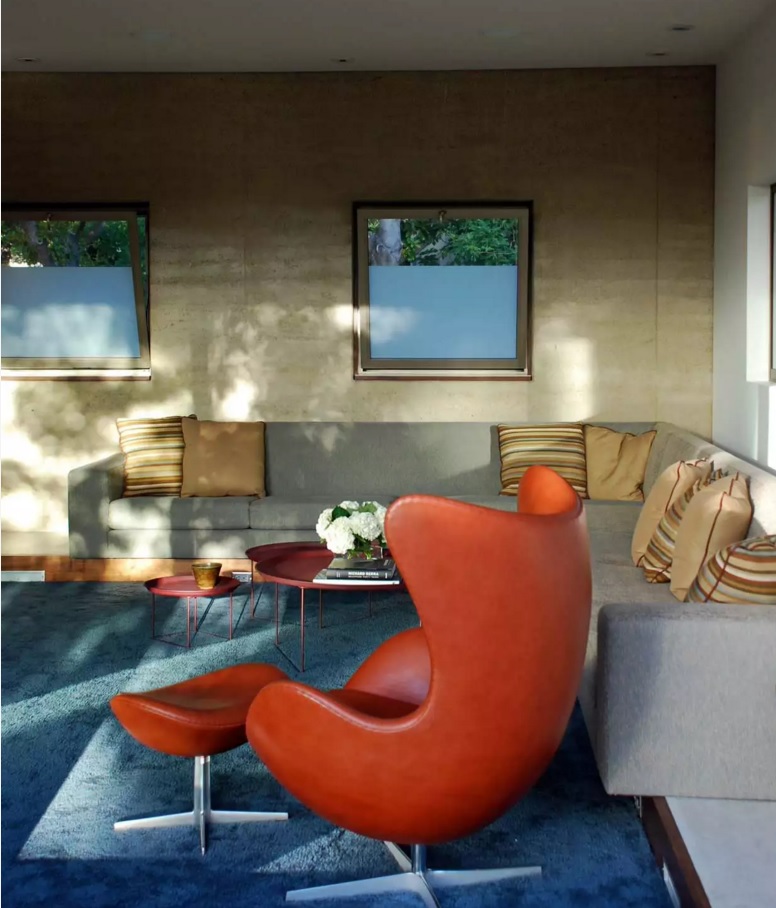 Luxury is neighboring side by side with simplicity: leather bedspreads in combination with standard black wardrobe and a flirty lights located on the bedside tables is striking example.
Neutral shades can be leaved to ceiling and doors. Interesting palettes – turquoise, green, gold, and crimson, red, orange and blue ink, black, white and purple.
Fusion is using variegation wherever possible in the interior – the chairs in the dining room, built-in lights, picture frames surrounding the mirror.
The texture of the materials is focused on high tactility. It should be not only pleasure to look at things but to touch them either.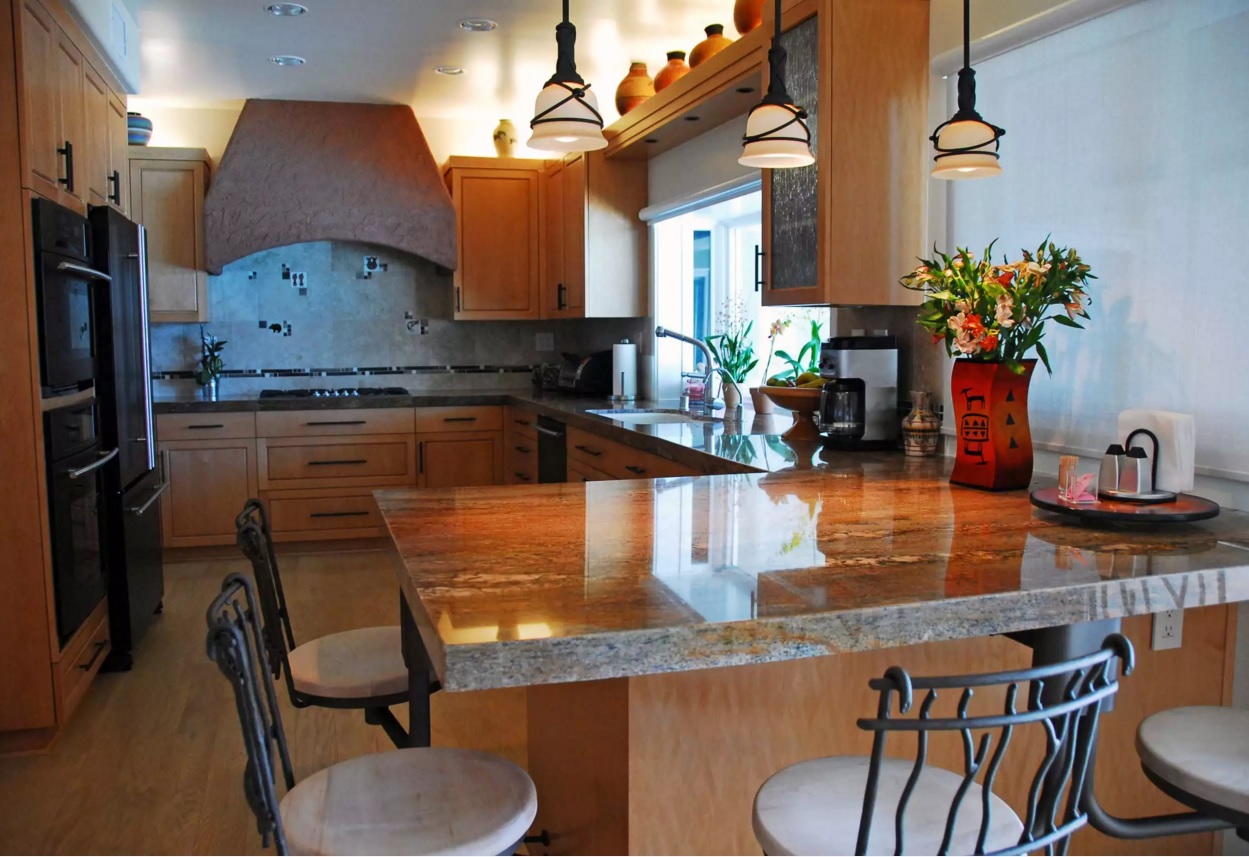 The integrity of all assorted items – that's what must be achieved in the end. "Self-sufficient" materials, furniture and decor appear as a total unison at the overall "picture".