Contemporary interior design style – it is a modern space that does not fit the constraints imposed by a minimalist style and high-tech. Compliance with current notions of comfort and convenience combined with the cult of available to everyone materials and the possibility of continuous eclecticism of the interior.
The solid appearance of premises in accordance with this style is not planned as a complete product. You still have the opportunity to buy any carpet or accessory you like.
Contemporary in the Interior – "Simply and Tastefully"
To arrange the dwelling in Contemporary style is simple. It permits wide use of the furniture and textile of mass production, welcomes the mobility of decorative elements arrangement, and the ability to make changes depending on your mood.
The compact arrangement of things accompanies proportionality – no visual effects, just neat functional stuff, followed by interesting accents.
It is desirable to minimize the furniture, designed for storage, books, utensils – built-in cupboards and closets, niches, and shelves. You have the right to unusually decorate it. For instance, a white-matte finish closet can be covered with big hieroglyphs or Chinese paintings.
The contemporary styled interior welcomes a constructivist beginning in combination with elements of baroque, classic, modern. For example, balanced "islands" in the bedroom: the bed and plasma TV, surrounded by side tables with nice-looking accessories located on them.
It is worth a light styling element – drawings on the wallpaper and curtains, lamps, and vases indicate the passion of the owner of a particular era.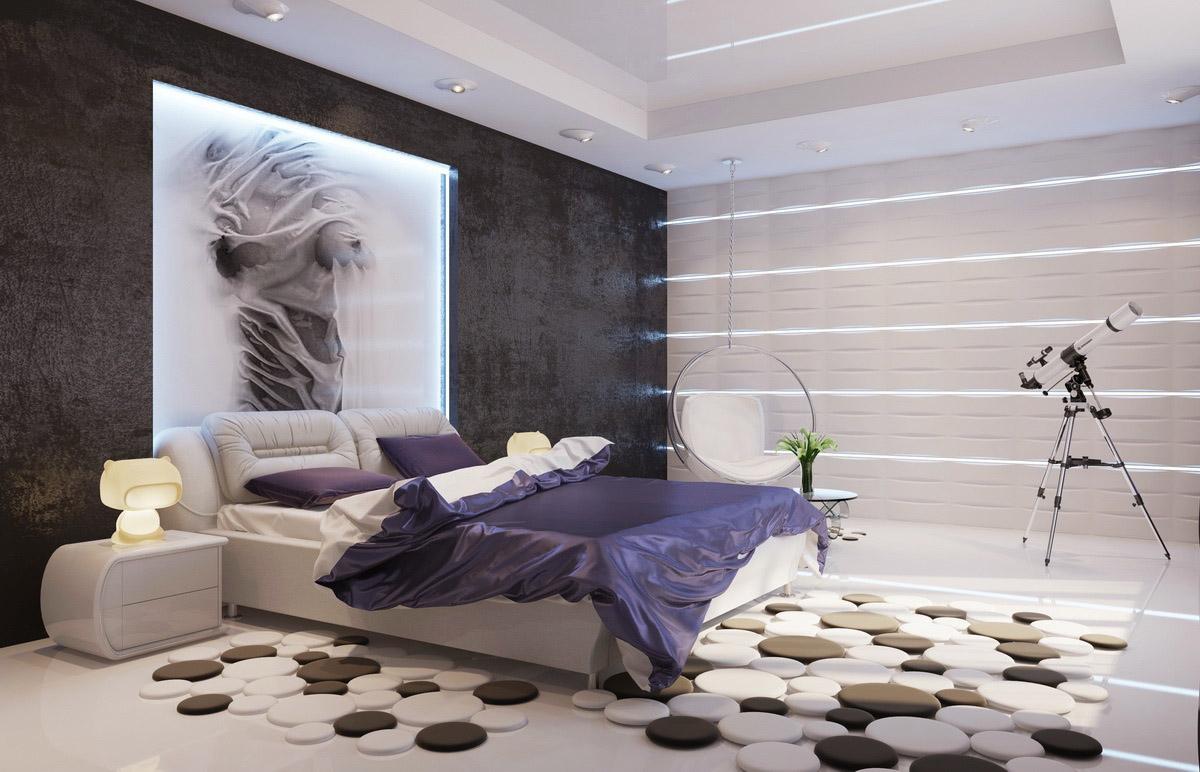 Contemporary Style. A Slight Touch of Monumentality.
Basic furnishings of Contemporary style are simple silhouettes of durable materials focused on traditional products, oriented to modern notions of convenience.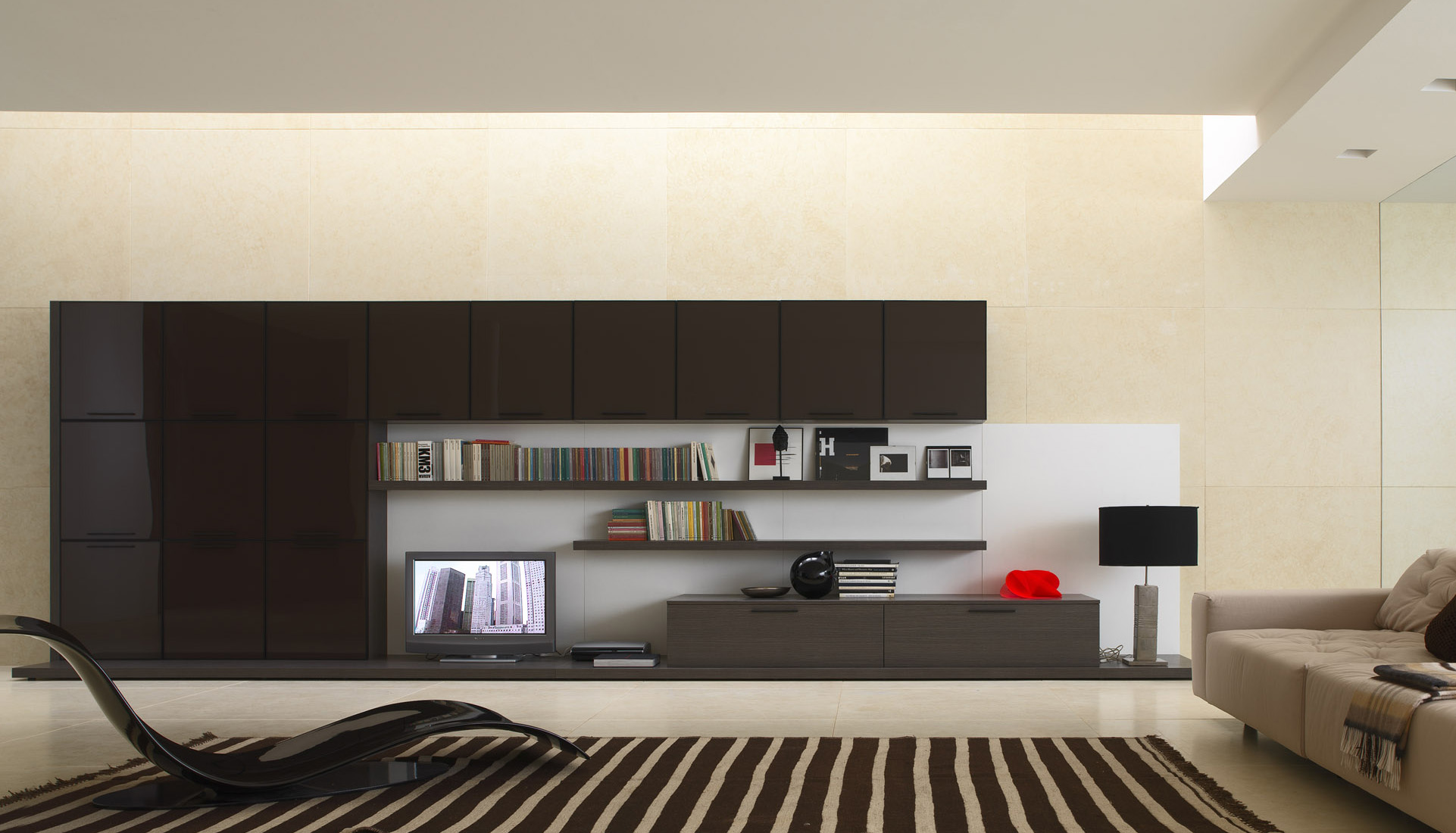 When furnishing an apartment in Contemporary style, do not abuse the decorative stuff. It is better to attract attention with a combination of concise shapes.
Feel free to combine shelves and couches, furniture shelves, and built-in shelves in the same room. The only criteria are the harmony of the general form and functional conditioning.
this style gives preference to the common materials – MDF, white metal, frosted glass, colored plastic.
Outwardly simple things should have the "flavor" – primitive designer's headboard decoration, round mirror, repeating the shape of an arched window.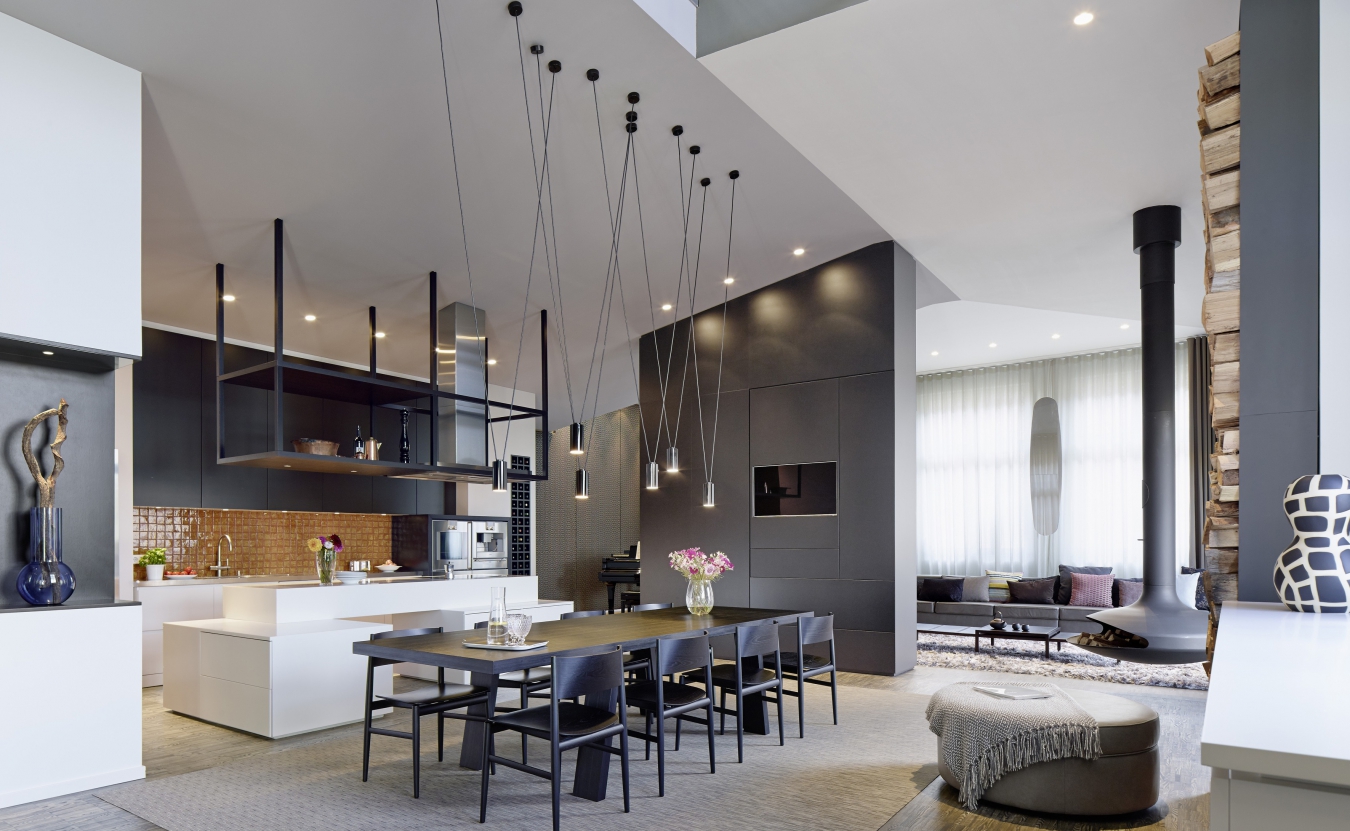 Each thing is in its place. And this is certainly striking. Contemporary style in the interior – it's nothing superfluous. Only the necessary simple things, solidity and tactility of which leave a feeling of a quality living environment.