Just because you're trying to be eco-friendly doesn't mean you can't make your home stunning.
In our opinion, reclaimed wood is usually more aesthetic than any of the cheap plastic decors you could buy at the mall. You can use it to transform any room into an entirely new space that will make you feel more at home.
Keep reading to find out ways to use reclaimed wood wall panels and why they're the best choice for decorating your home.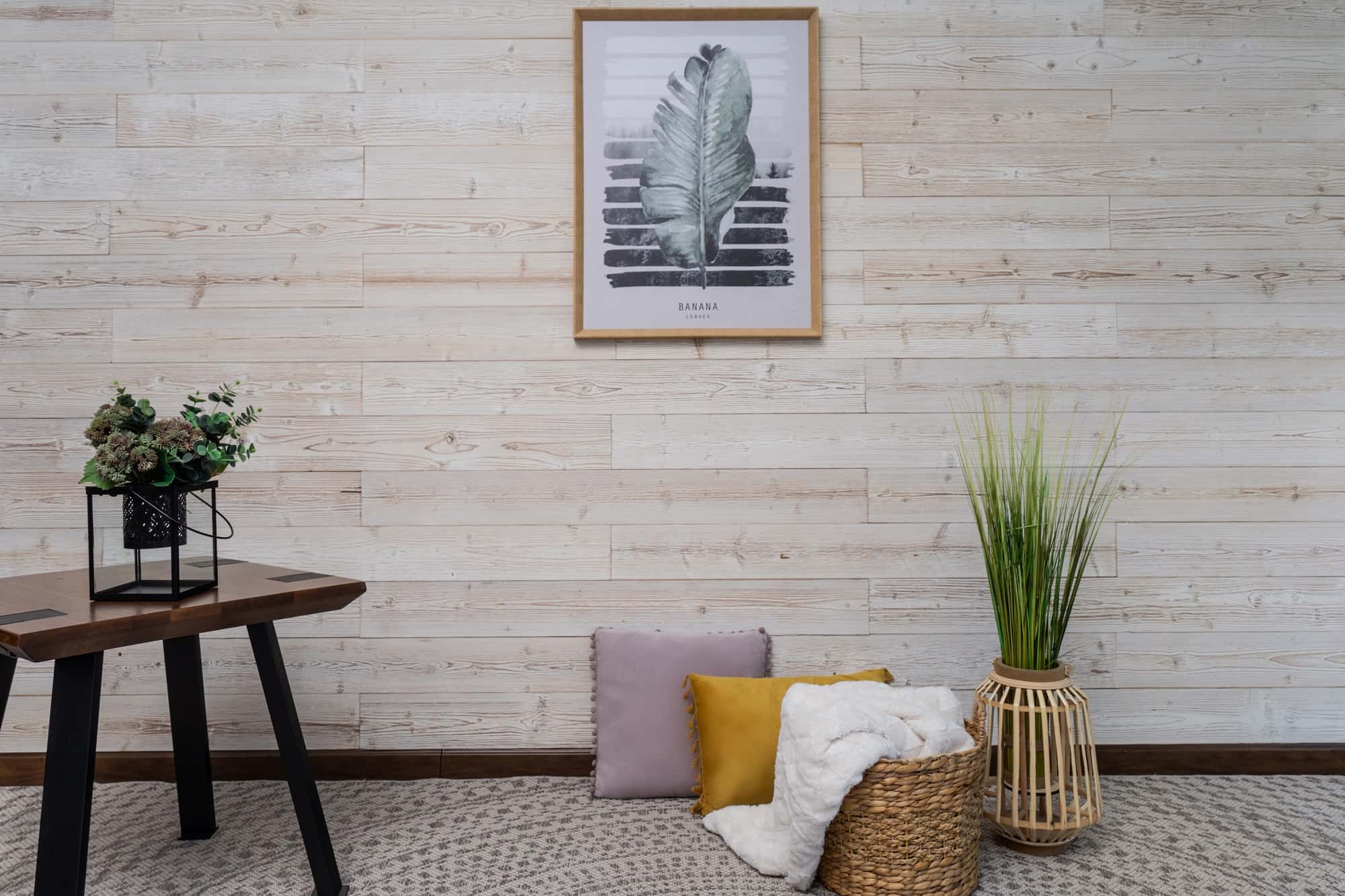 Ways to Use Reclaimed Wood Panels
The possibilities are endless when it comes to using reclaimed wood.
You can use panels for accent walls in your:
Bedroom
Dining room
Home office
Living room
Nursery
Reading nook
You can choose one or two walls in a room as an accent. Alternatively, you can secure them to the ceiling to completely morph the space.
Take a look at some of the options to choose from that other people have done.
In terms of what kind of reclaimed wood panels to use, your options are basically peel and stick or 3D wood panels.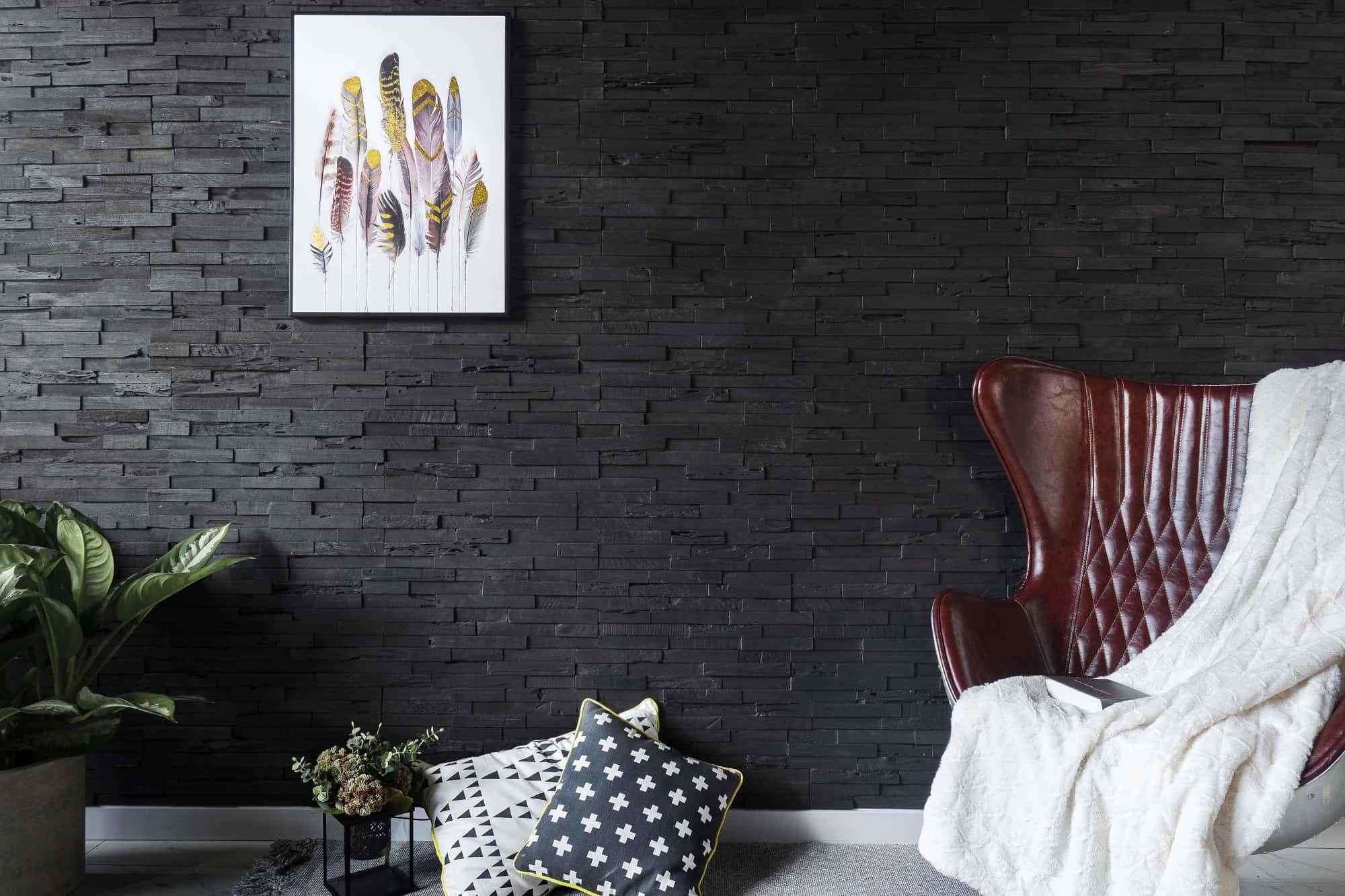 Peel and Stick
These reclaimed wood panels offer easy application. All you have to do is clear your wall space, peel back the covering on the adhesive, and stick them onto the desired surface.
There's no construction necessary and you can arrange the panels however you'd like.
3D Wood Panels
If you're looking for a wood option that has a textured look, consider getting 3D wood panels.
These handmade pieces are a unique way to create depth in your home. They're naturally weathered and only require construction adhesive and regular nails. No need for power tools.
No matter which option you choose, you can know you're making the right choice because of these environmental factors.
Why Reclaimed Wood Is Better for the Environment
Aside from upgrading your home, reclaimed wood offers ecological benefits compared to other materials.
This is for a few reasons. The first is that it doesn't involve cutting any more trees down. At least 3.5 billion trees are cut down per year, which as a negative effect on the environment in a variety of ways.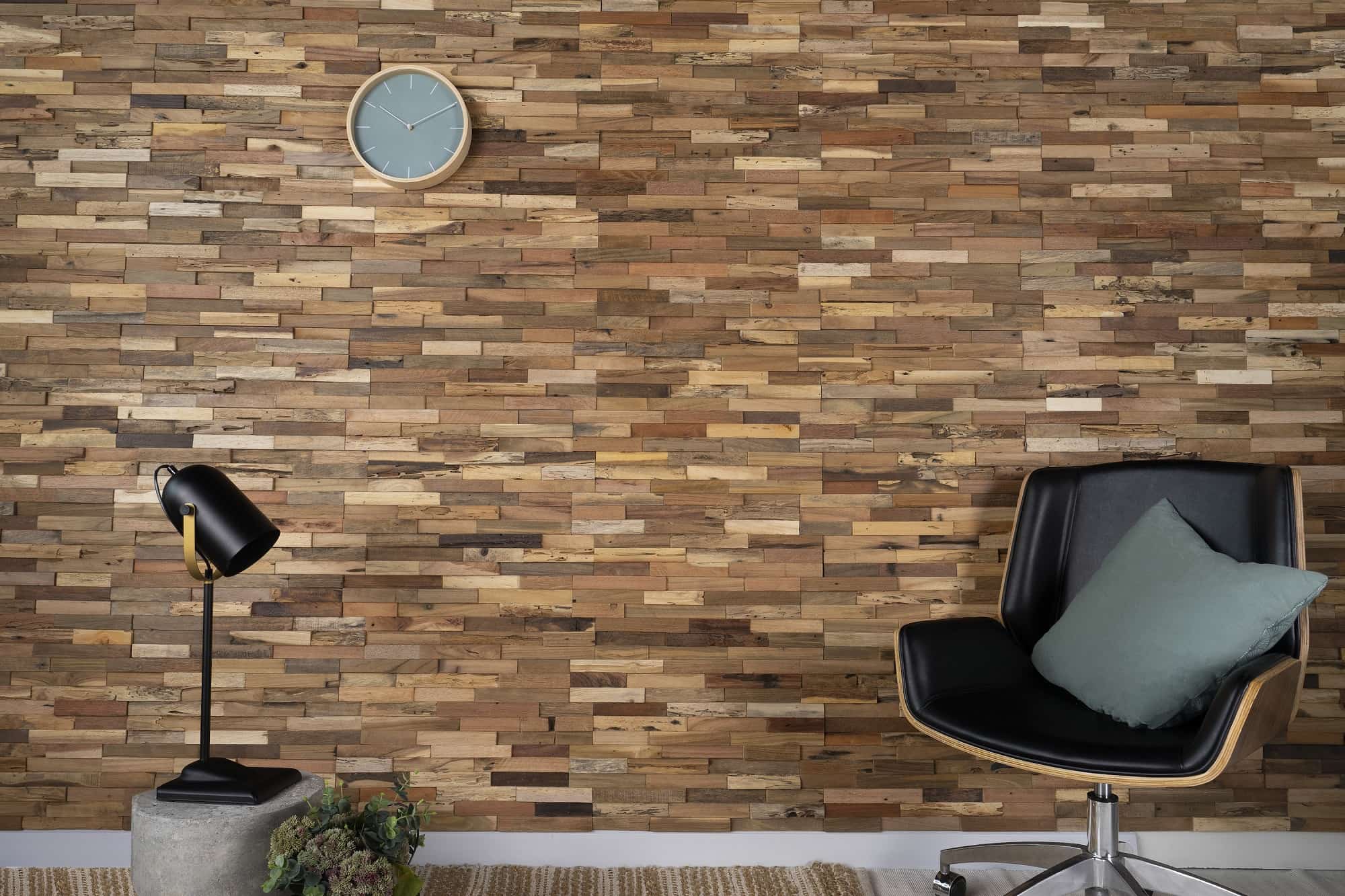 Instead, reclaimed wood uses what's already available, leaving the living trees alone and unharmed. Not only that — our reclaimed wood panels are recyclable, meaning that they have the potential to keep more trees from being cut down in the future.
The second reason this option is better for home decor is that it uses significantly less energy to create while putting less waste into the environment. Synthetic decor can't claim this, as these products dump exponential amounts of harmful pollutants into the ground and our fresh drinking water.
The reasons go beyond this but the point is clear – reclaimed wood is a more environmentally-sound choice for a material to decorate your home with style.
Enhance Your Home While Being Eco-Friendly
With these ideas and benefits of reclaimed wood panels, you can make a decision to decorate your space without harming the environment.
Check out our shop to find the colors, textures, and styles that fit your needs.