Most of homeowners can't boast with large space of their bedroom, so different ideas of functional arrangement of the sleeper in the separated room or in the space of common use would be always actual. Our small bedroom decoration trends photo will show you how to allocate all the necessary for comfort sleep elements and furniture in almost any apartment or private house. Even if you have large enough bedroom at home, these ideas can appear useful when arranging the space at your summer house or cottage as they are universal and can fit any interior.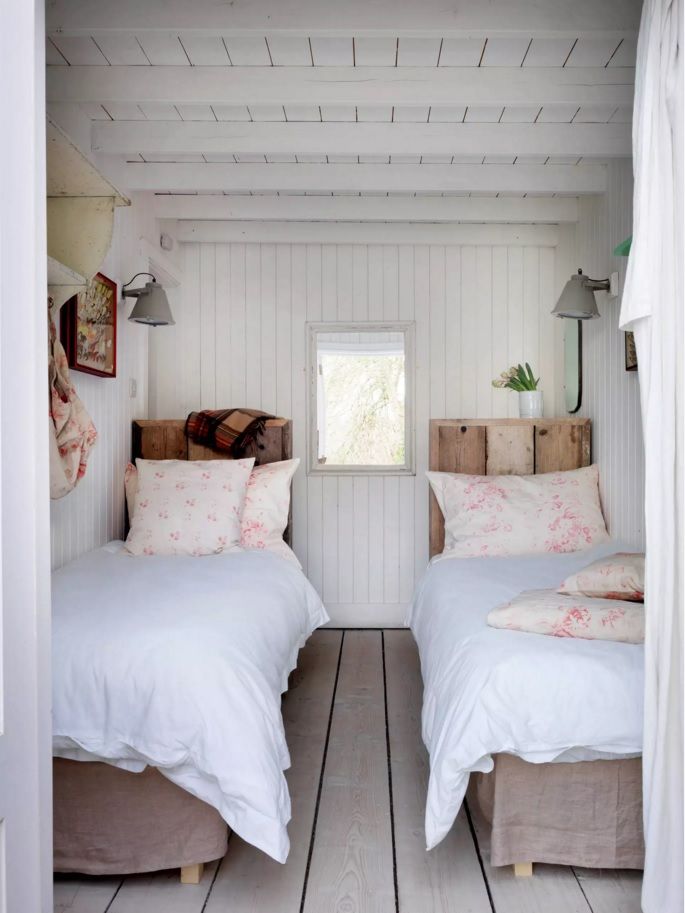 Classic small bedroom decoration trends photo
Small space of the bedroom is not the reason to deny yourself from the royal decoration of the overall atmosphere. Here you can see how easy is to create the chic situation due to the veneer ceiling with crystal chandelier, vintage bed with peculiar texture of the bed linen and huge photo wallpaper that fill the room with special attitude.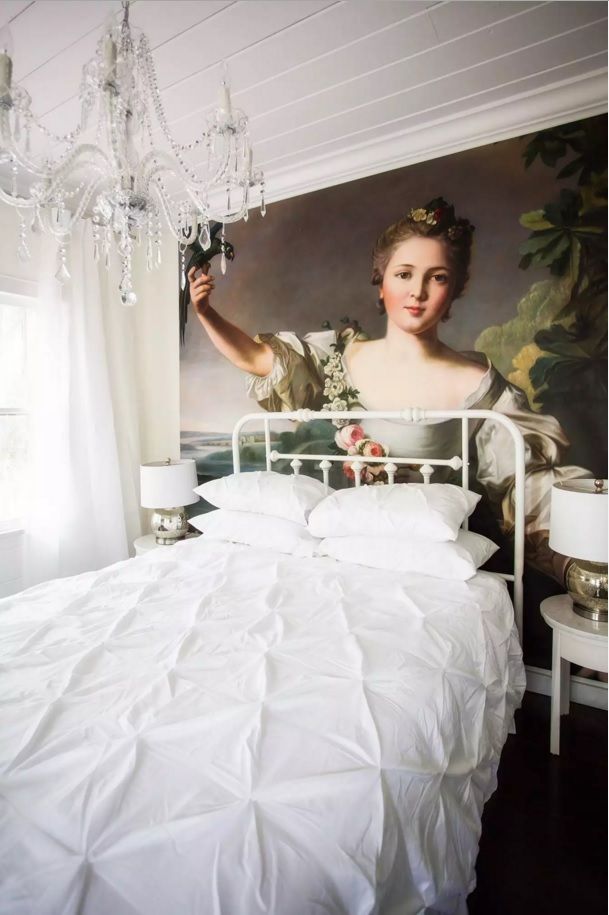 Vintage style is also easy to maintain with the help of different personal things, other unusual stuff and a quality imitation of candle chandelier.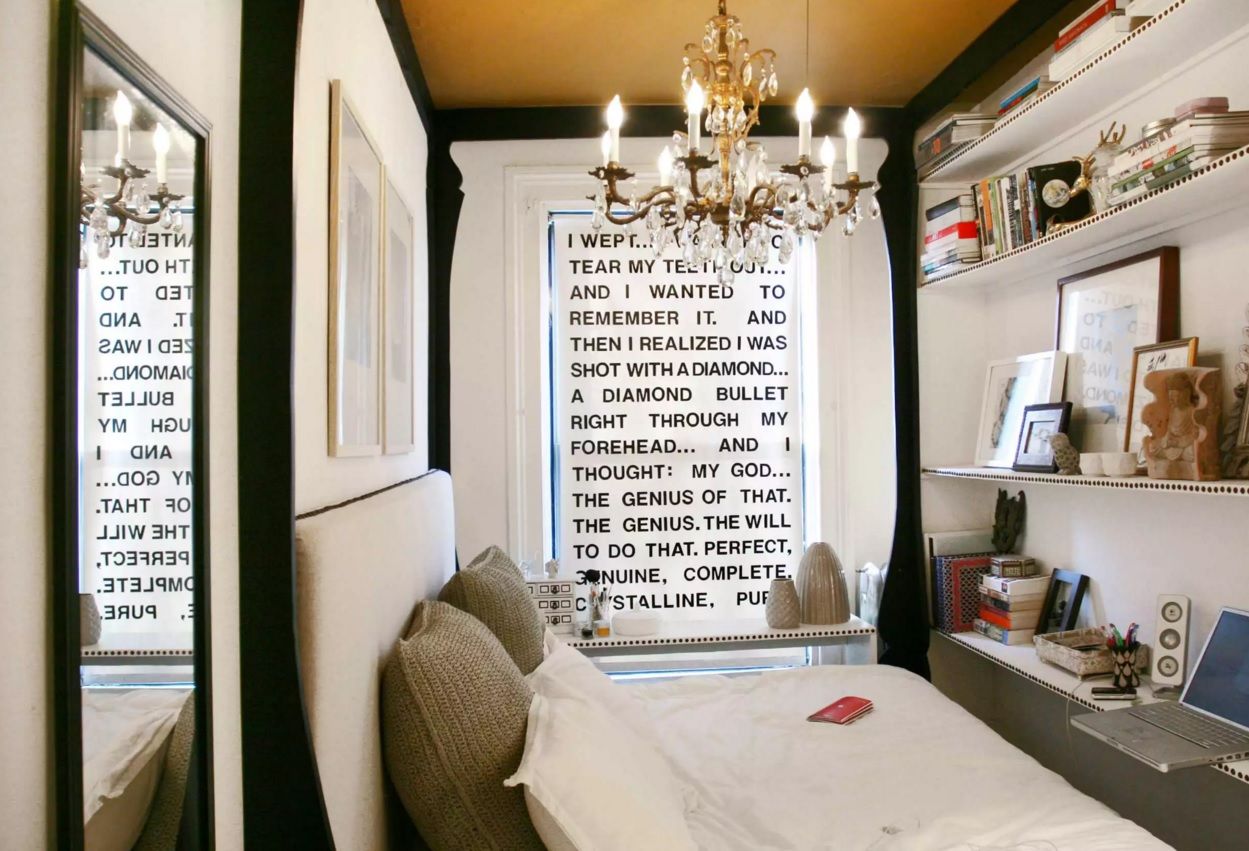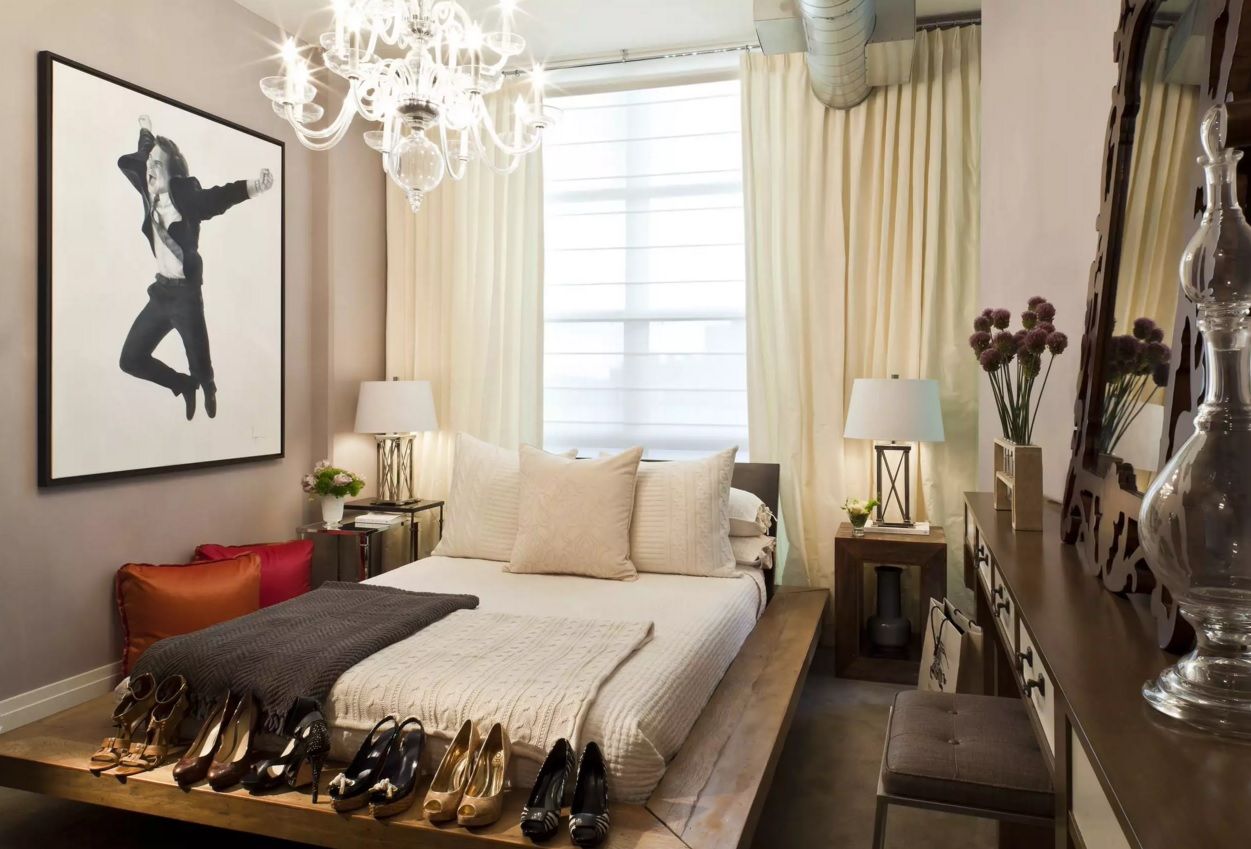 Classic design is a very ductile to be mixed with other styles in order to achieve some boundary compositions and original solutions. Minimalism, Rustic and even Industrial styled are the most possible "candidates" to be blend with.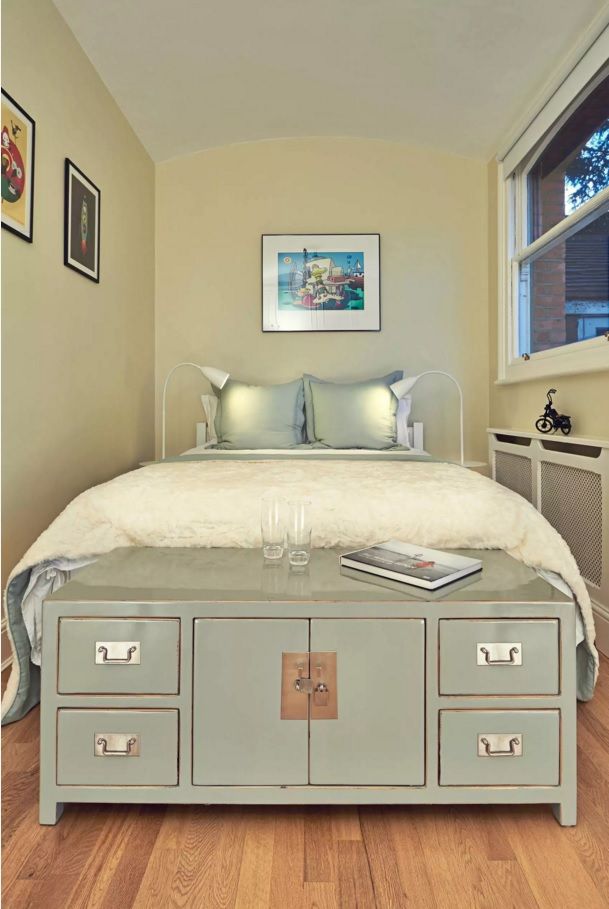 The slight hint on the Marine thematic is also good option to be present in small bedroom. But you should observe the minimalistic atmopshere not to clutter the room with excess decorative items as it very easy to overdo in tight space.
Rustic and Classic combination is a win-win option for private houses or cottages at the village. The plenty of natural light can highlight the inner choice of the eco materials and successful combination of design ideas. Pastel wall and ceiling paint blends perfectly with wooden veneer. We can barely feel the warmness and the specific wooden smell of the obtained atmosphere.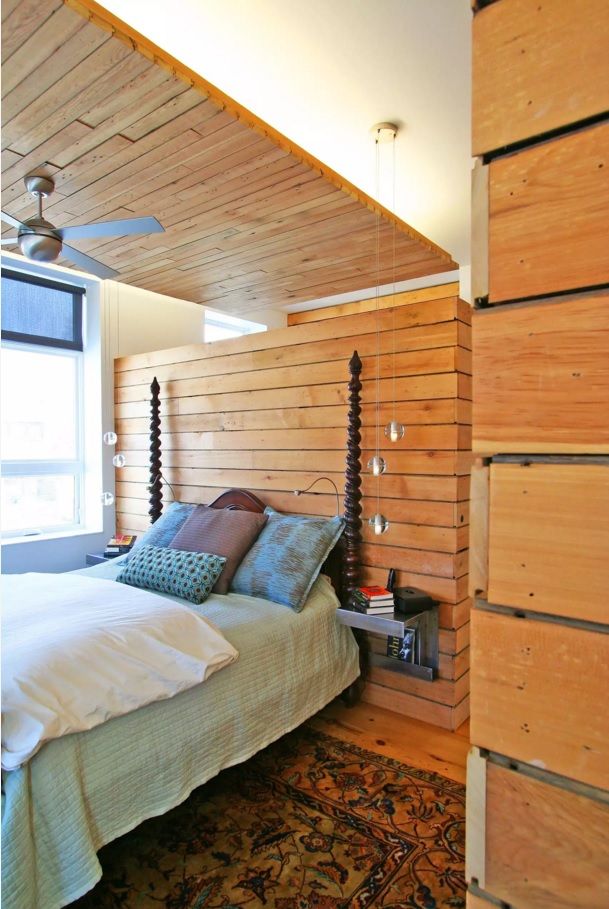 Next photo compilation is showing how tender and pleasing atmosphere can be achieved by using different decorative and functional elements starting with curtains, lamps, headboard screens and finishing with the wallpaper, paintings and other stuff like pendant lamps, coverlets and mirror surfaces of the cabinets to increase the visible space.
White minimalistic atmosphere in small bedrooms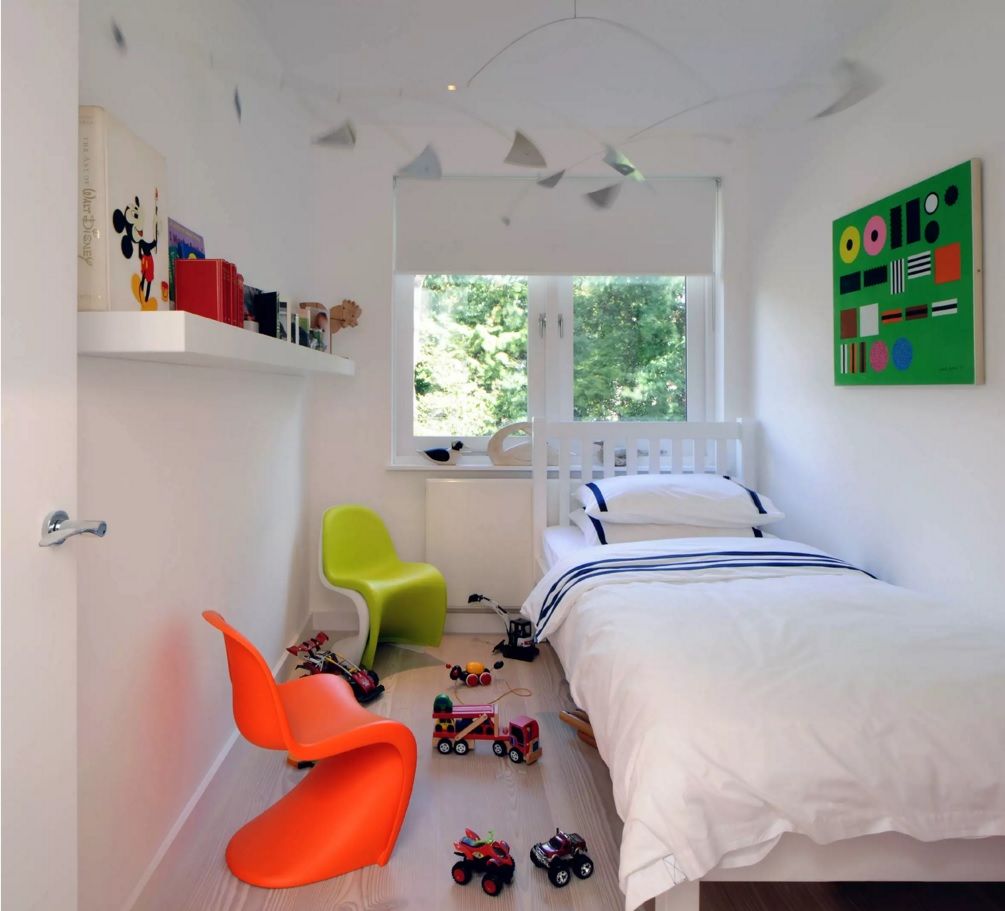 Contemporary (modern / Art Nouveau) style for your tine bedroom