Curious about green builds? Read below for some tips about how to make your new home more environmentally friendly. If you want to know about sustainable houses, read the corresponding article.  Today we are going to speak about the first steps in making sustainability and your home friends.
Passive Energy Design
One way to reduce the footprint of your new home is to consider the natural topography of your site. Your home should be orientated to maximise northern light, allowing the winter sun to reduce the need for as much artificial heating. Skylights may also be used. In summer the use of external eaves, blinds and other design features such as window seats assist to shade the windows. This prevents heat gain in hot weather. To get an idea of how these features might work for your project, attend open for inspections and display villages in Melbourne and it's surrounds to find inspiration – especially in areas with similar weather to where you will live.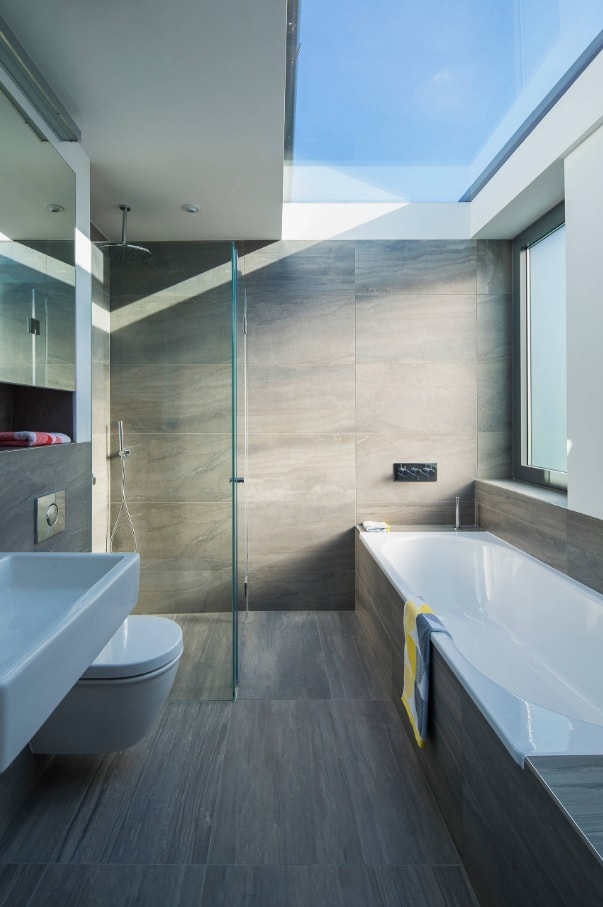 Adequate insulation is also essential, this includes in the roof, walls and even under the floor. Windows are ideally double glazed and you may want to consider insulating central walls to aid the home's thermal performance. Considering a lower window-to-floor ratio overall will also reduce how much heat is lost and gained through glass.
Adopt a design that reduces the need for mechanical ventilation and air-conditioning/heating. This will save you money on utilities and makes being in living spaces temperate all year round.
Natural Materials
Wood is a staple material in residential buildings. It's used extensively across a build from the initial frame, staircases, decking, fixtures, to the ubiquitous front door. It's even making an appearance in luxe bathrooms, where specialist, treated varieties are a popular alternative to wet area tiling. Wood varies dramatically in terms of price and quality. Traditionally, hardwood commands a higher price tag as it's associated with durability and aesthetic prowess. Therefore the adage of 'you get what you pay for' often applies to wood, unless you're lucky enough to salvage some pieces from a scrap yard. However, it's technological reinvention challenges this perception as soft would can now be flat rolled. This strengthens it further, making it suitable for structures such as flooring. Whatever you choose, select a sustainable wood. Furthermore, investigate eco-friendly alternatives to your treated wood. This is because chemically treated soft wood is often unsuitable for recycling or burning.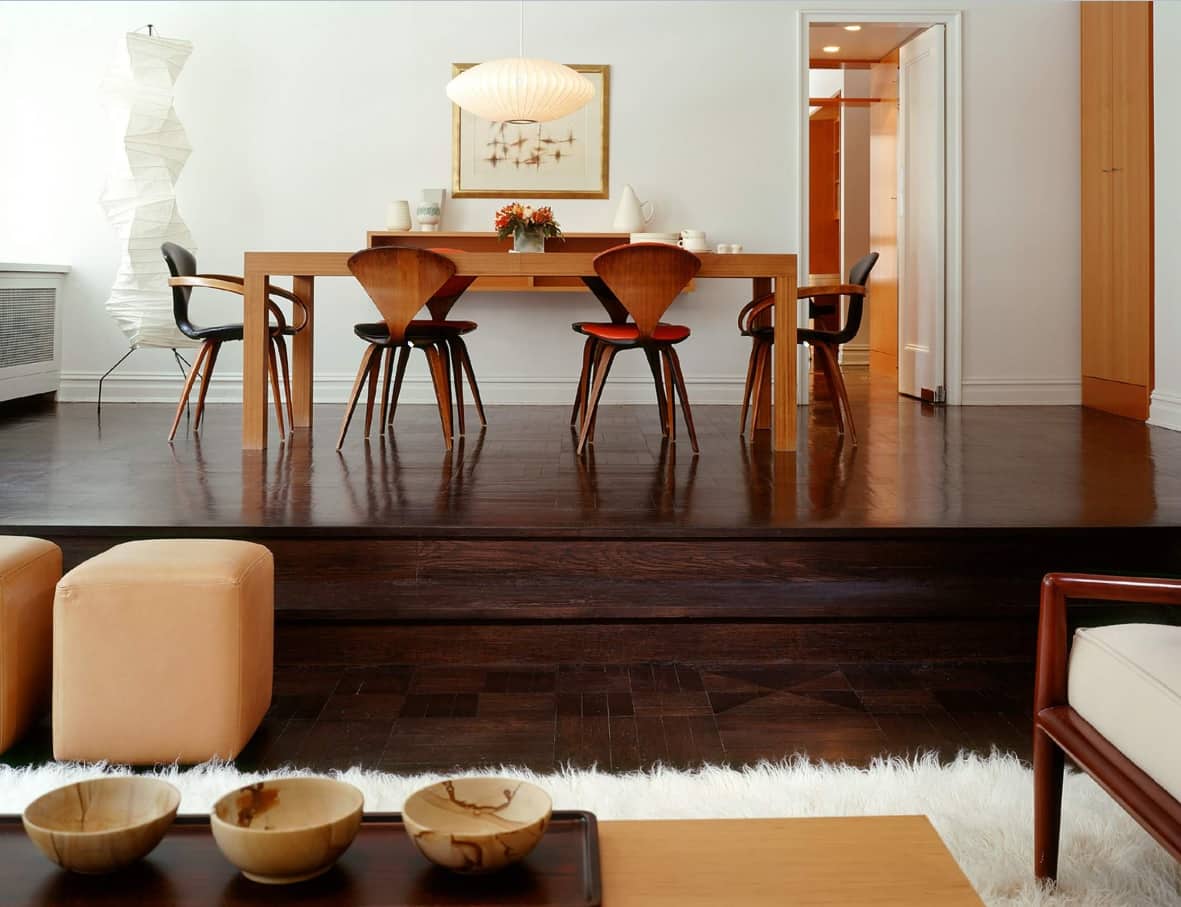 Greenery
Aesthetics wise, greenery promotes a sense of calm and stress release. Additionally, many plants are known for their air purifying qualities and supporting an area's biodiversity. However, your garden is not just for appearances and can make valuable contributions to your home's eco performance. Consider using water tanks to capture rainfall for use in toilets, showers and keeping plants alive. A green roof can also assist in keeping your home cool in summer and warmer in winter. Using a variety of plants including edibles can ensure your food miles are mere metres, and will be organic and fresh.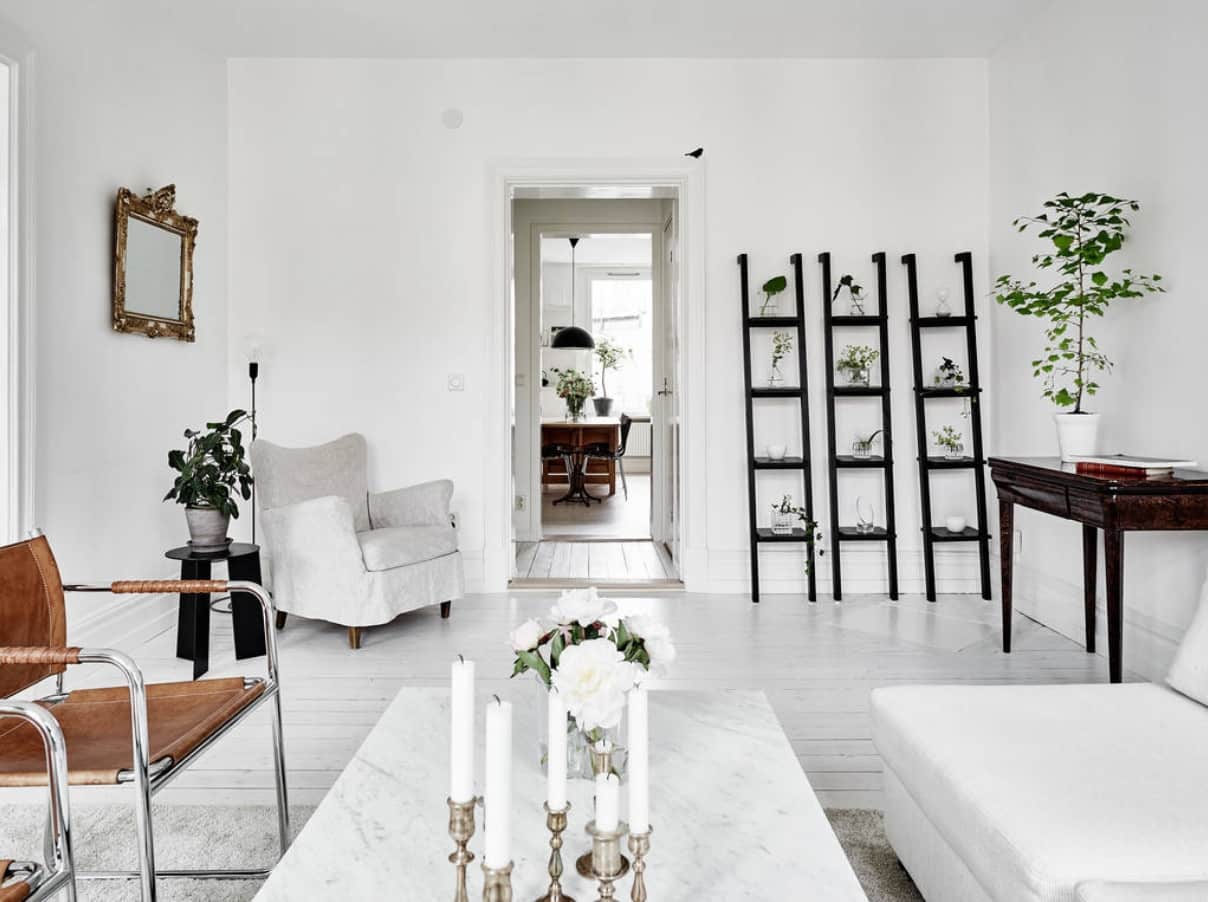 Take the time to select plants that suit your home's climate and your lifestyle (aka how much time you have to devote to them). This is the best strategy to release the benefits of greenery over the life of your home.