If you own a restaurant, retail store, or a similar business where you expect high foot traffic, you should pay close attention to your flooring when you begin construction of your establishment. You need more than just a tough concrete floor. It would help if you had a sealing solution that will allow the floor to withstand the large volume of people and equipment coming in and out of your commercial space.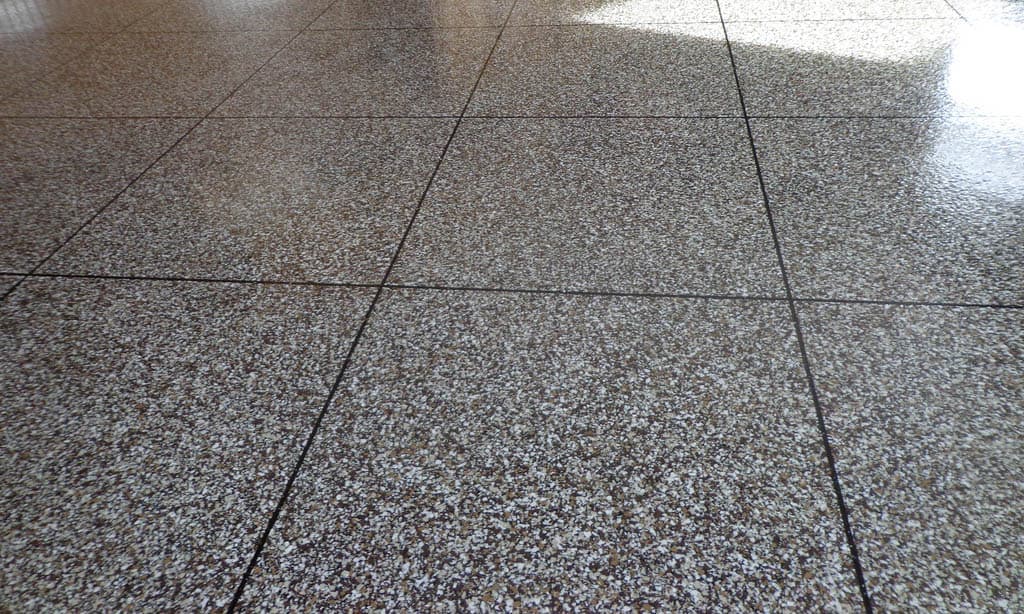 Your contractor will probably give you two choices; an epoxy coating or polyaspartic floor coating. While you may be inclined to choose epoxy because it is more affordable, you should never sacrifice quality over price.
Compared to epoxy, polyaspartic coating is relatively new, which means what is lacking in the former was considered in the development of polyaspartic technology. Here are the advantages of using a polyaspartic coating that sets it apart from other finishing solutions and makes it worth its price:
Aesthetic Value
Since your business deals with tons of customers daily, you would want your floors to remain glossy and aesthetically pleasing for a long time. Unlike epoxy coatings, which eventually turn yellow after sun exposure, polyaspartic coating retains its clarity and shine because it is UV-resistant.
Apart from its innate appeal, this coating solution also allows customization. You can include metallic pigments, dyes, decorative beads, or other ornaments to make your flooring unique.
How your floor looks may seem immaterial, but it is vital to complete the overall look of your business space. Your remarkable interior design will be futile if you have discolored floors. Keep in mind that customers do not only care about your products or services but also about how your store looks.
One study even revealed how patrons are more likely to purchase based on the overall look and feel of the store. This finding shows how your floor coating decision can eventually impact your sales and customer retention, so choose wisely.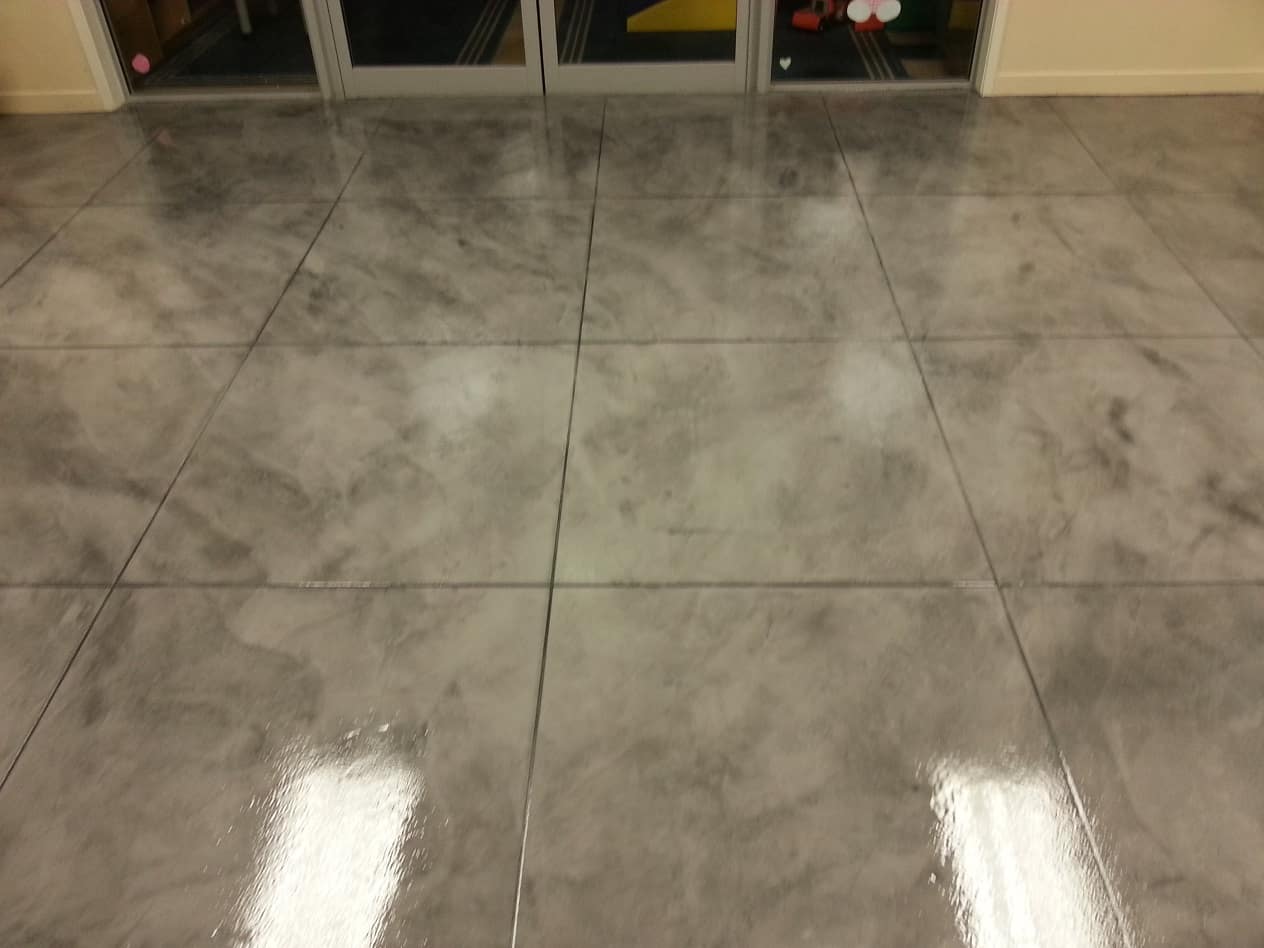 Stress-free Application
Epoxy coatings require 5 to 7 days to apply and dry, which means you have about a week of downtime before you can do any activity in the area. With polyaspartic coating, application and drying time can be completed in a day. You will save several days on labor costs, and you can use the space for whatever you need to do almost immediately.
Note that epoxy coatings are also sensitive to low temperatures. You cannot apply them if the weather falls under 550F, which means installation will be interrupted when the weather changes. As with polyaspartic technology, you can use it even if the temperature drops below zero degrees.
Durability
Polyaspartic technology is recognized for its resilience and strength. It is several times more resistant to abrasion and scratches than epoxy solutions, which means your floors will hold up and retain their original look and shape despite heavy use.
Unlike epoxies, polyaspartic coatings are more elastic, stable, and have better adhesion. Even if the concrete slabs in your flooring move because of weather or environmental changes, polyaspartic technology will not break but will remain intact.
Low Maintenance
Given the glossy finish and scratch-resistant properties of polyaspartic technology, floors with such coatings are easy to clean and maintain. Your floors will be good as new by merely sweeping or mopping.
The items above are just some of the benefits of using a polyaspartic floor coating to your commercial space. Ultimately, you can never go wrong with this technology, especially if you want your flooring to look appealing yet durable and resistant to everyday wear and tear.