Clutter has the power to transform a beautiful living room into one that's crowded and uncomfortable – but with a little TLC, you can stop this distracting from the beauty of your interior design. Today, we're discussing our top tips to help you to methodically identify areas of the home which are more prone to unnecessary mess, and discussing strategic design hacks to tackle this issue forever.
From incorporating furniture with secret storage areas, to making efficient use of vertical storage space and allowing stylish accessories to double up as handy storage solutions, our ideas will help you to create a tidy living space that eliminates clutter by design.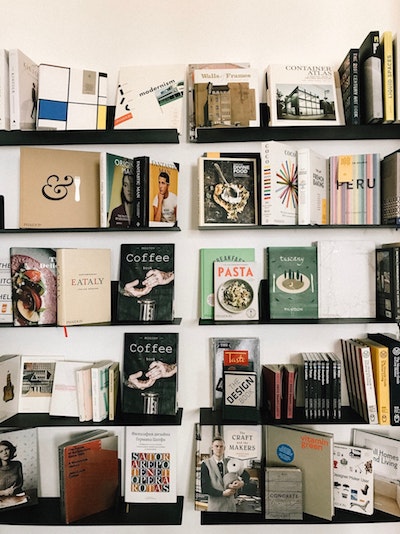 Photo by Marta Dzedyshko from Pexels
Declutter your reading
Adapt an ordinary side table by installing runners to each pair of legs for trays to rest and slide on, and install a divider to maintain a tidy look for your favourite magazines and newspapers. This way, you can keep hold of that all-important article without cluttering your coffee table, or compromising your living area design.
If space isn't in abundance, tuck sturdy bins underneath a console table behind your sofa to relieve yourself of a storage headache, without taking up more floor space. Most tables will accommodate two or three large bins which you could use to tidy up pillows, throws, DVDs and books to prevent them from cluttering your living area.
Get Storage Savvy
Losing the remote will never be an issue again – as the solution could be as simple as purchasing a decorative basket to put on your coffee table to gather game controls. If you're feeling creative, keep remotes at the ready with an apron side pocket. Perfect for placing over a chair, hem a straight edge for a finished look, and attach the holder to an upholstered chair with twist pins or hook-and-loop tape to keep everything in one place.
For extra bedroom storage, consider an ottoman bed to hide away bulky items such as bedding, towels, or just general clutter that won't fit in drawers. As a savvy combination of style and storage, this is not only efficient, but will also complement your interior design.
Organise Small Items
Never forget your essentials on a busy weekday morning by using a large divided basket or cutlery tray near the front door to gather everything from car keys to sunglasses. If space is an issue here, turn a small box into a wall-hanging key case near your front door for an efficient solution to keep small items organised.
For items like batteries which often get lost in drawers, give old mismatched cups new purpose as containers, and keep them on a small tray in your storage cupboard or pantry to keep them away from your work surfaces. In the kitchen, bring order to the jumble chaos by inserting a divided tray into an emptied drawer and sort odds and ends into each space.
Hang Them up
Tired of a cluttered vanity or sink top making it difficult to find your essentials on busy weekday mornings? Create a sleek vanity to keep all of your daily needs in a central spot. This could be as simple as painting a wooden plank with white milk paint, and installing it above the bathroom sink to combine fashion with function.
It doesn't have to stop there – place your toiletries, cosmetics or nail items in a plant hanger and either mount or place under the sink if you have a vanity. Slide out drawers that use the depth of the cabinet are a great way to keep an abundance of bathroom items looking sleek.
If your bathroom is short on surface space for your toiletries, a small rolling cart can be placed near the sink, or rolled into the tub when needed. Alternatively, go vertical with storage. A narrow ladder-style shelf is efficient for holding toiletries and fresh towels in a small space where even a conventional towel bar might not fit. Not only will your storage look great, but will be perfect for allowing easy access.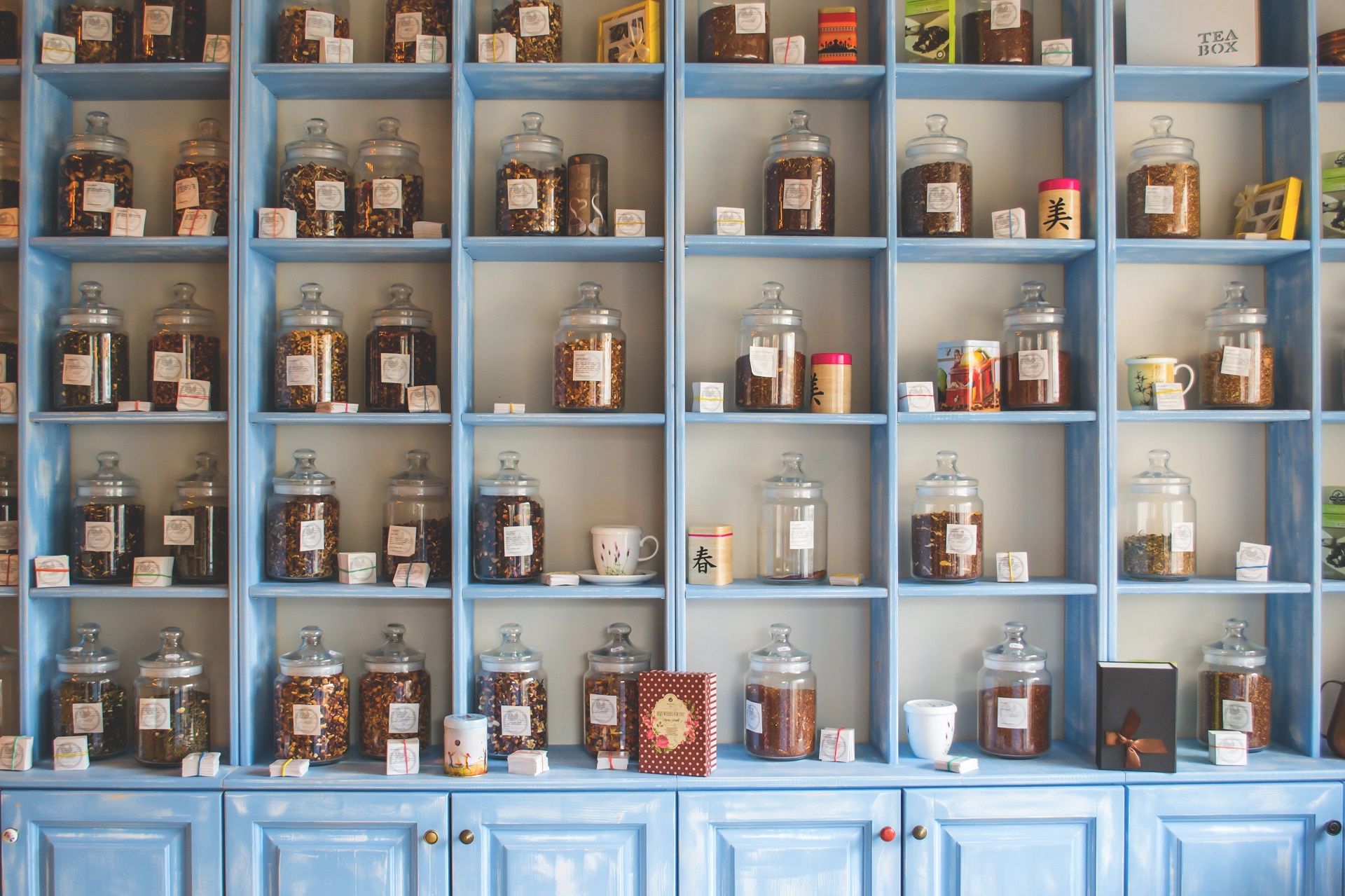 Photo by Freestocks.org from Pexels
No matter what you choose to help you get started, there's a beautiful world of freedom hiding beneath the clutter in your home. From batteries to remotes and cosmetics, we hope you'll be inspired to make the first step to getting your clutter organised today!
Author bio:
Shuayb Patel works at OWO Living, specialists in stylish home furniture and beds.