By Anita Edwards, Blog Editor at Spekless in Washington, D.C.


Cleaning can be a boring, tolling task to complete if you don't have the motivation to do so. This can cause negative side effects, though, as keeping your areas clean is an important aspect of having a healthy and happy home. Trick yourself into having fun while cleaning by setting up things that will motivate you to clean. Keep reading below to find six ways to motivate yourself when trying to clean!
Time Yourself
Humans are built for competition. Make your brain feel an increased sense of urgency to clean by timing how long it takes for you to clean a certain part of your home. Once you have your first time set, try to beat this every instance you have to clean! This works perfect for competitive individuals as you create a contest between yourself. Also, this method is great for parents who want their family members to help clean with them. Set up a prize at the end for whoever cleans the fastest. This will be sure to motivate you and your family!
Listen to Music
Studies show that listening to music when completing a difficult or boring task can increase your productivity. When it's time to clean, blast your favorite music and begin! You'll feel happier and more motivated to clean and even have some fun while doing so. Dance around your house and clean to the beat!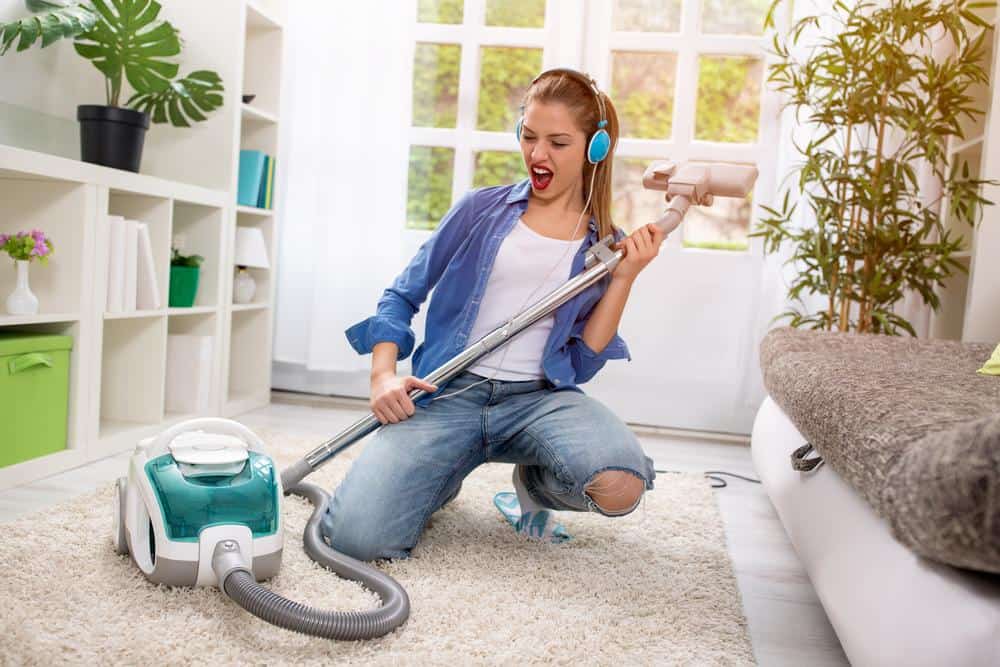 Schedule a Party
Nobody knows urgency like they know preparing for a party. You want to be able to show off your clean home to whoever walks through your doors, so use this as motivation to make your home sparkle. Even if you don't have an occasion to host a party, have a day where you bring your closest friends over for a get-together. This way, you can both clean and be productive and have your best friends over to spend time. This can not only save you money from going out and avoiding your house, but it can motivate you to keep your home clean more often.
Find Inspiration
If you've ever looked through a website or magazine and saw a clean room you loved the look of, print or cut out the picture (or pictures) and create a poster or collage of it. Hang this in a room you have difficulty finding patience to clean and look at it for inspiration. Having a visual cue can help you want to clean your home more and increase your motivation along the way.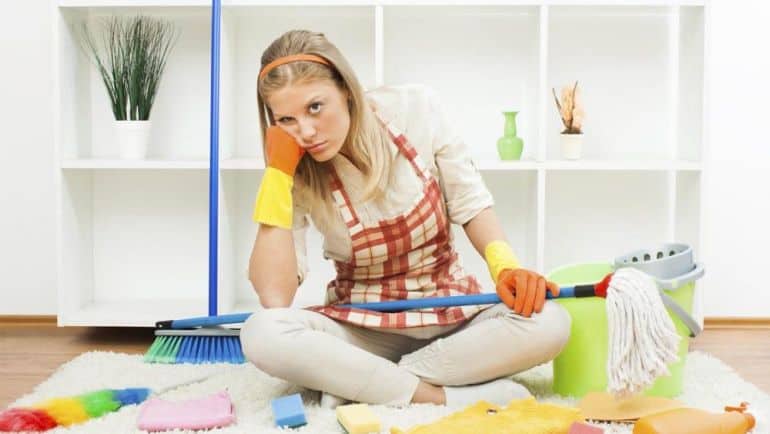 Take Breaks
Nobody enjoys spending long hour upon hours cleaning, so be sure to award yourself with breaks between tasks. If you try to work consistently, you can begin to feel tired and lose motivation quickly. If you take breaks between chores, you can let your body and mind relax more so you won't get tired out as easily.
Acquire Help
Cleaning is always better with someone else by your side. If you and your family set a day to clean together, you can all get a ton of cleaning accomplished and be there to motivate each other along the way. Working with a buddy one of the best ways to find motivation to clean your home, as each individual can push another to do better. If you're okay with paying for some assistance, this Washington D.C. house cleaning company is highly recommended in the D.C. metro area.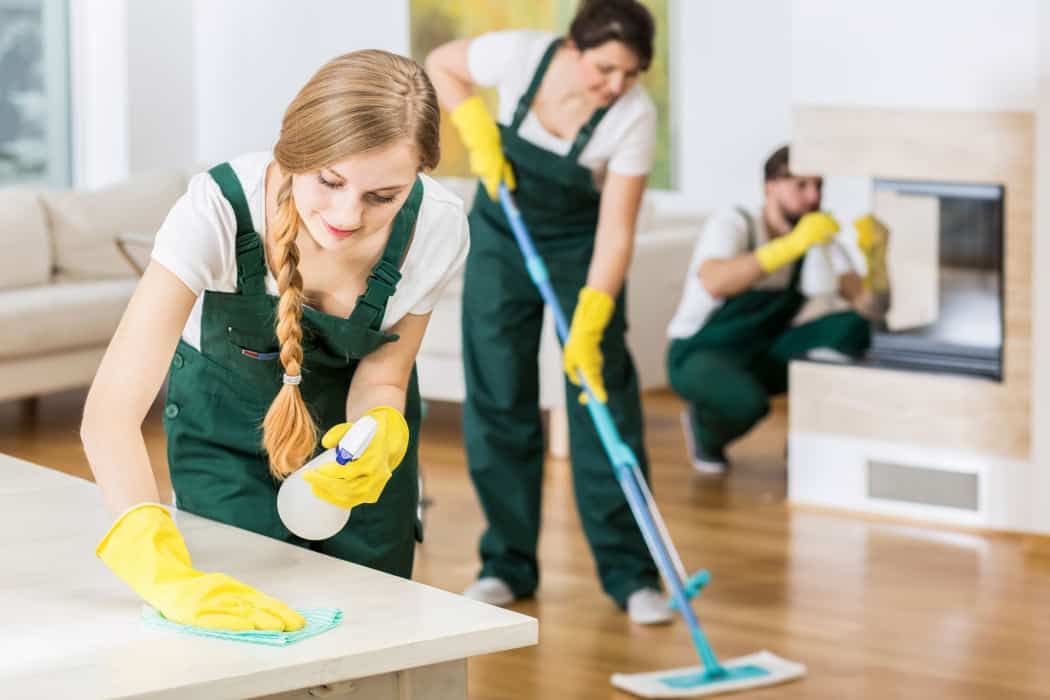 Clean Homes
A clean home is a happy home, and everyone should strive to keep it this way. While it may not be the most fun task, cleaning ensures you and your family stay healthy and in a positive environment. Be sure to find ways to motivate you through each task you have to complete in your house in order to see cleaning in a new light.
Today's post was from Anita Edwards – professional writer and editor. She works as blog editor at Spekless, where she shares her own and her colleagues' tips for cleaning. In her free time, she enjoys cooking and going on day trips with her children.