Loft conversions are the perfect way to make the most of the space in your home. If you haven't got the square footage on the ground to expand your property, building upwards is an option to consider, especially if you have a growing family to accommodate. A loft conversion can give you space for storage, for a new living area, or for a retreat away from the rest of the family.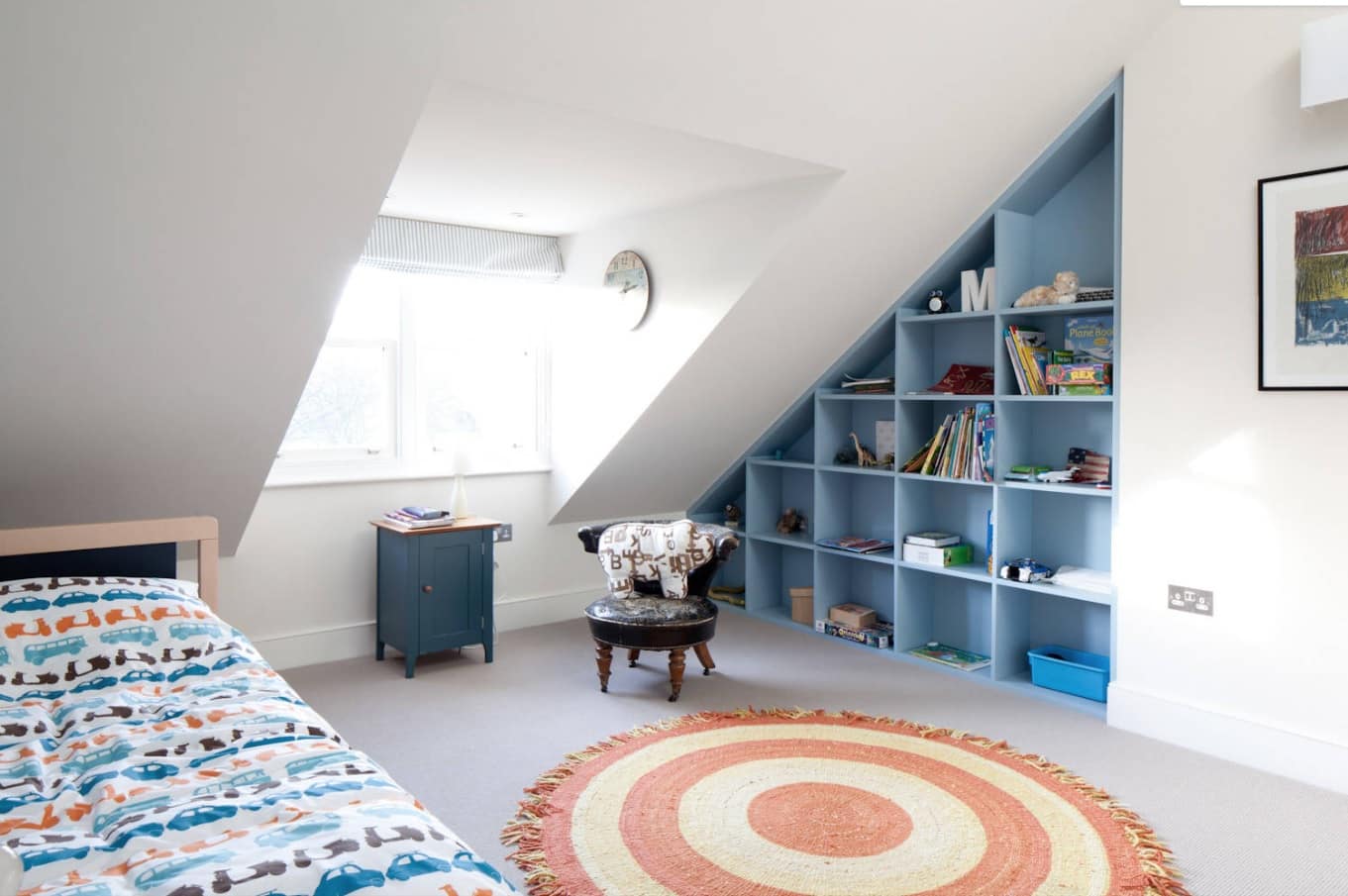 Before you go too far down the road of daydreaming about what you'll use the space for, there's one question you must ask yourself:
Is my loft suitable for a conversion?
Unfortunately, not all lofts are suitable for building work. Ideally, your attic space should be at least 2.2m high, so that you can comfortably walk around without bumping your head. If this isn't the case, you could always consider lowering the ceilings below, but this will then become a serious renovation project. However, if this is your only option, it would be best to hire a recommended loft conversion company in Hertfordshire to give you professional advice on how to create a loft room that's comfortable and livable.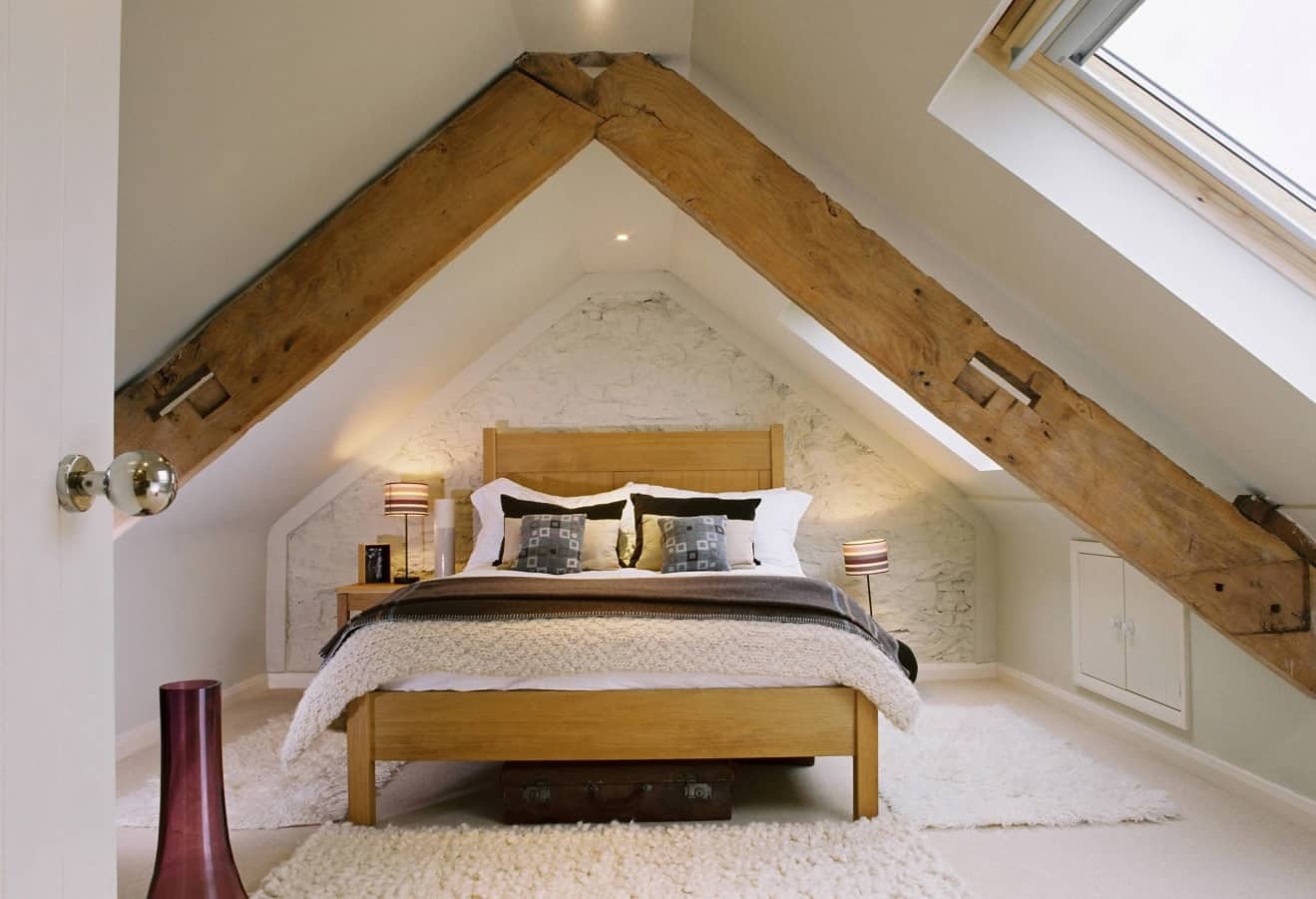 Here are the best loft conversion ideas for 2020:
1. A peaceful living room
The downstairs living space can become hectic, especially if it's open-plan and you have small children to take care of. As a result, you may not get much time for relaxation. A loft, however, could be converted into an additional living room to get away from it all and relax. As there isn't likely to be much natural light flooding through, keep the décor minimalistic and neutral, so the space feels brighter and more open.
2. Expose the brickwork
A great thing about loft spaces is that you can get creative when it comes to decorating. One of the key trends for 2020 is exposed brickwork as a feature wall. Most lofts already have brickwork left in its natural state, so you might not need to do much; however, if your bricks are chipped or in poor condition, you could always purchase brick wallpaper or hire brushstrokesdecorators.com to achieve the same effect with artistic paintwork.
3. A balcony
Have you ever dreamed of having your very own balcony? If so, a loft conversion could be the answer, the perfect way to make the most of the living space if you live in a remote area with stunning views. You can be creative with the style of doors and windows you install in your loft space. For instance, double doors would be perfect for opening out onto a terrace and making the most of your surroundings.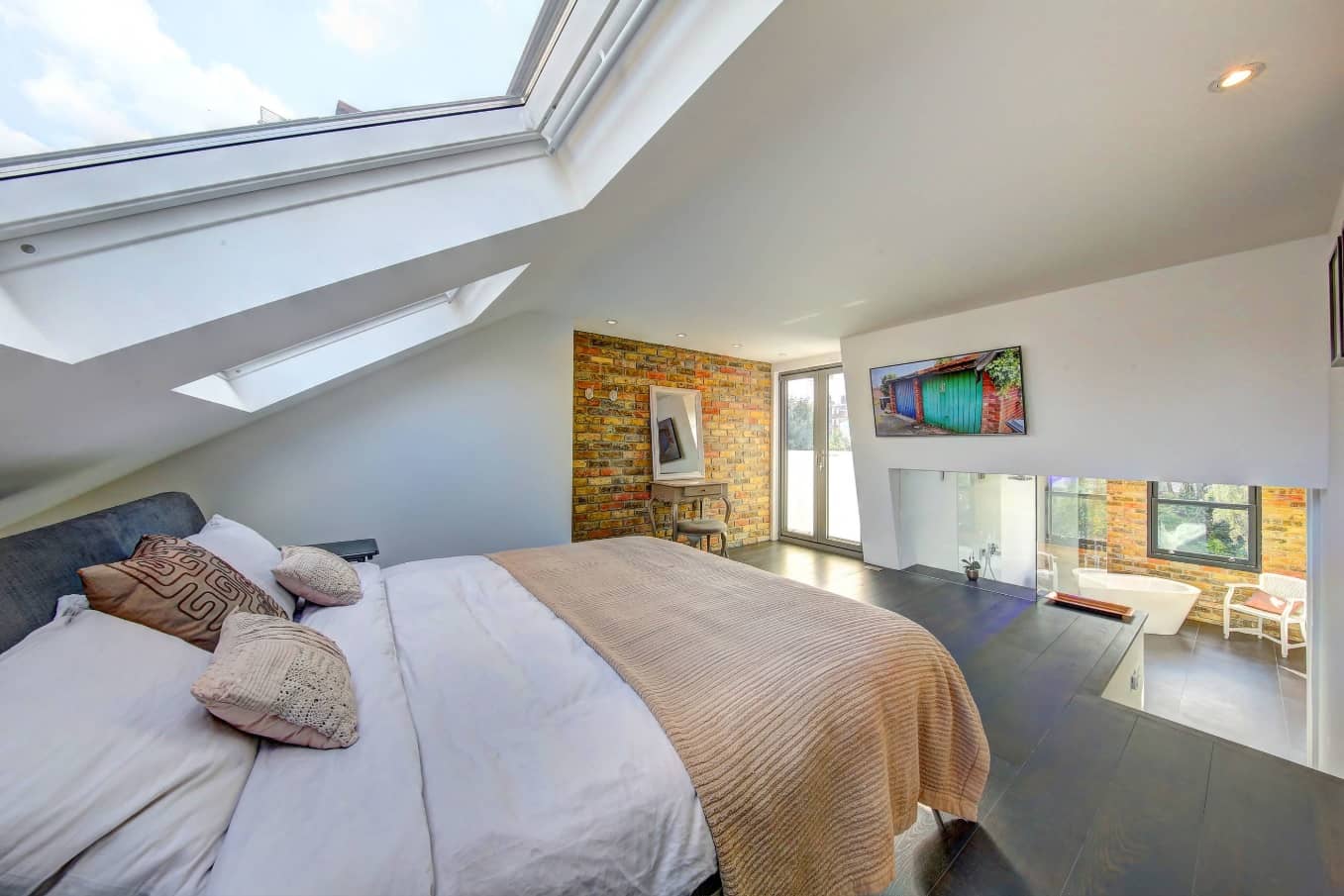 4. Build low-level storage
If you have too many belongings and not enough storage space, it can be a challenge to store everything, as full-sized wardrobes may not be an option due to the low ceilings. Alternatively, you could build custom, low-level storage options that provide the same amount of space to stash your essentials. Try to be creative when it comes to storage, and incorporate plenty of drawers and shelving wherever you can to prevent clutter from taking over.
5. Man cave
What better way to make use of loft space than to turn the room into a man cave? Here, the man of the house has a home for all of his gadgets and games, alongside comfortable leather couches and armchairs to relax in. If he enjoys social gatherings, he could install a surround-sound system, so he can make as much noise as he likes away from the house. He could even consider building a bar to drink at with friends.
6. A library
One of the key trends for 2020 is to adapt a loft conversion into a library to house the many books that are taking up space around the household. As a result, you could get rid of unnecessary shelving in your other living spaces, which may make rooms feel cramped and claustrophobic. If you work from home or are at university, you could even create a study space with a desk and chair to give you the peace and quiet you need to complete your tasks.
7. A bathroom
If you only have one bathroom in the home and don't have the space to build an extension to the side of the home, a loft conversion could become a more spacious family bathroom. Decorating the walls with neutral tiles and adding mirrors to the walls is destined to give the illusion of more space.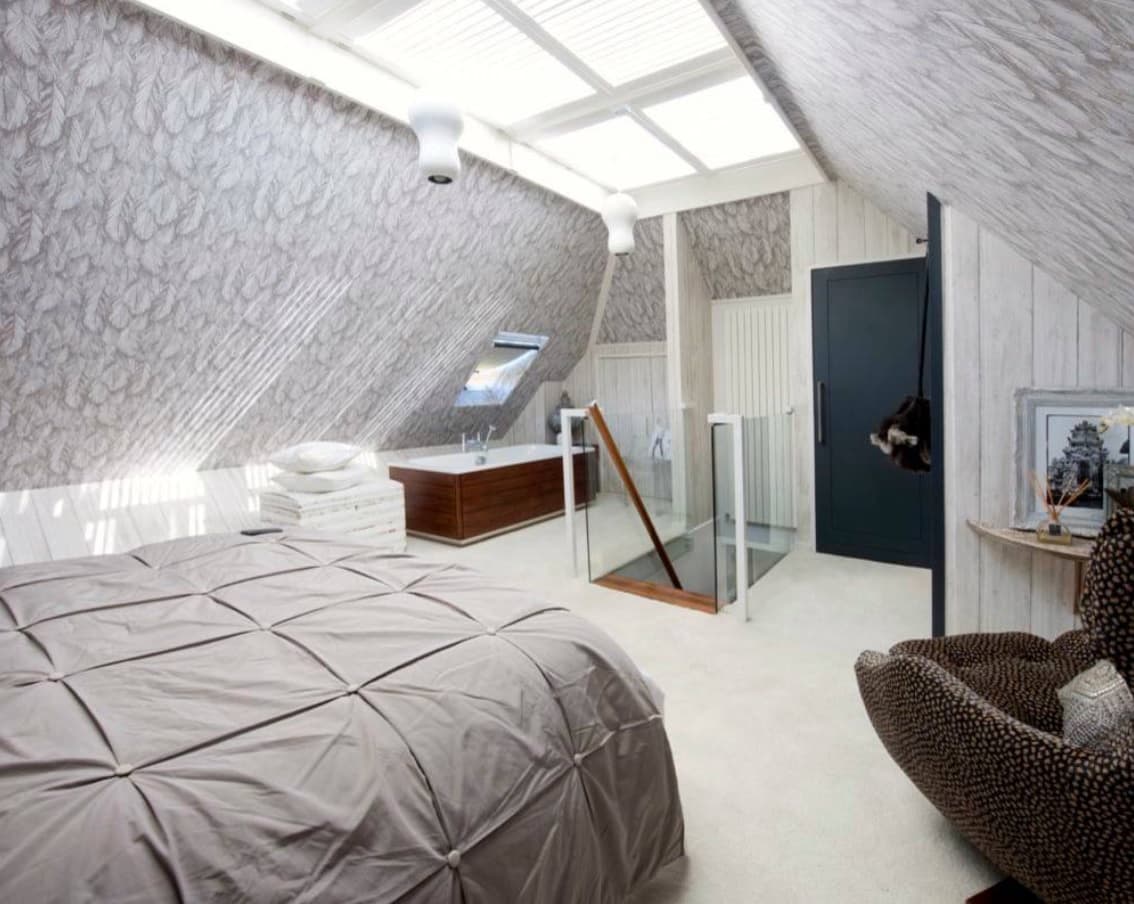 8. Turn an angled wall into a feature
If you happen to have an angled wall or ceiling in your loft, don't think of this as an issue – make the most of it. Use color or patterns to create a distinctive appearance or incorporate decorations such as artwork or novelty items that make it a stand-out feature of the room.