Picking the right internal doors for your projects takes a lot more effort than people anticipate.
Doors have specific tasks they need to perform. For this reason, they deserve more thoughtful attention when picking them and having them installed. Some doors are there to add character, some are there for noise cancellation. They come in many different styles and are made from different materials.
The type of door you choose will be the deciding factor whether you get the visual impression you're looking for or noise cancellation. In this guide, we will show you how to buy internal doors, helping you understand the various doors available.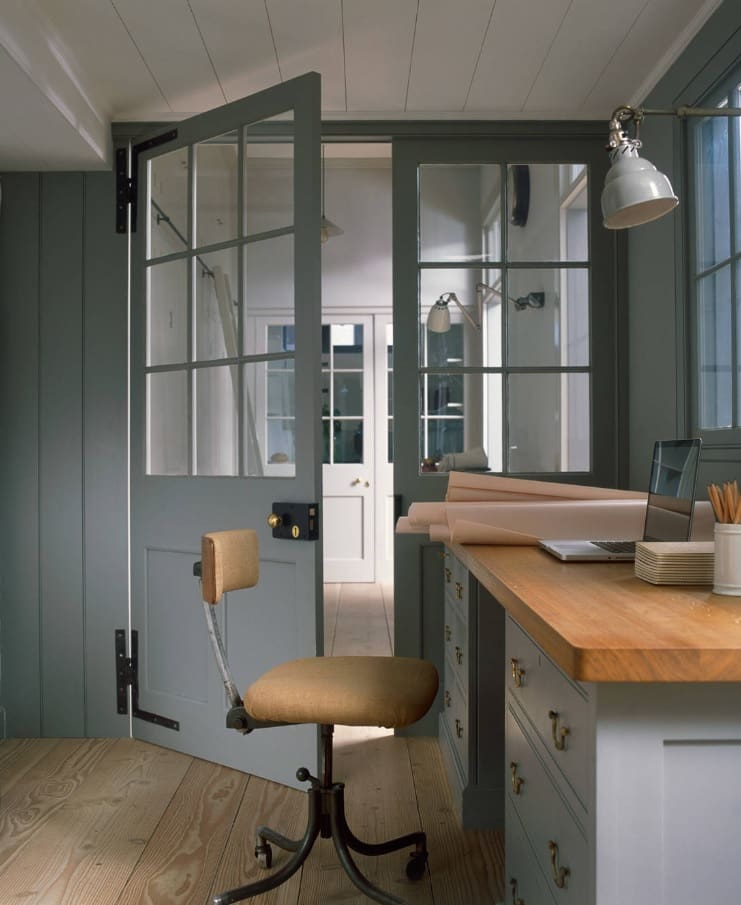 Budget
You must set a realistic budget before you buy your interior doors. You need to know how much everything is going to cost; the cost of hiring a carpenter to fit the doors, where to buy the doors and how much they charge for transportation.
It will save you unwanted expenses if you have everything figured out. That way it's easier for you to compare prices and to see where the best deals are.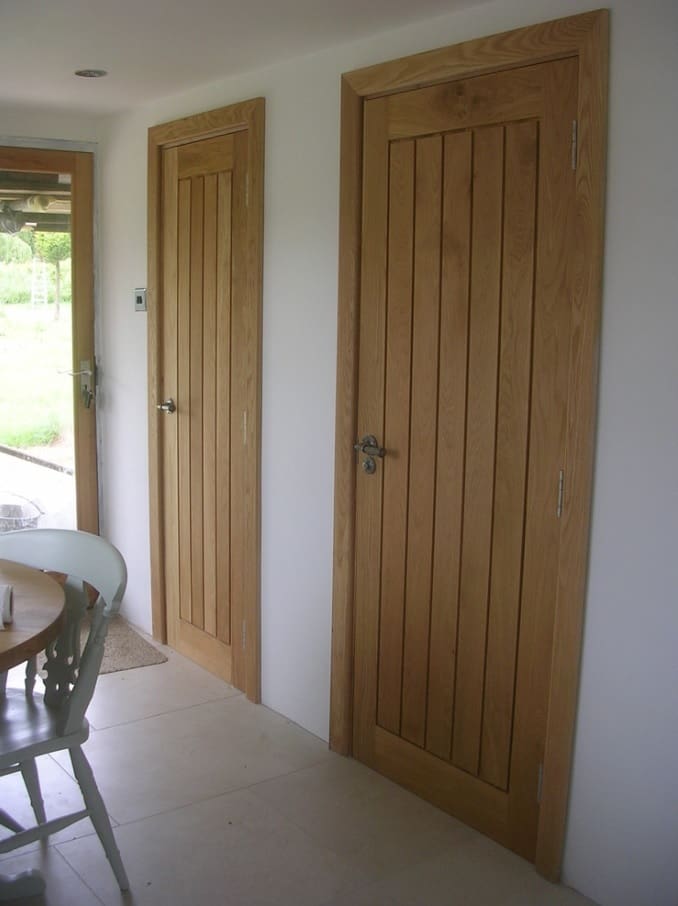 Style
This is a big one, and the first thing buyers look at before making a purchase. You need to have an understanding of your property for you to make the right purchase on the style of the door. This means knowing the colors in your home, the overall setup, and how that interior door will look once it is installed.
It's also crucial to know that doors fall into different categories and styles themselves, the most common being contemporary, classic and cottage. This makes choosing the right interior door a little easier knowing what type of door works best t in which scenario.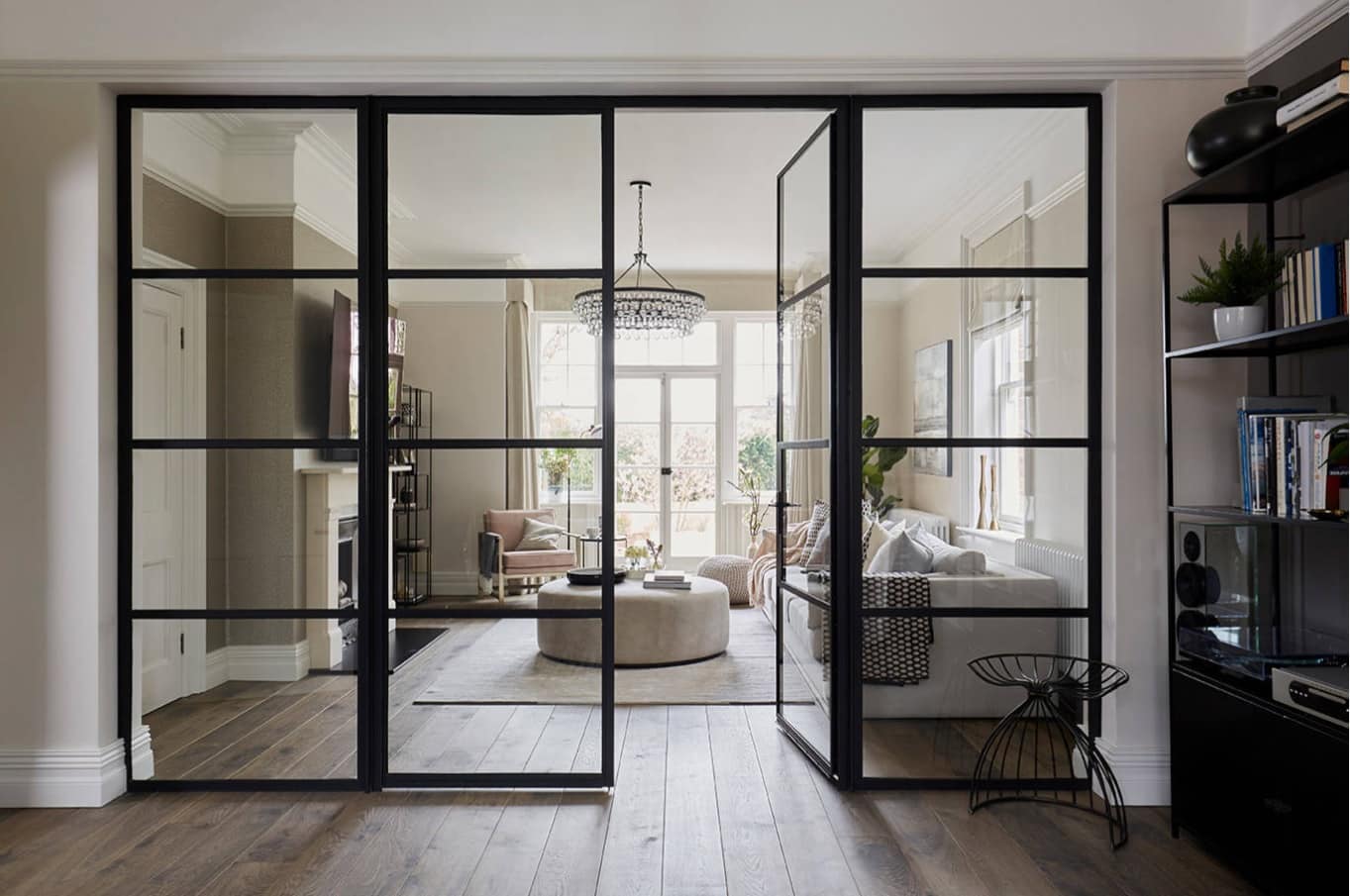 Contemporary doors work best in any modern setup, while cottage and classic doors are very popular options in both modern and traditional setups.
Extra-Details Required
What size door do you need?
You need to measure up first so that you know the door of your choice will fit well with the space you have. This saves you the trouble when you make a purchase only to realize it won't fit and you got the measurements wrong.
How will the doors be fitted?
If you're considering standard hinges, you need to consider which way the doors will open. An internal door usually opens into a room, but you might have other design plans you want to consider.
Consider Glazed Doors
If you want to let more light into the room, it's important to know that many doors will have a glazed door that matches. You can pick up a nice-looking glazed door to add a modern look to your room.
Who will fit the door?
An experienced carpenter is always the best person to have your door fitted. They can provide you with valuable information on the type of door you need and any extra details that may be required.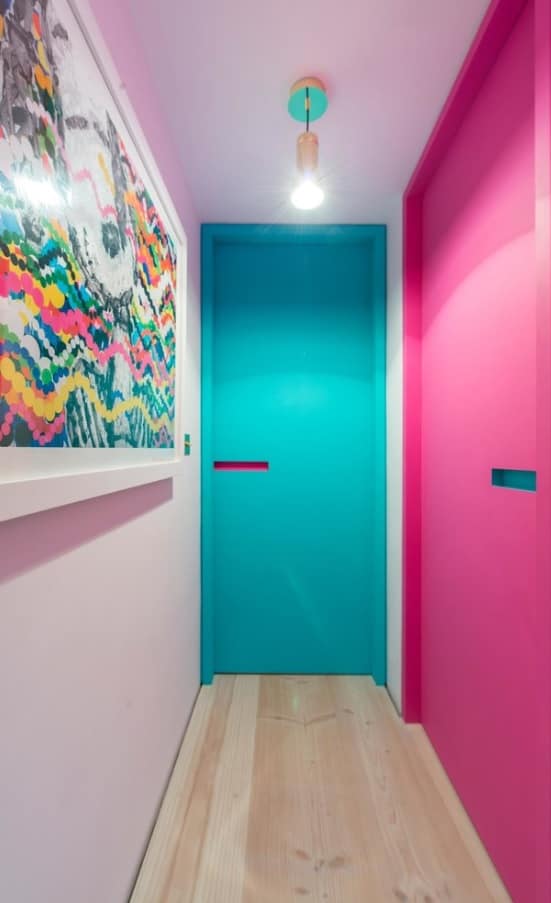 Hopefully, this will help you choose the best internal door the next time you go shopping.