Do you love hosting parties for families and friends? It is not enough to serve only the best tasting coffee and mouth-watering foods, instead give your guest a relaxing and entertaining ambiance all at the same time. This can be achieved by choosing a small area in your home and transforming it into a simple yet special station for everyone to enjoy. Equipped this place with coffee tables that will fit your style and satisfy your needs. Here are some of the unique coffee table ideas and inspirations that will definitely impress your guests.
Shiny Avant-Garde
The shiny avant-garde coffee table is a gorgeous piece that is not too simple nor too flashy. This will give an artistic and stylish look for that added shape in your space or home. Everyone will surely love this piece no matter what the shape is, may it be V-shaped or U-shaped. It has look of enlarged copy of overbed table with a middle shelf.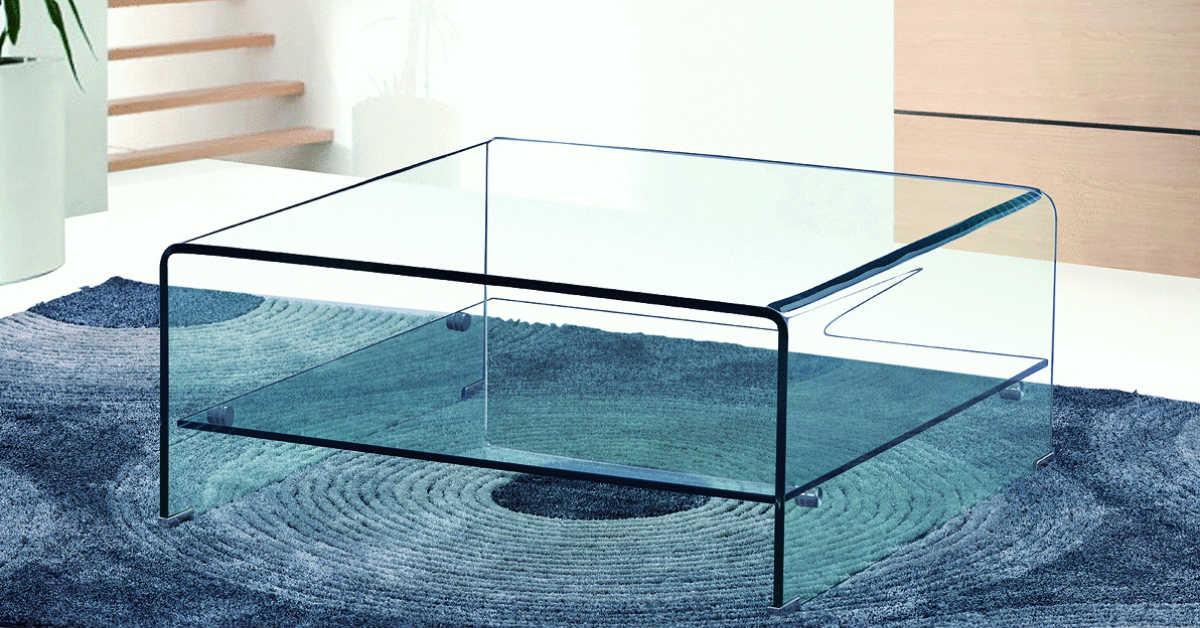 Stylish Black Leather Coffee Table
The stylish black leather coffee table looks damn good and awesome. The leather material offers not only comfort but also elegance although the home. It will totally transform your place from simple to a more sophisticated one.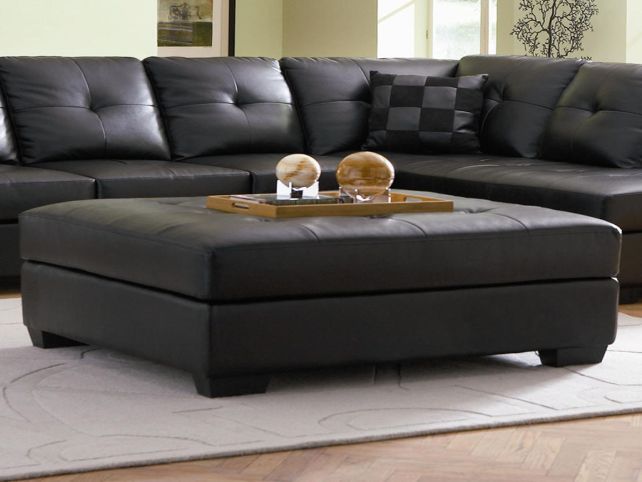 Simple Wood Coffee Table with Foldable Storage
The simple wood coffee table is an amazing piece that will add chic and style to your room. This is equipped with hidden storage and foldable compartments that are truly useful and in demand nowadays. Keep those magazines and other stuff underneath and adjust compartments for better use and functionality.
Traditional Wooden Coffee Station Table
The traditional wooden coffee station table is another wooden alternative that is practically stunning. It is highly functional such that you can make use of under cabinet coffee maker and other equipment immediately to supply whatever requirement you may have. This table comes with astonishing designs of natural swirls of woods for a more rustic look.
Rustic Coffee Table on Wheels
The rustic coffee table on wheels is an adorable addition to your space. Its rustic looks make it more appealing and will make you experience how it feels like to live in a countryside or country home. Additionally, the wheels can allow easy mobility and flexibility in case a much bigger floor space is needed.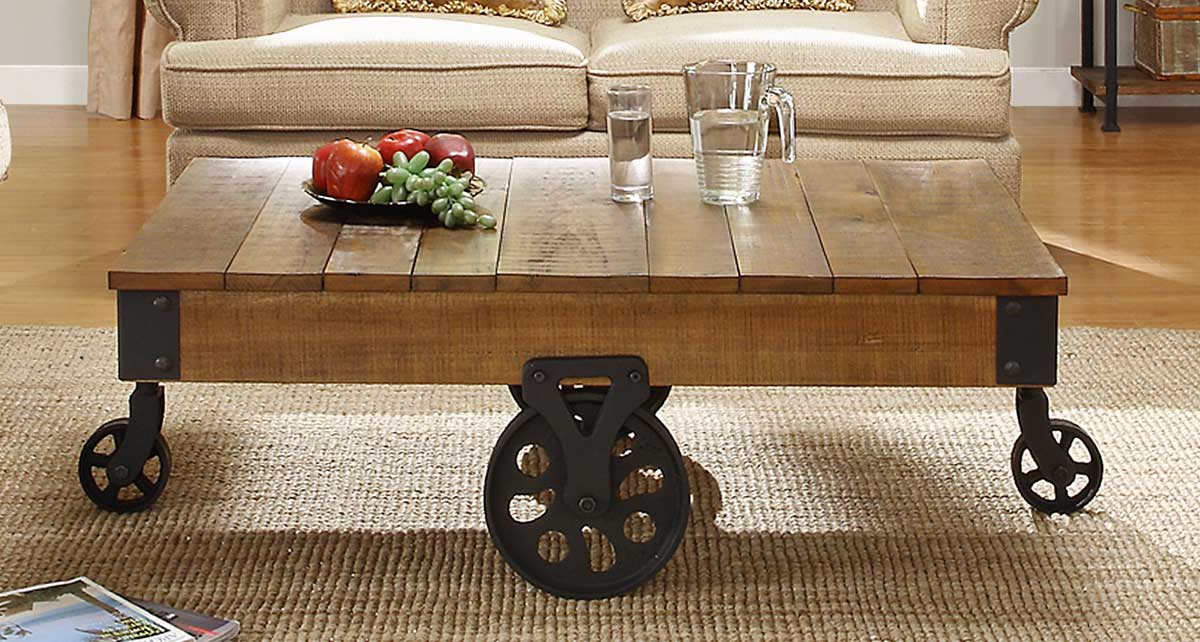 Super Low Coffee Table
The super low coffee table is a low-profile furniture that can be paired with your low couch or sofa set. You'll definitely love its structure and might want to sit or relax on the floor while sipping your cup of coffee, munching on your favorite snacks, or just chit-chatting with families and friends.
Glass Panel Table with Golden Finish
The glass panel table that comes with a golden finish is totally classy but not an overdone piece. This piece is a simple yet lovely table that is enhanced with a delightful and embellished frame. It will add up to the beauty of your home while doing the functionality that it offers.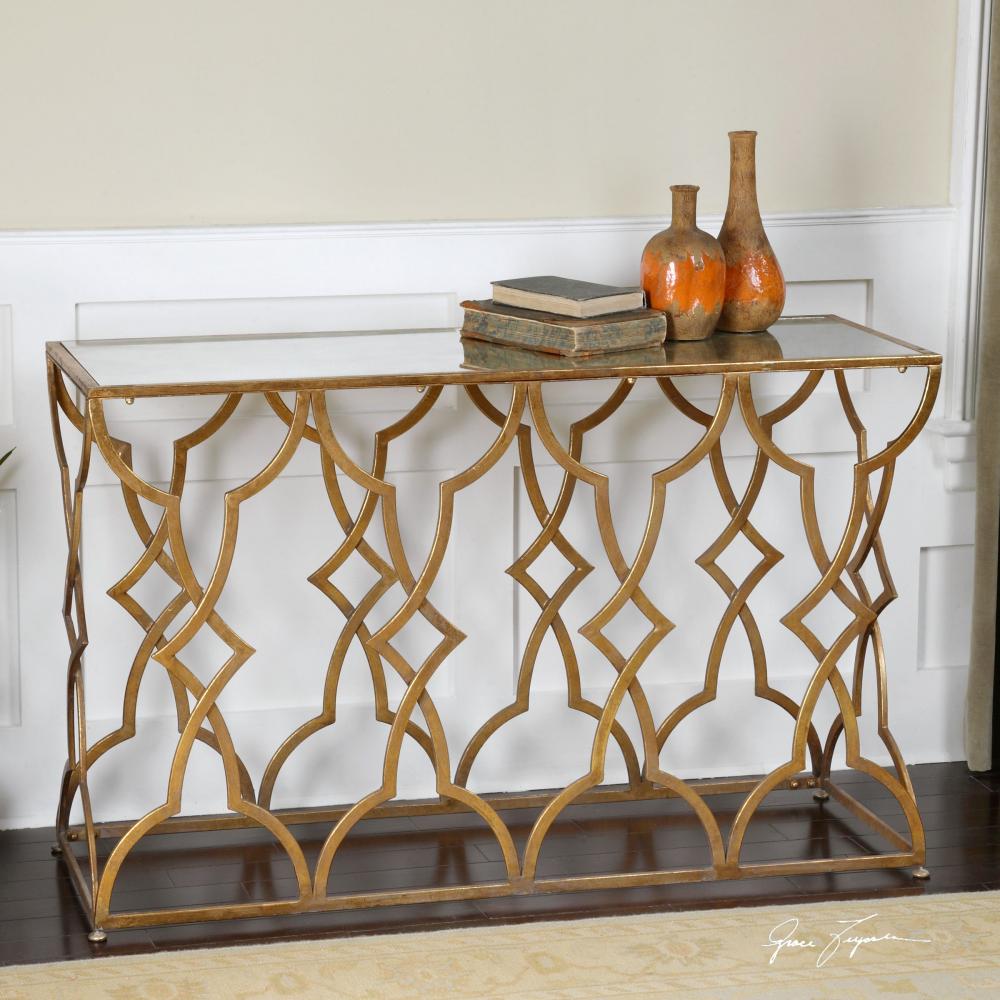 Beautiful Terrarium Table
The terrarium table is such a beauty and a unique idea. This is for the nature lovers who want to have a small ecosystem in their home, especially in the living room. You can buy a ready-made one or opt to build your own while combining all the flora and fauna you love. It might be a bit pricey with all the materials and the maintenance but it's definitely worth every penny and effort as well.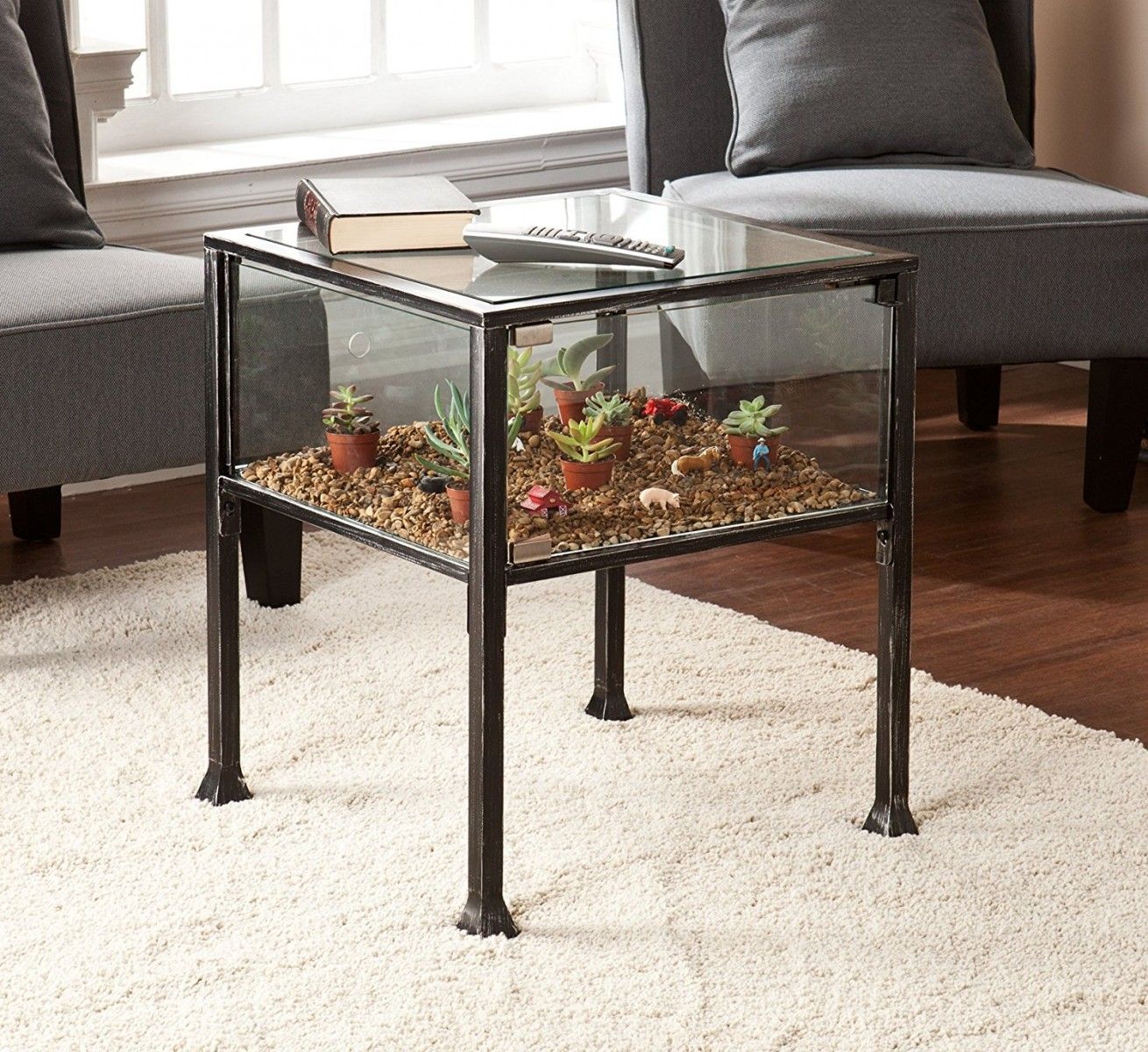 Choosing the coffee table to fit in your home may be a bit difficult and challenging. Several factors should be considered in order to come up with the best choices possible. Always check the functionality and the appearance of the pieces. Choose the preferred material and make sure that it perfectly blends with the style of your home. Consider also the price of the coffee table and be sure that it's within the budget. All these things considered, a perfect piece will be chosen that will surely impress your guests.