The sleek and free casual style of home or apartment interior design – is individuality, comfort, and convenience. Casual style in the interior implies space, comfort and casual elegance, discreet beauty of the premises, decorated with taste, and preserving individuality.
Contents:
What is Casual Interior Style?
The interior in the style of casual design is:
Natural materials and fabrics;
The combination of sophisticated chic with a wise simplicity. The casual design does not accept affectedness, pretentiousness, ostentation, and congestion;
Delicate colors. Primary colors are beige, white, sand, mint, gray, light pink, golden. Permissible eye-catching accents of black, dark red, purple, orange;
The texture is very important. Pleasant to the touch and beautiful to look at fabrics and finishing materials are welcome;
Smooth lines and geometric shapes;
The basis of this style is comfort, convenience, coziness, and freedom. Casual home has no strict scope and laws.
A casual interior is a careless elegance, spaciousness and bright colors, freedom of expression, and the lack of strict rules in the organization of space. This is perfect for those who appreciate style and comfort without restrictions, without frills.
Style Features
Casual style design is a rejection of the borders combined with refinement, a sense of taste, and convenience.
A casual style in home interior, office, or hotel design project – it is expressive interior details, the original organization of space, comfort, and a combination of unusual decorative elements with a calm, neutral background.
The History of the Emergence of Style
A casual style originated as a response to the triumph of "artificial" interior design: urban, cutting-edge style, devoid of the usual comfort, overly pretentious and luxury historical, ethnic-specific, and deliberately simple and rustic.
«Casual» literally means the same as in language: "sloppy", "every day", "unintentional." This is a style of life. Casual design is a nice simplicity, comfort, and unobtrusive elegance.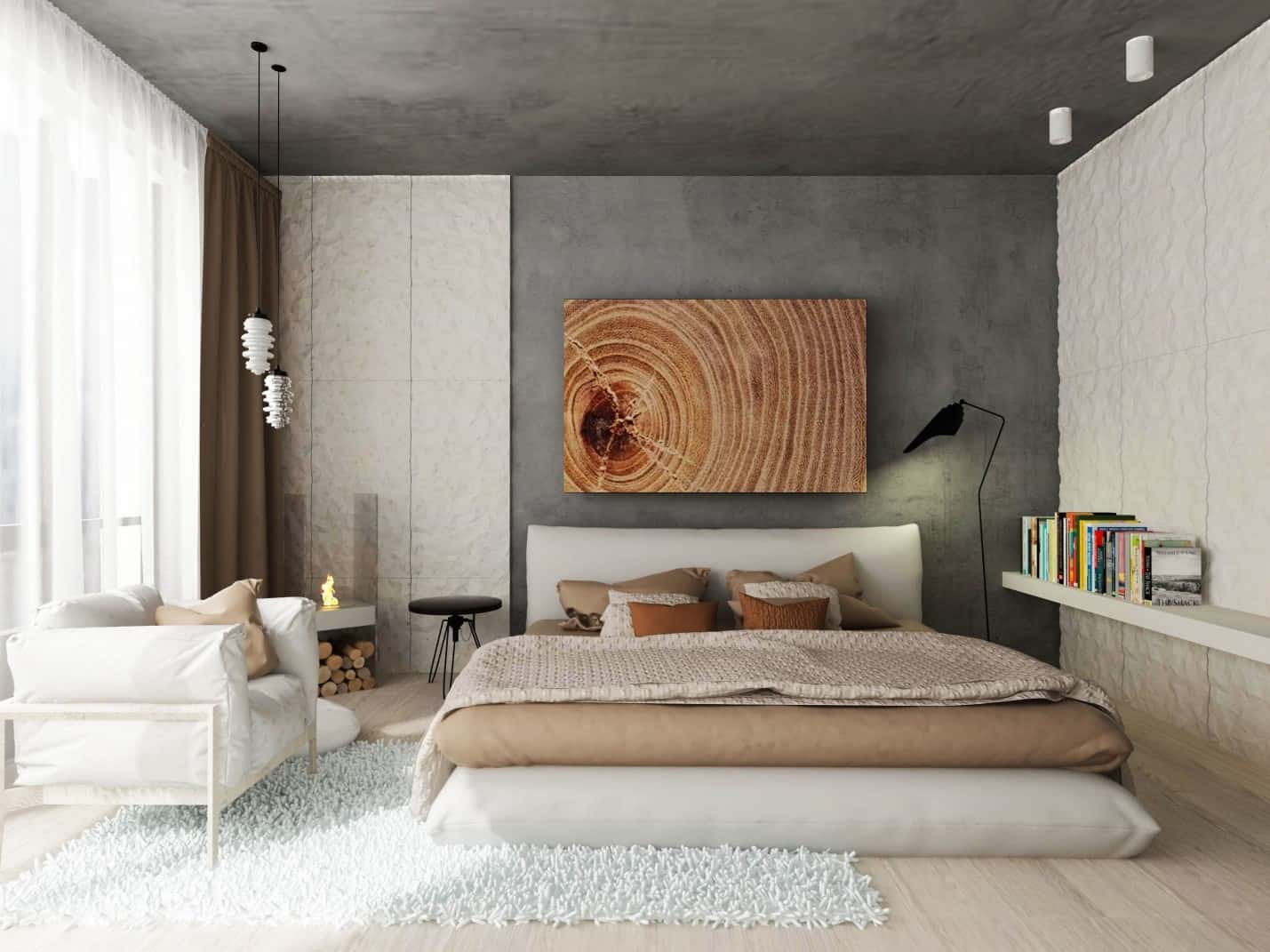 Where is Casual Appropriate?
This style is almost universal. Anyone, who appreciates comfort and a cozy home-like atmosphere, as well as simplicity and elegance, can order a home design in a casual style.
Kitchen in casual homes – it's bright colors, wooden furniture and floor finish, lovely ceramic vases and decorative dishes of pale hues, wrought iron candle holders, and smells of delicious homemade food.
The living room in the casual style is embodied by a comfortable long sofa, comfortable chairs, original vases with fresh flowers or fruit platter, space, and soft textured textiles.
A room in a casual style is not overloaded with decorative elements. When you make space it is important to keep moderation and create a harmonious environment.
This Style is not only Suitable for Home Interiors
A casual style in the interior of the hotel means coziness and softness, conducive to a relaxing and peaceful pastime. This interior will appeal to many, it does not cause a sharp rejection or dislike due to versatility, simplicity, and elegance.
A casual style in the interior design of the boutique will help clients to relax and feel homey comfortable. Casual is the freedom of creativity, attention to detail, and restrained beauty of simple and pleasant pieces of furniture and interior design.
Why Choose Casual Interior Design Style?
The order design of the apartment in casual style is worth to everyone who prefers an unobtrusive simplicity. For those who prefer interiors, designed for life but not for the ostentatious brightness.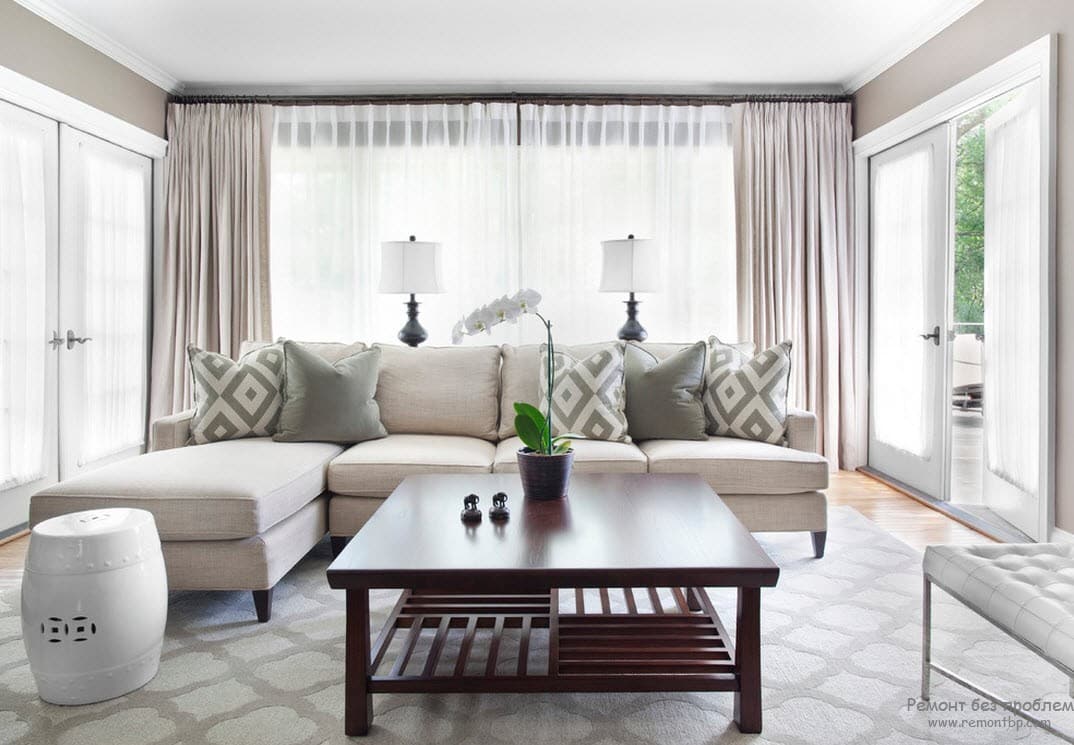 A casual is:
The absence of ostentation, deliberate, unnecessary;
The free style for modern people who appreciate comfort and beauty;
The paradoxical combination of simplicity and cleverness, space and semantic loading of the interior;
The Interior of the house in the style of a casual is beautiful, cozy, and individual. Casual design involves a variety of design solutions while saving uniqueness and personal style.