Are you thinking of hosting a perfect and memorable party? Then you need to do a lot of planning to be able to throw a successful reception. You can either host the function at your home or choose another venue with suitable facilities for such occasion. As the host, you are responsible for deciding the feel of the event when the day arrives.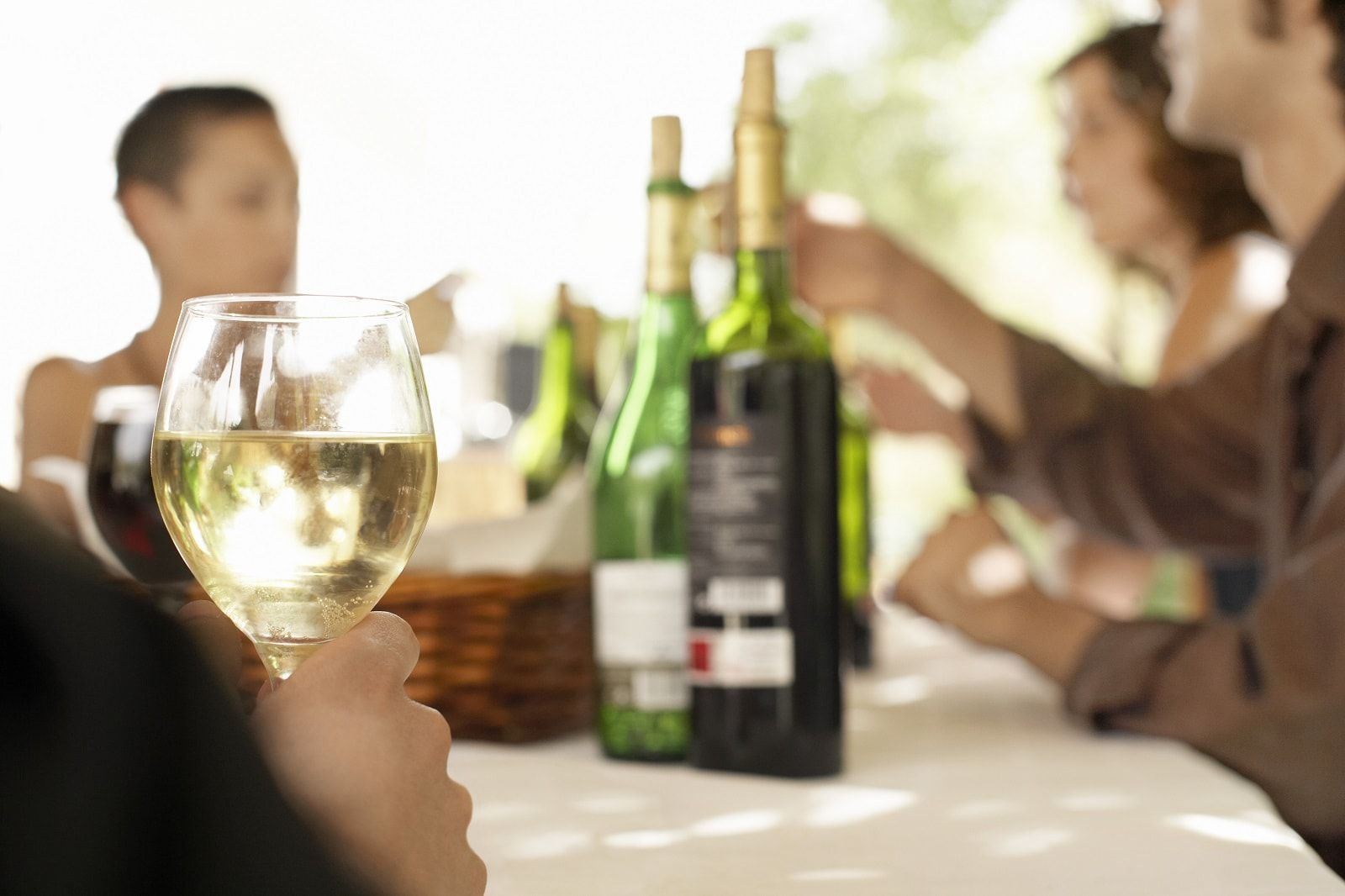 The bottom line is that you need to treat your guests to their favorable toasts to make the day a great one. To achieve this, think of the best wine accessories and great food since they make the event special. The party cannot be complete without serving the guests with their favorite brands of wine. You need to select favorite brands that you believe will appeal to the interests of your guests.
Pay Attention to Accessories
Some items may appear small and insignificant but first things first. You need unique wine bottle openers for specific brands otherwise you may spoil the day when the guests try other means of opening bottles that require corkscrew openers. Without such a particular opener, it may be challenging to open the wine bottle, or else you risk breaking it.
Diversify the Party with Wine Collections
For the party to be exciting, you must try to build a diversified collection of wines. There are a variety of wines, but you cannot afford to stock each type for a once-off event. Some wines are light while others are heavy hence the need to get tags for different wine bottles so that you can quickly arrange them according to different categories.
The popular forms of wine are white and red wines, and they vary in different ways. For instance, the taste of red is a bit harsh compared to white wine, and their alcohol percentages also differ. Some people prefer white wine while others prefer red wines, so you need to stock these brands if you want to host a perfect party. Other wines are sweet, and they have very little or no alcohol content, and they are also essential for the occasion.
The other aspect that you should take into consideration is that some wines need mixers while others can be consumed in their dry and original state. There are different types of wines that you need to procure for the event so that the guests can enjoy a wide range of selections. Various mixers are suitable for different wines, and you should have them in stock.
Use Decanter and Glasses
When hosting a wine party, the other essential thing that you may require is a decanter to tone down the bitterness of different types of wine like red wine. However, you must also remember to keep the bottle closed once you open it since exposure to oxygen can affect the quality of the wine test. You can replace the cork after pouring the desired contents into your glass so that the remaining wing retains its great taste.
Wine is different from other alcoholic beverages like lagers which can be consumed in ordinary glasses and tumblers. Special glasses like tall ones specifically designed for wine are essential for the occasion. There are also a variety of designer wine glasses that can make the event fascinating. Different types of wine glasses give you the impression that someone is drinking a particular kind of wine. However, this would be just some ordinary wine you see on the shop counters on a daily basis.
Cocktails
You should also know as many recipes for wine as possible if you are preparing to host a large cocktail party. You can look for recipes from different sources but try to focus on the types of recipes that will appeal to the interests of many people. It may not be easy to know all the methods by the head, so you need these to avoid disappointing some of your guests.
It is essential to procure an appropriate wine rack for safe and secure storage of wine bottles. Even if you have a cellar, a stand is necessary since you will use it for containers that have been opened already to avoid breakages. You also need to get an ideal rack for a variety of wine glasses. For instance, the tall ones are fragile such that they need to be handled with extra care. The same applies to storage facilities that need to be firm and perfect to avoid breakages.
Wine Cellar
The other issue is that your wine cellar should have an appropriate temperature. Different types of wines like red wine are best served at ordinary room temperature while white wine needs to be chilled. Therefore, you will need buckets of ice cubes so that the guests can enjoy their preferred brands in style. Some wines require refrigeration, and these are some of the essential things you should mind about to make your part interesting.
Prepare snacks that go along with specific types of wines. Other types of wine a sweet while others cheeky and these require some soft foods so that they do not disturb your system. When the guests are seeping their wines, they need to chew something at different intervals to tone down the bitterness of the taste of some wines.
Serve the Table
Some of the eats that you can provide your guests include lemons, onion, potato crisps as well as spices. You can also consider other items like watermelons, lettuce, oranges, cucumbers as well as popcorn among others. However, the excellent meal still needs to be served to make the whole event complete. The dish should have a variety so that all the guests can enjoy different types of food that satisfy their needs.
You also need items like napkins and tooth peeks since the guests will enjoy a variety of foods. Towels and other pieces of cloth are used for wiping wine spills away before they dry. These napkins are also suitable for cleaning wine glasses since they may not require cleaning in dishwashers. Hand wash is appropriate for wine glasses then wipe them with towels.
On top of all these wine essentials, you should bear in mind that the best form of entertainment accompanies a memorable party. For instance, you need to select excellent music that suits the occasion. Alternatively, a live show performance can also do the trick as the guests take to the dance floor sipping away their favorite brands.
Plan Your Perfect Party
A perfect wine party needs proper planning and procurement of a variety of essentials since it is different from other ordinary parties. Different types of wines are required, and these go along with a range of accessories. For example, you need a variety of essentials like wine openers and glasses, storage facilities for wines, napkins, and other elements like side plates for snacks.
Other aspects such as the venue for hosting the party can also determine its success. The place needs to be decorated in such a way that befits a great event where people celebrate in fashion. Poorly organized parties are usually dull, and this can be a waste of resources since the occasion may fail to live to the standard expectations.
The occasion does not necessarily need to be flashy and comprising of expensive wines, but it should have essentials.  The guests need to be served with their favorite brands, and they can also enjoy the food available for the occasion.
You need ice in bulk for cocktails. So click here to find more about the best nugget ice makers.
Authors Bio: Vicky is a legal professional who enjoys researching, reviewing, and writing about the latest developments in home appliances. A fan of saving money, Vicky started IceMakersHub when it became clear that a whole new class of less-expensive portable ice makers was destined to replace what used to be a really expensive built-in kitchen upgrade.