Shabby chic is a surging trend at the moment. So, if it's time to give your bathroom a makeover it could be the perfect look for your home. The primary elements of shabby chic style lend themselves perfectly to creating a relaxing sanctuary, so if you're keen to get a modern look with a hint of vintage elegance, read on and find out more about the best ways to recreate this popular look.
Contents:
A Coat Of Paint
When you begin redecorating your bathroom in shabby chic style, the first thing you need to do is repaint your walls. Neutral creams and off-whites are the ideal starting point. And once you've got your background, you can then decide on the complementary tones that you're going to use. Powder blue or pastel pink would both be good choices for a welcoming and attractive bathroom. Alternatively, mix up your painted walls with plain white metro tiles for a little industrial appeal.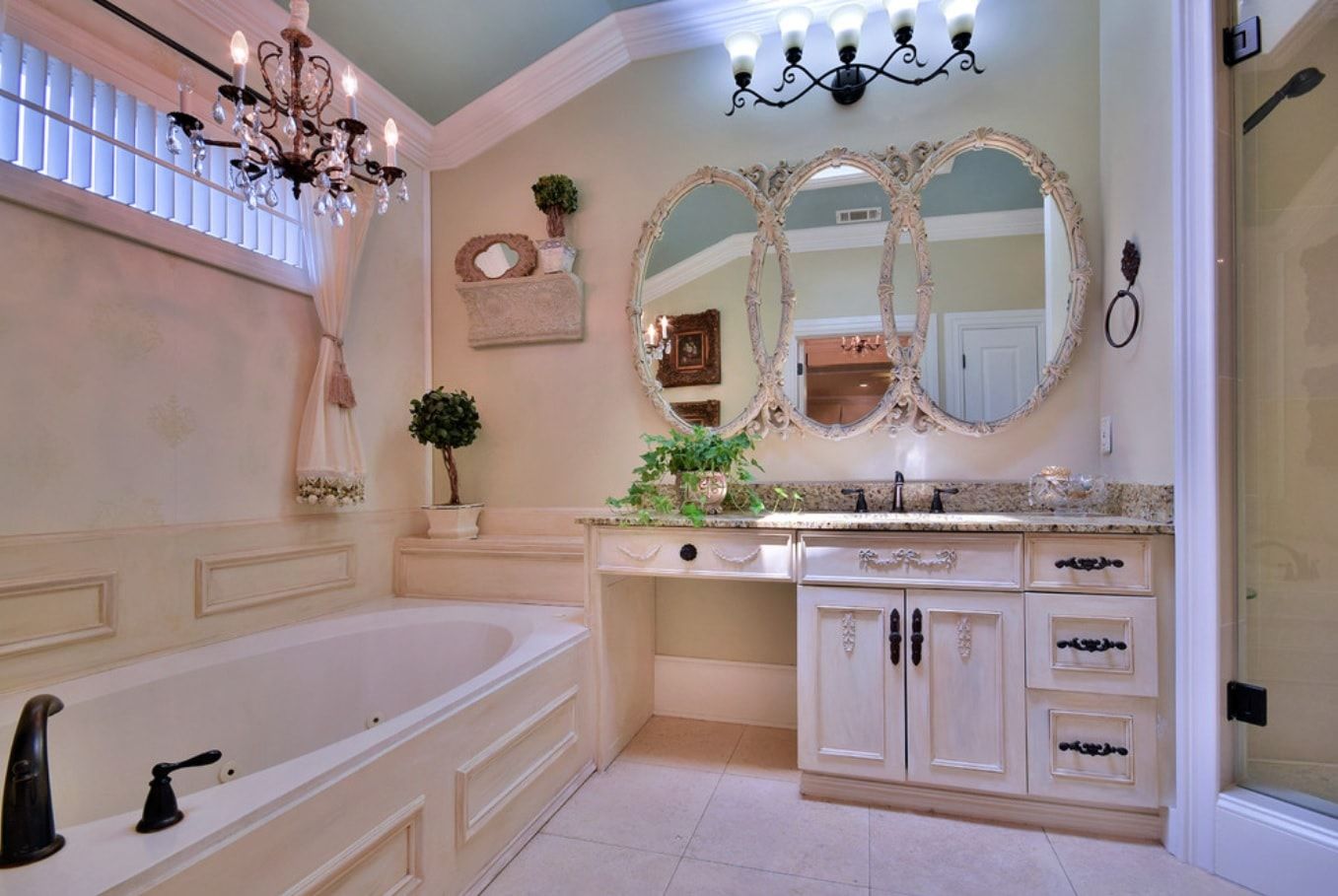 Eclectic Furniture Combinations
Once your walls are prepared, it's time to change up your bathroom furnishings. Fitted bathrooms and shabby chic aren't really compatible. Instead, eclectic pieces made from ornate metals and distressed wood bring a rural feel to space. Of course, a slipper or roll top bath with decorative metal feet is an absolute necessity and will be the perfect place to lie back and relax, while a traditional-style wooden chair, painted in a complementing shade, is a shabby chic must-have in any vintage-style bathroom.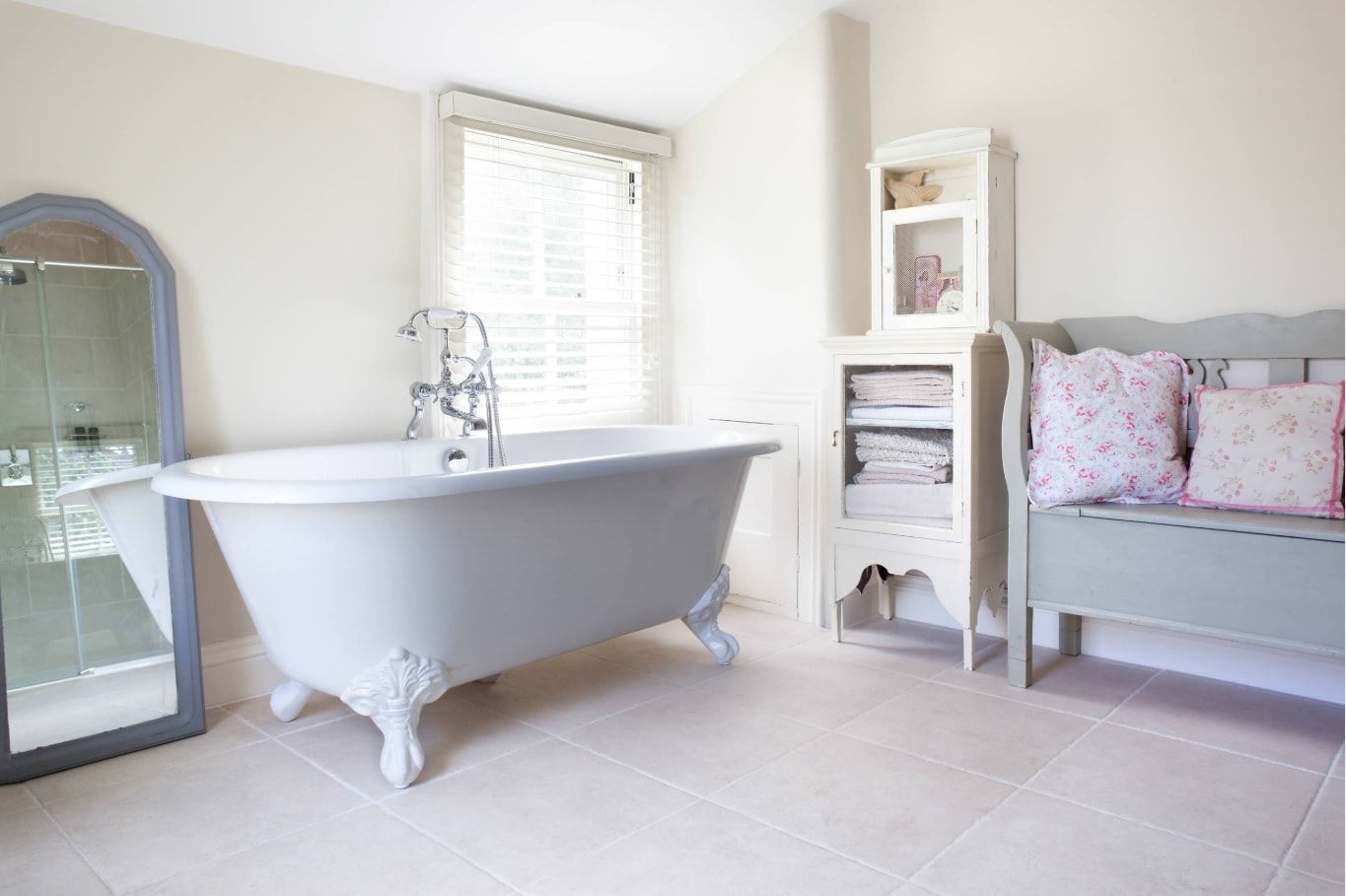 Traditional Fixtures And Fittings
A key component of any shabby chic bathroom has to be traditional fixtures and fittings. A Victorian-style toilet cistern would be absolutely perfect, and classic metal taps for the bath and sink add to the look. Of course, there's no need to only rely on antique fittings – there are lots of high-quality modern fittings, like stylish metal shower heads which are available and which match perfectly with the traditional look. You can find complete details on bestshowerhead.reviews.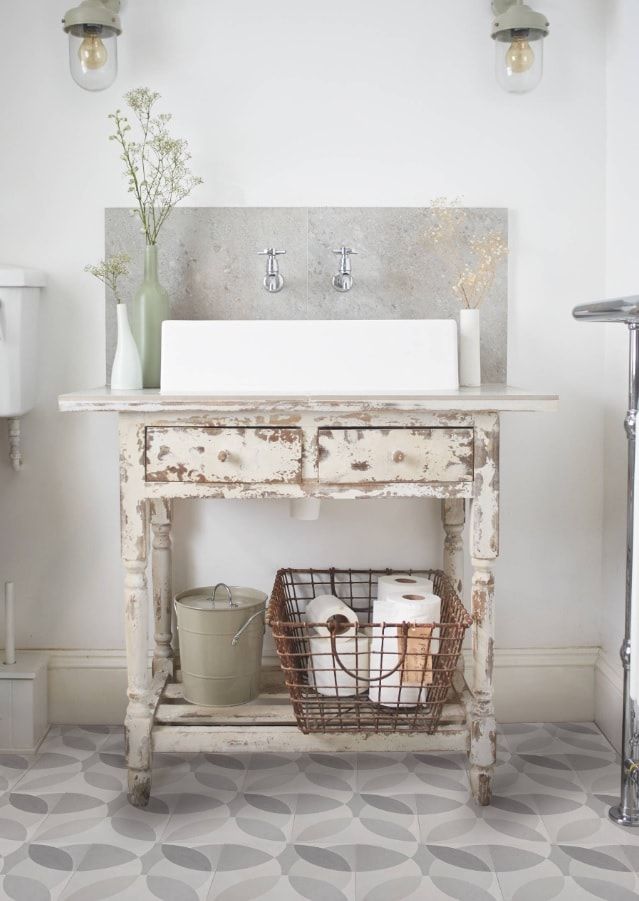 Decorative Accessories
The ideal way to complete a shabby chic bathroom is to add decorative accessories that are delicate and pretty. Items like pretty scented candles and glass jars will add a vintage look as well as a touch of sophisticated luxury to your room. Why not add wire mesh baskets filled with boutique hotel-style toiletries on your windowsills to finish off the look?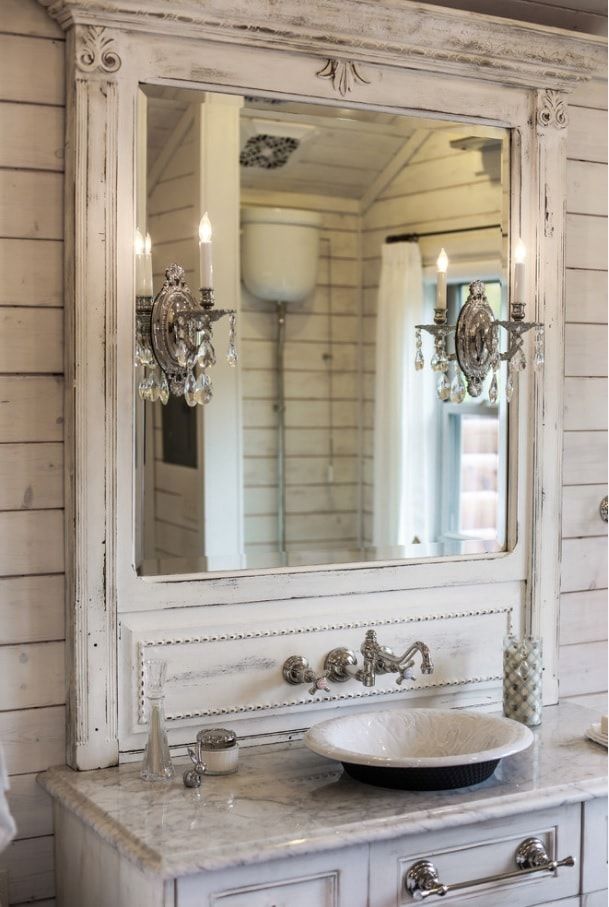 Pretty Florals
If you'd like to add a more feminine touch to your bathroom, there are lots of ways in which you can do this. Adding floral touches through your curtains, blinds, and other textiles, in the form of small prints or by using a floral feature wallpaper adds plenty of visual interest and lots of elegant style to your space.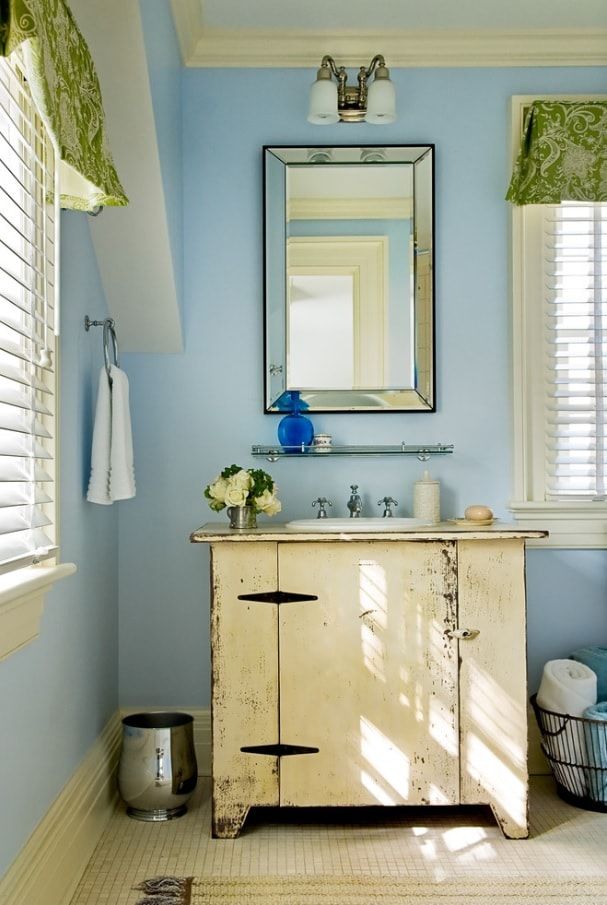 Use Mirrors To Reflect Light
Using mirrors cleverly in your bathroom is one of the easiest ways to bring light and brightness to your space. Even the darkest and smallest bathroom can be made to look warm and welcoming if you use a traditional frameless mirror on the wall opposite your window to reflect the natural daylight. A large mirror will also make your space appear larger and more inviting, especially when combined with a mostly white palette.
Adding Vintage Elements
Perhaps one of the easiest ways to give any bathroom a hint of shabby chic is to invest in a few antique elements or even modern replicas. A traditional pitcher and jug set will create the right atmosphere instantly, while vintage signs – especially those which advertise cosmetics, medicines, or toiletry products – are absolutely perfect wall adornments.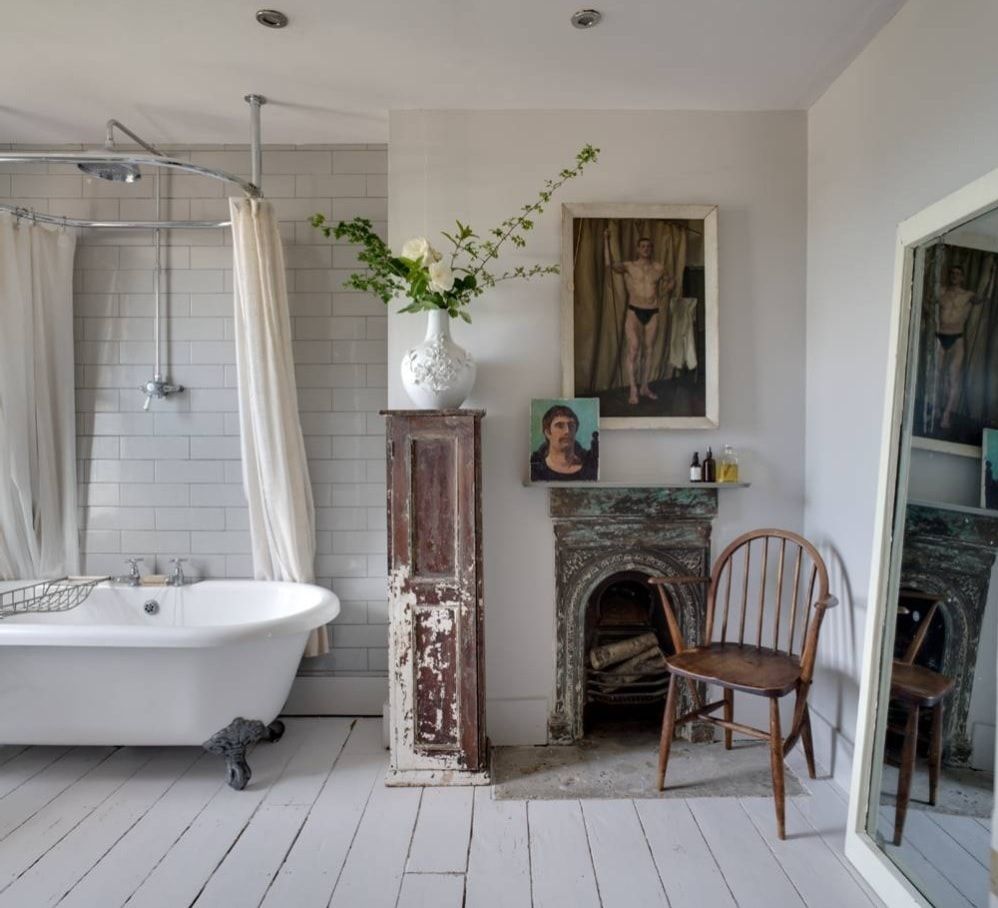 Follow these top tips, and you'll find it easier than you imagined to give your bathroom a shabby chic overhaul. Whether you decide to go all out for a full brand new style, or whether you just want to add a few vintage touches, our advice will help you to get the look you've been dreaming of that will make your bathroom an even more inviting space to relax and unwind at the end of a long day.