If you're about to start your journey of building your new home, you may have everything planned out in your head. But, often, these plans don't materialize because it is really hard to think about all in-depth and complicated details. Will you build on the land you have, buy new land, or choose the knock down rebuilds route? This may include a family expansion or trimming family size.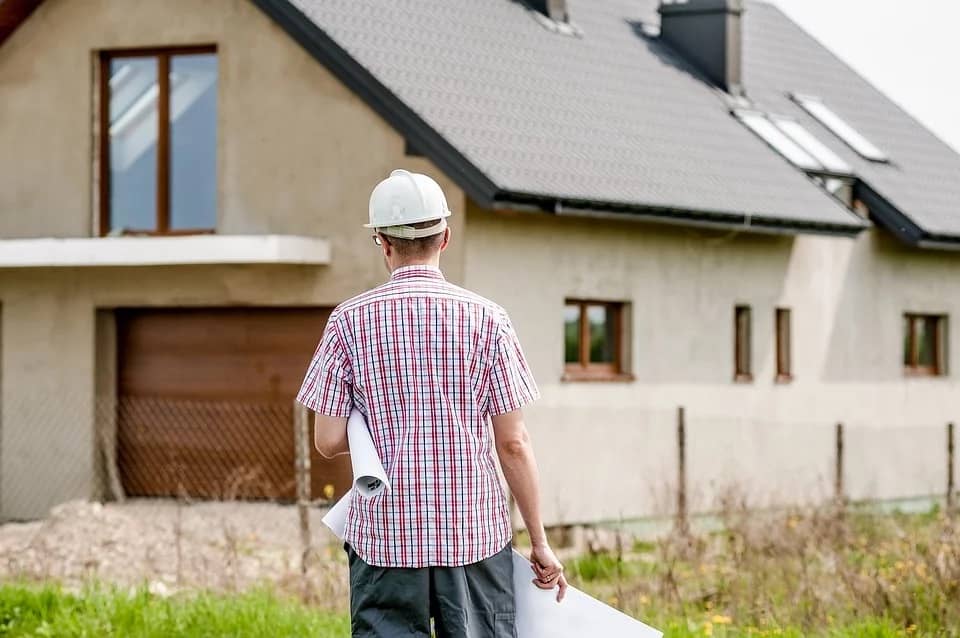 https://pixabay.com/photos/architect-building-joy-planning-1080589/
You have to carefully think about your current lifestyle and how it will play out in your home plans. Take the time to sit down with new home builders and industry professionals since they are more knowledgeable about the details of homebuilding.
Here are some of the mistakes to avoid when building your home:
Failure to Plan the Spaces
If your home is modest in size, space planning is the most critical factor that you have to consider. Having more storage is not enough to address issues of space. You also have to consider where you're placing them without affecting the overall aesthetics and without it impeding on your living space. You should also consider if some spaces can have better uses.
For instance, whether a walk-in closet is actually necessary for your home, or if it takes away too much living space. Think it over if it is a necessity. It might be better to convert the area into a master bath or a guest room instead.
Take into consideration the function of the rooms in your house. Would there be a need for a coat closet? If you live in a temperate place, this may not be a wise decision.
Poor Lighting
The great thing about custom homes is that you can have all the luxury of designing it. Often, homeowners tend to maximize their lot area that they forget to factor in the number of windows their home will have. If you have a tiny house and lighting would be a factor, consider adding skylights. It would also be wise to add plenty of strategically placed windows that would allow natural light to shower your home. Also, ensure that your interior home design does not block off natural lighting in your home.
Unused Rooms
Some homeowners believe that adding more rooms can add value to their property. However, this is only applicable if you plan to sell your home in the future. If, on the other hand, you think that you will live in your home until your golden years, you must only have rooms in your that will serve its purpose.
For instance, a home gym may be necessary if you regularly do home workouts. Otherwise, it can be a waste of space. If you need to add a spare room, make sure that it is easily convertible. For instance, an office that can double as a guest room. If you plan to have a small bedroom, you can maximize it with a smart design idea.
Wrong Kitchen Placement
The location of your kitchen should also be considered depending on your lifestyle. Often, they are best placed near an entry point, such as the back entrance. You wouldn't want to walk all the way through the kitchen from the main entrance. Design your kitchen in a way that will help you organize your kitchen stuff with ease.
Wrong Bedroom Placement
In a one-level small house, the master's bedroom should ideally be at the back of the home so you can be farther away from the noise and traffic, especially if you need to rest at a time where most activity happens.
Building a home is never easy. You'd experience a few roadblocks. Therefore, you should always work with a contractor that can smoothen that road for you so you'd have lesser headaches during the entire building process.