Tucson can be a great place for your dream home, especially if you can find a good deal on prime property. Ideally, that would be in the Oro Valley, Casas Adobes, and Catalina Foothills areas. Wherever you set down your roots, you get 300+ days of sunny weather with a 360-degree view of majestic mountains. That brings with it fresh air and great low-cost living all year round.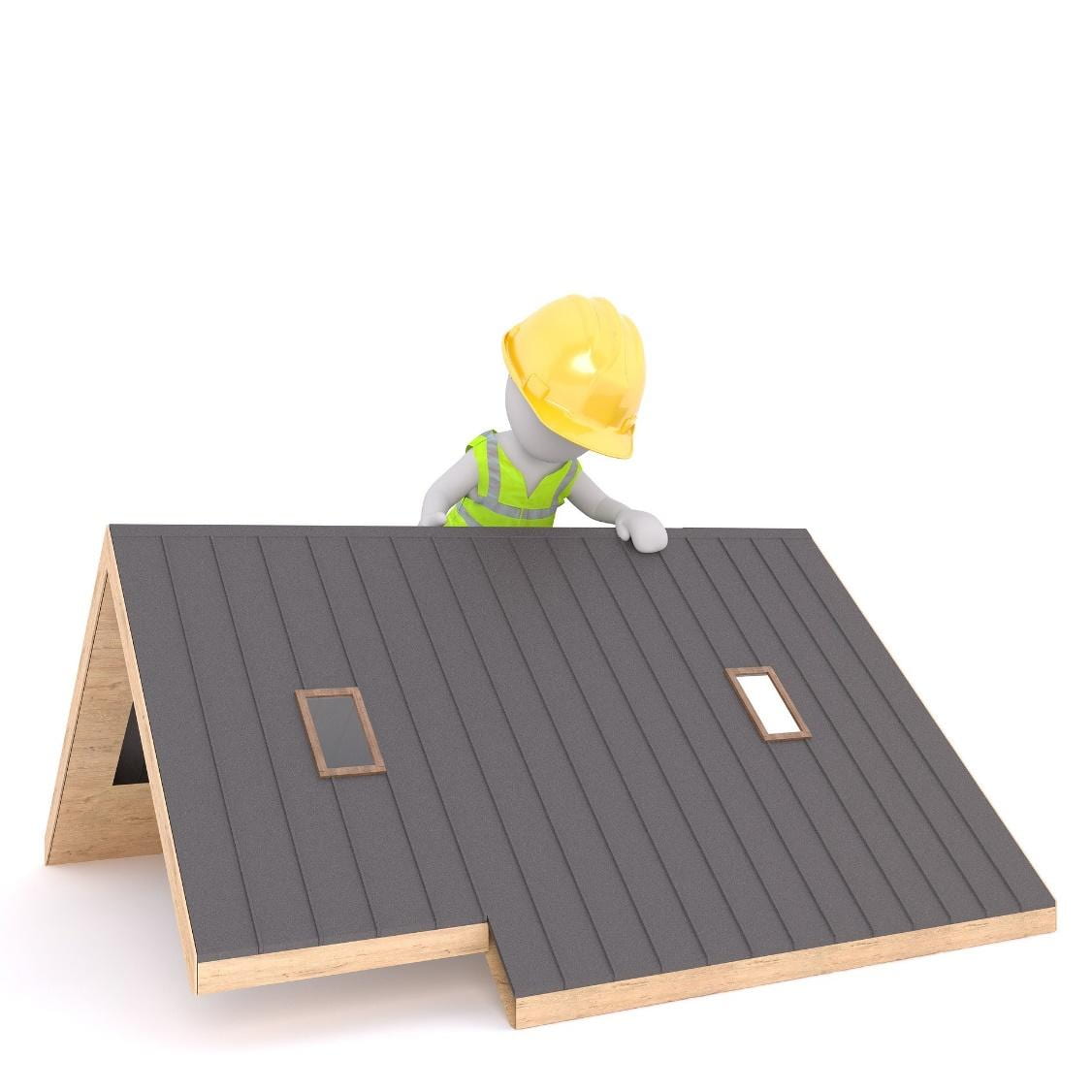 Whether you'll be building or renovating your new home in Tucson, seamless roofing is an excellent option for your home's roofing needs. Since the roof is your home's primary protection against the elements, special attention is therefore essential for the type of roofing that you will be using.
Roof styles in the Sun Belt region are generally either sloping or flat. Most traditional home styles prefer sloped or pitched roofs, while modern designs employ little to no pitch at all. With very little rainfall and zero snow in Tucson, your choice for an uber-sleek, flat-roofed architecture poses no problem at all.
However, the weather can still surprise in Arizona. The last thing you want to happen is your roof springing a leak or, worse, collapsing. But it is highly likely that your home's architecture came with reinforced rooftop decking to handle snow buildup—although that is truly very rare in Tucson. That means you only have to deal with possible leaks.
According to cityseamlessroofing.com, you can easily take long-term care of leaks by getting a seamless roofing system. You would be giving your home extra protection and value by doing so. Take note of the following benefits that you can get.
Eliminate Leaks
Practically all roofing systems use materials in tile or sheet form. Their use will leave seams and overlaps, and if poorly done, even gaps. These are the points on the roof where water could build up and form leaks.
The same concern exists on specific points of the roof, where it is challenging to place roofing tiles or sheets precisely. These include curbs, protrusions, rooftop units, and walls.
Applying a seamless membrane on your roof eliminates those seams and gaps immediately. Likewise, the application can cover those tricky roof areas with precision by spraying. Thus, not only do you take care of existing leaks, but also prevent future leaks from happening.
Minimize Maintenance
Putting a seamless coating on your roof does not only address leak issues. It also gives additional protection to the elements and makes your roof last way longer.
That also means your roof would be able to withstand temperature variations better. That is significant since roofs go through tension by contracting or expanding. With the coating membrane, the entire roof is more flexible in handling stress caused by temperature fluctuations.
Thus, you would not have to go through multiple roof repairs in your lifetime. Not only would you be saving a ton from maintenance costs, but the application of a seamless roof system is even more straightforward and takes less time than conventional methods.
Save on Energy
Tucson can get incredibly hot, peaking at more than 100 degrees during summer. It would be ridiculous to bear those torrid months due to a poorly functioning roof system. It would also reflect as shoddy quality if your roof causes your home's HVAC to work harder.
But that is no longer an issue with the seamless roofing system. In addition to improving your roof's durability, you would also enhance your home's energy use. The membrane covering ensures very minimal to zero energy loss.
That means your home's interior would not be absorbing too much heat through the roof. Hence, your HVAC could work efficiently in maintaining air circulation and coolness inside your home.
The overall benefits of a Seamless Roofing's service to give you a seamless roofing system far outweighs the cost. Not only would you be guaranteeing yourself of excellent living conditions in Tucson. You would also be getting many returns of your investment within and beyond your lifetime. Lastly, when you choose to sell your property, the added value of a seamless roofing system could give you a better market price for your home.