First impressions are important, especially the first sight of the house. Whether you're a homeowner or want to sell the house, you should invest in the property's exterior remodeling. Take your time and develop a renovation plan with realistic goals. If you want to be sure that your house leaves a positive impression every time, keep on reading to find 7 home exterior renovation tips.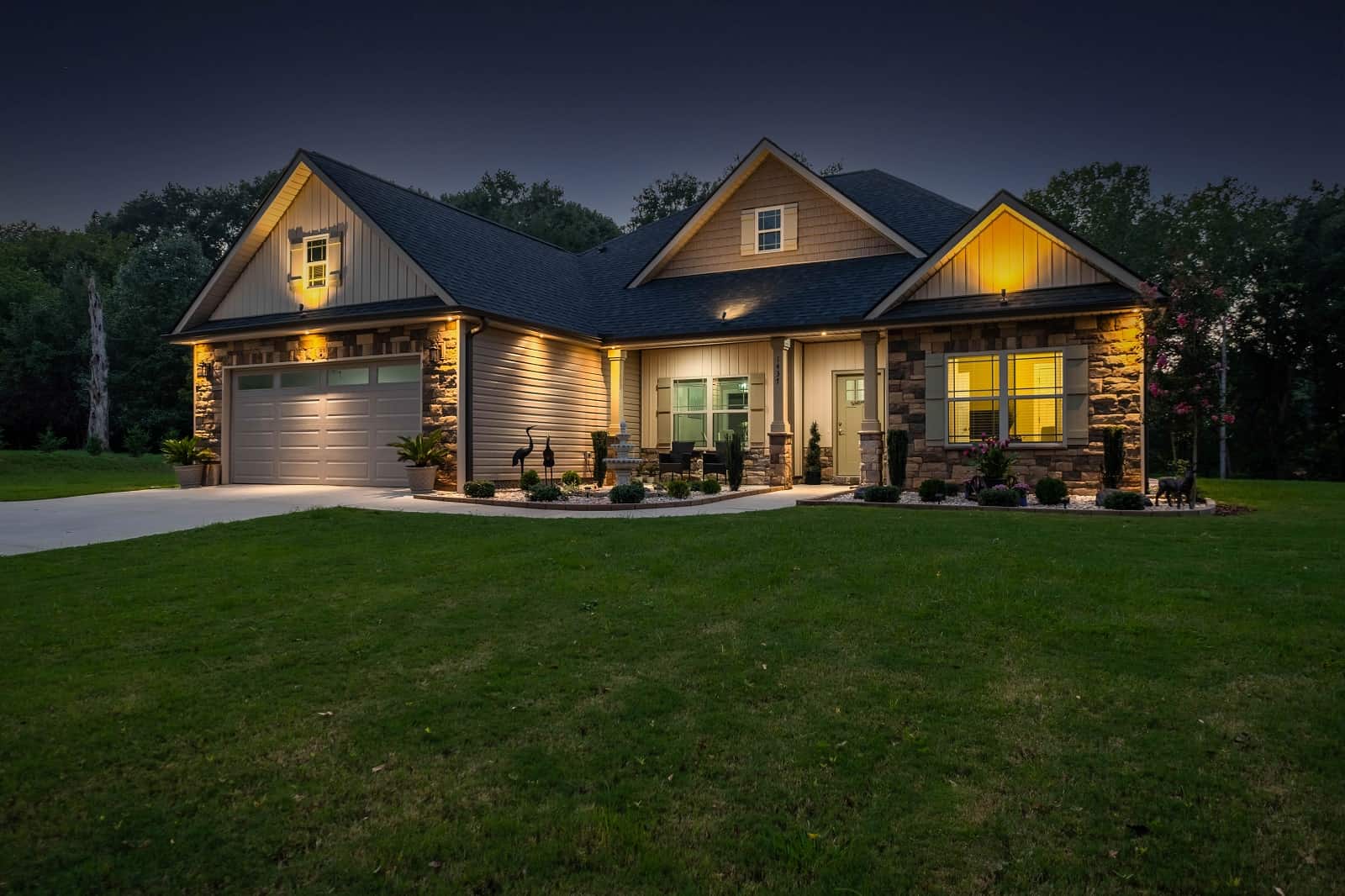 1. Create A Plan
Whether you're renovating the exterior or the interior of the house, it's important to have a vision and create a plan. Research and find inspiring exterior home design styles so you can have a better idea of your goal. Create a different plan for specifics, like plumbing, electricity, or pole barn insulation. The process of renovation will be easier if you plan out the final product and then fill in all the steps to get there.  For example, which tools and materials you will need for the exterior renovation? With a strong plan, you can avoid dealing with mistakes during the project.
2. Create A Realistic Budget
The budget is an essential part of any home renovation, especially the big ones. It's important to stay realistic and plan within your budget, so you don't end up overspending. Keep in mind that renovating isn't just materials, there are expenses for labor, permits, tools, and many more. Stick to your plan and budget that fit your desired end goal and your finances.
3. Find Balance Between Function and Aesthetic
The end result of your home renovation should be a clean, well-balanced, and symmetrical look. Drive around the neighborhood to get an idea of how your house should fit in. Look through house exterior magazines or the Internet. Finding the right paint color for your house is an important task since people are going to notice this first.
However, find the balance between the aesthetics of the house and functionality. You want to have a home that offers both. By having a good plan and strategy, you will stay in balance and create a beautiful, clean, and welcoming home.
4. Set A Timeline
Depending on the project, the timeline can be different. If you're only planning to paint the house, this project can be done in a few days. However, other major renovations can take up to several weeks or even months.
Create a realistic timeline so you don't rush any projects. It's safe to add a couple of days to any timeline since weather conditions can affect the renovation.
5. Find A Contractor
Exterior home renovation is a serious project. So, having the right contractor is significant for a successful renovation. The right team and contractor will help you plan, stay within the budget, and control the whole renovation. Also, a contractor can find the best deals and provide insights into labor, materials costs, and timeline among a few things.
Finding a trustworthy contractor is crucial, so talk to your friends for recommendations or find reliable sources online. For example, if you live in the UK, you will be probably interested in house renovation London or another city. You can check out the site or online bulletin boards, learn through Google search results in your area, etc.
6. Prepare To Deal with Waste
If you're doing a major home exterior renovation, be prepared for waste and scraps. Any unused materials can be returned, given away, or sold online. However, there's probably going to be a lot of unusable trash, materials, and scraps. There's a high possibility that you may need to rent a dumpster. So, it's best to add that to the planning list and to the budget.
7. Quality Home's Exterior Lights
Adding quality lighting adds a significant look to your house. Especially LED lighting, which is affordable. In addition, you don't have to be a professional to install them, anyone can do it. You can put LED anywhere, on the roof, walls, staircase, deck, or along the driveway. Another great options are solar lights. If you live in a place that gets plenty of sunlight, you should consider installing solar lights.
So, with these 7 tips, you can transform your house's exterior into a modern and welcoming home. Stick to a plan, and the budget, and surround yourself with a great time that will ease this major project. And the new design of the home will definitely leave a great impression on everyone.