Art Nouveau is a choice of refined personalities
Art Nouveau is popular and undoubtedly beautiful style of interior design. Due to an unusually soft lines, bizarre shapes of furniture and interior style Art Nouveau will be pleasant for almost everybody: for couples, romantic natures, and fans of all-natural designs.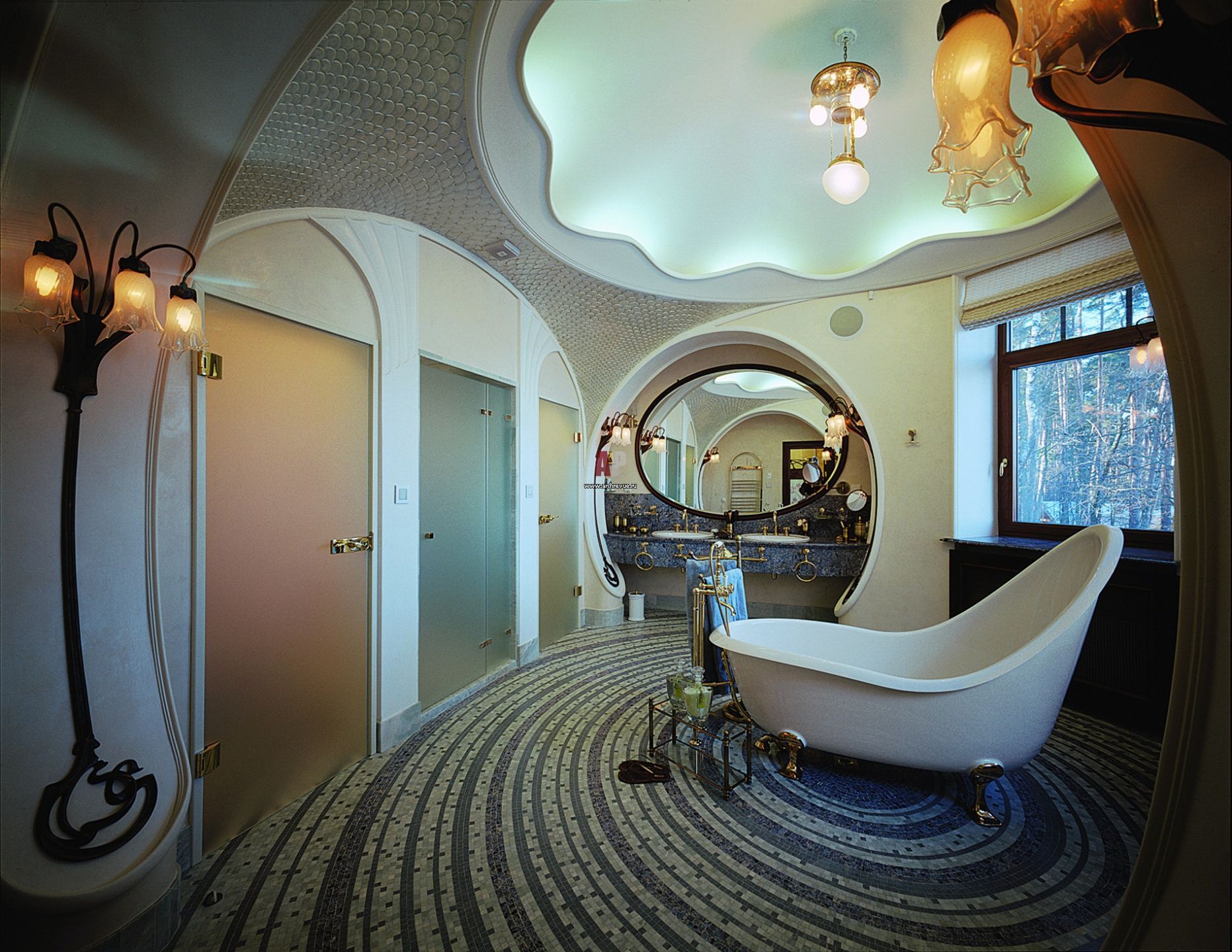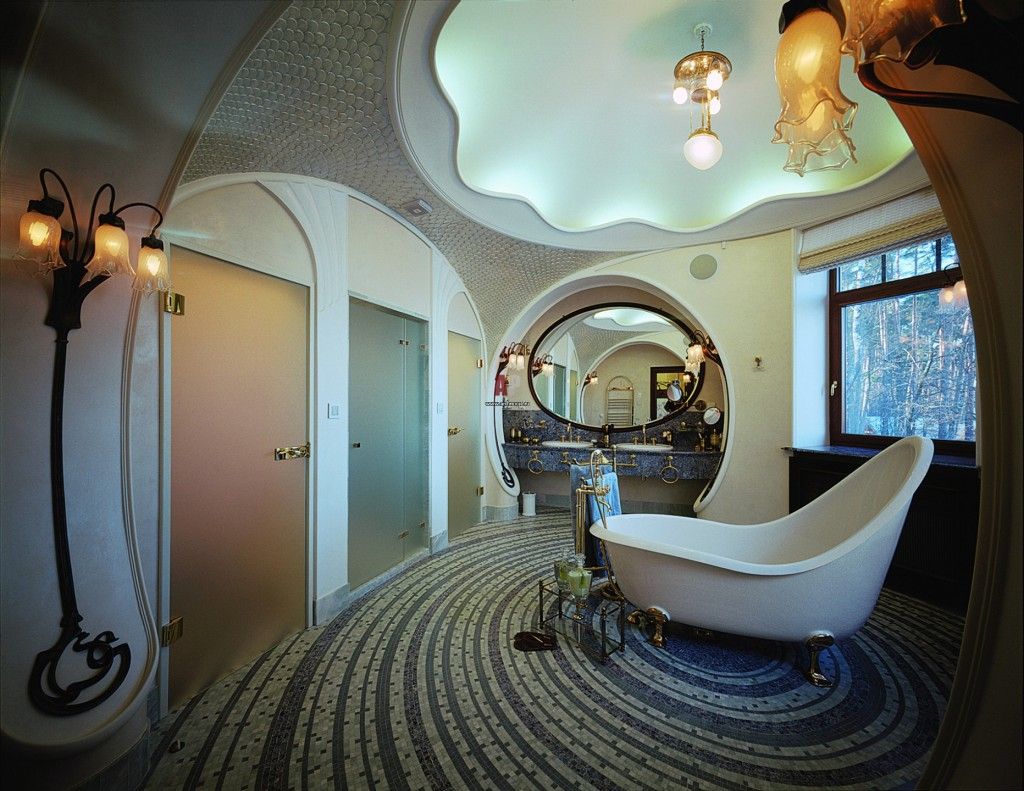 Art Nouveau style in interior design of the house or apartment is quite complex and its realization will require a deep understanding and knowledge of its features.
Today  people all over the world are increasingly began to choose the style of Art Nouveau interior design for residential and commercial premises. First of all, this is due to the amazing, ideal for pleasant pastime, atmosphere of the environment.
Also a large selection of modern materials and the ability to manufacture any furniture bizarre shapes allows create a functional and elegant interiors in the style of Art Nouveau.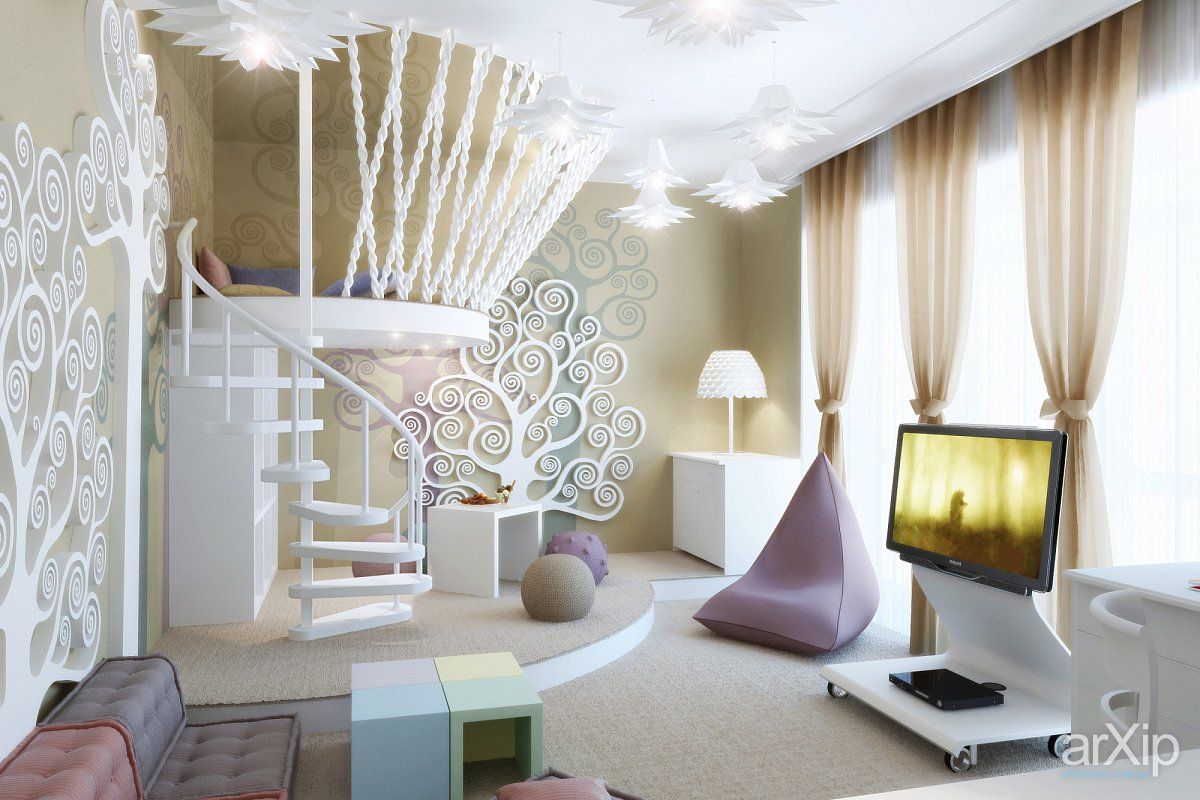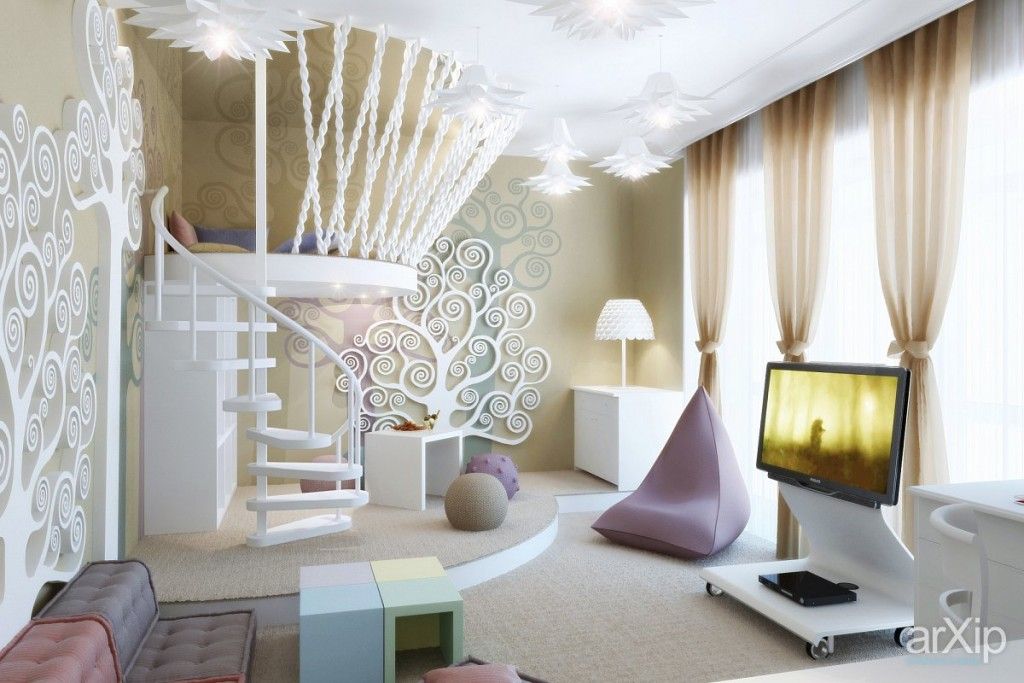 From the history of the origin of style
Art Nouveau was established in the second half of the 19th century in France as a style that combines many artistic movements. Initially, it was widespread in art and architecture, but quickly won the hearts of the people and began to be used in the design of furniture and accessories.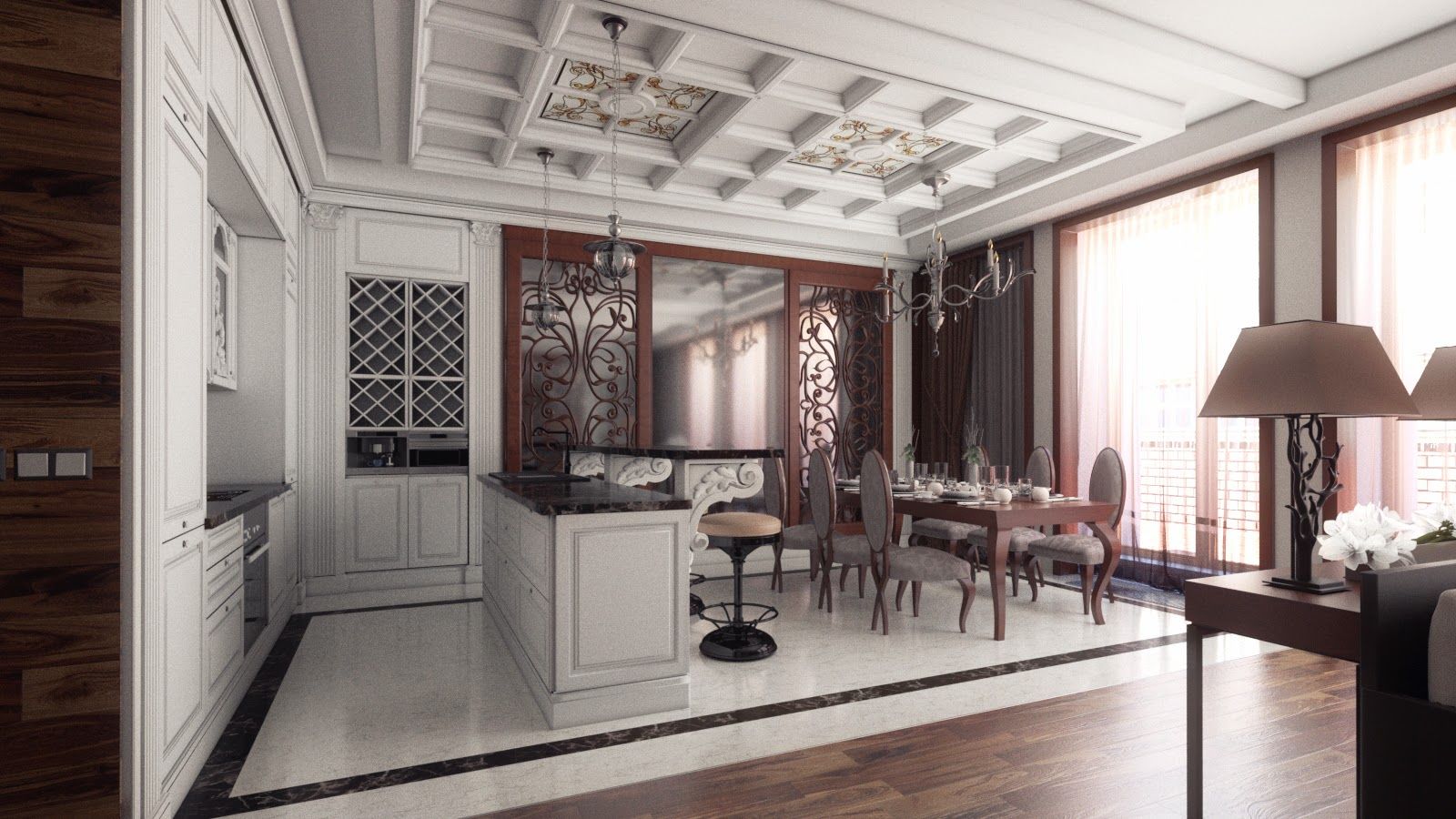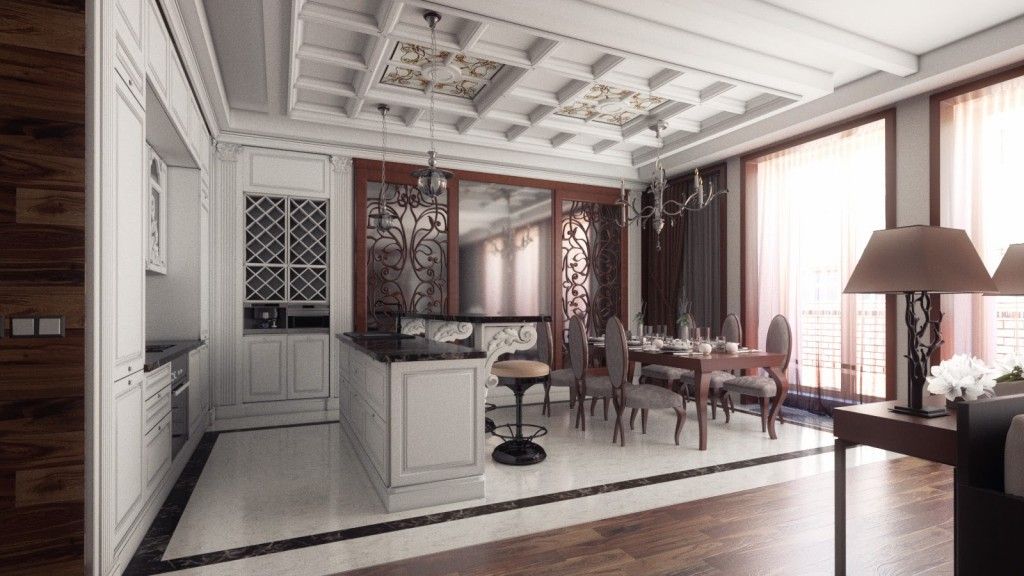 Over a relatively short period of time there were new "complete" style formed with a number of its characteristic features, successfully combining elegance shapes, smooth lines and functionality.
It is remarkable! Word of Art Nouveau translating from French as "new art." In different countries the style was called differently: "Modernisimo" – in Italy, "Liberty" – in Spain and the style was "combined" with other contemporary trends and called in one word – "Modern" in Eastern Europe.
The main features of Art Nouveau interior design style
Art Nouveau style in interior design of the house or apartment is a complete rejection of clear lines in favor of flowery and smooth contours, symbolizing the bent stalks. This is the main feature of style, its main focus.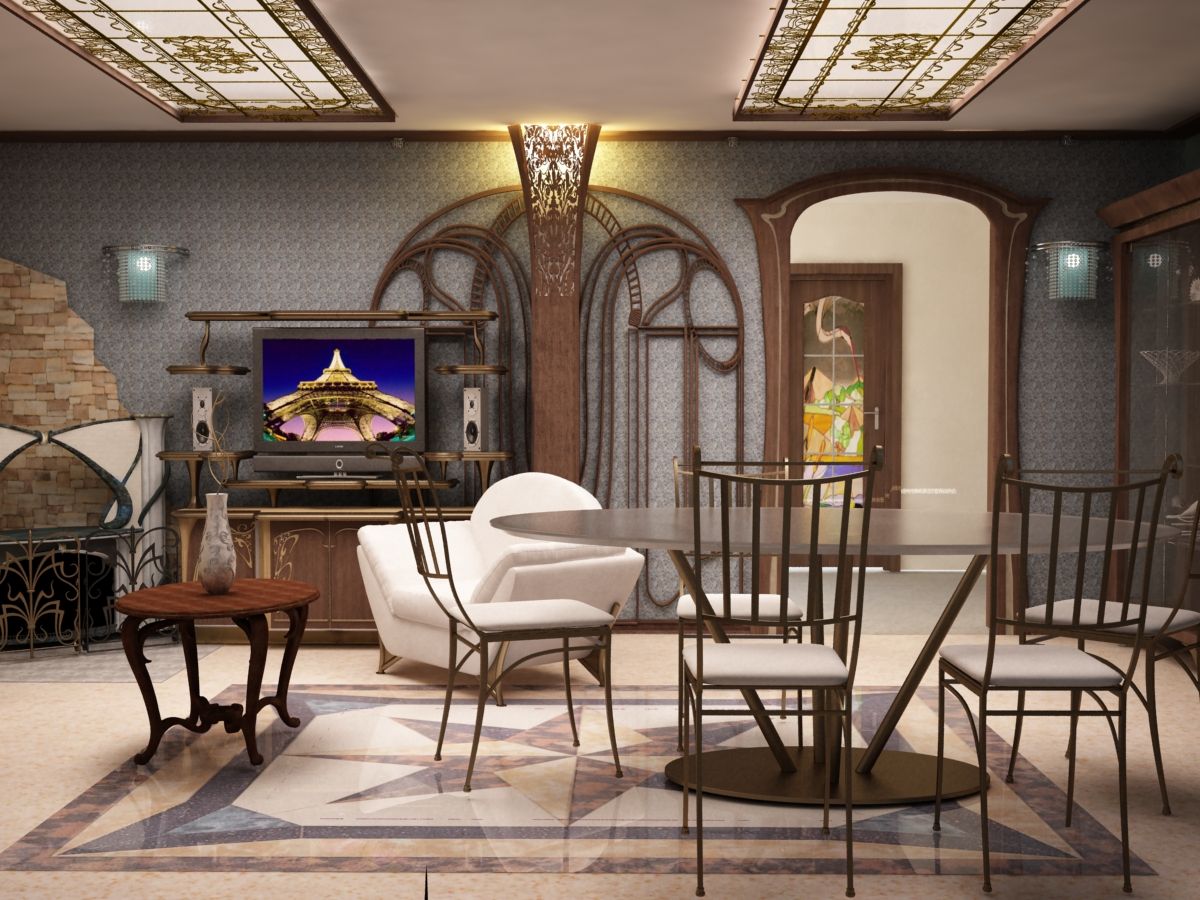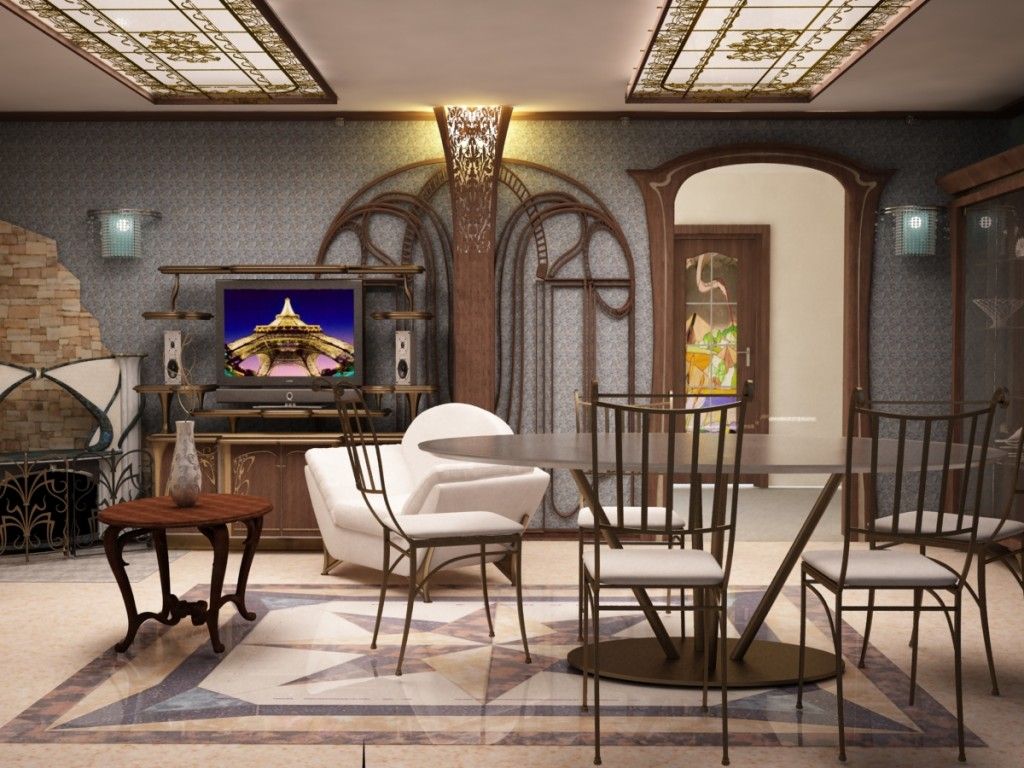 Art Nouveau interior design pays special attention to colors: a palette of shades is quite wide and varied, but it must be a natural color. White, cream and sand colors are often combined with the color of grass, leaves and stones, and they are complemented by the hues of wood and earth;
Art Nouveau style in the interior implies the combination of different materials: wood, glass, stone, etc;
Art Nouveau in the interior of the apartment means the mandatory presence of floral motifs and images of aquatic plants (algae, lilies). Paintings with such images, textiles and wallpaper with a similar pattern will be very relevant in the interior.
Decorativeness as the main principle of rooms` decoration
Art Nouveau in the interior of non-residential premises
The interior in the style of Art Nouveau, which is instantly attracts with its originality and a certain "magic", is in demand for registration of non-residential premises.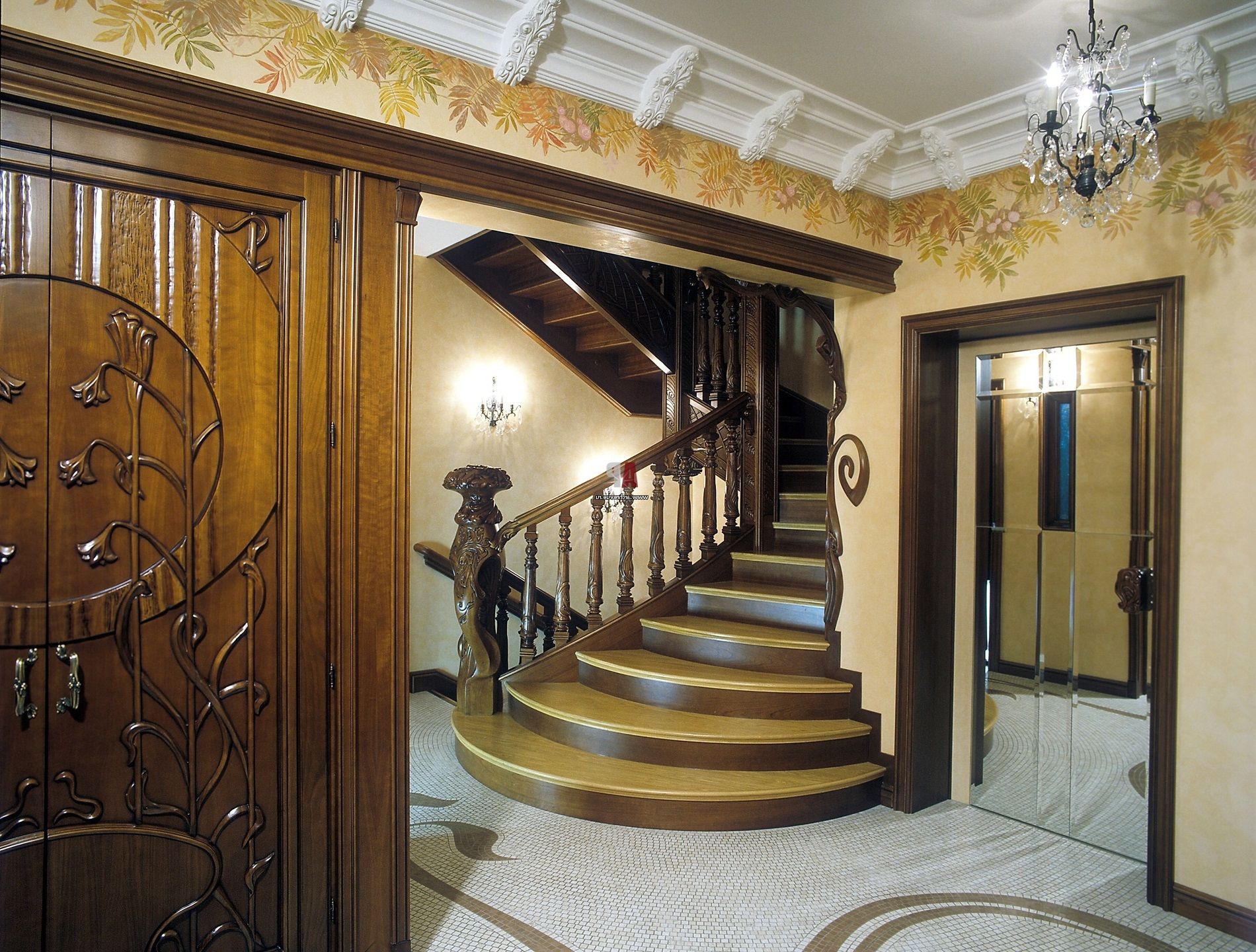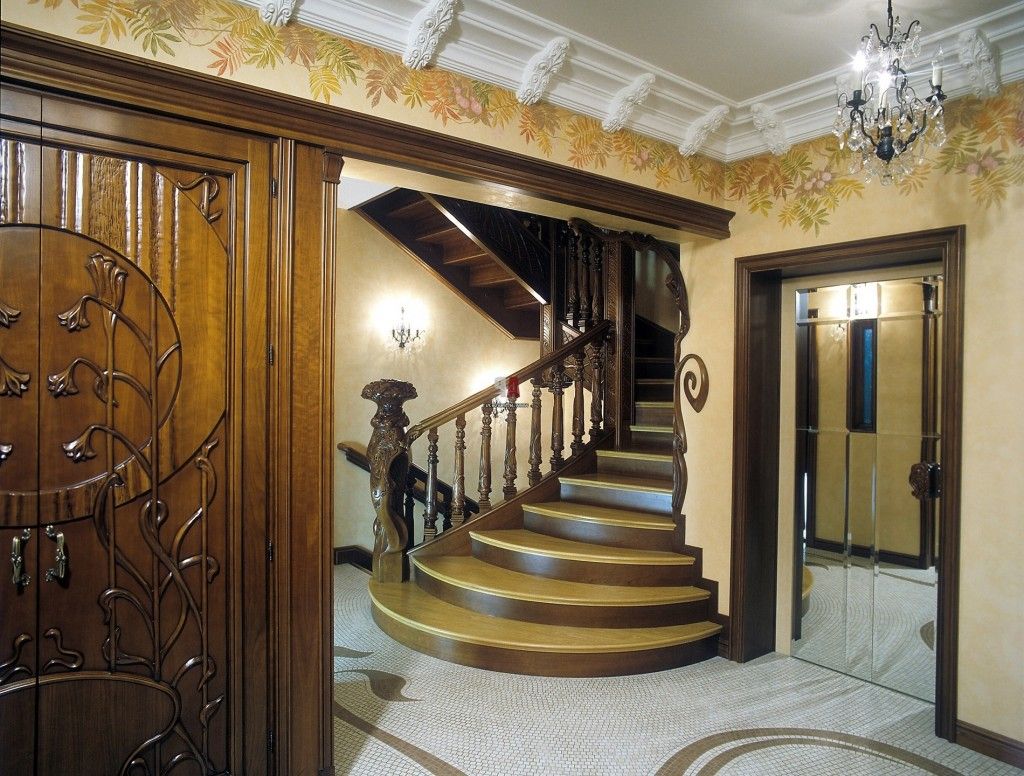 Framing interior in the style of Art Nouveau – a better design a place that is visited by people's creativity: artists and craftsmen;
Art Nouveau in the interior of the bookstore, as well as office in the same design, adjusts to the creative mood, helps to concentrate on the job;
Art Nouveau interior of clothing shop may become its main "trick" and one of the ways to attract customers;
The Art Nouveau style can be ordered for designing the office, boutique or shop;
Art Nouveau in the interior of the hotel is a unique opportunity to attract visitors: many travelers appreciate the romantic, artistic atmosphere in the interior design of hotel rooms.
If you are unordinary, sensual and creative nature, then you can choose this style of interior. Art Nouveau Design will allow you to feel yourself comfortable both at home and at work.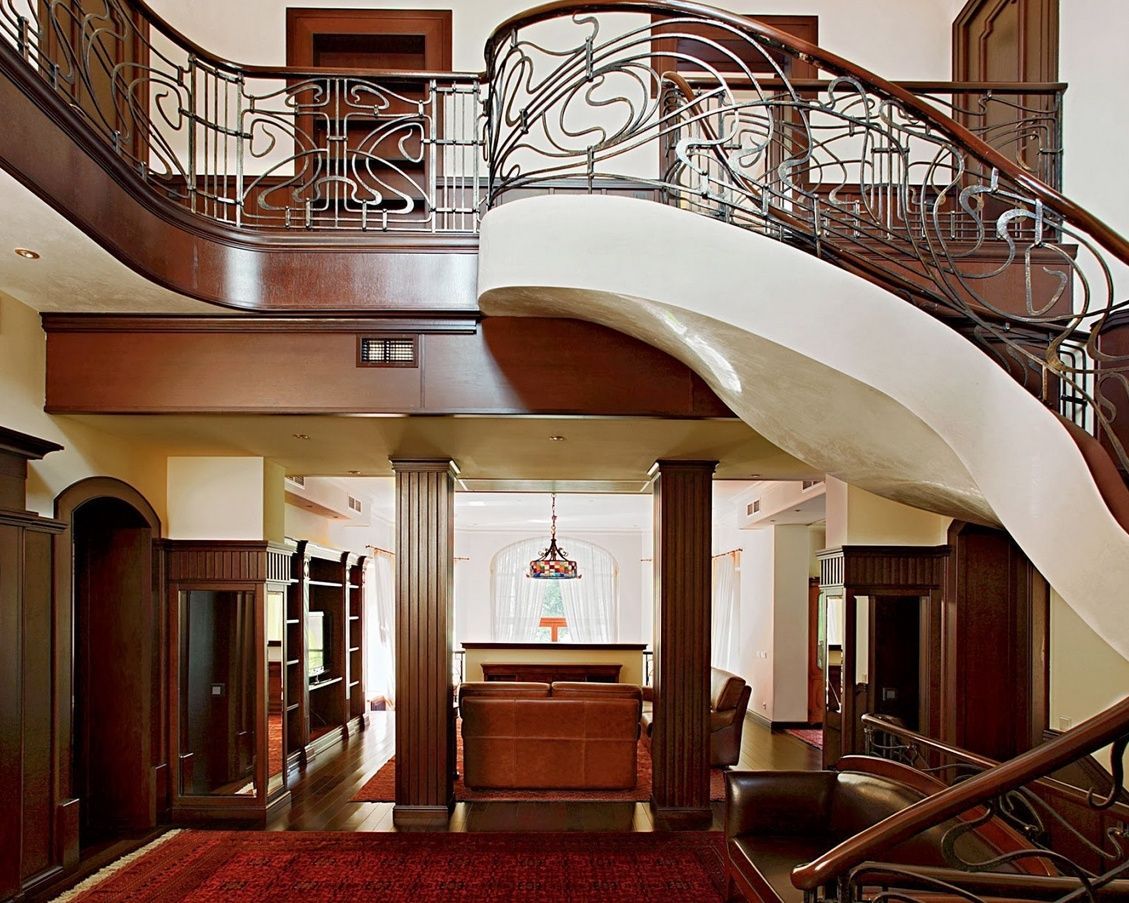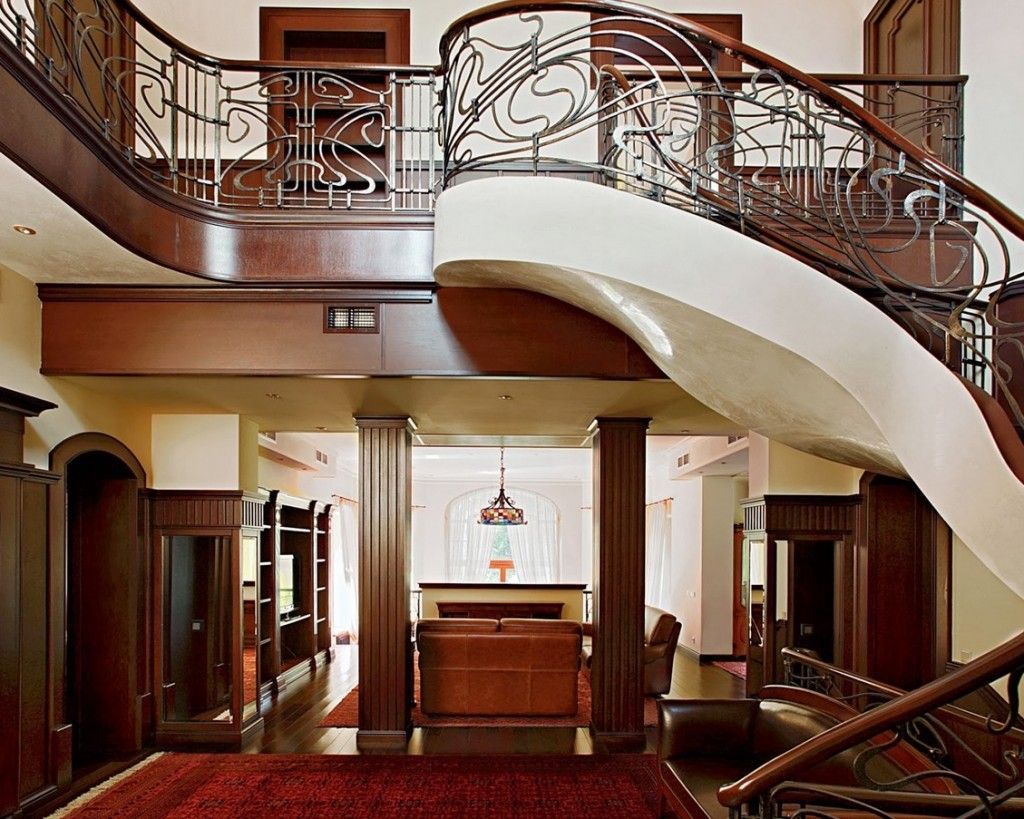 Important! Do not confuse the Art Nouveau and Art Deco – it's two different styles, distinguishing from one another in their very different characteristics, and various sources of inspiration, while the Art Nouveau is the ancestor of the art deco style.