The drawing room is an old name for a living room and is related to a term of retiring and "withdrawing" from the common space of the house (hall) to chat and entertain guests. This word is still in usage in UK, where it was originated and  related to royal castles with a special relaxing space. So, we will review some tips and successful photos of drawing room interior design in different living spaces and styles. This can significantly reduce your time on renovation and planning of the arrangement. Just be inspired with good examples of design art and make sure that the drawing room of your dream is not so hard to achieve.


Classic Style for the Drawing Room
Of course, if we use such word for the living room, we probably think about the Classic design with crystal chandelier, spacious place, stucco and fireplace. Even having large apartment, you can apply some popular techniques to turn your room into fully-fledged Classic styled masterpiece. Gypsum or PVC friezes and stucco imitating elements can be bought in wide range of choice at the building market. Also, you can by cheaper analogue of crystal chandelier made of plexiglas or other imitation.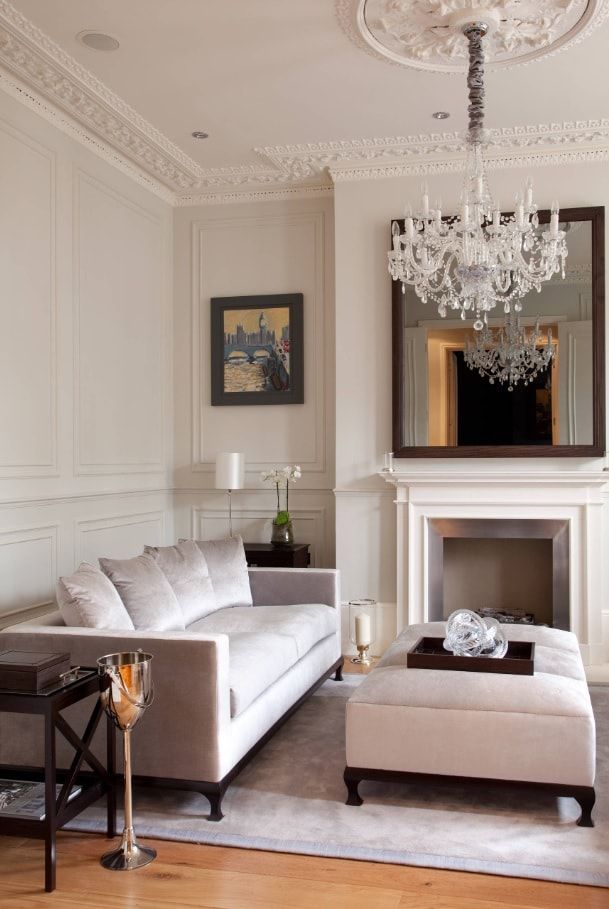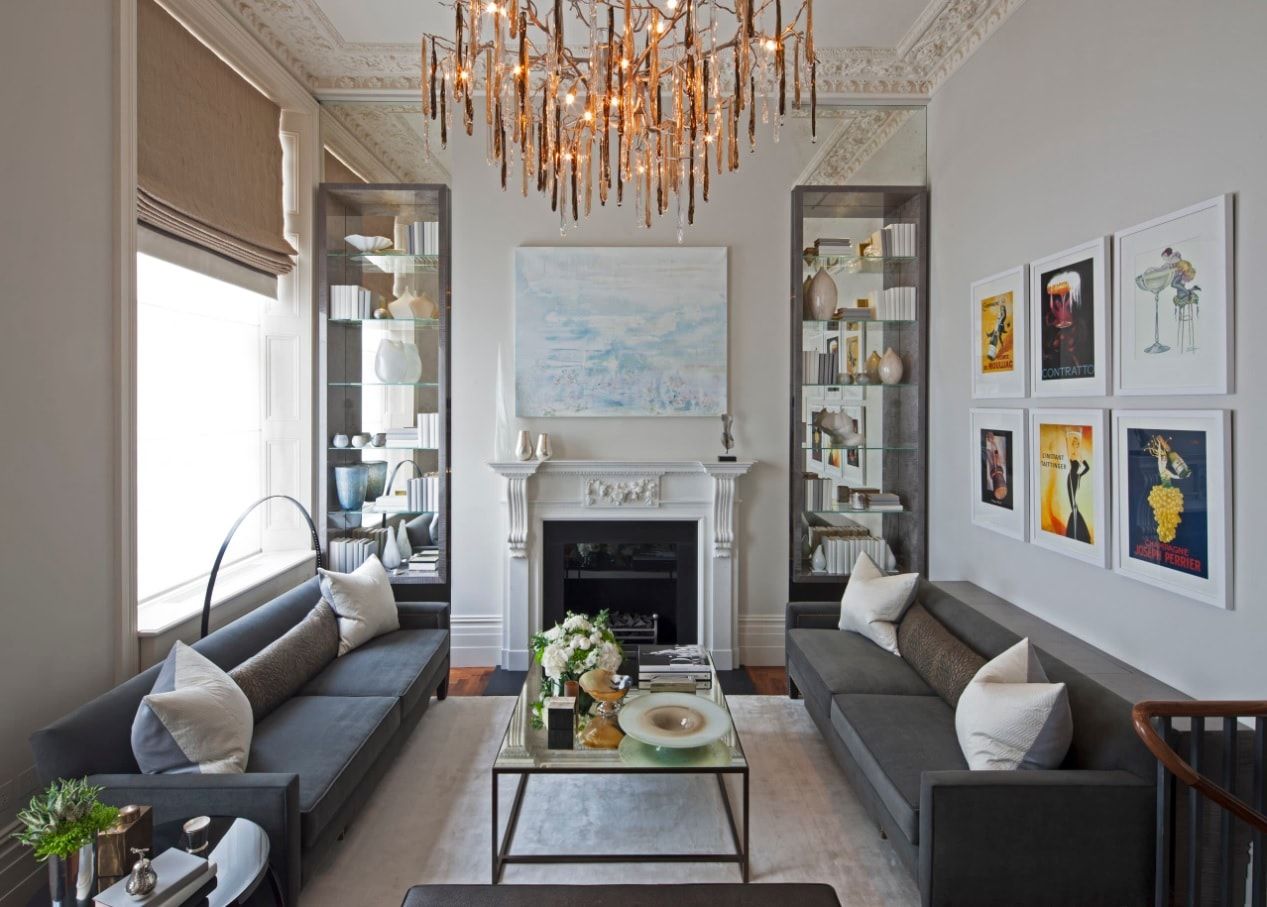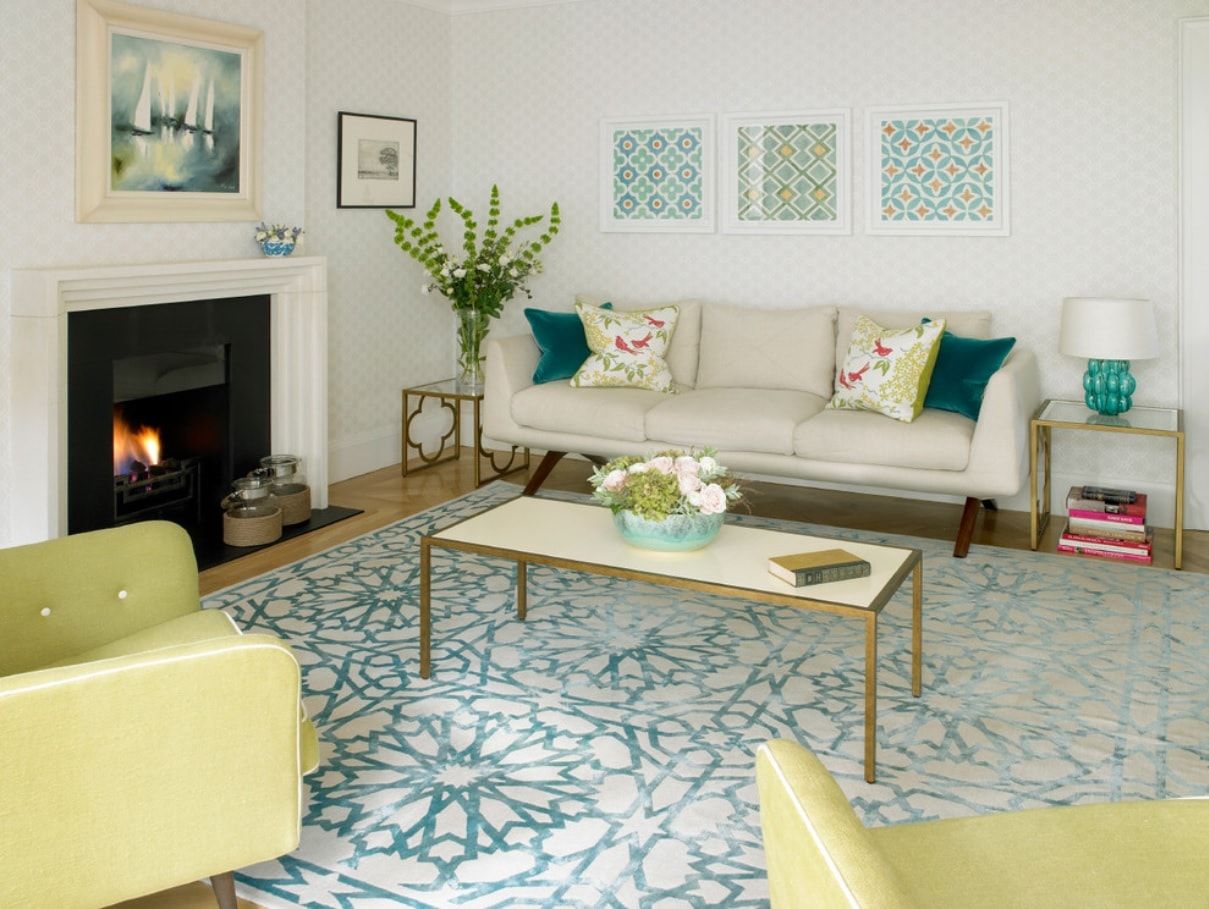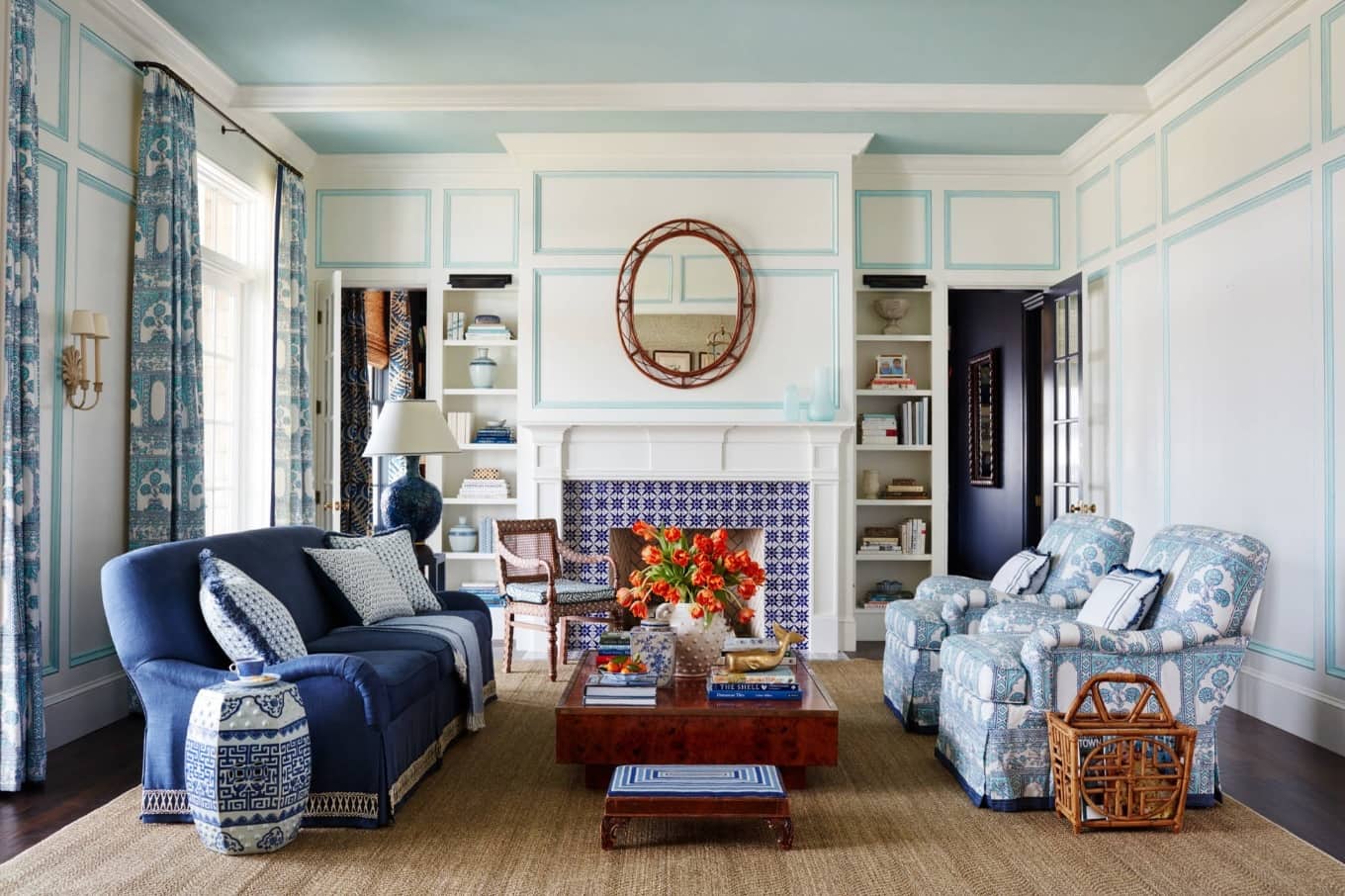 Modern Styled Drawing Rooms
If you tend to minimalism and less decoration, anyone will tell you to refer to modern variants of finishing and arrangement. This applies to any type of room's geometry and architecture of building. Also, such approach will make you able to save time on the renovation, modern furniture will fit anyways. You can omit filling the room with decorative items if you consider them unnecessary.


However, there are lots of examples when you can combine styles and even whole epochs together by mixing up different interior items. For example, filling the room with unusual interior elements, choosing non-standard upholstery for furniture or Classic pattern for wallpaper or wall painting and you'll achieve an absolutely unique original drawing room.