The living room is the main area of your home. It is a place where you spend most of your day, relax after work, watch TV and entertain your friends, so it makes sense that you want it to look as good as possible. If you are not happy with the way your living room looks, you don't have to spend a fortune on fancy makeovers. In fact, with just some simple tricks you can turn your plain room into your haven. Here are a couple of renovation ideas you could use even if the budget is tight.
Invest in a Great Rug
Just by buying one stylish rug and arranging furniture around it you can completely change the look of your room. However, make sure that it is not too big or small. If you choose a small rug it will seem like it is floating in space, while the one that is too big will swallow your room and prevent you from showing off your wooden floor. Therefore, be like Goldilocks and choose the one that is just right. Then take your sofa, coffee table, and your armchair and arrange them around the rug. Just add a couple of plumped-up pillows and you will have yourself a chic living room.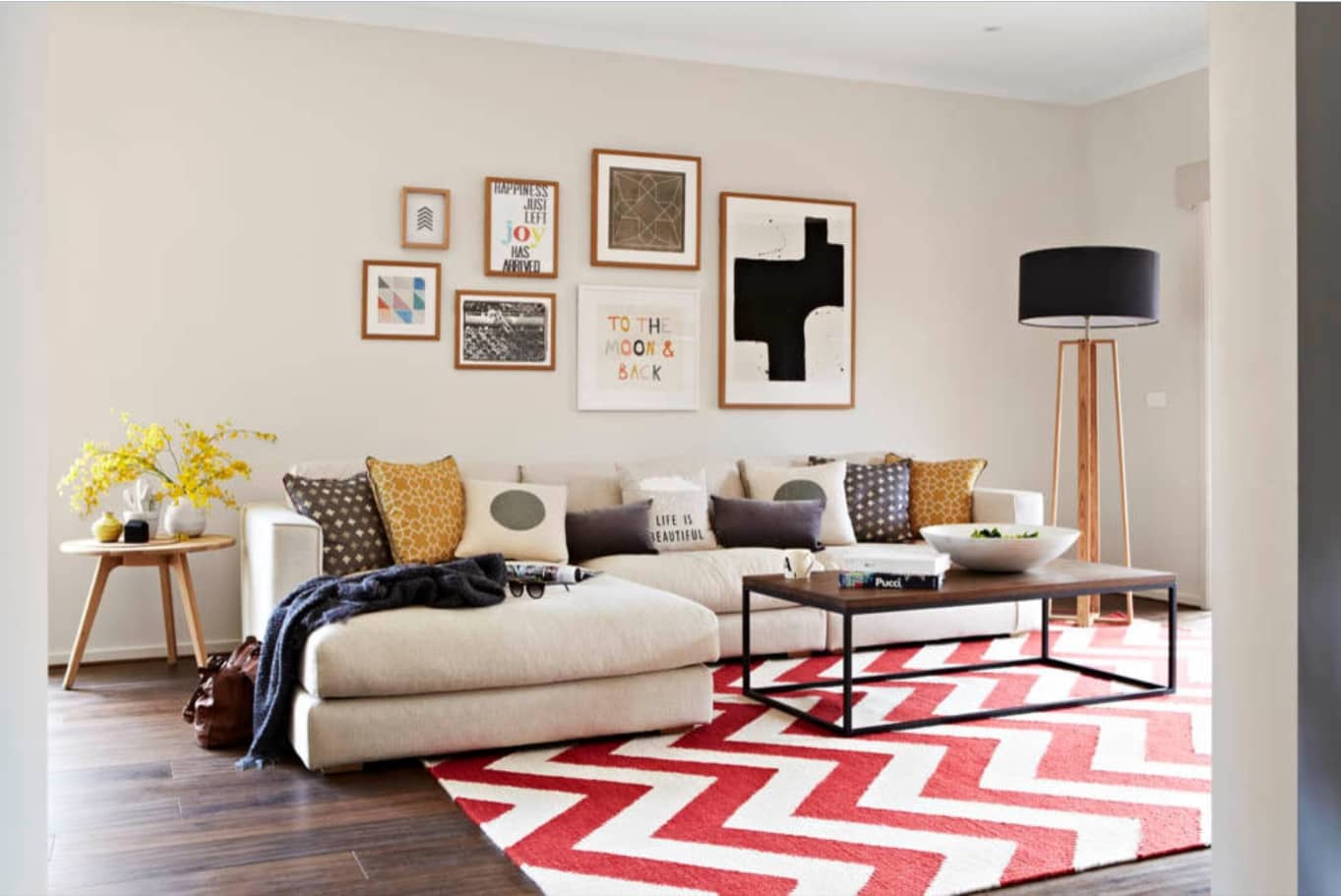 Use Decorative Boxes
If you have a ton of nick-nacks lying all over your shelves, you are not the only one. However, those small items you have no idea what to do with can make your room look messy and unfinished. This is where decorative boxes come in handy. These have been popular for years and you can find them in any color, and they are also made from various materials so you can have your pick. Take everything that you would otherwise scatter around the house, such as your notepads, loose change,  extra lighters, headphones you are not using, keys that might be useful one day (as soon as you remember what they are for) or your husband's adjustable rifle sling that is always in your way, and place them in these decorative boxes. This way you will hide all that mess and brighten up your room at the same time.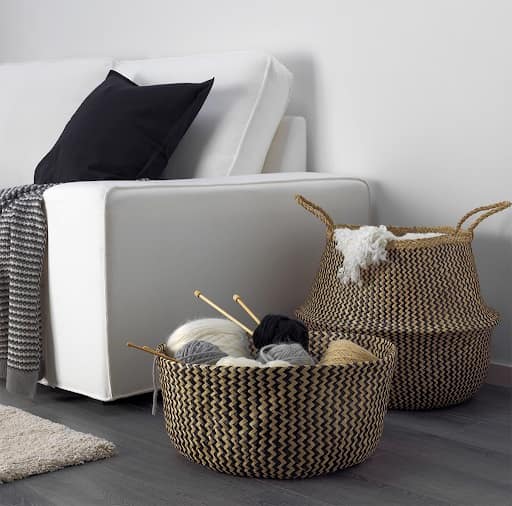 Don' be Afraid to Experiment with Dark Colors
A lot of paint brands make affordable and decent dark paints, so this makeover doesn't have to break the bank. Burgundy, navy, dark green, or gray walls can look amazing if you decorate the room with bright details. Opt for a white shelf, some unique art from Skull Bliss official site or table, or a lamp to make your room seem like it has been designed by a pro. If you do not wish to paint your walls, you can use dark wallpapers instead.
Create a Gallery in Your Living Room
Nowadays you can find a ton of amazing pictures online which you can print and have framed. These works of art won't cost a lot, and if you arrange them into groups your whole living room will get that fancy gallery vibe. This is a great choice if your furniture is too simple and you wish to spice things up. Combine a lot of smaller pictures with a couple of large ones for the ultimate look.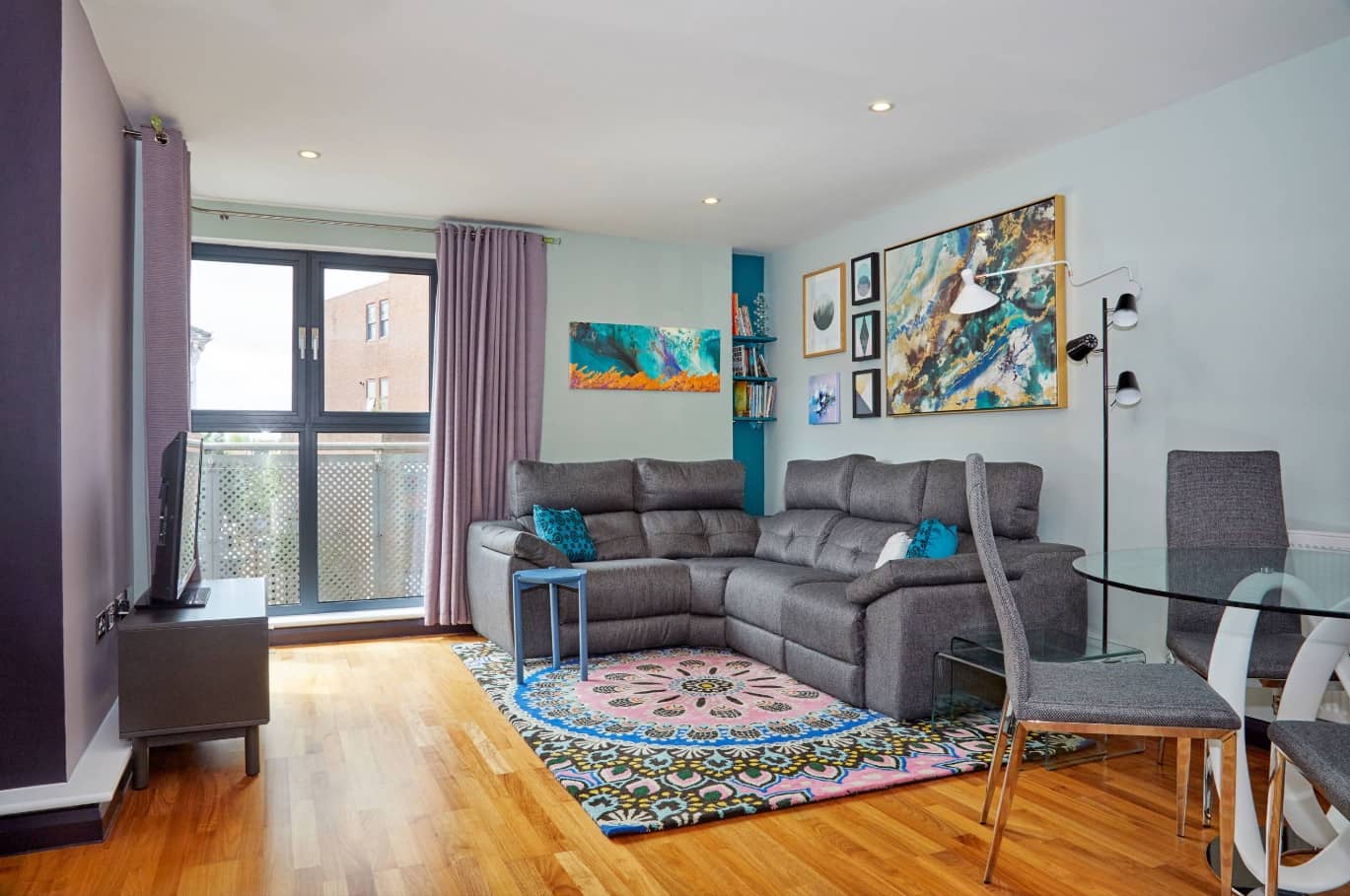 Play with Textures
If you are going for that sophisticated effect, combine different textures such as leather, metal, wool, tweed, velvet, and wool. Also, style your coffee table! It doesn't have to be empty all the time. Instead, you can make all the difference with a couple of books, a potted plant, some candles, or a fancy bowl.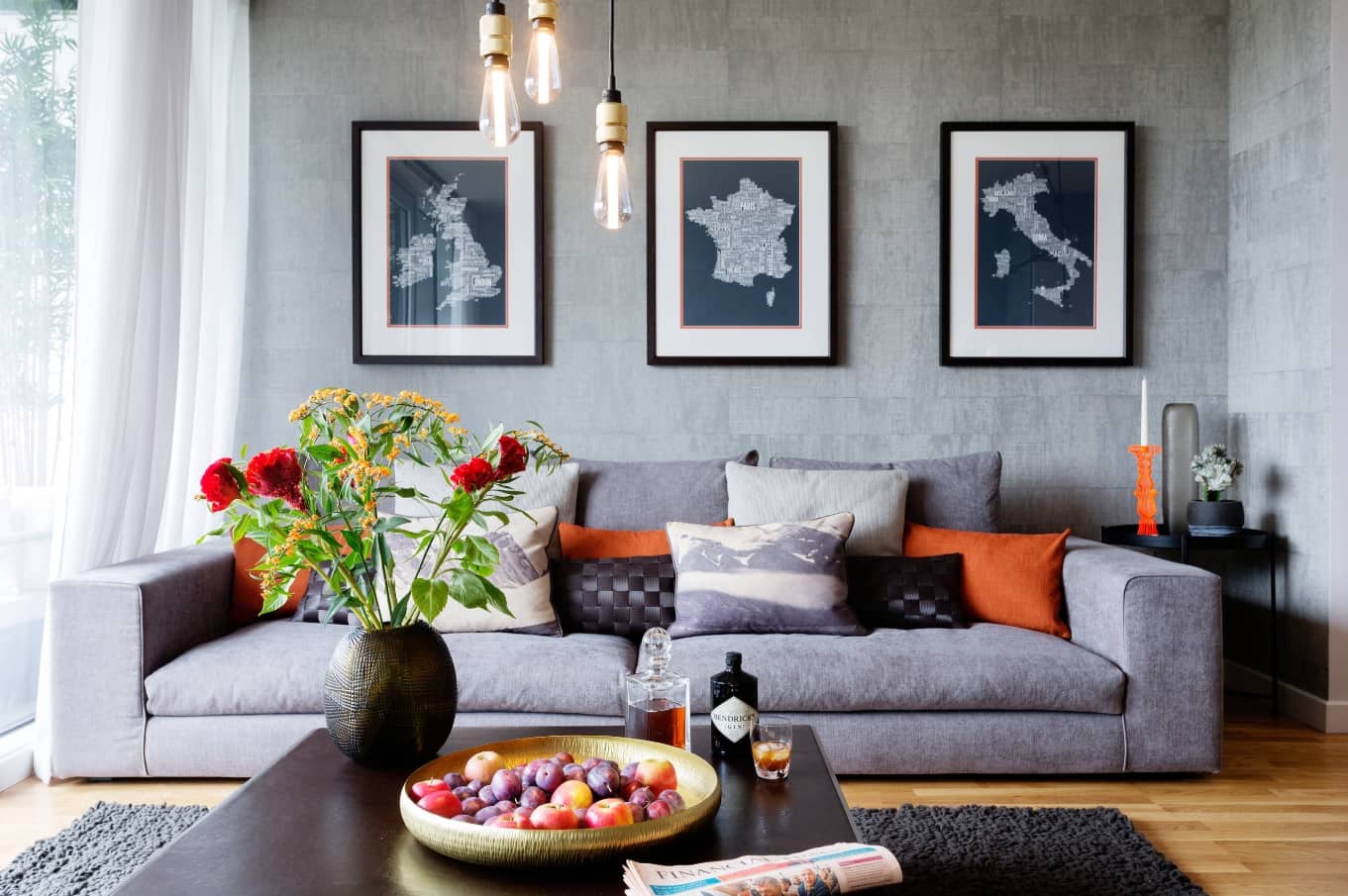 With these simple renovation tricks you can breathe new life into your old living room without spending a lot of money, if any.