There is no doubt that the kitchen is the heart of the home. It is where you and your family gather to cook or eat. It is also the place where you play table games or hold in-depth conversations. When decorating the area, it is only imperative that you make it special.
Contents:
You want your kitchen to be a place that will make you feel delighted upon coming home. That is why colours play an important role in achieving this goal. If you are planning to remodel and bump it with a new set of colours, be sure to follow these tips to create that dream kitchen of yours.
Begin With Cabinets
Are you replacing your cabinets? Or perhaps you plan to have them repainted? Either way, understand that this is the very first step. Remember that when it comes to a kitchen's focal point, there is nothing more significant than cabinets. After all, they cover a lot of wall space when compared to whatever is left for painting or decorating. Hence, you need to be careful in this part.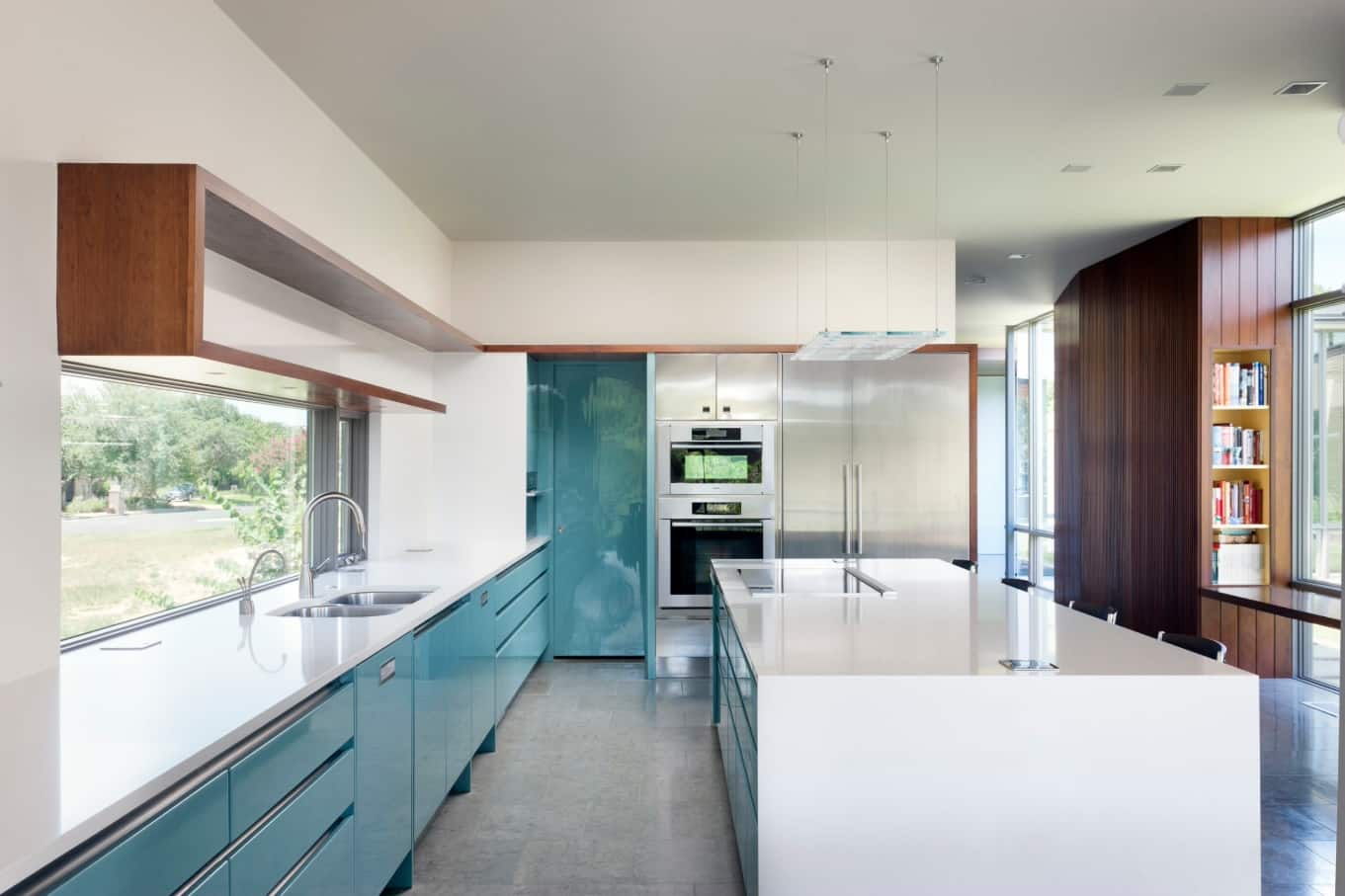 Before you move forward with a certain colour, make sure that you examine beforehand the undertones of your cabinets' wood. Keep in mind that some woods are good in warm colours. Others, however, are more into a cooler colour combination. The idea is to ensure that the best colours for your kitchen are something you have thought about properly.
Go With Backsplashes and Paint Colour
It cannot be denied that some cabinets or counters come with basic designs. If you want to give them a nice upgrade, consider being creative with your backsplash and/or paint colour. For a more inviting atmosphere, go with brighter colour choices. Backsplash, on the other hand, could be as creative and unique as you are.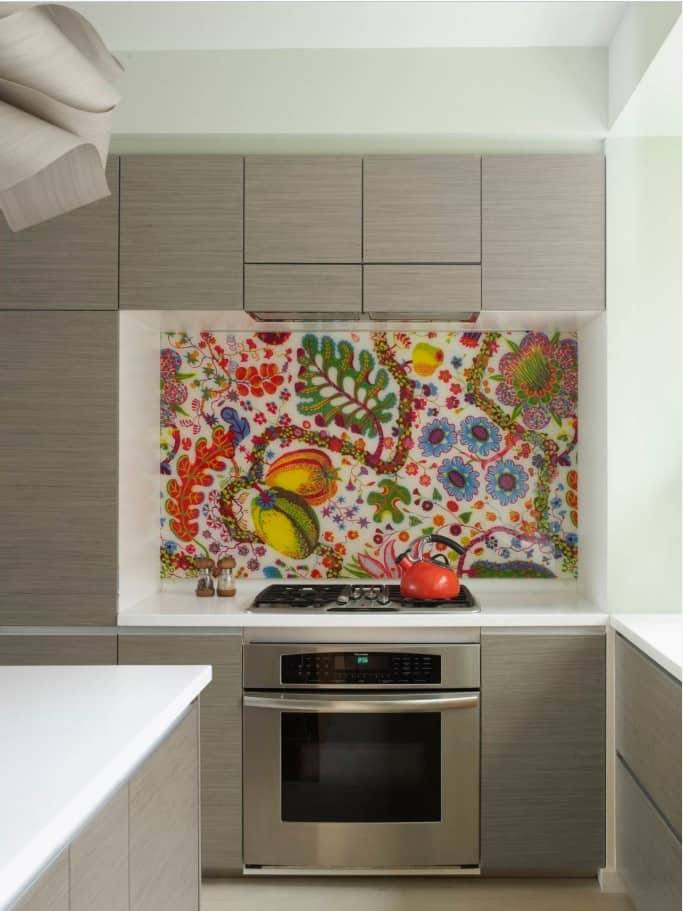 Regardless of the colour or backsplash combination, it is important that they reflect your personality. Doing so will help create a more satisfying ambience, the type that could make you and your family smile every time you are in the kitchen. Again, just try to be creative and do not feel pressured about it.
Always Consider the Big Picture
Your kitchen is not the only thing you should consider for paint colours. That is because you also have other areas to work on, such as backsplash, flooring, cabinets, countertops, and a whole lot more. When painting new colours, you must take into consideration these different aspects of your kitchen.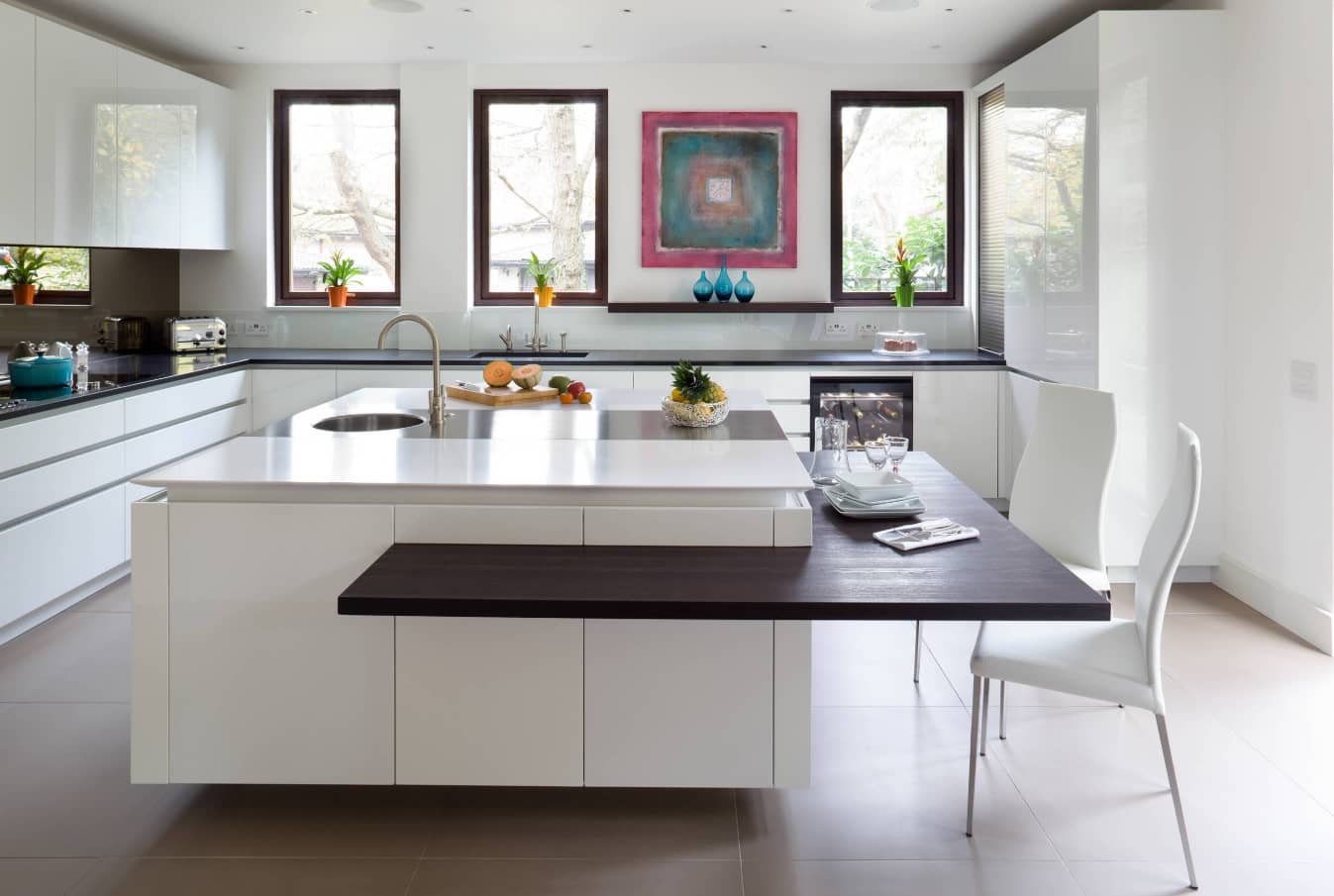 For instance, you might want to take the existing colours of your countertops and apply the same with cabinets. To put it simply, you have to tie-in together the different colours in order for them to work consistently in your kitchen.
Painting your kitchen can totally change the view of your home. Whether you want to freshen up the paint or perform a full renovation, always remember to pick the best colours for your kitchen. And while you are at it, try to be creative by adding backsplashes or a variety of colour combination. Only then will you be able to improve your kitchen and add appeal to your home.