Probably each of us often heard of such finishing materials as carpeting. No surprise, because thanks to a wide variety of species it is used both in residential areas and in industrial areas. So, what this material is like? What rugs, carpet, carpeting description, types, properties and choosing advice we can propose you in this article?


It is a floor covering with pile and unlike carpet it is for flooring throughout the entire floor surface. Carpeting is made from synthetic or natural yarn in the form of rolls of unlimited length. It is very convenient, because regardless of the area of the premises the material is able to perfectly cover the entire surface.
Most common types of the carpeting:
Woven type. It can have both natural and synthetic bristles. The threads are intertwined with the base on special technology, so it is the most high-quality and durable covering;
Tufted. The thread is attached to the base of carpet with adhesive composition. It has a rigid base and high durability;
Needle-punched. It is mainly used in technical rooms, offices, public buildings, etc. The main characteristics are low cost and high rate of sound absorption.
Flocked. Placing carpet yarns to the substrate is taking place via electrostatic field. Pile length is less than 3 mm.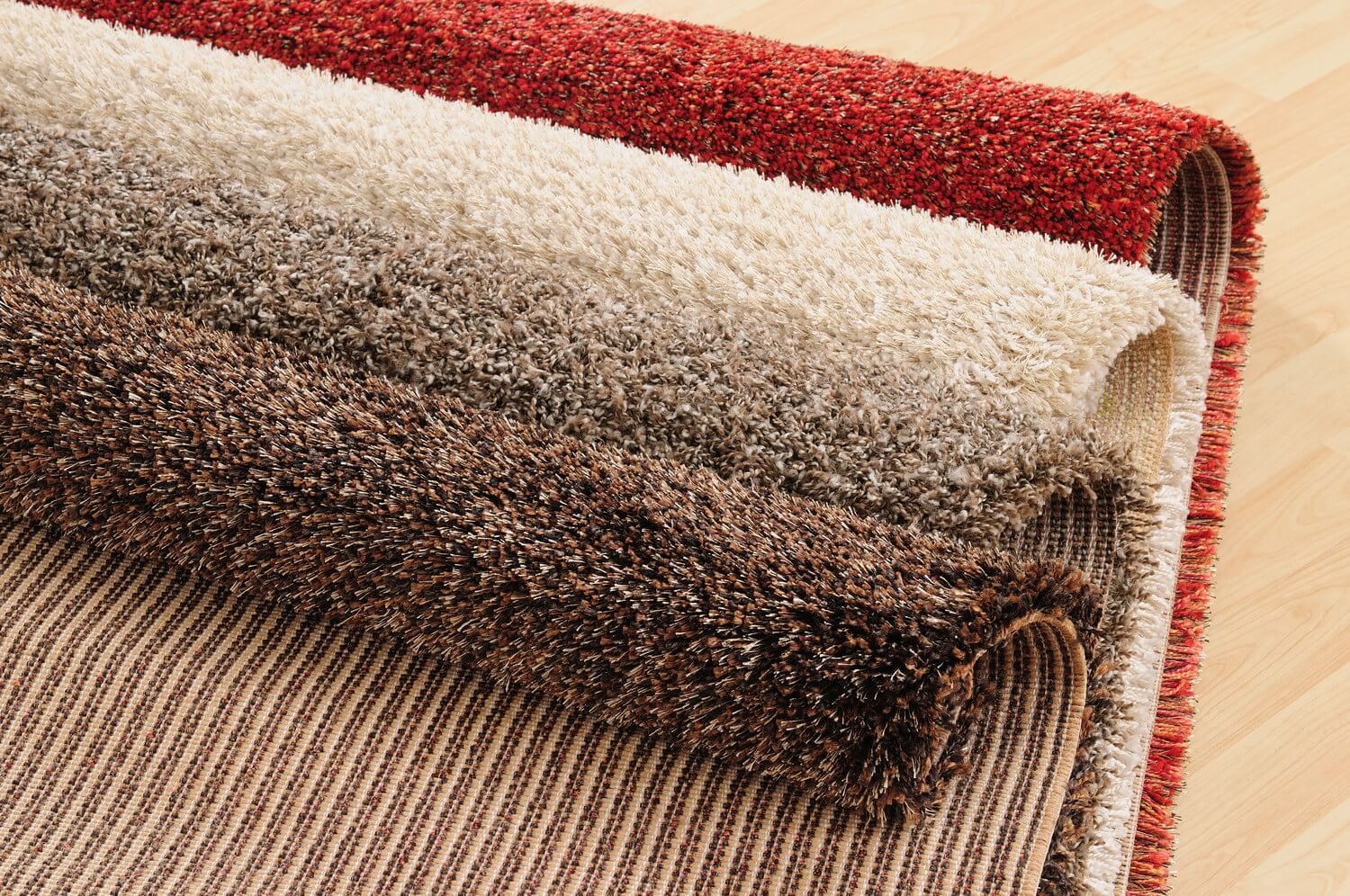 According to the structure, carpeting can be divided into four layers: the pile, reinforcing layer, the primary base, a secondary basis. The pile is made primarily with wool, polypropylene or polyamide. Latex and jute or synthetic jute is used for the basics of carpet. Carpeting pile may be made from natural (wool) and synthetic materials.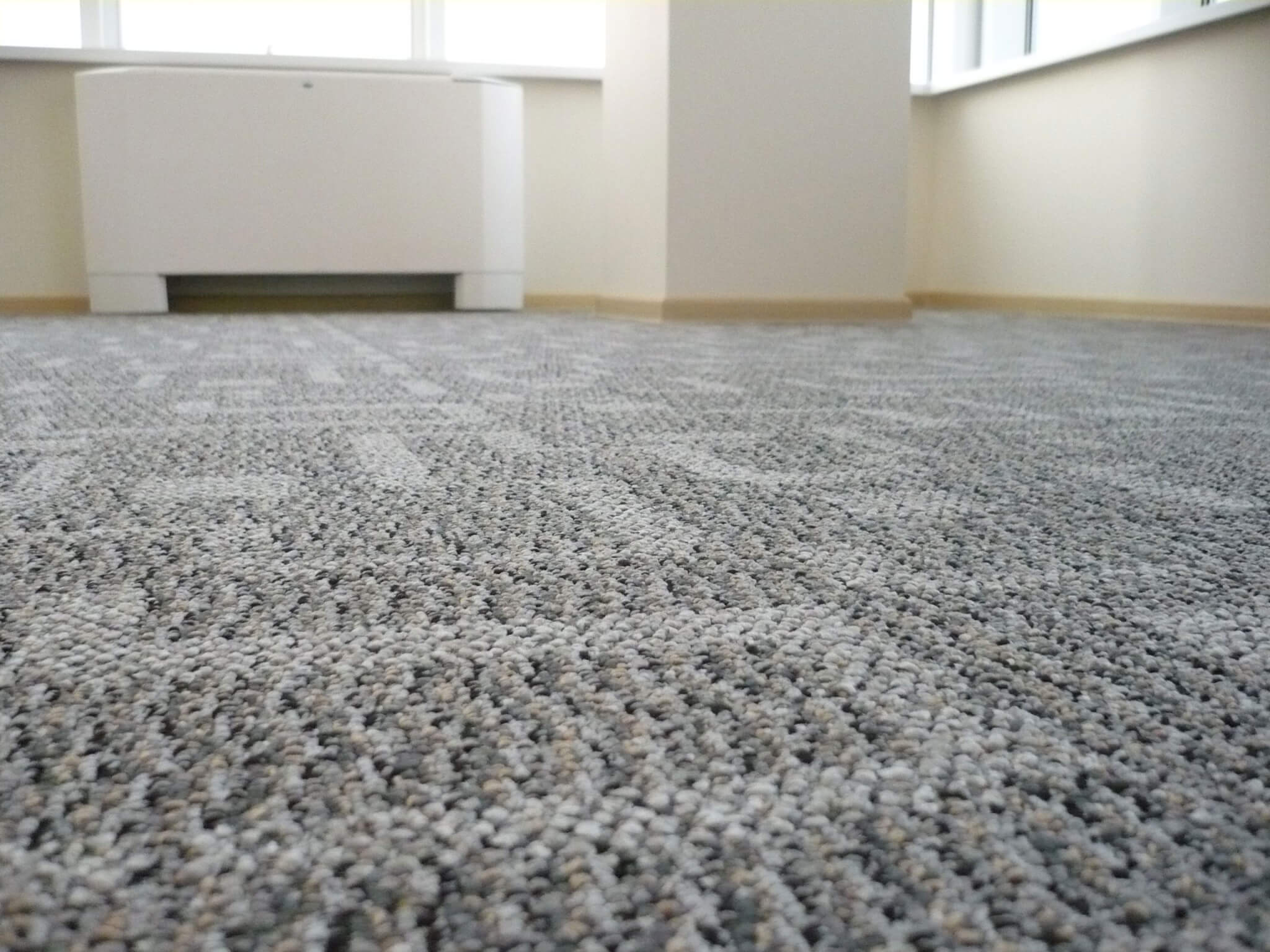 Basic properties and types of synthetic pile carpeting:
polyamide / nylon – 15 years of service life, easy to clean, does not fade in the sun, keeps excellent structure;
acrylic / polyester – exploitation period is less than 8 years, has a soft texture, relatively high cost, does not statically electrified but difficult to clean;
supra / terklon – operation within no more than 5 – 8 years, very soft, has good heat and sound insulation;
polypropylene – will last for about 5 years, it is easy to clean, has low durability status;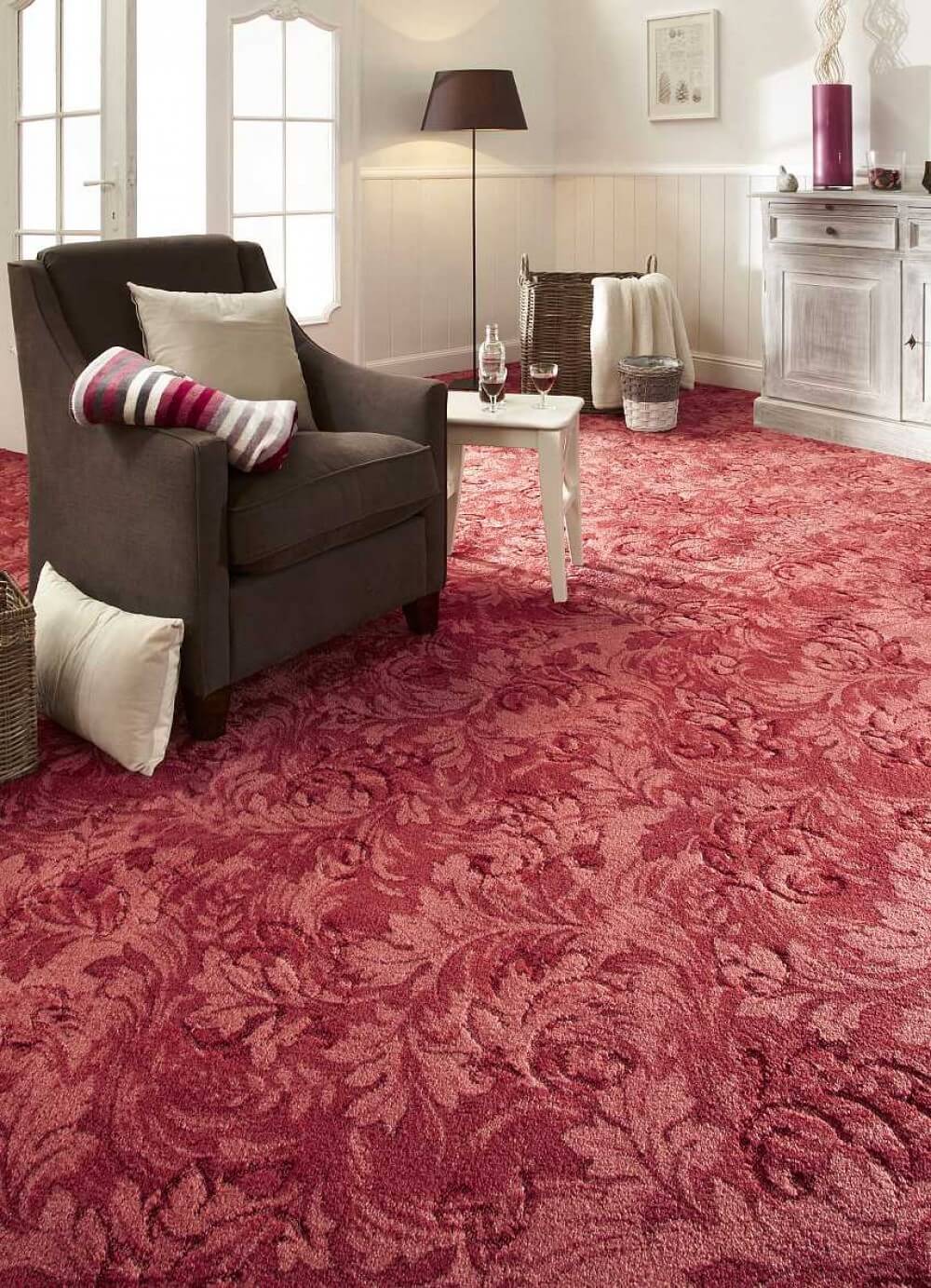 The basic properties of carpet from natural fibers (wool):
environmental friendliness;
It has good flexibility and elasticity;
It has a natural anti-static property;
It does not fade in the sun;
no synthetic shine.
low moisture resistance and durability;
relatively high cost.
There are four ways of carpeting laying:
stretching;
without sticking to the floor;
pasting without connection;
simultaneous connection.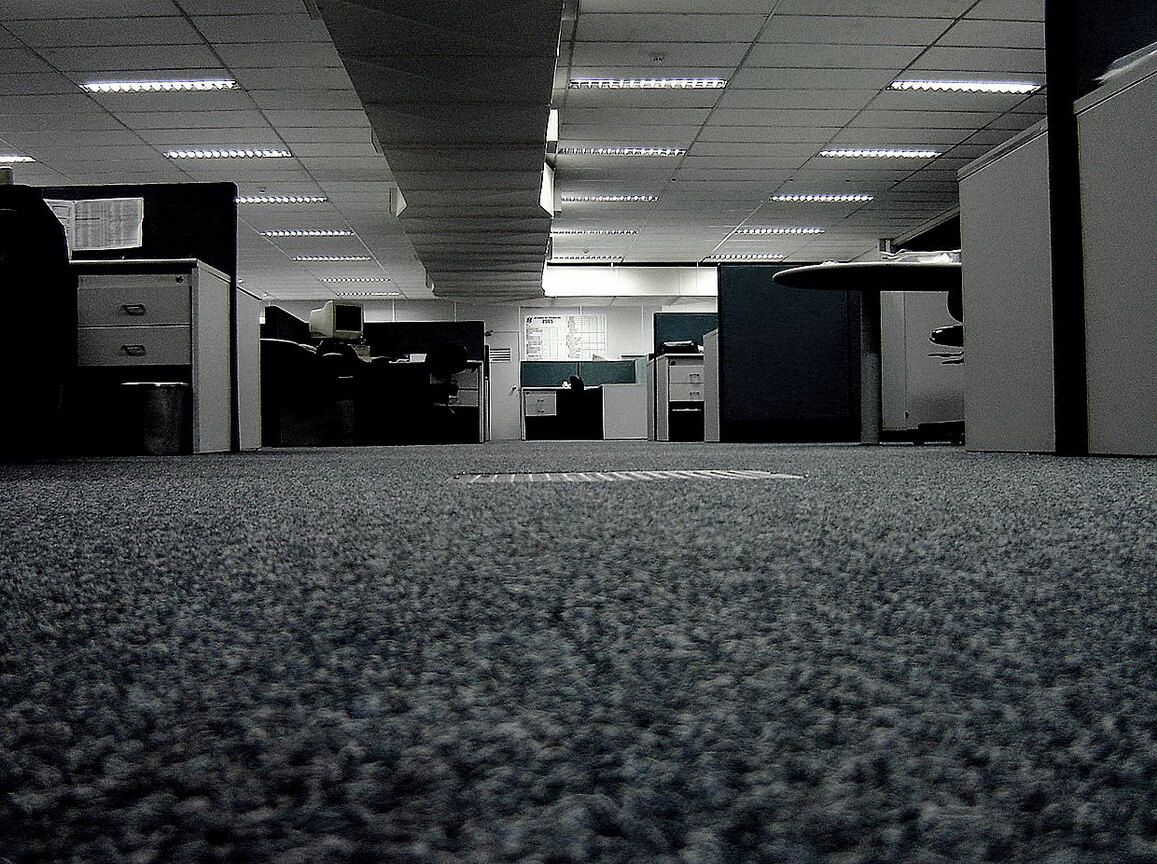 Conclusion
Carpeting is often used in floor finishing. It can be found almost everywhere: in homes, offices or even at industrial sites. Lots of rumors and gossips are buzzing around this material: whether carpeting harmful in the house, whether it is true that it promotes asthma, what type is applicable for the nursery, what you need to know when choosing whether the carpet needs special care and has a lot of other interesting aspects.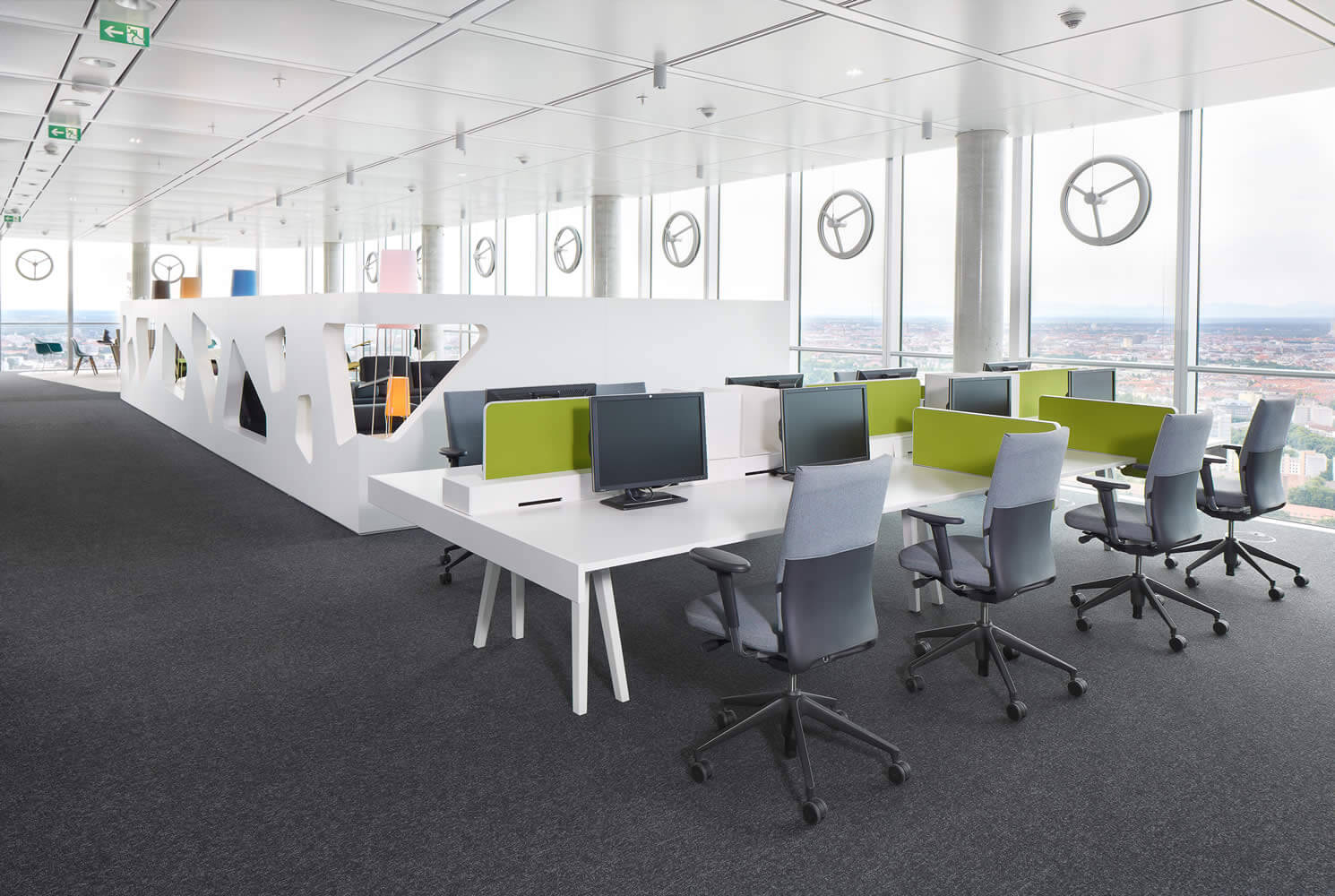 Every day smalldesignideas.com site is filled with new information, and we will describe all the details related to this subject with time. For your convenience, each issue is highlighted (or will be) as a separate item, a reference to which you can find at the top of the page. Support our project: write comments, suggestions or drawbacks. It is very important to us. Thank you!