Before we even start, we should define what the monochromatic interior is. The common misconception consists of the opinion that the monochrome interior design is only about black and white or solid gray-colored rooms. In other words, these interiors should be dark or completely white. This is wrong. The monochromatic interior is anyone colored in a single dominating color.
Many people think that monochrome is boring. But in fact, the interior, made in this style, provides comfort and does not bother. This design can be based on any shade, both in combination with other colors and with own tones.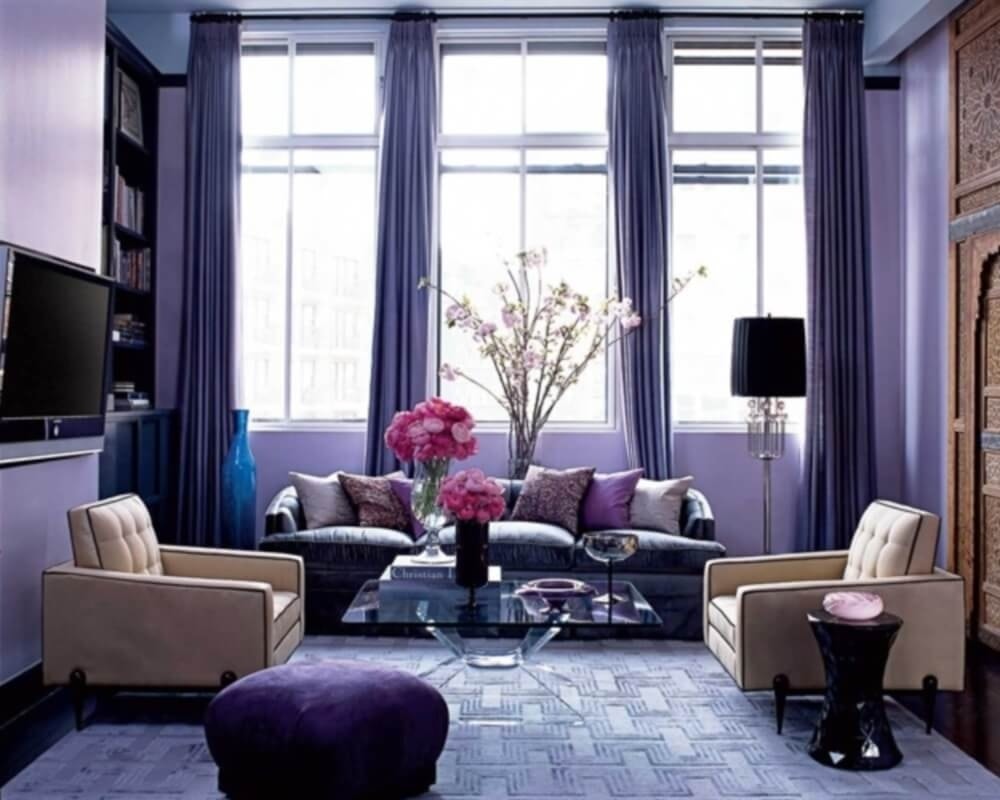 This option is popular and is considered a classic. The main thing is to choose the right texture, harmoniously combine colors, follow the rules of design and then you can get a room that will emphasize the sophistication and elegance of your taste.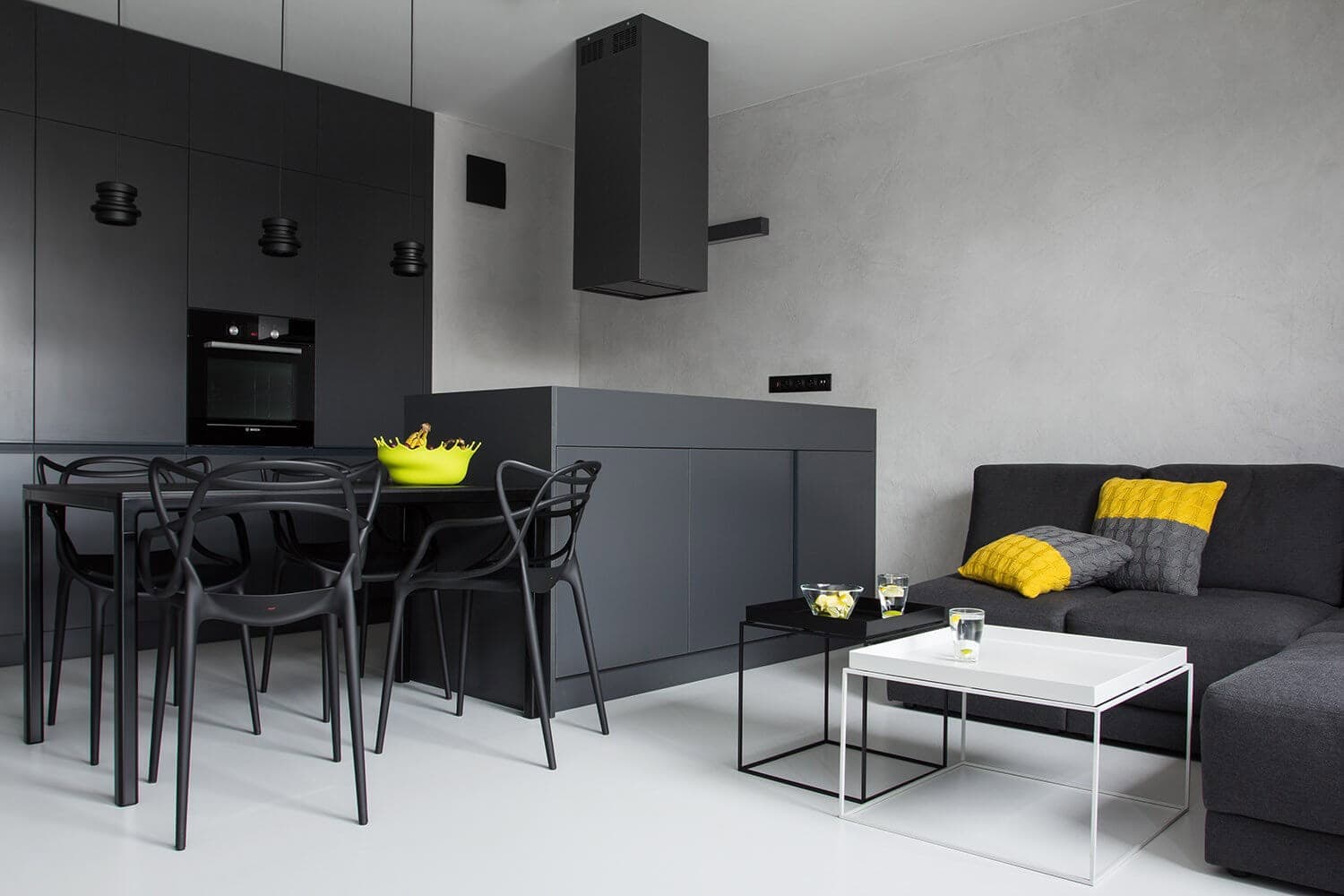 Basic Rules
In order to get the perfect monochrome interior, it is important to follow a few basic rules that will allow you to get the desired result.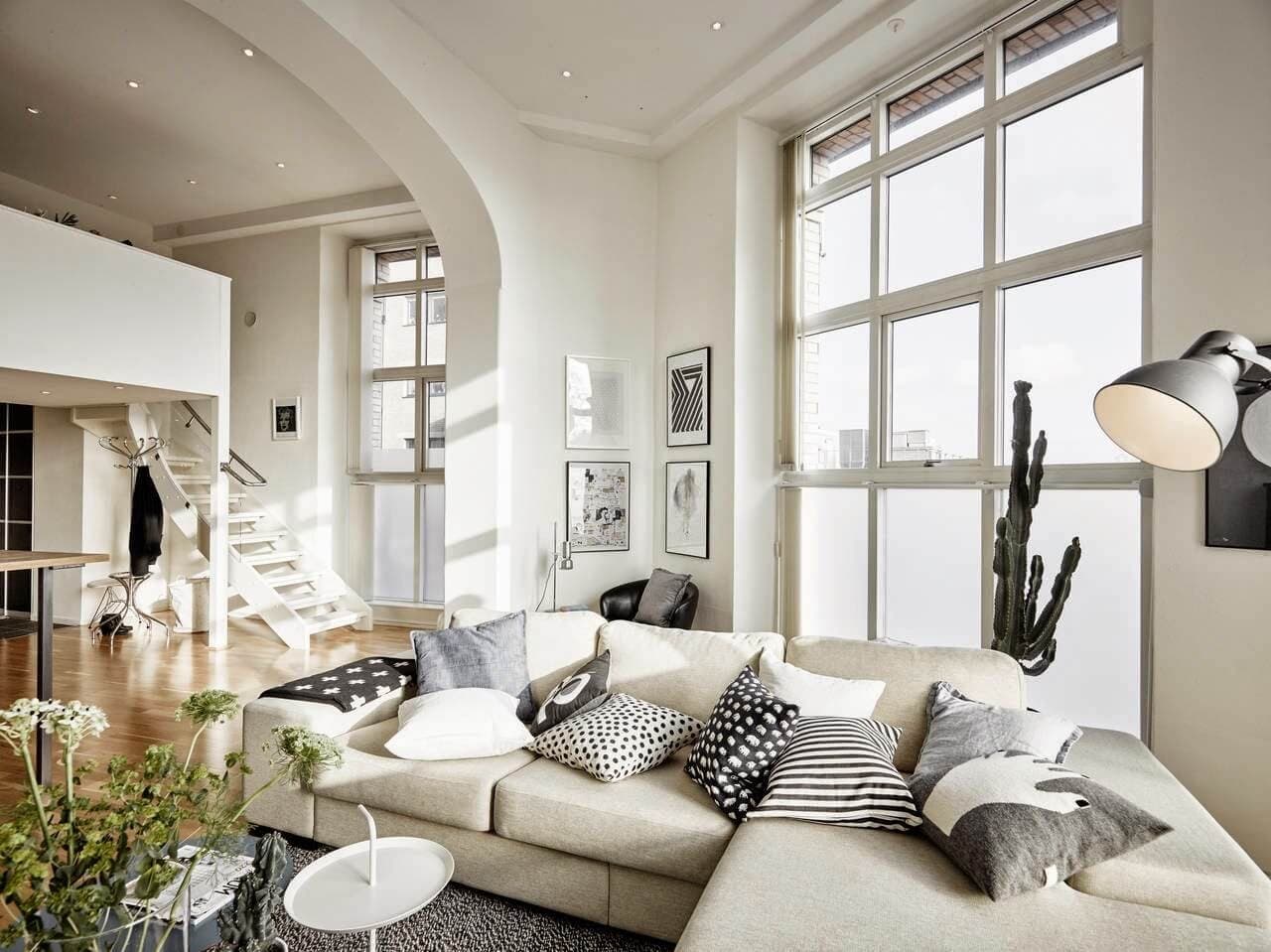 The Color Scheme should Contain Dominant and Secondary Colors.
When creating an appropriate interior, it is important to comply with this recommendation. In this case, there will be no questions as to what design was used in the room. To revive the atmosphere a bit, it is worth giving preference to using several tones, not just one color.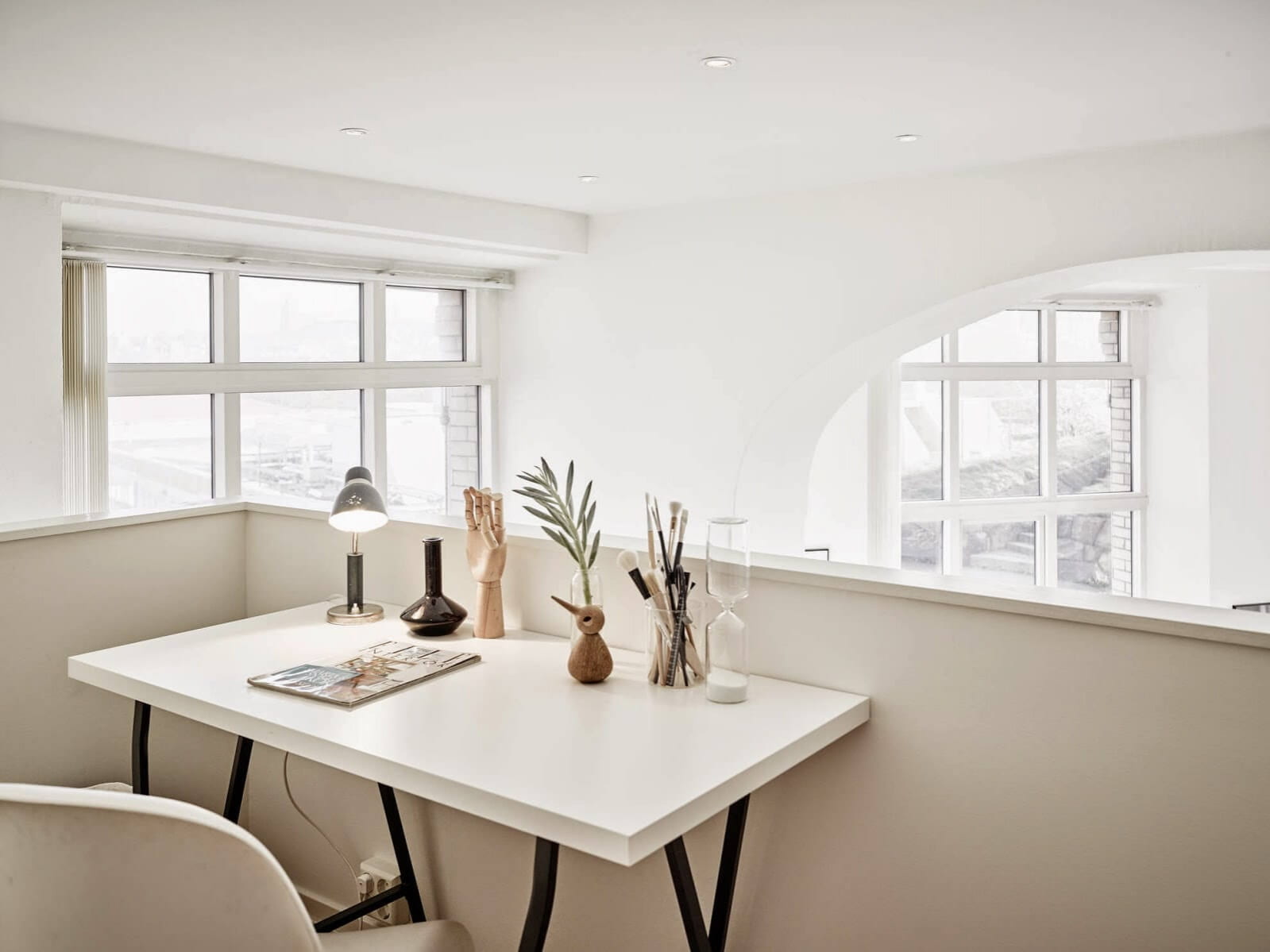 In this situation, there are helper colors that are versatile. They can be combined with any other, depending on what you need to get. These include black, white, gray, silver and golden.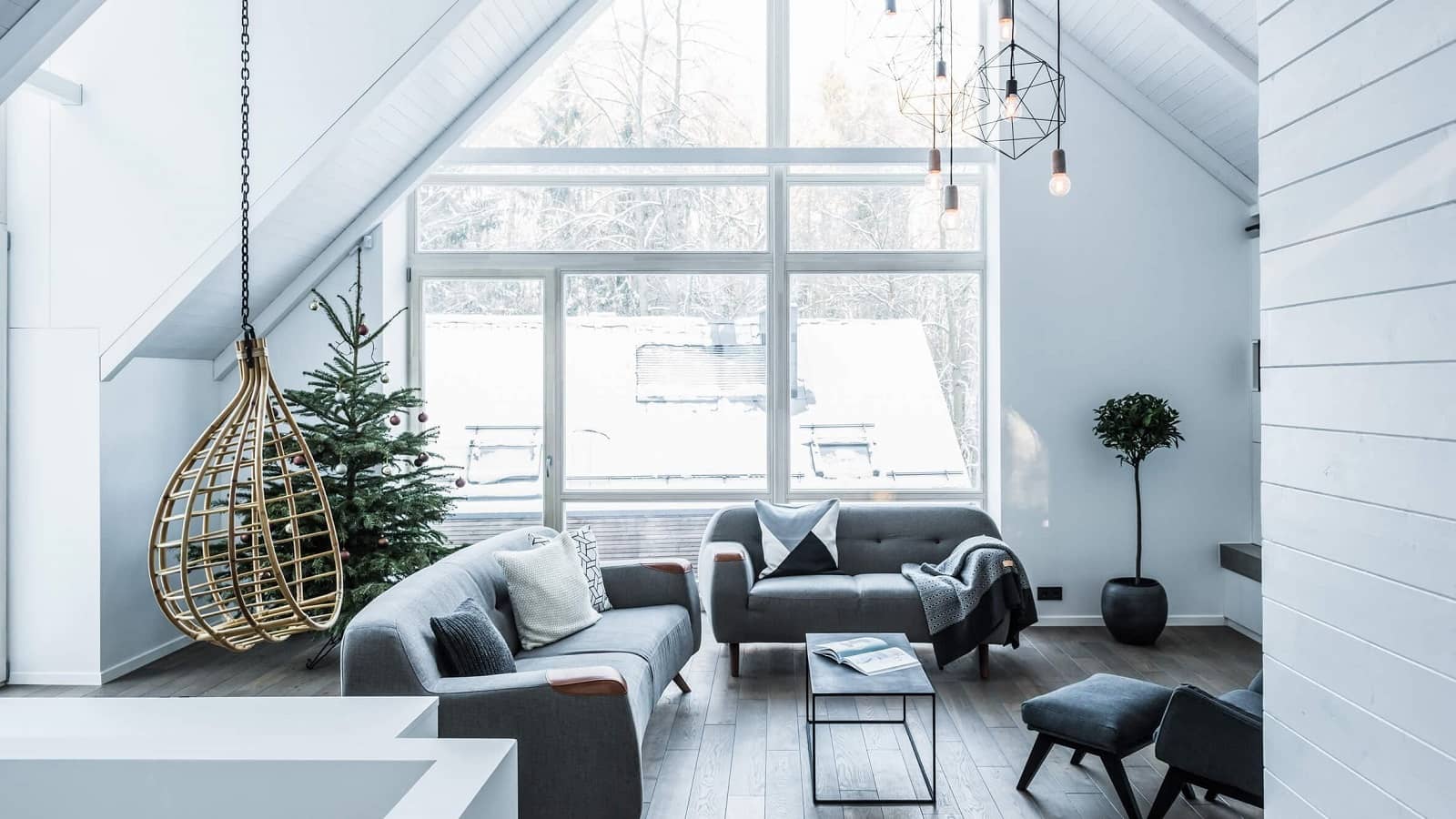 The use of Textures.
Considering the fact that the monochrome interior implies calmness in some sense, you can add a twist by providing an interesting texture of objects. It does not have to be an exceptionally smooth surface. It can be decorated with various figures and ornaments.
The pattern can be placed on the wallpaper, curtains, and other textile elements. Also, an interesting design is obtained by combining glossy and matte surfaces. Volumetric elements that can be used in the form of masonry, decorative metal lining, textured painted surface and so on look beautiful. It should not be forgotten that due to the texture, it is possible to separate the zones depending on their functionality.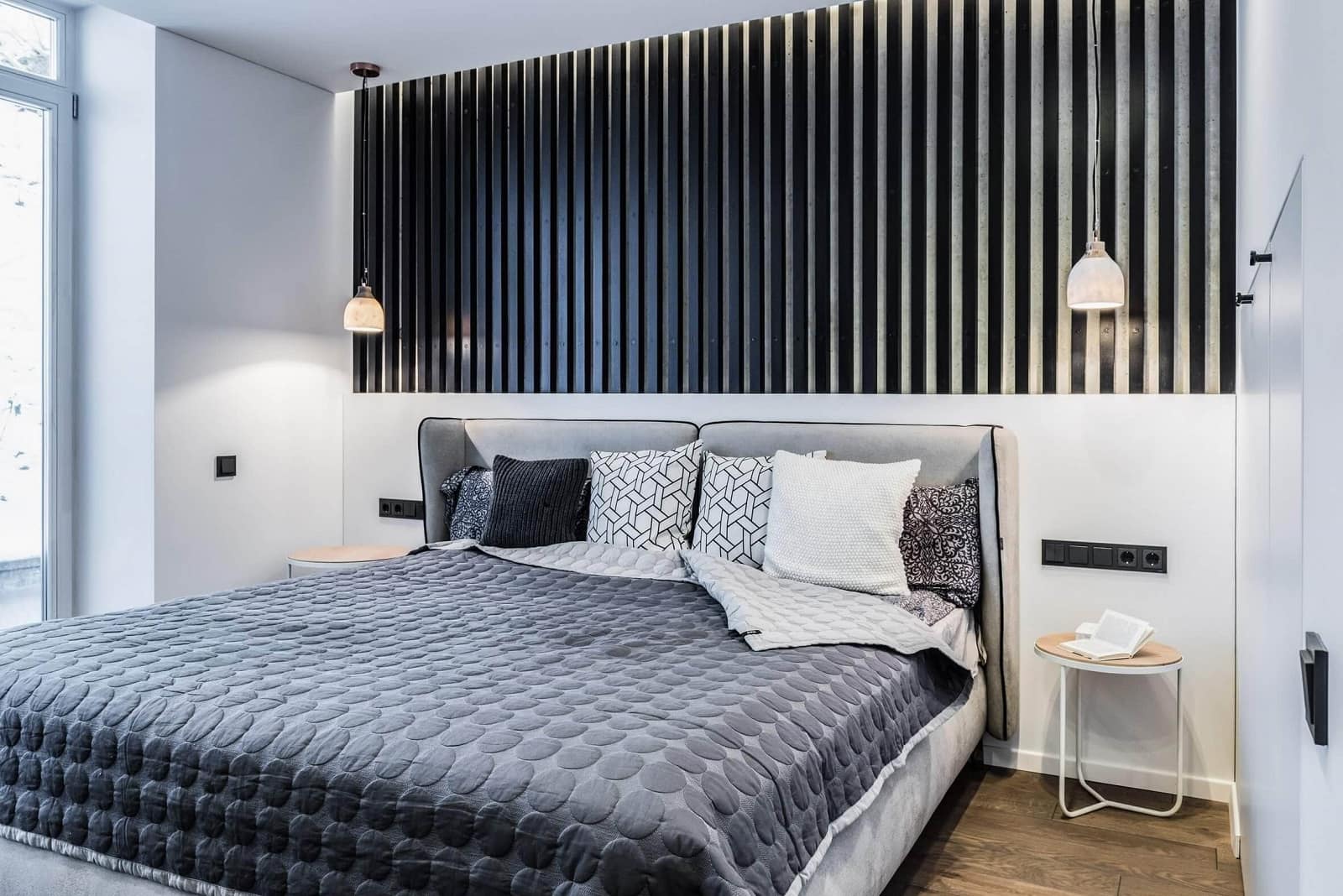 Lighting.
You can liven up the design of the room using the correct lighting design. This effect can be achieved using multi-level ceilings, spotlights, and additional lighting. Even if there is only a chandelier in the interior, its beautiful design can become a highlight in the design.
Use of Color
Recently, restrained and muted tones are gaining popularity, regardless of the area of ​​their use. In a monochrome interior, bright colors should be implemented with extreme caution. In a quantitative combination, there should be a minimal amount of them and in fact, such paints should only be accents.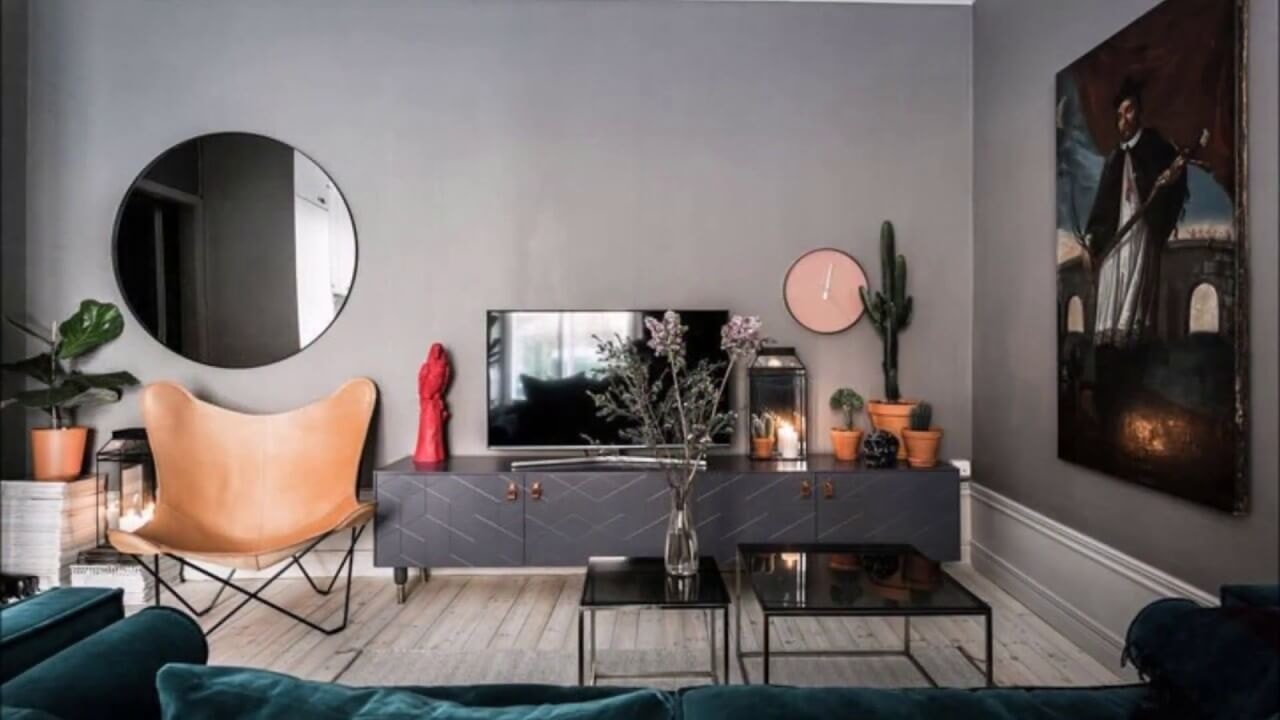 To choose the right color, you should understand what spectrum you want to get: cold or warm. The most popular are cold shades since in most cases they have a muffled effect. When creating a monochrome interior, it is important to abandon color stereotypes, for example, that black is depressive. It is important not to forget that dark shades visually reduce, and light shades increase space.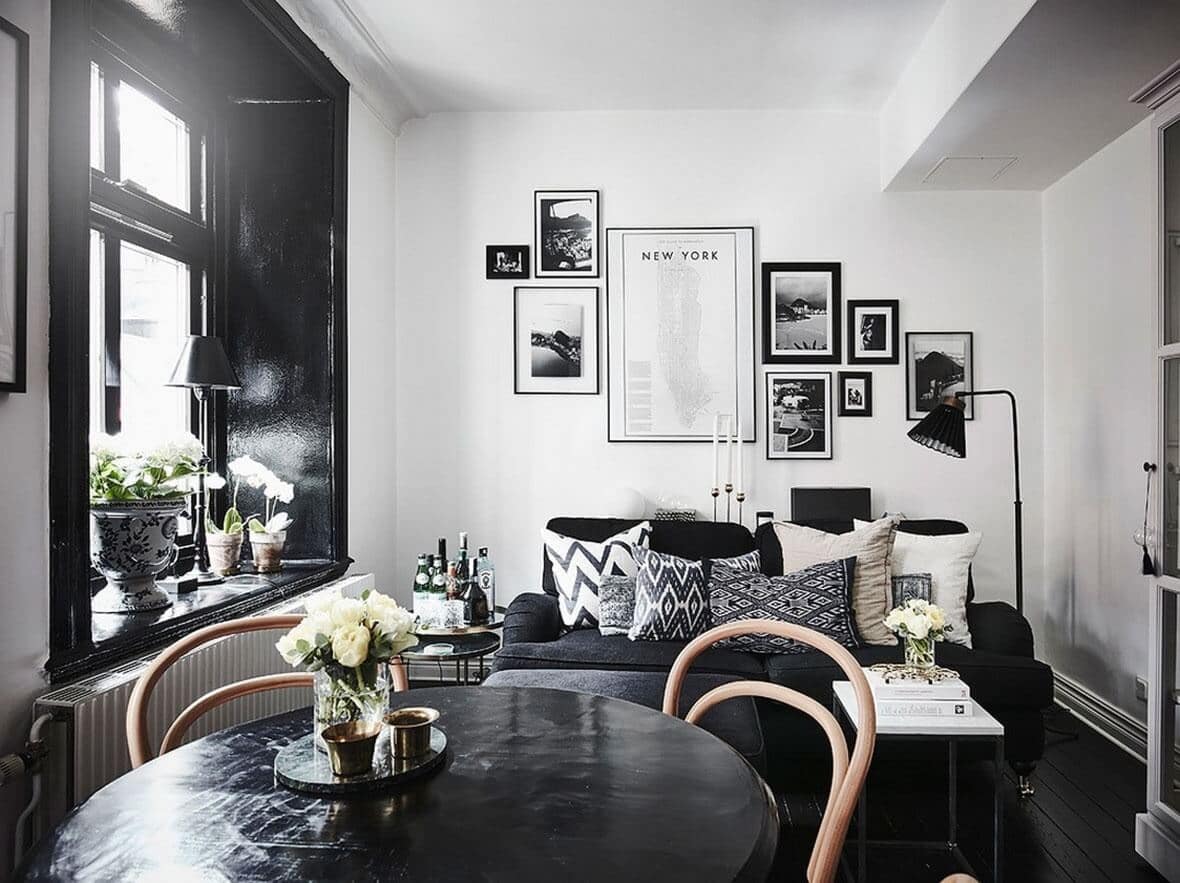 To be fully satisfied with the result, it is better not to mix more than five different color tones, repeating them in different parts of the room.