Sewing machines in private homes and apartments has become obsolete. But many people came into a fortune with real estate and often it has an old sewing machines as an addition. Then it is a pity to throw out the thing which had left as a legacy. And you don't have to. We will show you just a small collection of different roles that your old sewing machine can act in your fresh new interior. By the way, it is a great way to make your living room instantly Retro.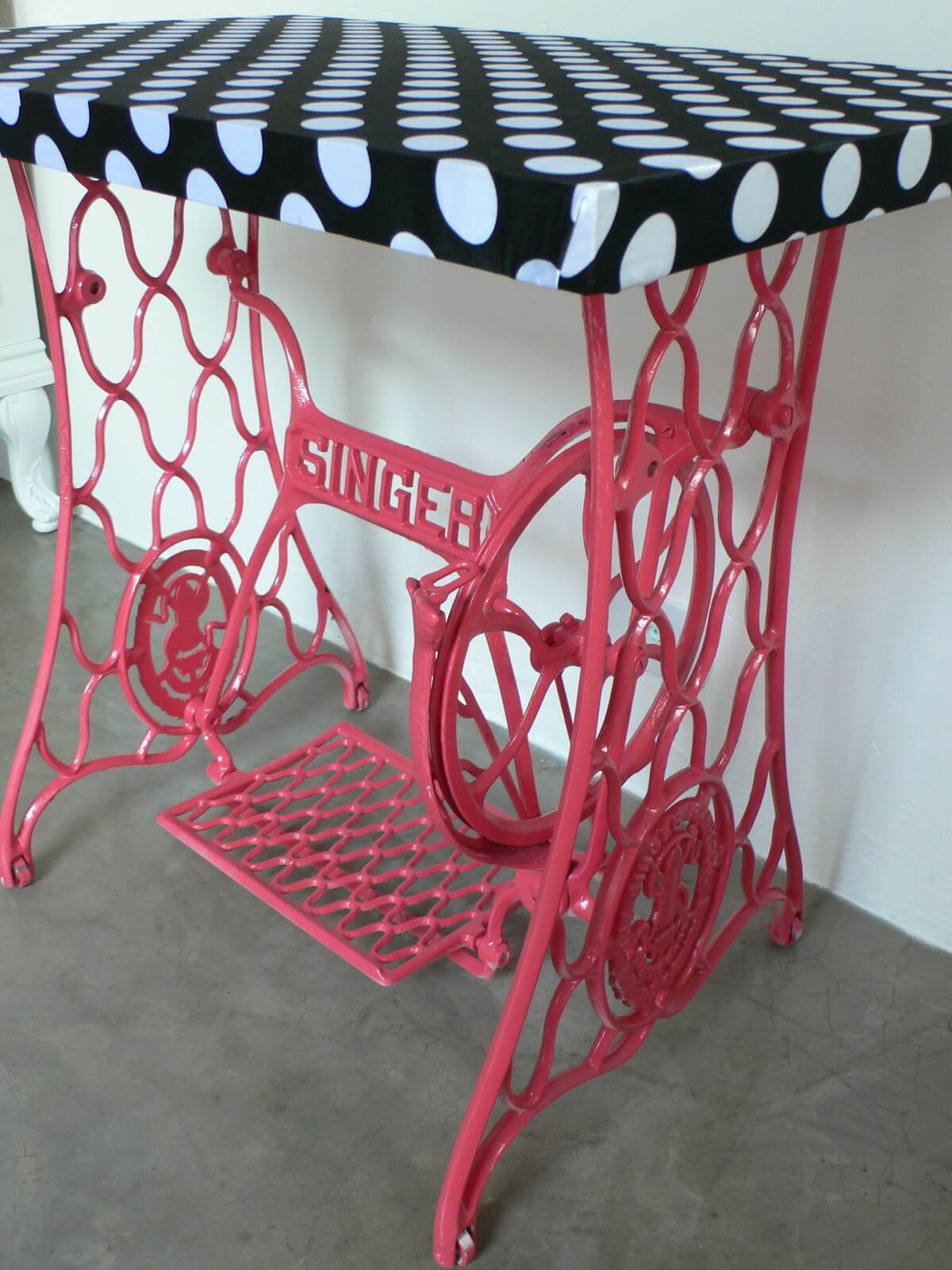 Old Sewing Machines' New Life in Your Interior. Not just banal bookshelf
The ways you can decorate your dwelling with an old sewing machine are really boundless. Of course, you would have to fully renovate it and therefore deprive it from its direct functions. For example, after all manipulations it can become the nice glass top table for the lobby.


The old machine can also become a royal looking wooden table on the forged massive metal legs for kitchen or living room. You'll be able to arrange any room in Retro style. This transformation can make it also very desirable interior element in Scandinavian or minimalistic styled spaces. It can be easily adopted in almost any size and cultural directionality of the premise by painting, grinding the tabletop or other finishing ways.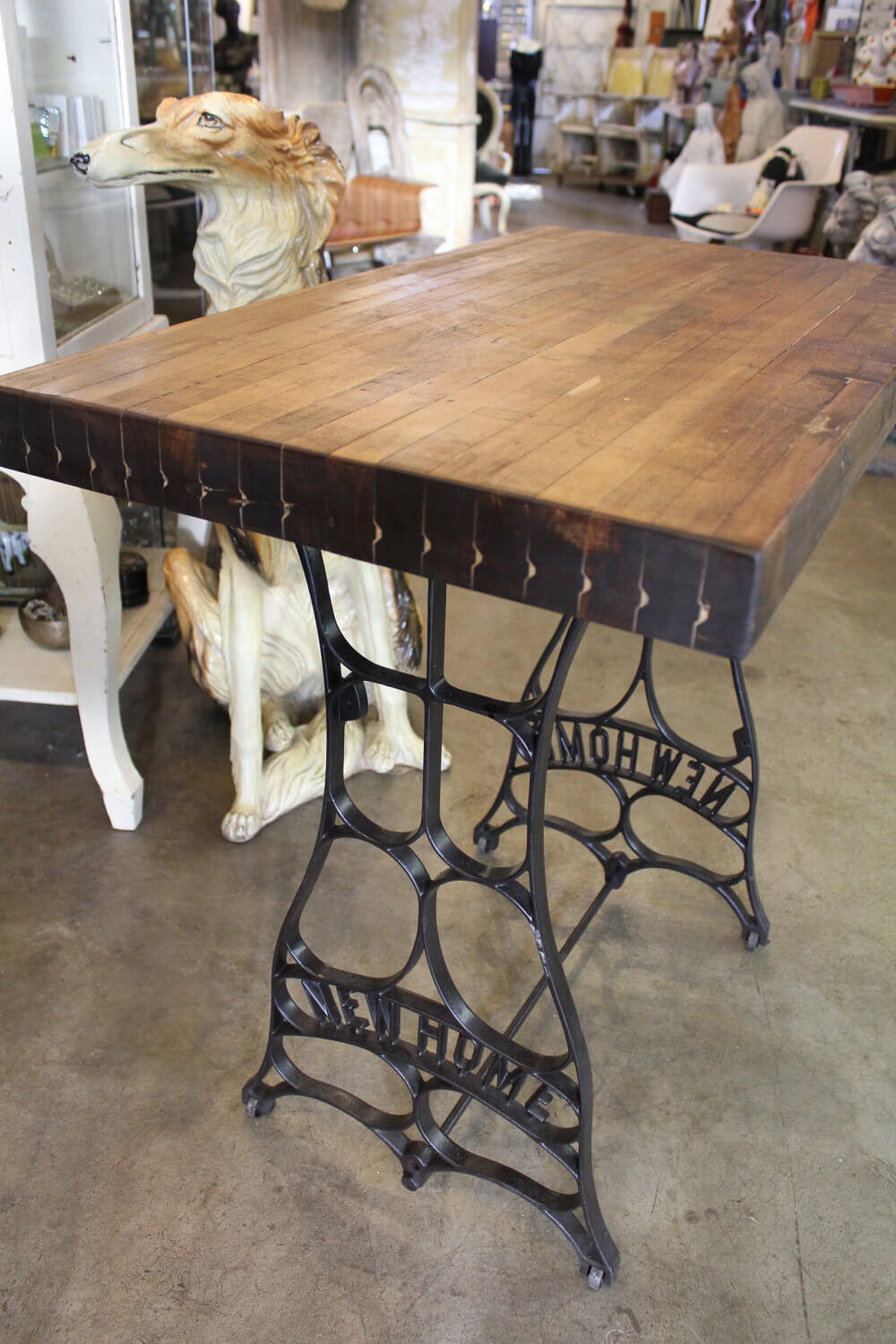 The frame of former sewing machine can achieve its new life in the bathroom. Many advanced designers are able to combine old device to modern reality. Of course it will hardly fit the futuristic, hi-tech or Modern styles, but it is quite harmonious thing to be placed in Loft, Urban, all types of Classic and rustic styles.