Most recently, we talked about Hygge, a Scandinavian design trend that focused on creating simple interiors filled with comfort. Now it's time to take it one step further. We will get acquainted with the interior design in the style of wabi-sabi – Japanese aesthetics that you will definitely want to apply in your home.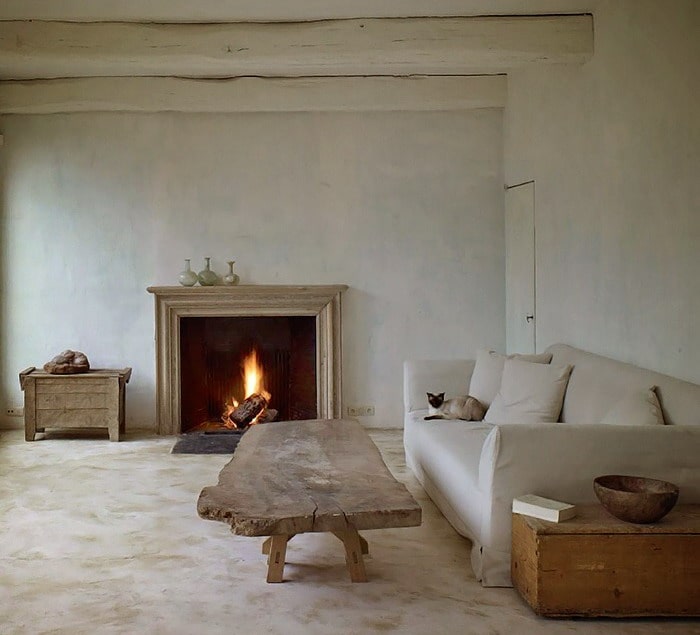 First, it's important to define …
What Is Wabi-sabi
Wabi-sabi is a Japanese philosophy that originated in the 15th century as a reaction to the dominant trends of that time, which relied on excessive decoration, wealth and the use of expensive materials.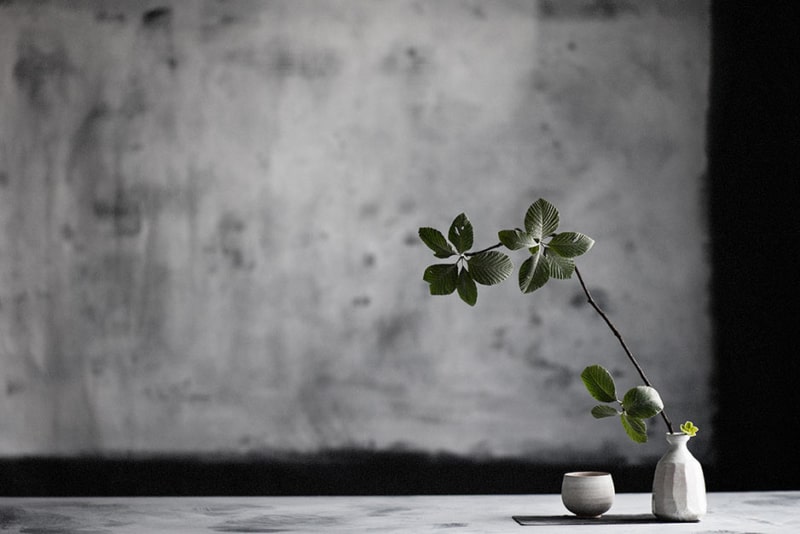 In the literal sense, wabi-sabi is a search for beauty in imperfection, enjoying the simple joys of life. First of all, the principles of wabi-sabi are focused on recognizing the importance of authenticity and the desire to remain authentic in all aspects of one's life. Wabi-sabi aesthetics implies asymmetry, roughness, simplicity, economy, rigor, modesty, intimacy and naturalness of objects and processes. Therefore, some people see cognate traits of wabi-sabi with Zen philosophy.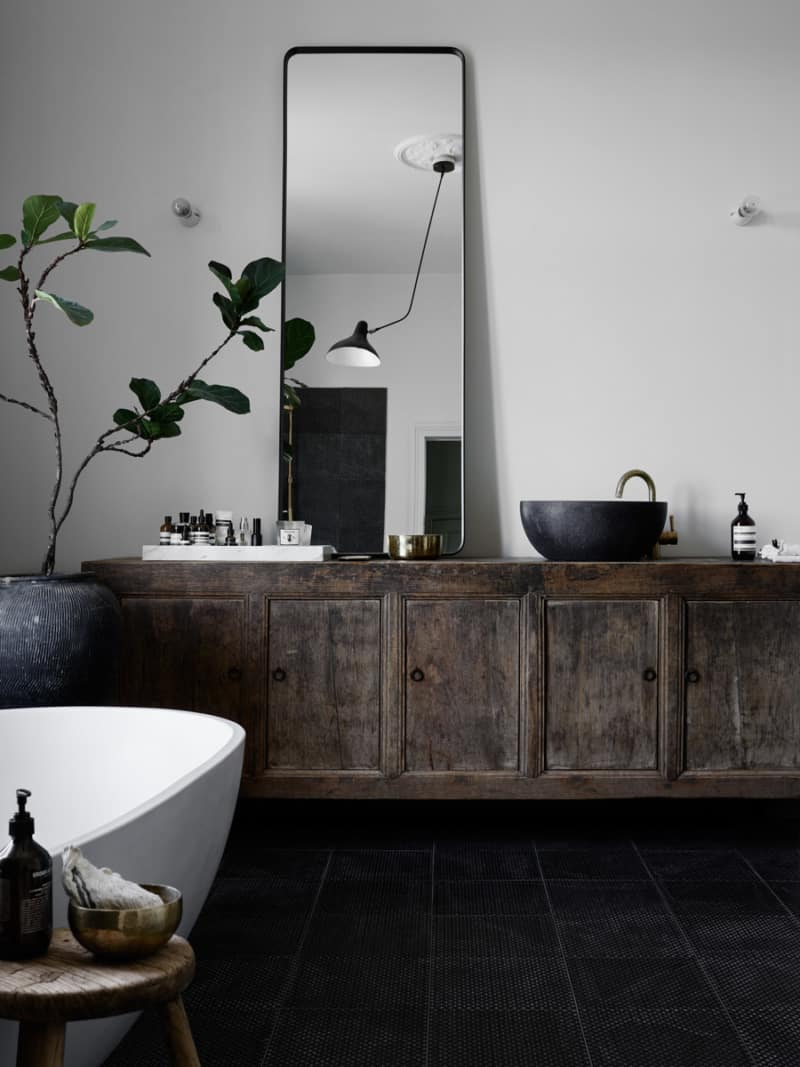 For some people, wabi-sabi is more a guiding principle than a design style. It is about accepting things as they are, instead of wasting time looking for something better, to see positive features in imperfect situations. However, even if you are not ready to fully accept the philosophical postulates, some of these principles may well be an excellent starting point for incorporating wabi-sabi elements into your own interior.
How can you use the wabi-sabi style in your life? Could you accept it?
Let's try to figure out what is the interior in the style of wabi-sabi, and maybe then you can answer these questions.
Natural Materials and Colors
Use genuine, organic materials to the maximum extent. Less plastic, more wood. Glass, marble, ceramics, concrete, stone, metal and so on are also needed. The wabi-sabi interior is based on the use of natural materials. Whatever material you use, remember that the key is authenticity.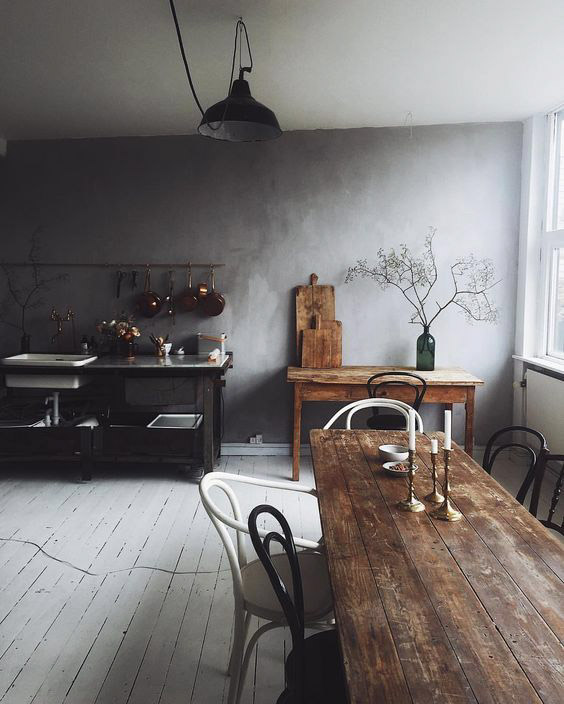 Wabi-sabi draws with the colors of nature. Shades of mountains, deserts – this is the color of wabi-sabi. Apply neutral and gray tones.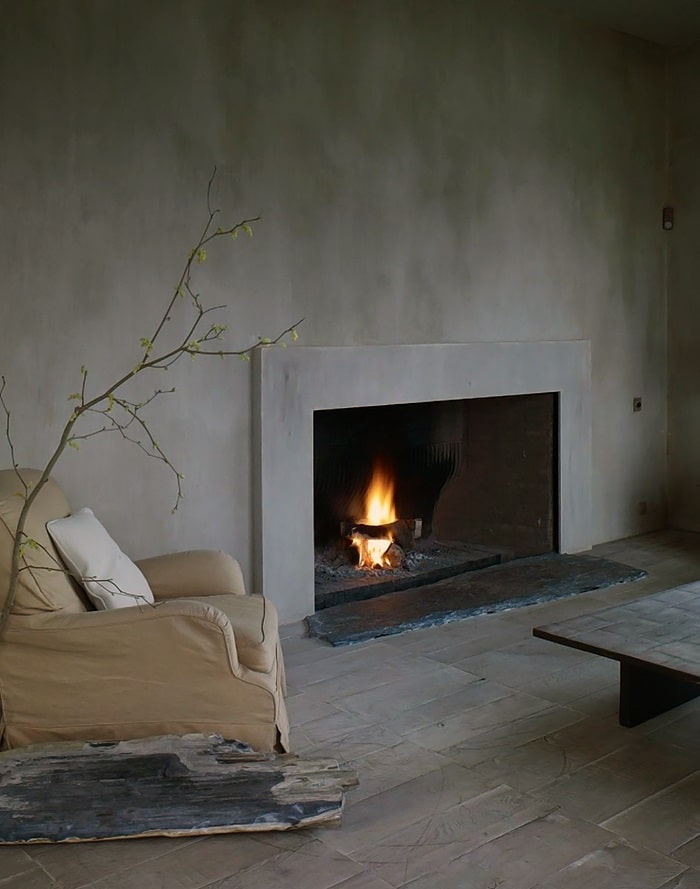 Take It Simpler
When you already have your own design elements, it is important to think about how you are going to combine them. An important point in the interior of wabi-sabi is simplicity and functionality. Attract nature. Twigs in vases, branches in pots, leaves scattered on the dining table, acorns in a bowl, handicrafts made from natural materials, pampas grass in ceramics…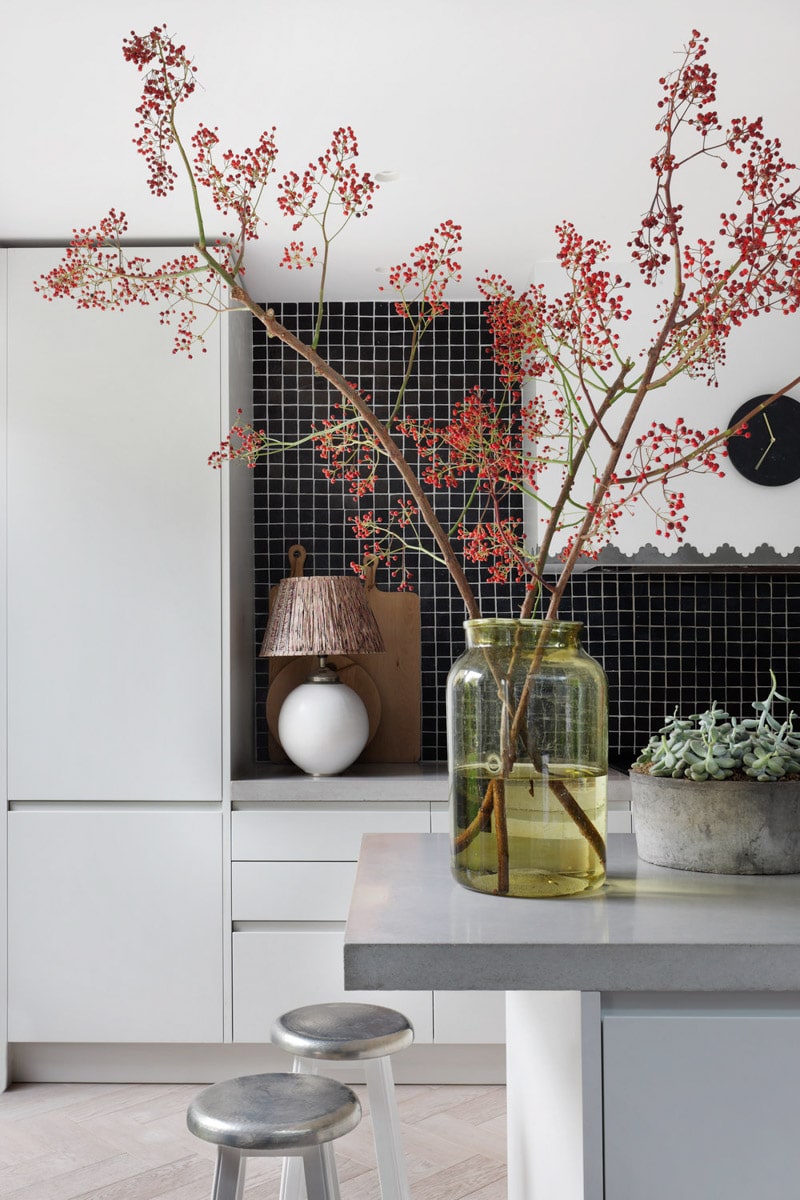 Decorative bowls and trays are also the right choices, as are indoor plants, which can add freshness to space. Consider taking a step to the side and shopping for your design elements away from major malls. Flea markets, craft exhibitions, and independent stores are all viable alternatives.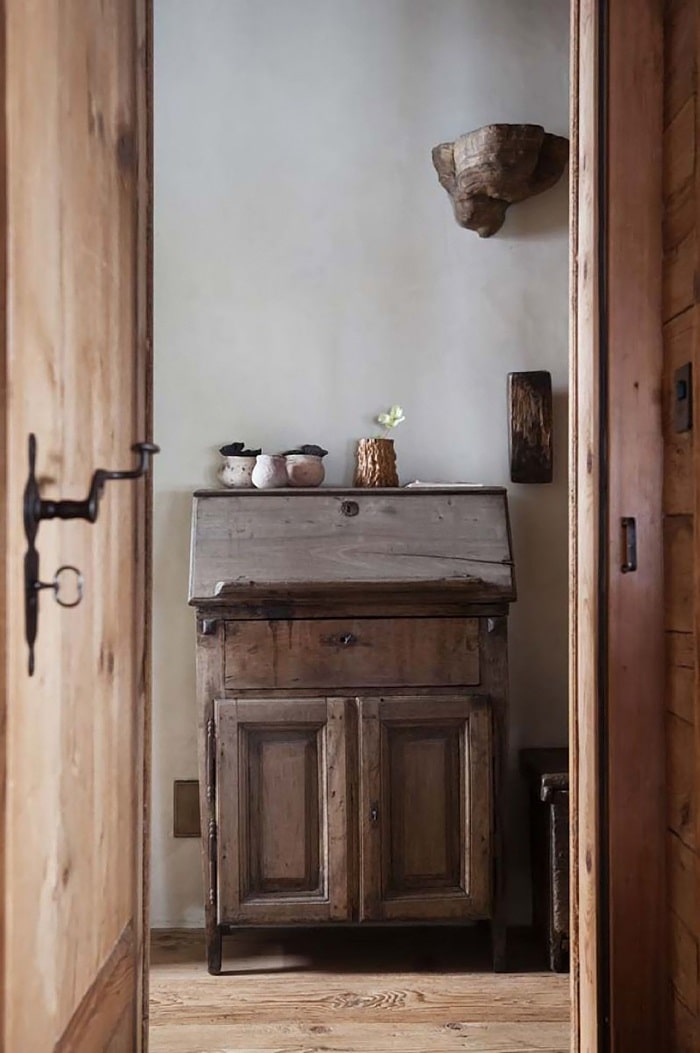 The main thing is not to overdo it and allow things to be in their places naturally and freely, without a fuss! Without perfection!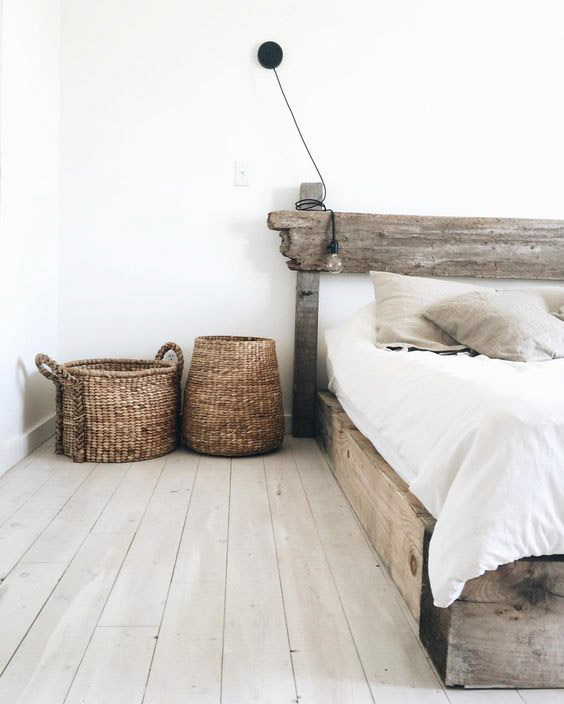 No Vanity
You do not need to iron the curtains or tablecloths. You do not need to hem the curtains. Do not worry if the floor has scratches, or the linen sofa is a bit worn out. While everything is clean and fresh, casual and simple – this is what wabi-sabi in a modern house.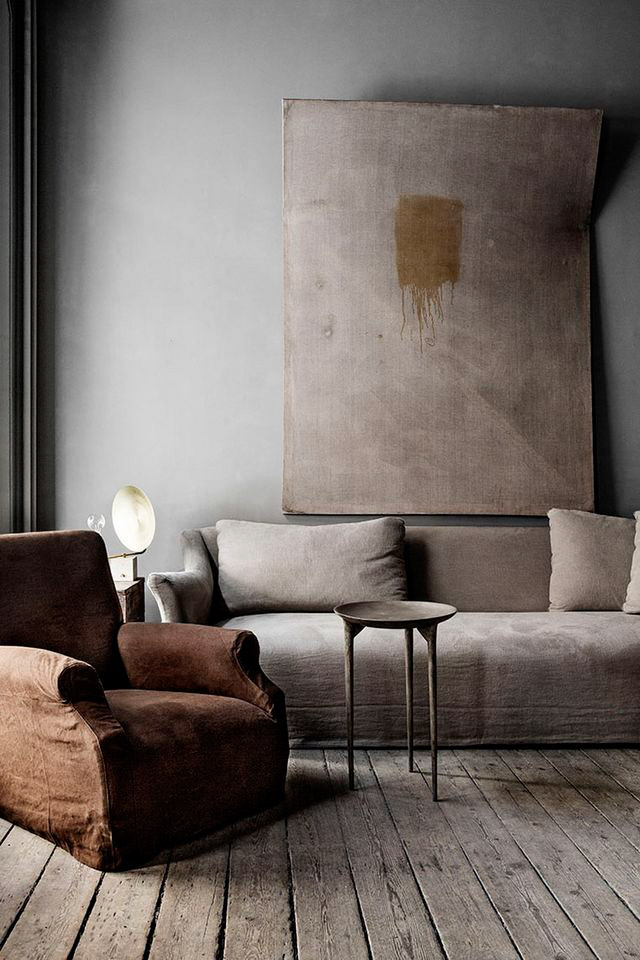 Aging
Allow things to age elegantly and enjoy what you have instead of bringing new ones. Do not intentionally do something worn out or aged. Do not buy something that looks old. Age comes with time.
Balance of Beautiful and Useful
The toothbrush should not be of ugly neon color, and the necessary products in the bathroom can be poured from bright bottles with creepy stickers into plain or transparent containers.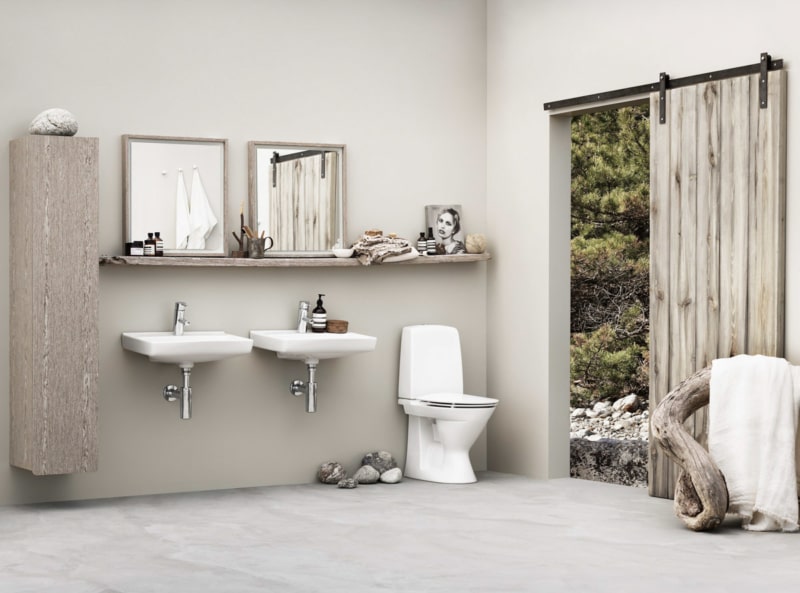 Free Space Chaos
With the final decoration and selection of objects for the home comes a mess of free space. You really don't need all these sweaters, socks and extra boots (which are no longer stylish), right? Do you need to keep all your baby clothes since your son was an infant? Can you keep yourself a few outfits and sacrifice the rest? Think about what you need and what you don't, and be ruthless!
Emphasize Flaws
The last tip is the most important. Usually, when we discuss the issue of adding touches to your interior design, we talk about how to make it look complete, or in other words, developed by a professional. In the case of wabi-sabi, you are aimed at the opposite.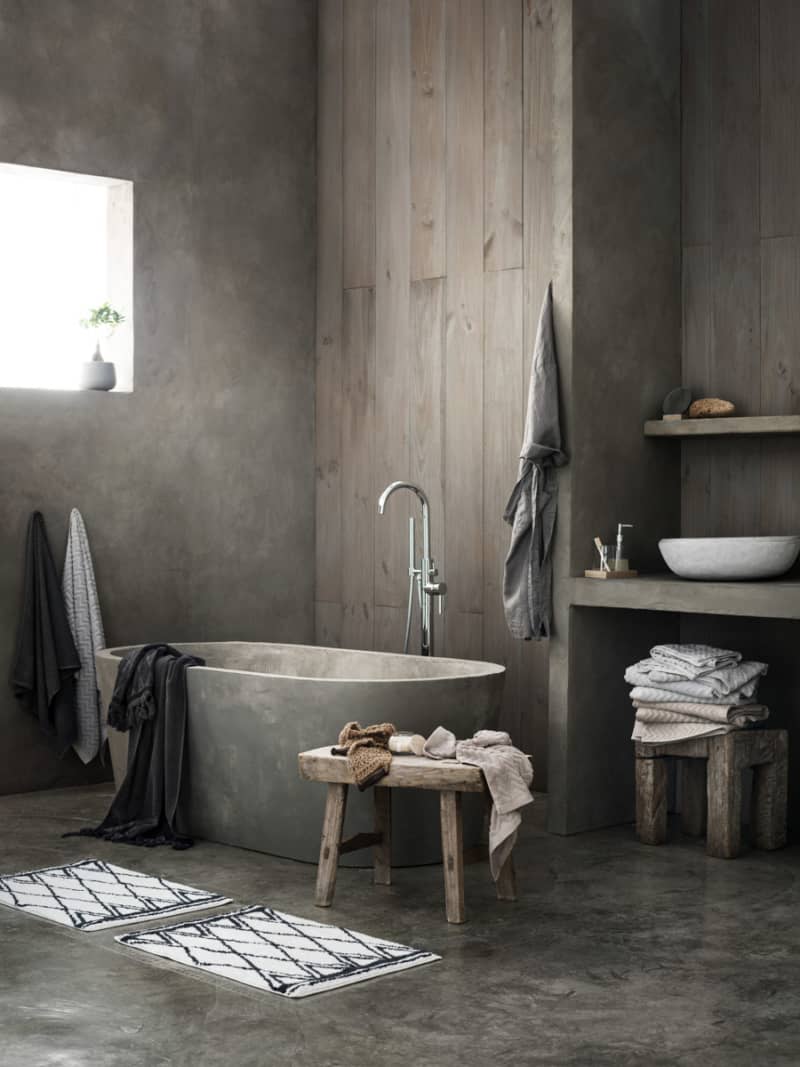 The interior in the style of wabi-sabi intentionally works in finding beauty in the existing flaws. With this in mind, do not be afraid to leave incomplete details. The decorative bowl that you glued after it fell and broke? Feel free to give it a place of honor.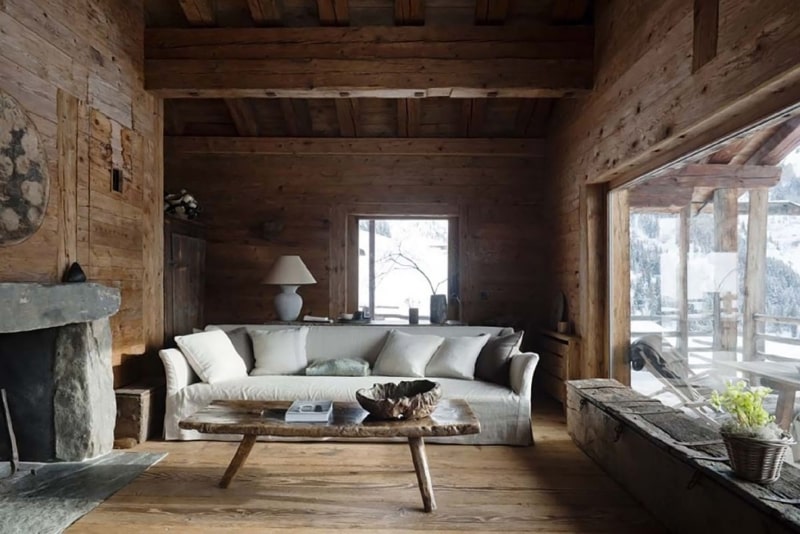 However, keep in mind that there is a boundary between the essence of the wabi-sabi style and its loss in everyday mess. It is a personal feeling for each of us where this line runs, but you must understand that this aesthetic choice is made purposefully. Unmade bed? Here is the permission to call this fact "artful mess."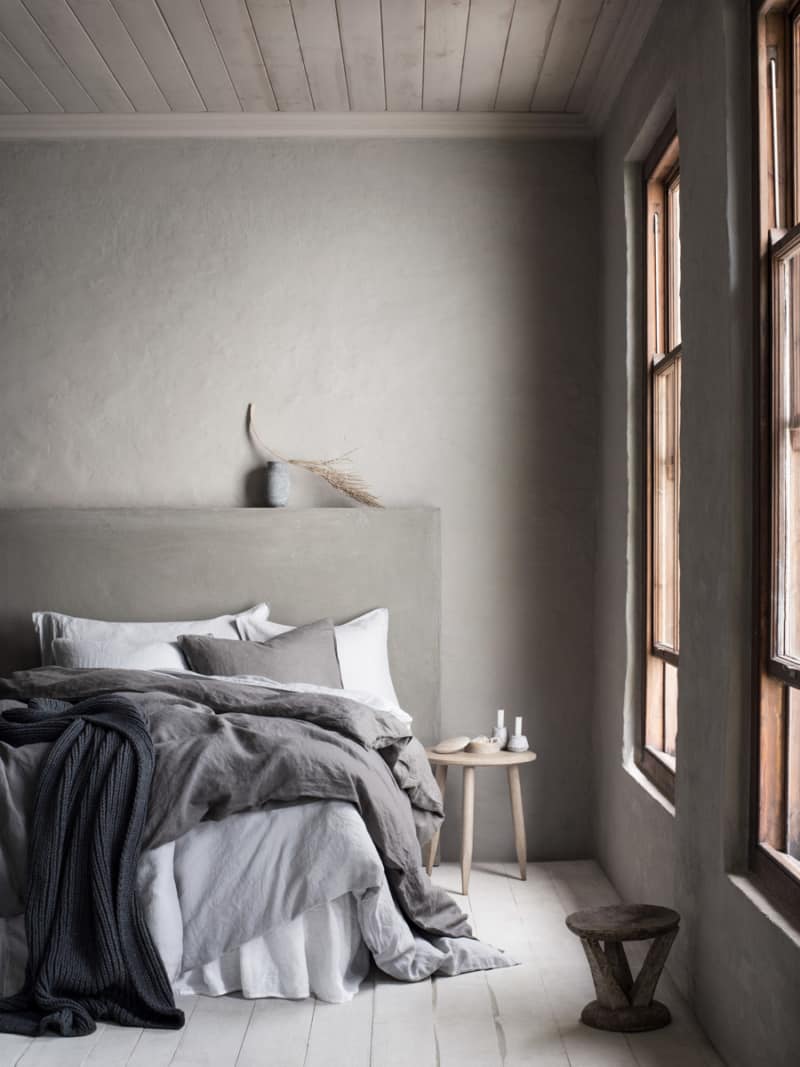 Design trends can be born anywhere, whether it is Finnish traditional design, French chalet design or Japanese minimalism. In this case, we thank the 15th-century Japanese philosophy for giving us a wabi-sabi interior design.