It was Hippocrates who found that people have different temperaments and divided them into four types. It is difficult to meet a person with a "pure" psycho-type, but each one has one temper, as a rule, prevailing. Knowledge of the characteristics of each temperament and their use for the successful renovation of apartments leads to the creation of unique designs. In such a "native" interior, each person will feel comfortable.
Creating Comfort for the "Fiery "Choleric
Choleric refers to the "fiery" type. A person with such a temperament has a considerable ability to work, but having an impetuous unbalanced character. That's why he or she is quickly exhausted. Therefore, such person needs a cozy home environment more than anyone, because bringing nerves into balance can be difficult.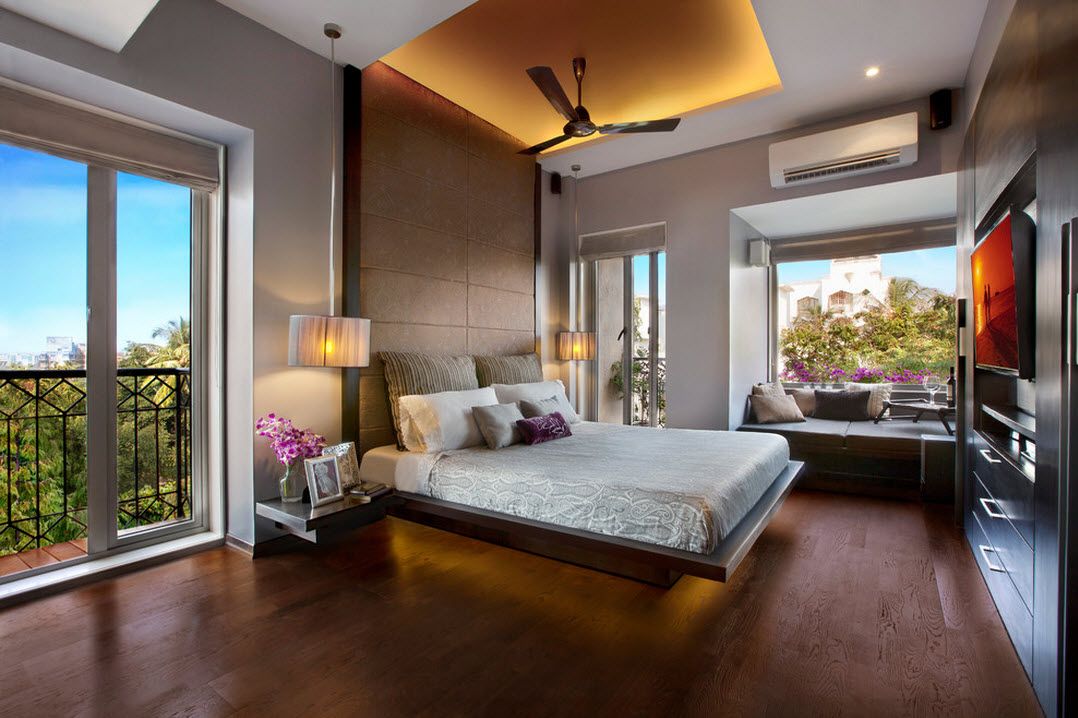 Choleric is not always possible to make a good repair from the first time. Because of their impetuous character, they often make the wrong hasty decisions, and because of a quick change of mood they cannot carefully think up the style. This leads to dissatisfaction with the result, and they will change the interior details until the design reaches the ideal and does not annoy the owner. Therefore, transforming furniture and mobile managed design are perfect for this temperament. Partitions and walls should move easily, and various accessories and furniture should be transformed into a functional combination visually creating the illusion of a constantly changing environment. Materials for finishing are better to choose among wooden, non-ferrous metals and ceramics, creating an elaborate variegated mixture. As a rule, choleric men feel great in houses with such stylistic directions as minimalism, high-tech or Japanese style.
The impulsive nature can be cooled using the methods of color design. In this case, it would be preferable to use blue in all its manifestations. Particular attention should also be paid to the recreation area, which is better to be decorated in emerald tones or in a similar cool palette. These colors perfectly relax, create a sense of security.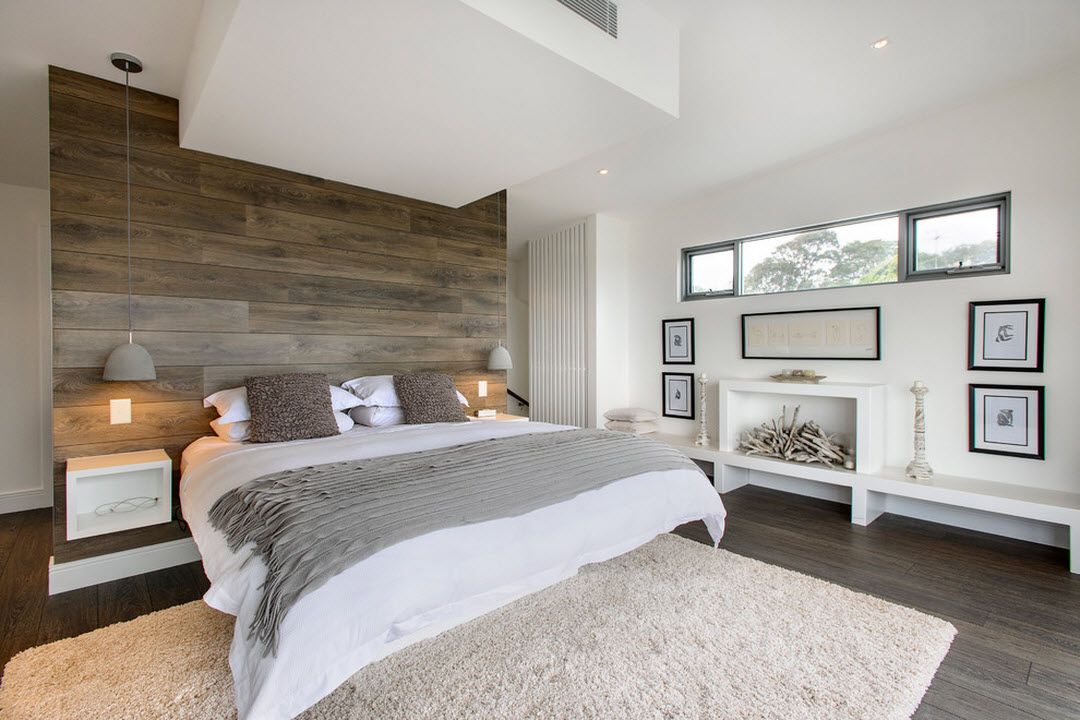 Scarlet and red are the colors of struggle and power. They are recommended to be combined with black and white.
Choleric should pay attention to innovative systems when designing the lighting. A great option is the original lamp which is emitting diffused soft light and serving predominantly as interior decor.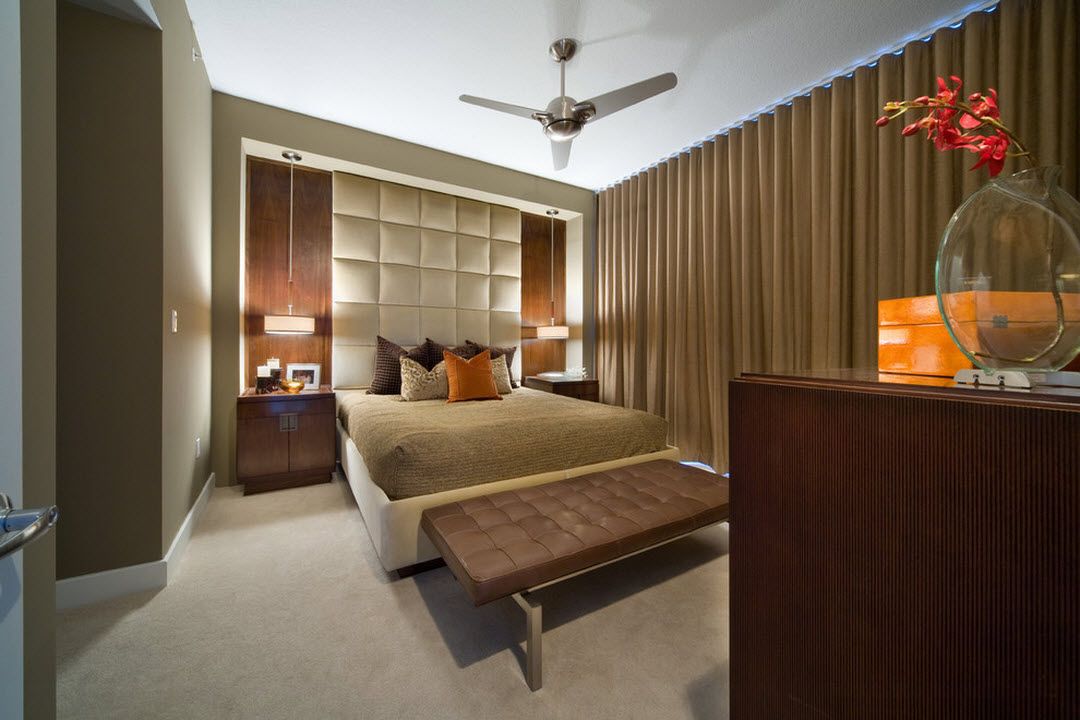 The Embodiment of Safety for Melancholic
The exact opposite of the apartment situation can be found at a melancholic's, who is a representative of the "earthy" type of temperament. This is where should be no sharp corners, clear lines, emphasized super modern decoration elements. Housing should be the epitome of security here.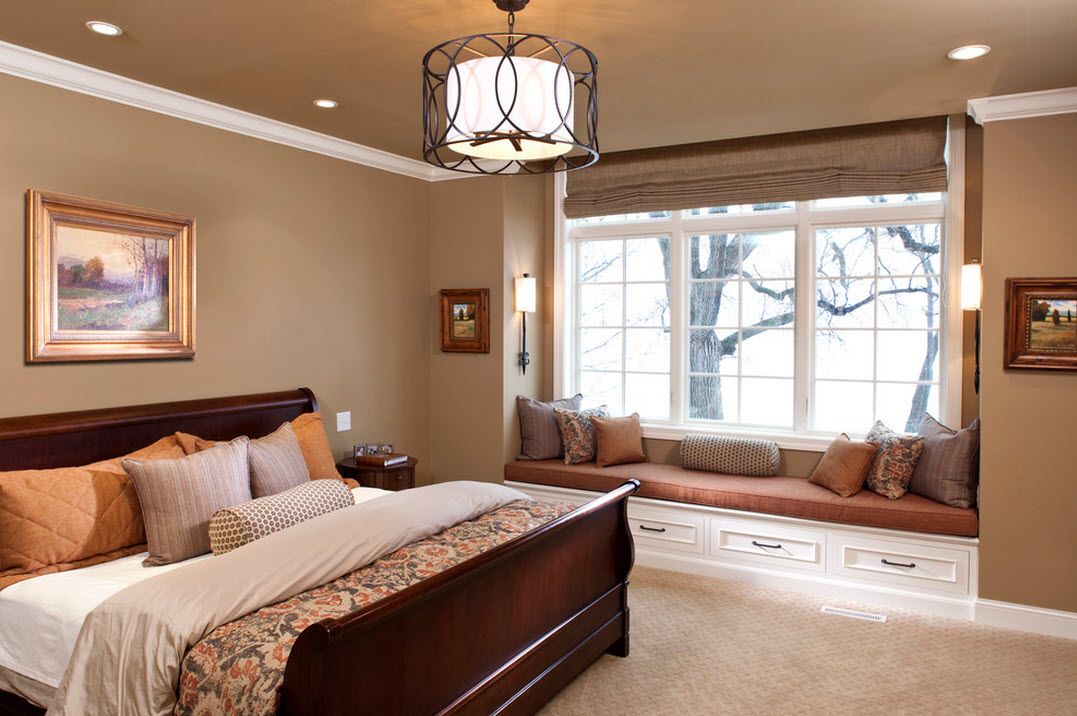 Melancholic, thin-skinned, sensitive, creative natures will feel good in the interior of the classical, Byzantine, Gothic style, as well as romanticism, modern or English country. Upholstery, curtains should be made of natural materials, preferably of pastel colors.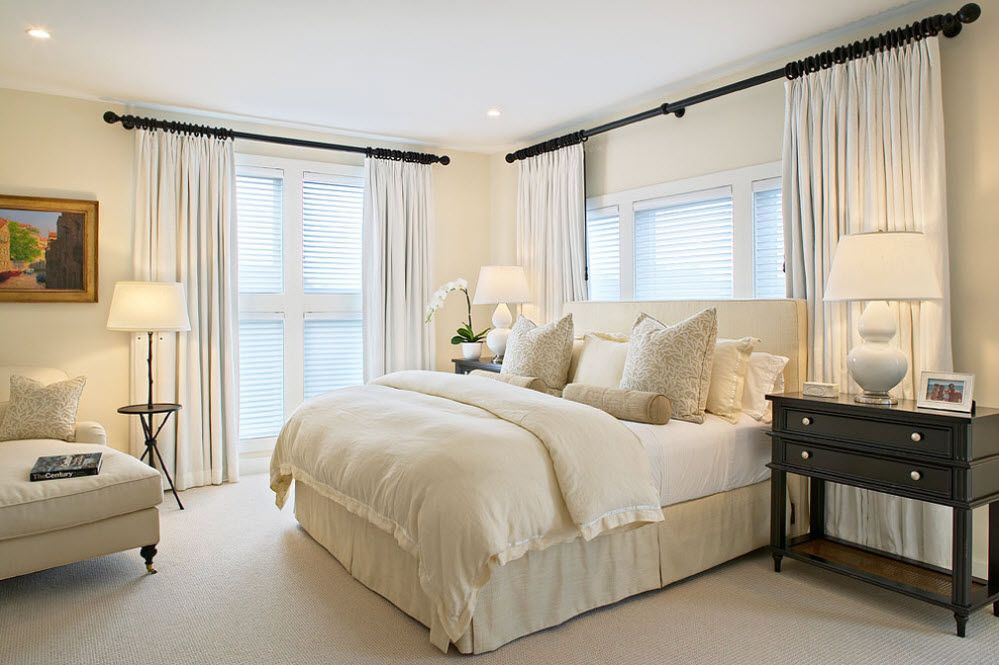 Since melancholic is a kind of dreamer, that's why plastic chairs and a soft wide sofa can simultaneously get along in his or her interior. Like all romantic natures, it is typical for such a person to collect a lot of trinkets and small things. Therefore various niches, wardrobes and dressers should be present in the house.
Cherry, terracotta, crimson, purple and yellow tones are best suited for the color scheme. They will regain the lack of determination and self-confidence inherent to this personality type. Turquoise and straw shades will create a harmonious and comfortable atmosphere in the recreation area.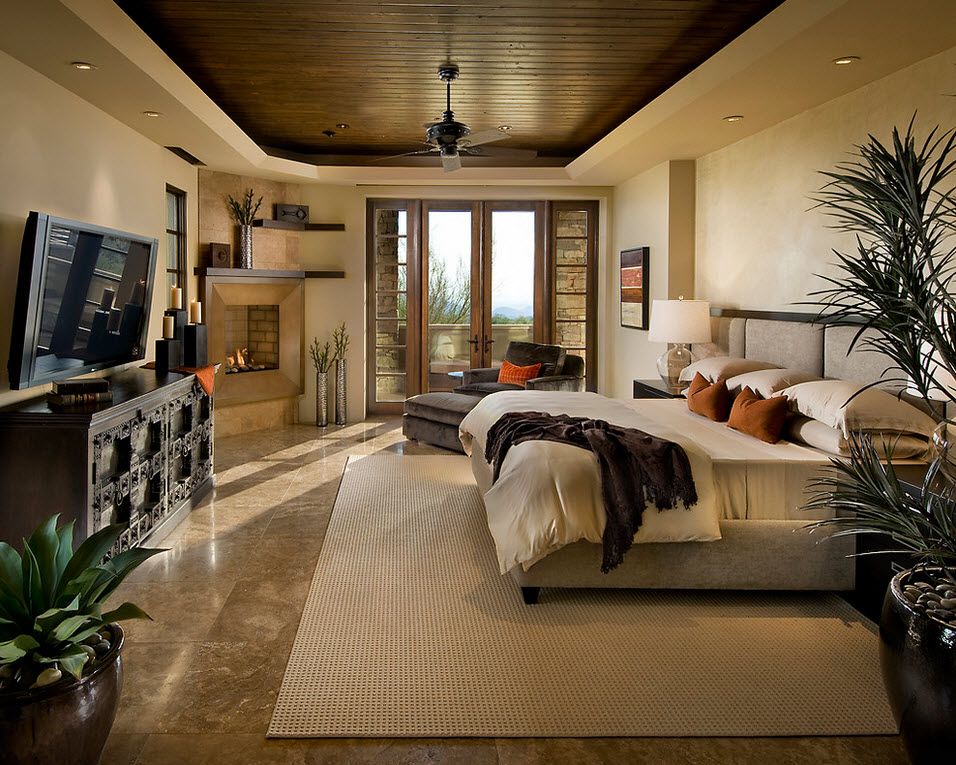 Required "Air" for Sanguine
All innovations and new building technologies will find their use in the apartment of sanguine. The "airy" character of the temperament does not allow you to linger in a bad mood for a long time. Sanguine persons are easy-going, sociable, and eager for everything new. They do not afraid of bright combinations and bold color contrasts in the decor, so the standard layout is not for them. Such people are probably the only ones who can choose white color for finish.
This personality type prefers light and space, completely refuses to clutter with some details and tightly closed windows.
Sanguine does not like any bulky furniture, and decorative objects in the postmodern or Classic style can become the main criterion of refinement for him. Any designer will enjoy working on such a cheerful project.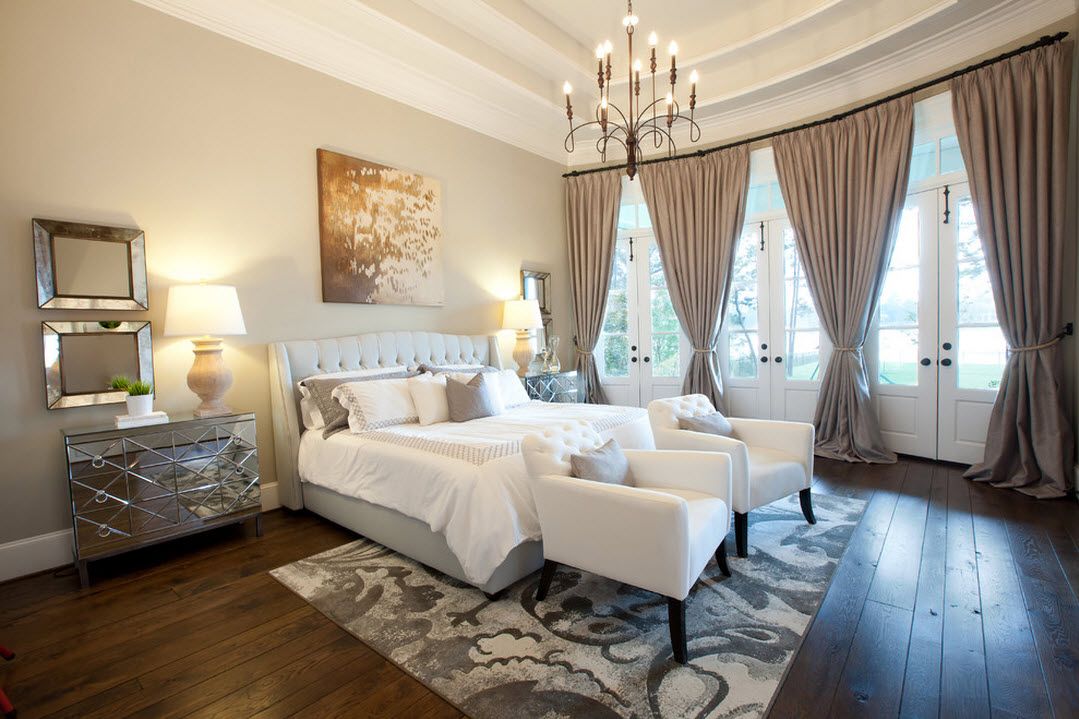 Laconic Design for Phlegmatic
The phlegmatic is difficult to adapt to the new environment. His elemental type of temperament is "water": life flows smoothly and measured. Therefore, everything should be of extremely high quality and reliable at his home. Phlegmatic prefers wooden, not overloaded with decor furniture. In the finishing strength, convenience, environmental and structural properties of materials are of paramount importance. More space will be given to indoor plants and aquariums.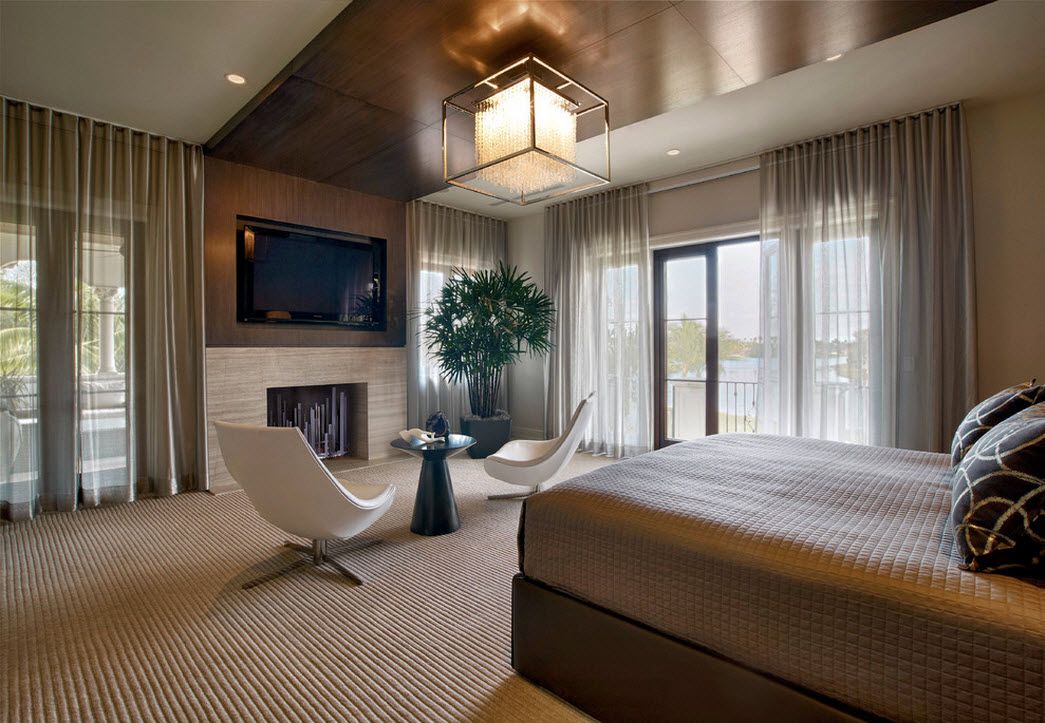 Phlegmatic appreciates practical, time-tested subjects, preferring them to what is in fashion now. Such people are often fans of works of art and antiques. They adapt to any setting, but still the classic style is more congenial.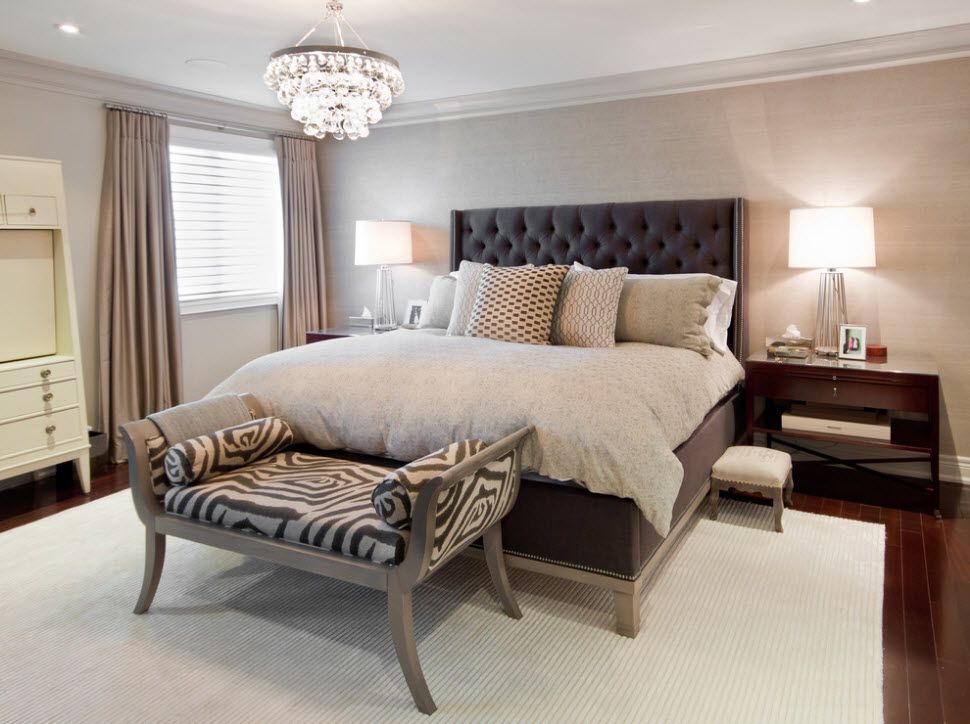 The interior may be dominated by rich gamut of cold, but not dark colors. The best colors for relaxation are azure or blue, and for the working area the best are gray, white, sand and yellow shades.