Living in the city, it can be easy to get swept up in modern home design: glossy finishes, bright colors, and geometric shapes. However, it doesn't have to be that way! If you're looking to infuse your life with some of the homey character of a rustic Tuscan cottage or a mountain lodge, look no further! Here are a few easy ways to add the rustic charm to your urban estate.
Switch up the Palette
A lot of city living styles are centered on bright themes that push their unnatural aura on you. If you looking to get a more natural look, the most obvious change you can make is in the color tones of your décor. Instead of choosing sharp or bright colors look for browns, greys, and greens to mimic that of nature. The trick here is to aim for earthy rather than futuristic.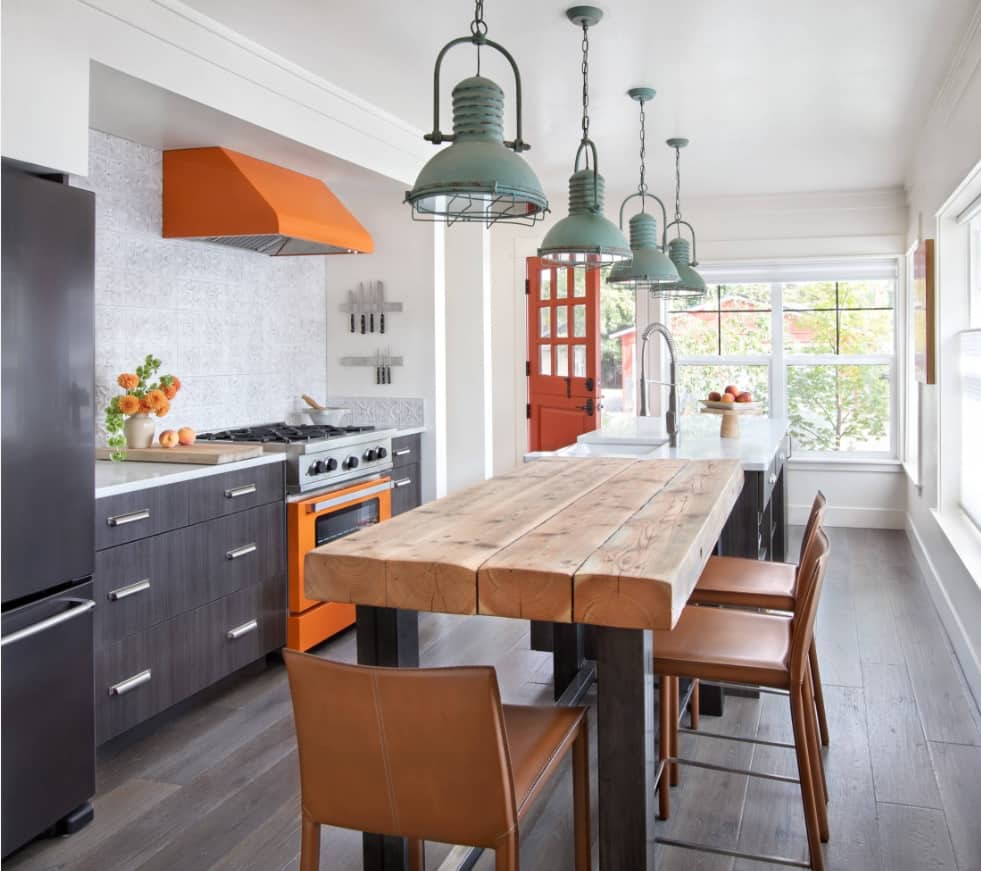 Stick to Natural Materials
The more processed or synthetic a material, the less rustic charm will shine through. A truly rustic environment will be full of stone and wood without any of the factory touch-ups. Look for items that a handmade. If something has an imperfect shape or a blemish, it's just upping its appeal. Shy away from laminates or shiny finishes on wooden products and try to avoid plastics and shiny metals. For area rugs, you'll be looking for animal hide or jute.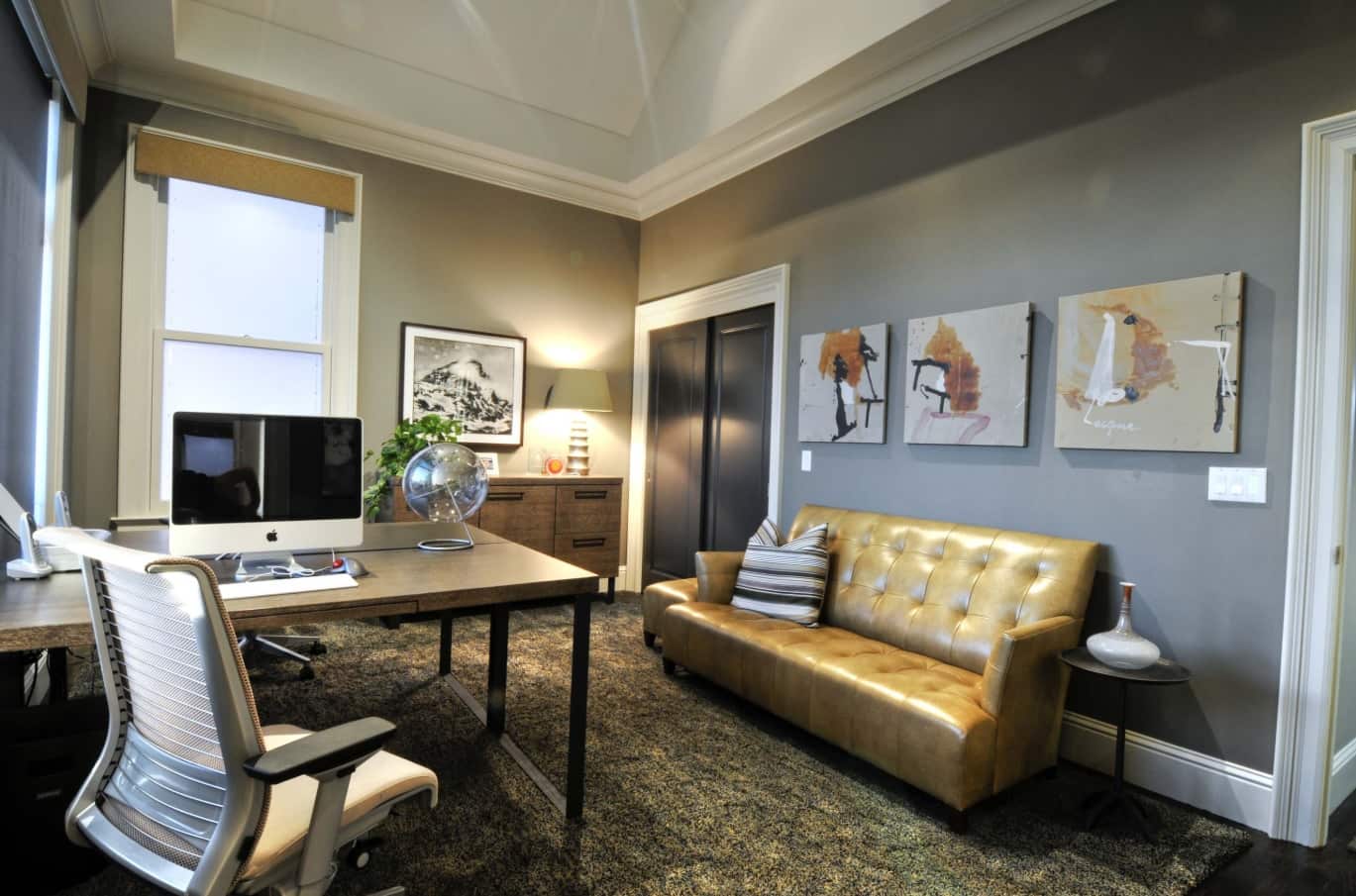 Photo by https://denmanconstruction.com
Bigger Is Better
While you might not always have control over how big your city apartment is, you can control the type of décor you choose to put inside it. If you're aiming for a rustic and cozy feel, bigger is always the way to go. You'll want over-sized armchairs and chunkier furniture. Rustic wall decor usually features large sets of antlers and paintings of open farm scenery.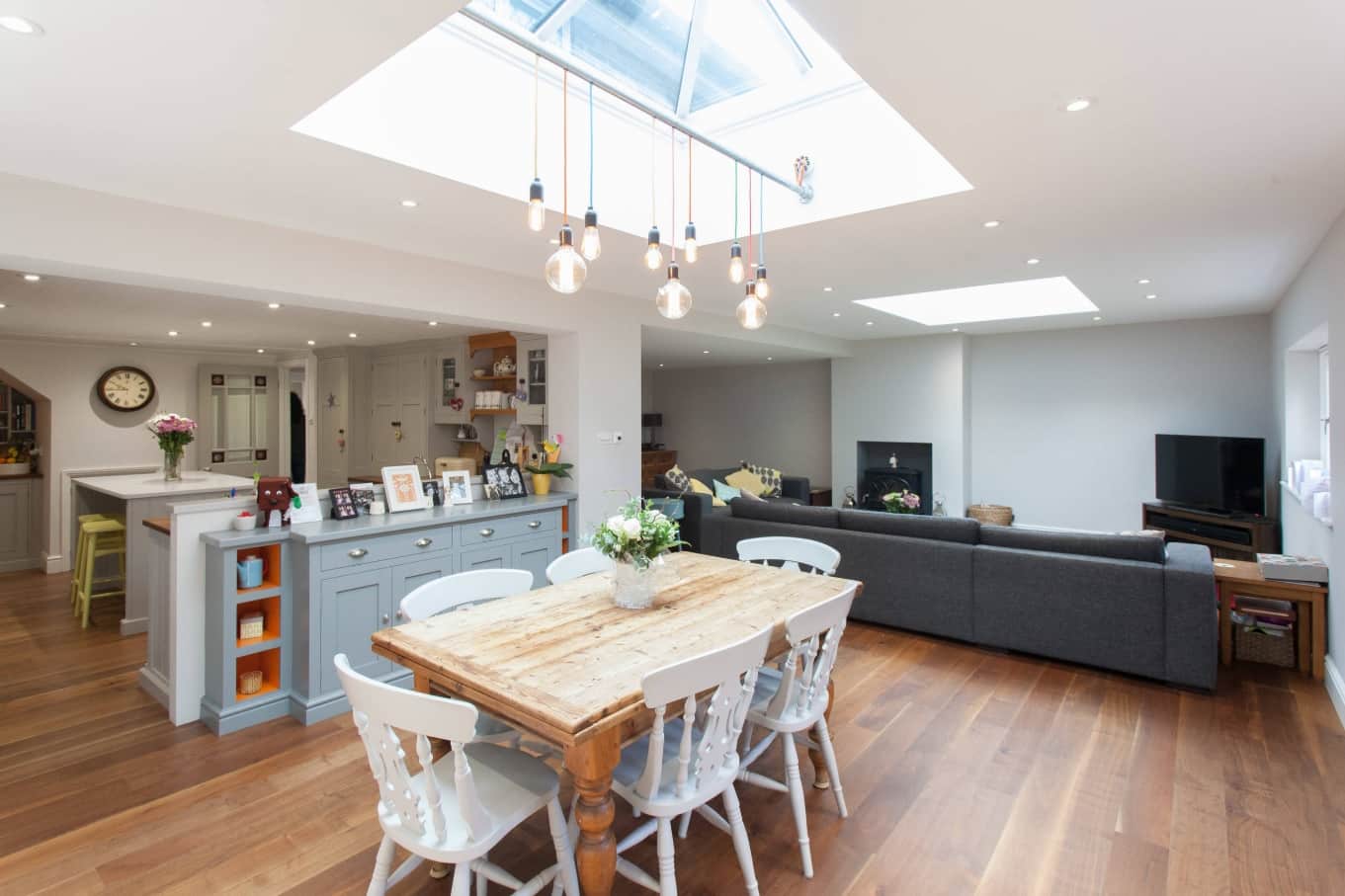 Photo by https://www.hampshiredesign.co.uk
Let it Look Lived in
Part of the whimsy of rustic décor is in the rough edges. You don't want anything to look processed or like it is trying too hard. Everything should feel like it is well-worn. This means couches that have some wear around the edges and wooden tables that are the color that nature made them. Don't be scared to leave out books that have been read many times.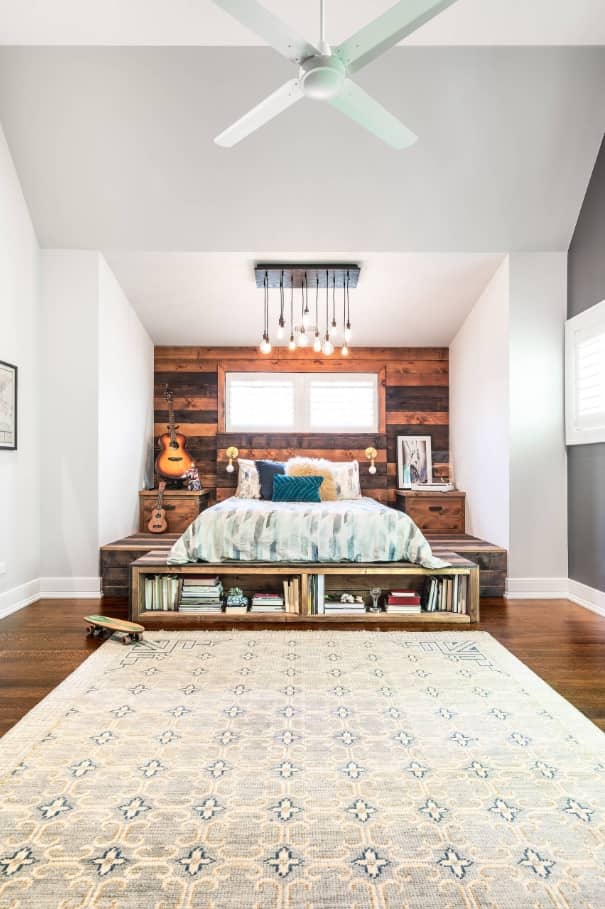 Photo from https://www.facebook.com/amystormandco/
Find Your Warmth
While a ski lodge or a coastal cottage might feature a large fireplace to get that warm, inviting feeling, you might have to be a little more creative. Unfortunately, not many inner-city apartments have the ability to have a fireplace, let alone an oversized one! To exude warmth you'll want to have blankets and throw pillows, giving an invitation to get cozy. Think about getting blankets in loose knits. Warmth can even be found in your rustic bathroom decor with large wicker baskets for items like toilet paper and plush oversized towels in neutral tones.
Living in the city doesn't have to be all about fast living and shiny modern décor. Have some fun experimenting with how to get the coziest, rustic setting in your busy city lifestyle.