Unusual and original eclectic style in the interior of the house, apartment, office, or hotel is a mixture of styles, a combination of different directions, it is freedom, imagination, and creating a new one. The eclectic interior is great for modern people who want to create and are not afraid to show their courage and go beyond the usual. Memorable eclectic style in the interior of the apartment, home, office, or salon will create an island of comfort and a unique mood in the heart of the metropolis: every big city around the world obeys the charm of eclecticism.
Contents:
What is Eclectic Interior Design Style?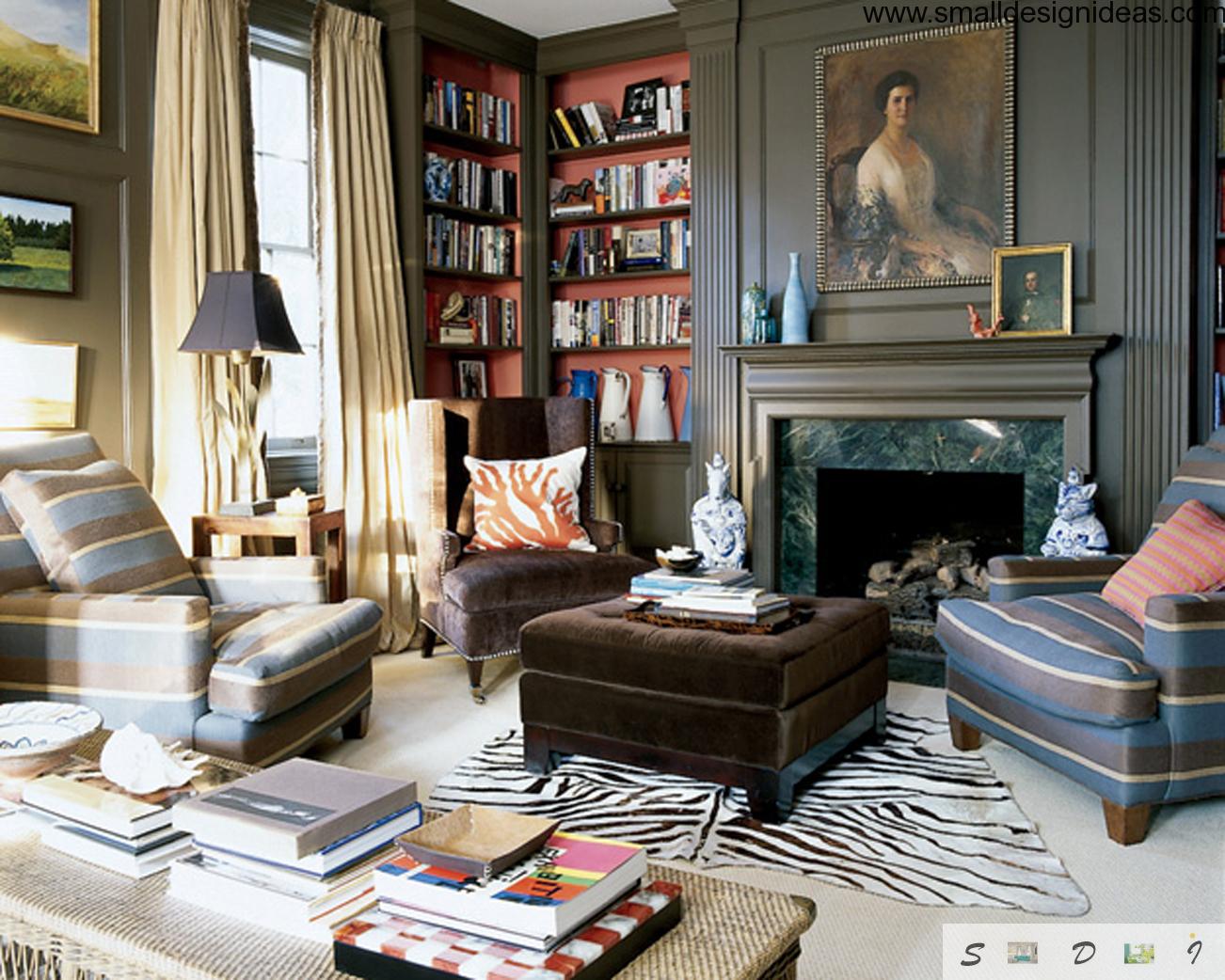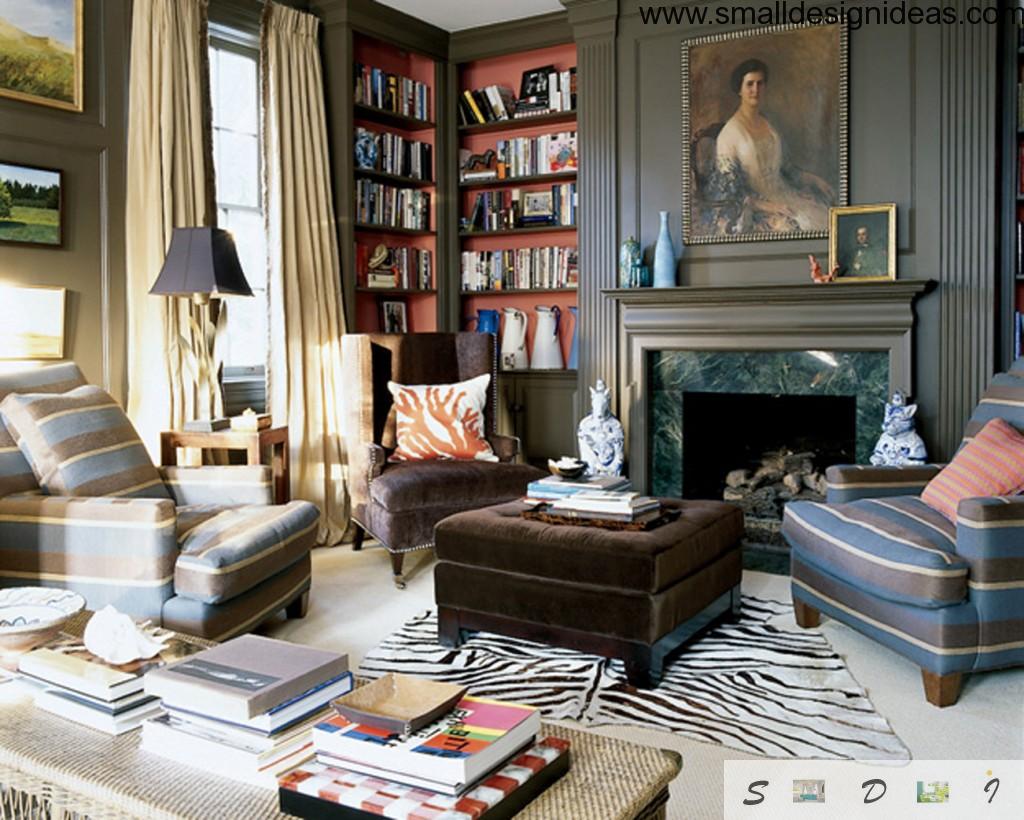 Eclectic style in interior design is:
The mixing of two or three (sometimes four) styles;
Eclecticism basis, as usual, classical or historical styles or their pastiche;
Arrangement in the eclectic style allows the use of various decorative materials: wood, stone, metal and glass, fabric. Plastic fittings and furniture will also be appropriate if they blend harmoniously with the background and trim;
In contrast to the modern styles – Kitsch and Fusion, Eclectic does not provide an abundance of bright colors. Typically, the background color is light, the furniture and decor are of natural colors (both saturated and pastel shades);
Stylistic elements (furniture, decor, colors, texture, materials) must be organically compatible, balanced. Basis of the Eclecticism is harmony. This style is not an experiment (as Fusion) or a challenge (as Kitsch). It is the creation of new based on the combination of known styles;
This style is intimate and original, innovative, and with elements of classic and vintage. It is characterized by a combination of functionality and rigorous shapes and soft lines.
The apartment in an eclectic style looks comfortable, beautiful, and unusual. The basic rule of the interior in this style is to choose two or three styles (historical styles predominately) as a base and blend their characteristics. If you try to mix five or six, or more styles, you`ll get Kitsch.
To create a harmonious interior in this style, you need to have impeccable taste and fundamental knowledge of different styles` basics. Therefore it is necessary to turn to professionals.
History of Style
Eclectic as an architectural style emerged in the first half of the XIX century. Its main principles are a departure from the rigid scope of classical architecture and increasing the importance of the functionality of buildings. Each building`s appropriate for its unique style.
Eclectic entered the realm of interior design as a form of rejection of rules and canons, as the direction of self-realization, freedom of expression, and an attempt to combine all the most beautiful, comfortable and interesting, that was created in the scope of the existing styles.
The word "eclectic" can be translated from Greek as "favorite/selective/best".
Style Features
Eclectic Furniture
The interiors of the apartments in the eclectic style look harmoniously thanks to the use of different styles of furniture. The basic requirements which are put forward by the eclectic style: the furniture should be functional, comfortable, and beautiful.
It is acceptable to combine a luxury dining table and chairs with a "Modern" buffet-style with oriental carpet. Proportionality, elegance, and special atmosphere of freedom and harmony – all these distinguish the style.
Furniture can be modern and vintage, expensive and affordable, elegant, and simple.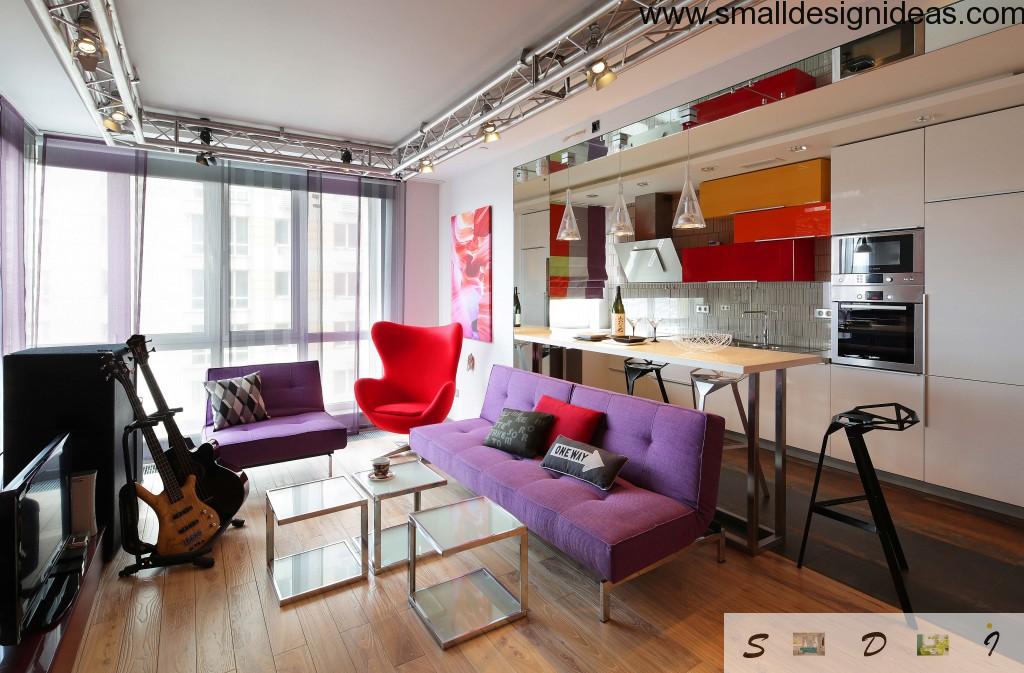 Textile
Textile products help to create a certain mood: Eclectic gravitates to the simplicity of natural fabrics and classic oriental style, to geometric and ethnic prints. Tissue surface without prints is also relevant: plain curtains, upholstery, bedspreads.
Make an apartment yours, give it a lived-in appearance is possible by means of bright cushions, fancy plaid, beautiful curtains, original carpet.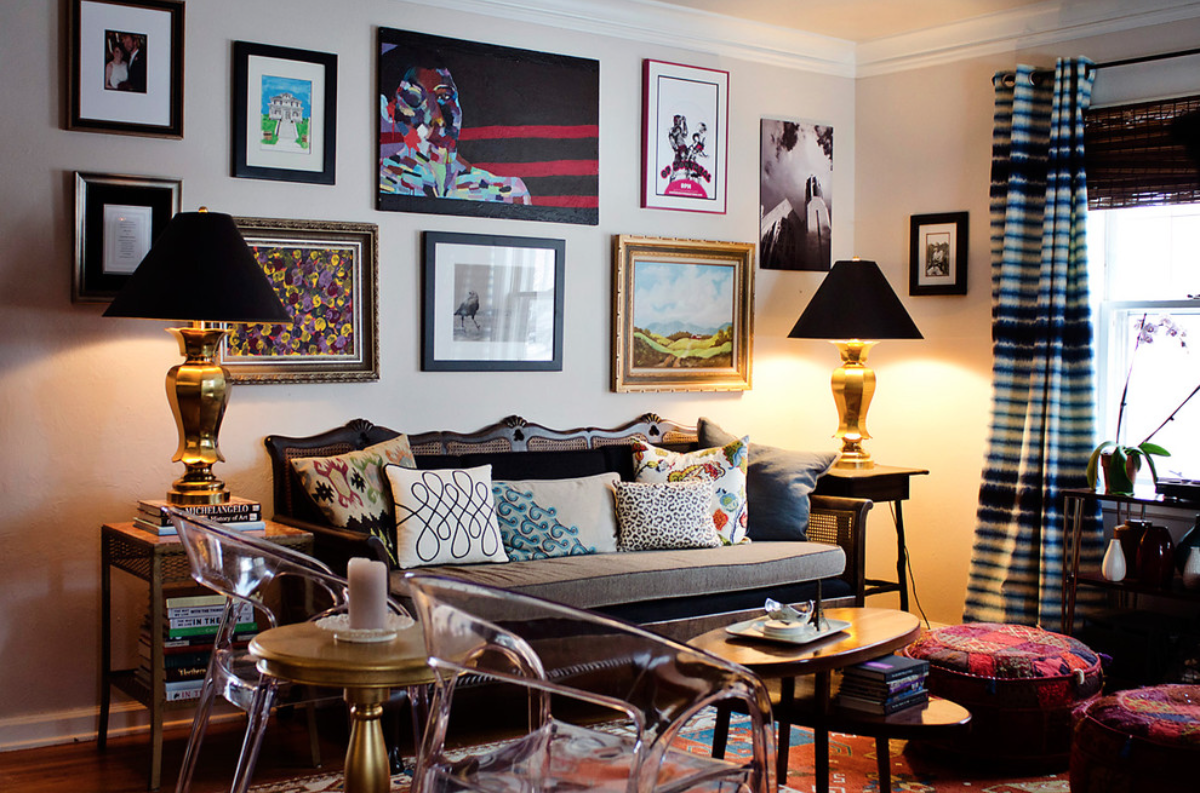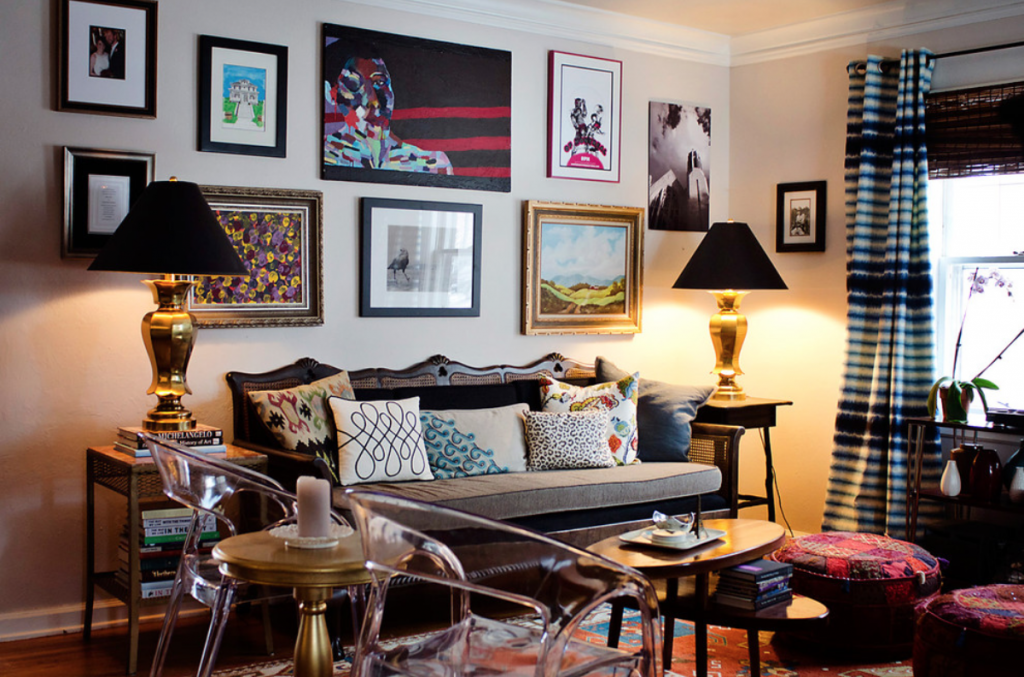 Finishing and Decor
Eclecticism in the apartment or office, lounge, or hotel is inconceivable without decorative elements that reflect the spirit of a certain age (usually historical) or country (usually exotic).
Since the design in eclectic style often implies bright decor elements, textile items, the background color of the walls is usually light (white, cream, light beige, etc.). Furniture can be light (beige, white, light gray, etc.) or dark: not a black but intense blue, brown, have shades of wine, brandy, and others.
Interior design in the style of Eclecticism is complicated by the fact that it is not easy to balance between the mix of styles and chaos. Eclectic does not accept the confusion, brutality, deliberateness in the design.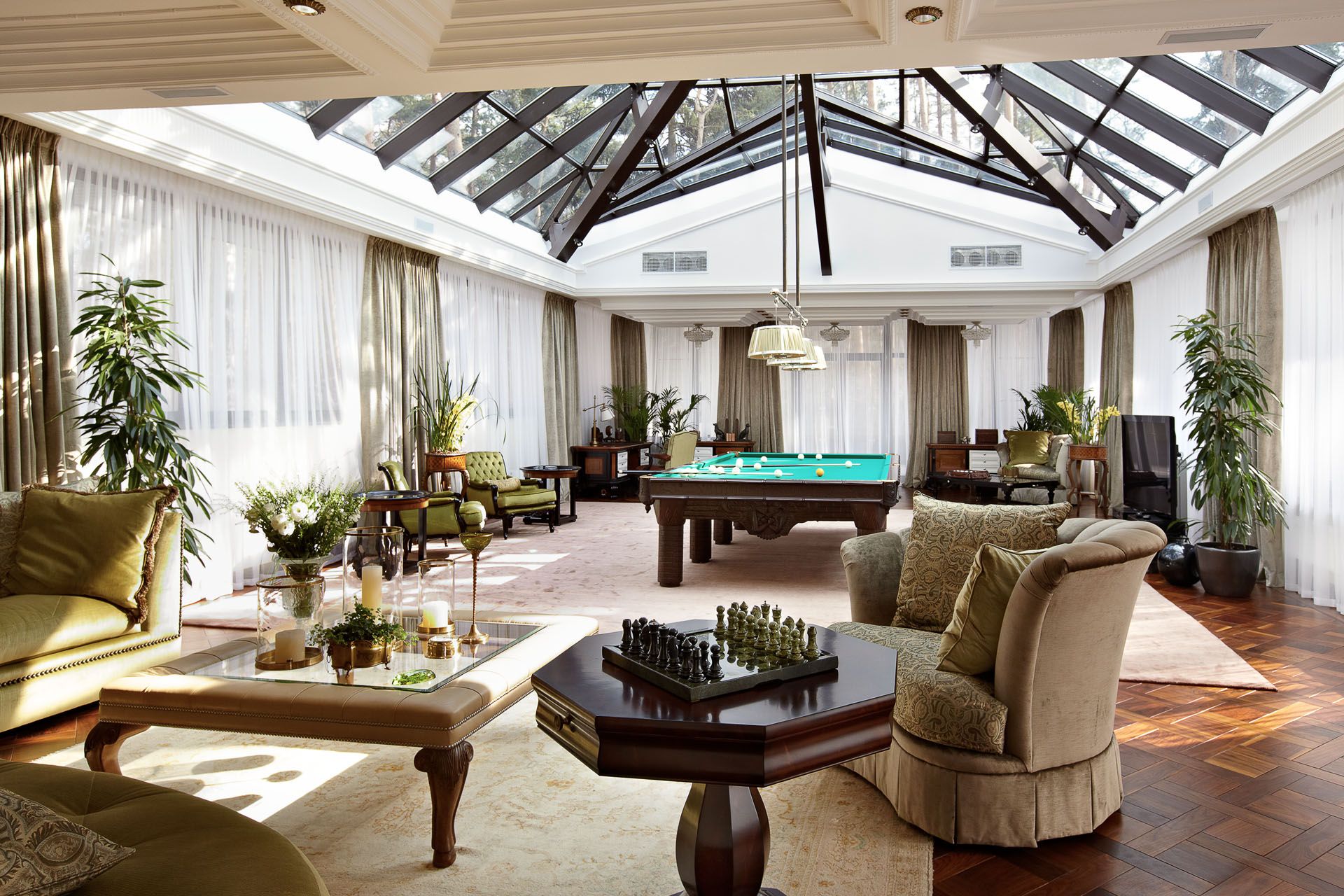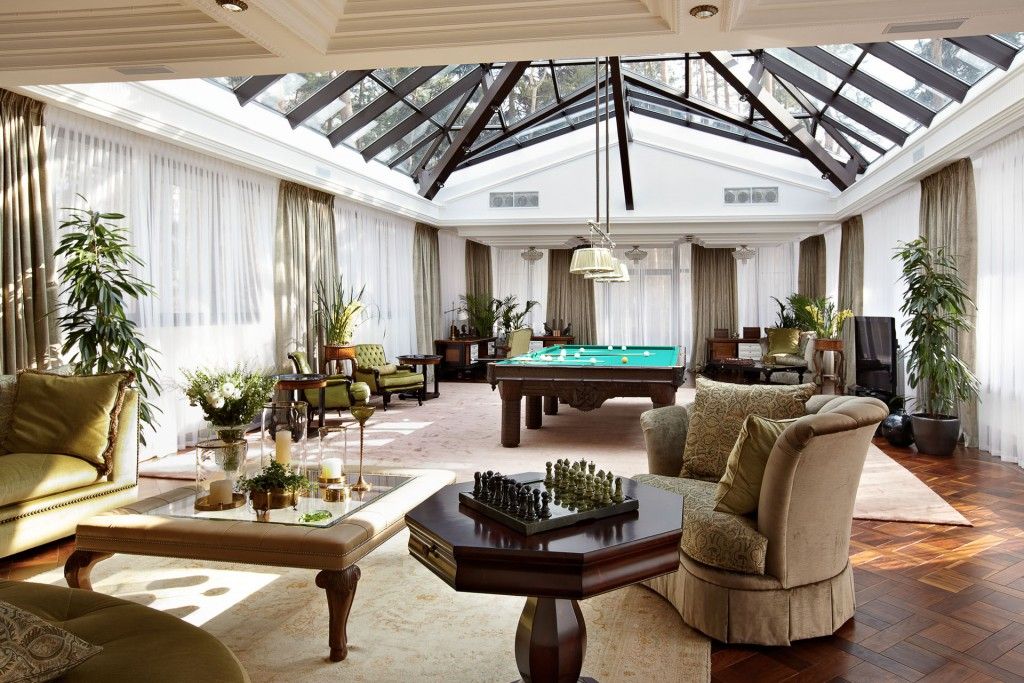 Where does Eclectic Appropriate?
Eclectic style in the interior of an apartment or office is freedom, creativity, and originality. This style is perfect for the decoration of both residential and non-residential premises.
The eclectic concept in the design of an apartment or a country house includes the creation of a cozy space filled with the things that are relevant to the landlord: souvenirs from travels, things that had inherited or received as a gift, fashion and vintage, artsy and simple altogether.
Eclectic style in the interior of the kitchen – it's nice and useful bright little things, light background, and modern appliances. The special charm and personality of such a kitchen is given by unusual laying tile (floor, walls, kitchen backsplash) original chandelier (crystal, stylized classical or forged), themed pictures on the walls. The eclectic kitchen interior looks organically and cozy.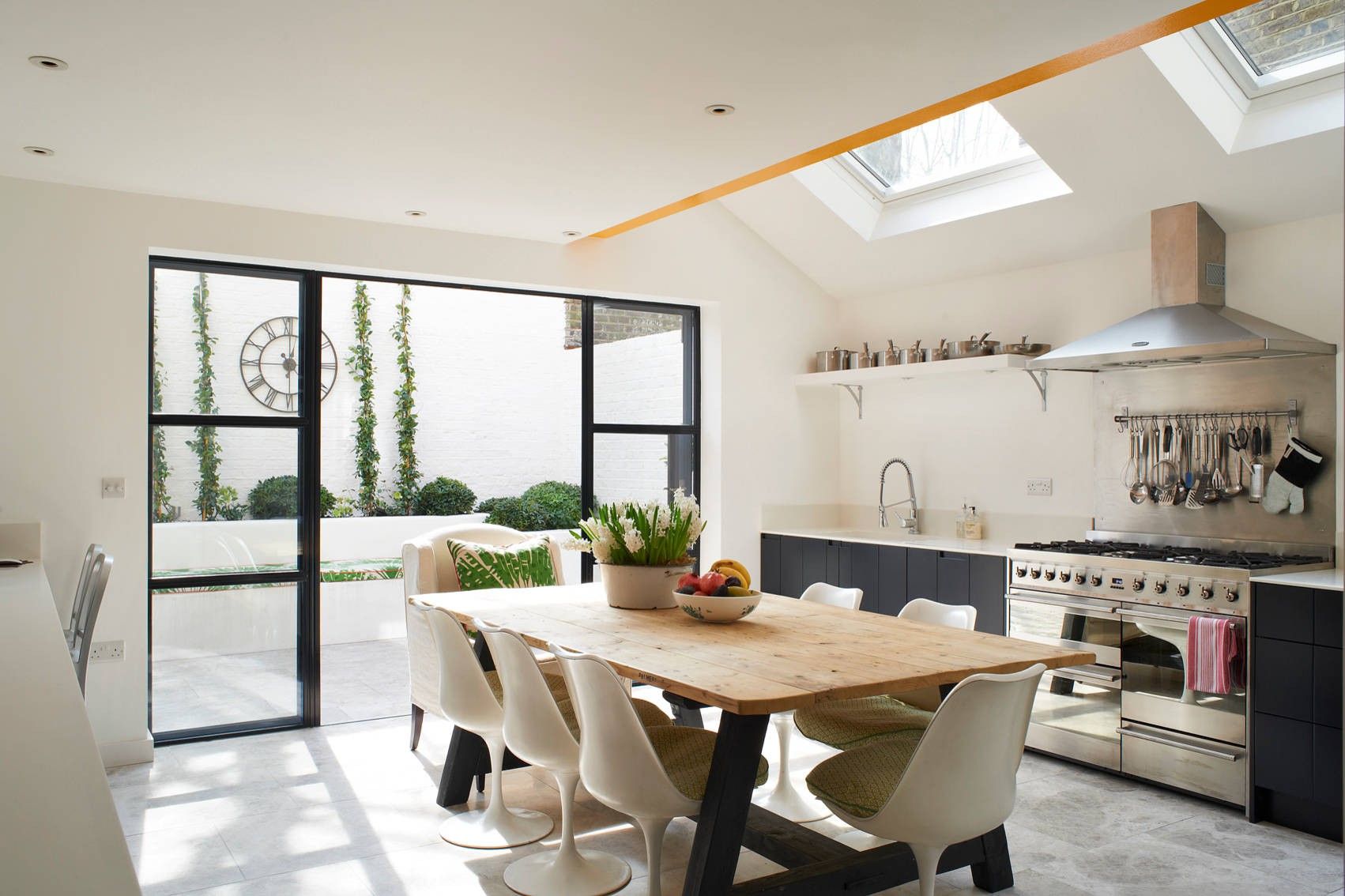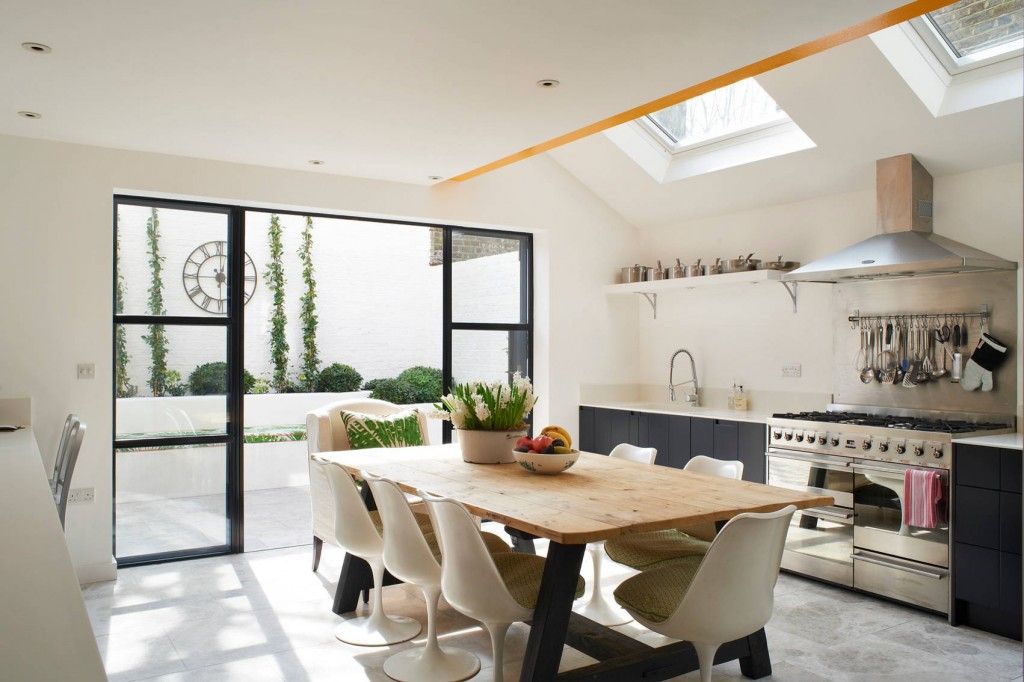 The universal character of this style is attractive: eclectic style is appropriate for any room. Eclecticism looks organically in any room(kitchen, bath, living room, children's bedroom). An eclectic Bedroom implies comfortable furniture, a large bed with a bright veil, a wooden chest of drawers, and a wardrobe with photo printing. The light background and dark wood furniture, combined with understated decor and textiles are appropriate here.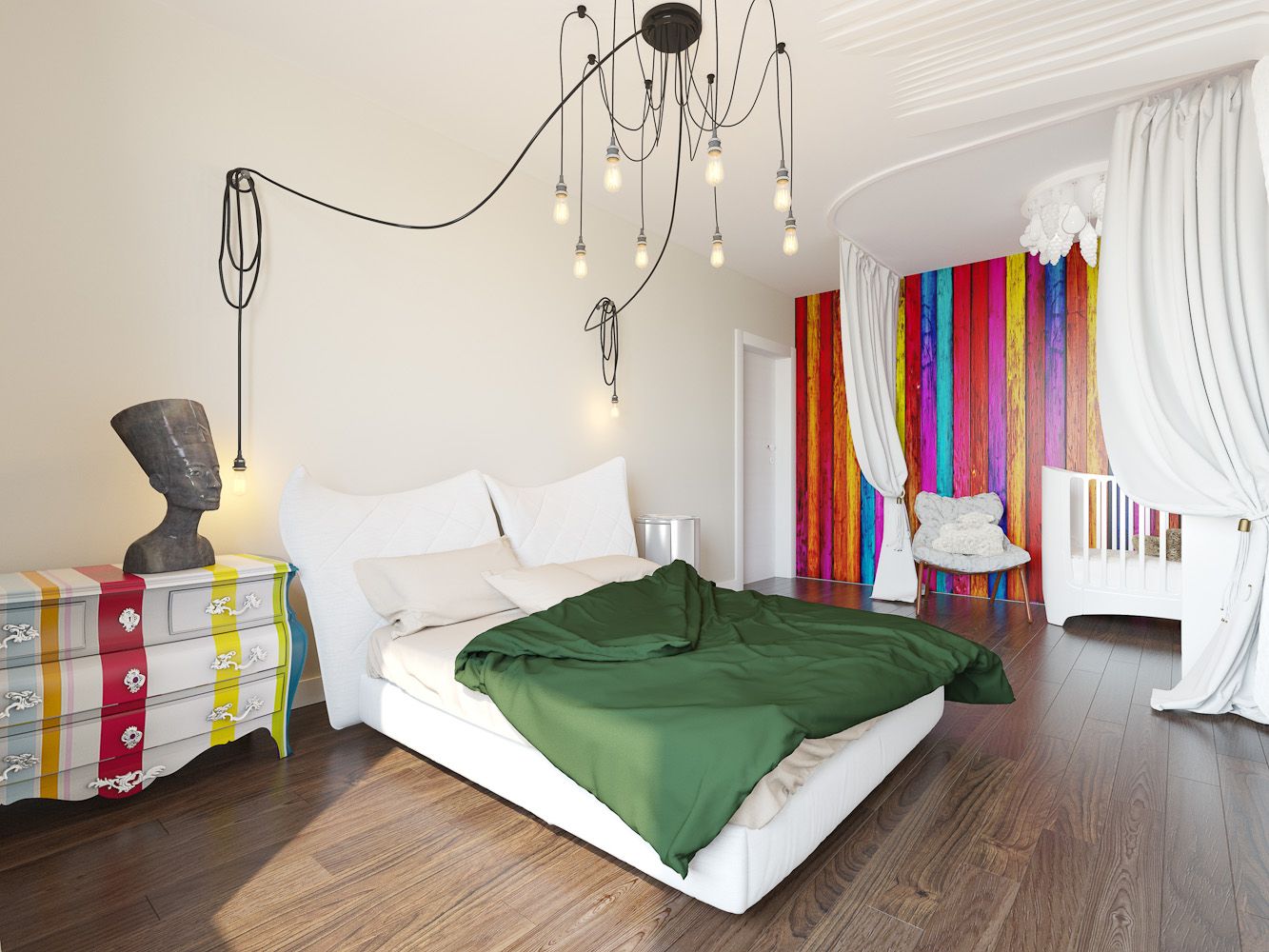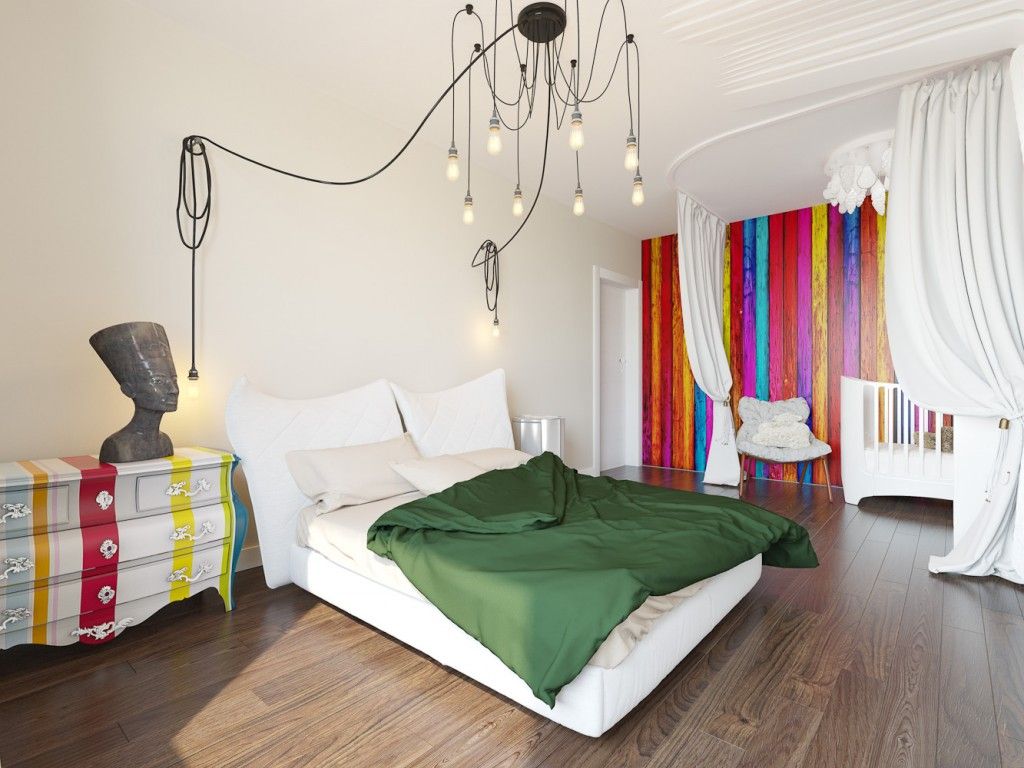 The room in the style of Eclecticism can be strict or bright, discreet, or impressive, but it's always a territory of imagination and expression, freedom, and comfort.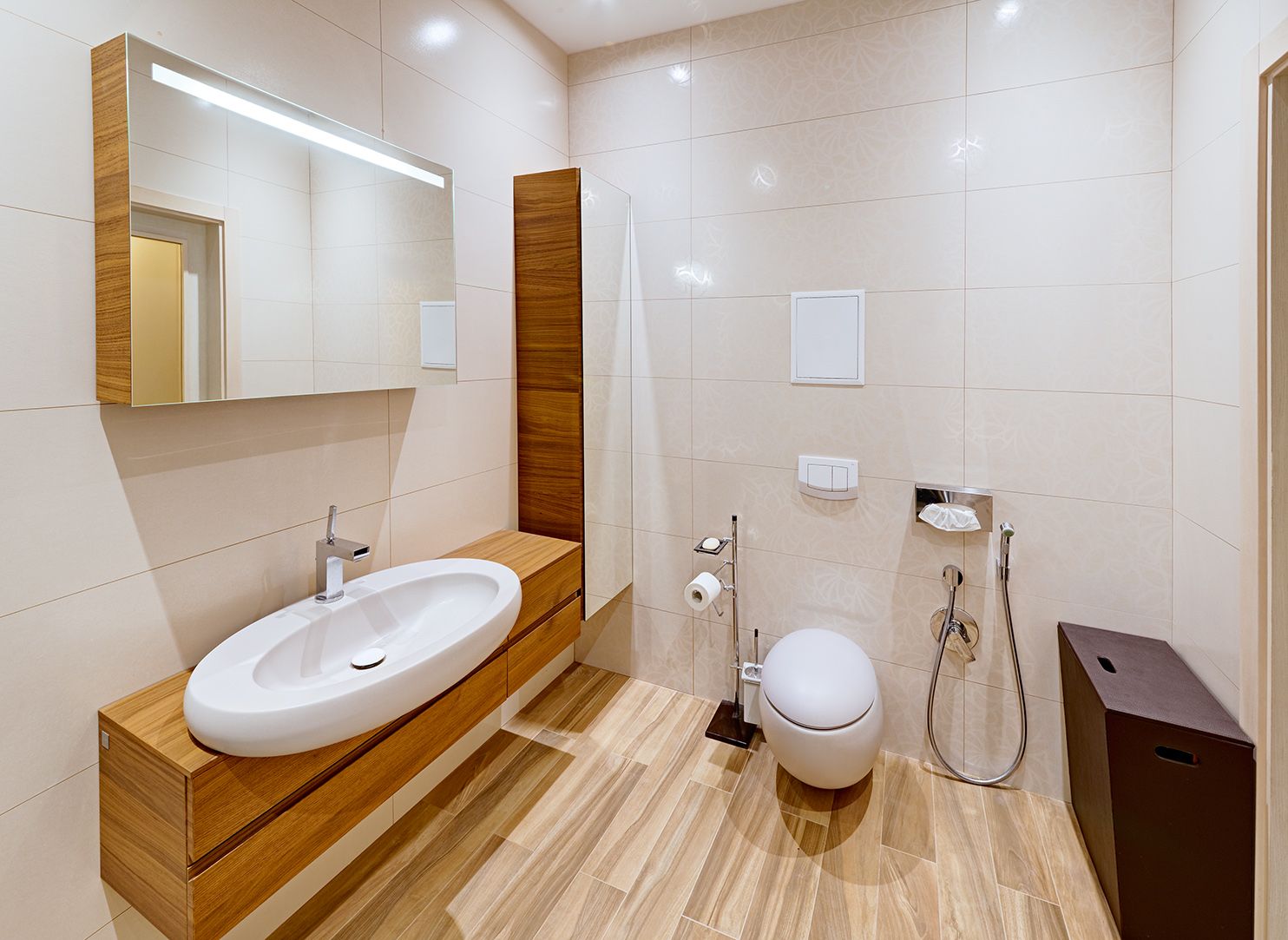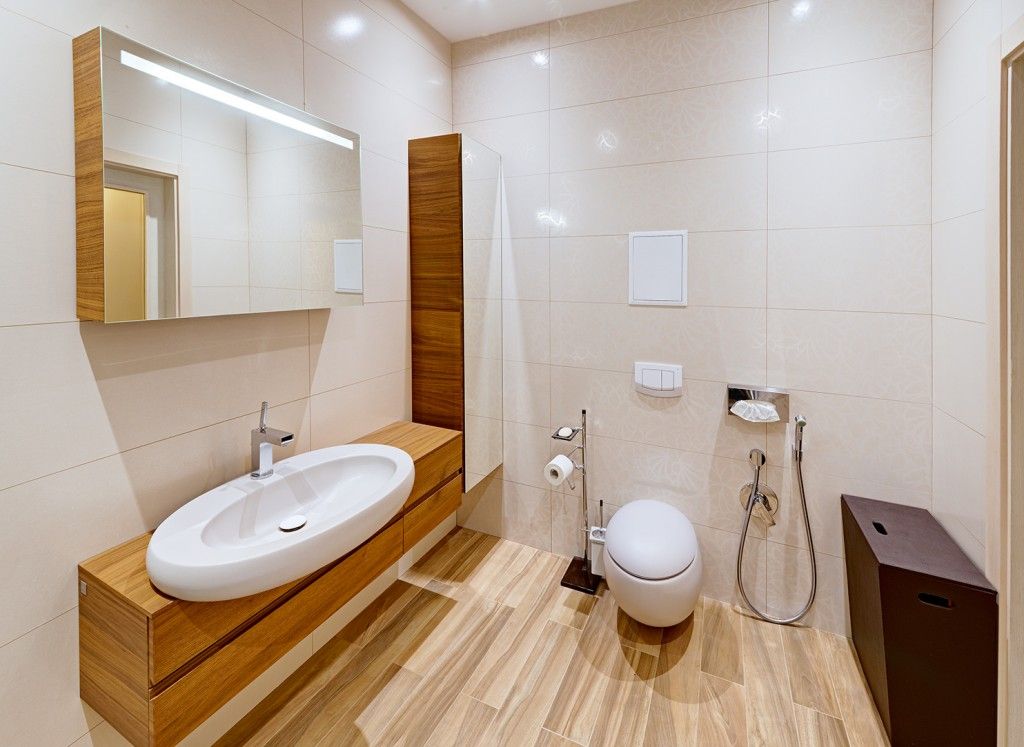 The eclectic style of the interior is appropriate not only in the design of the apartment. The hotel, decorated in this style will look cozy and unusual. In such a place you can relax, escape from everyday worries, gain strength for further achievements.
Office in eclectic style is suitable for companies involved in travel, the organization of events, and original confessions for an advertising agency or design studio.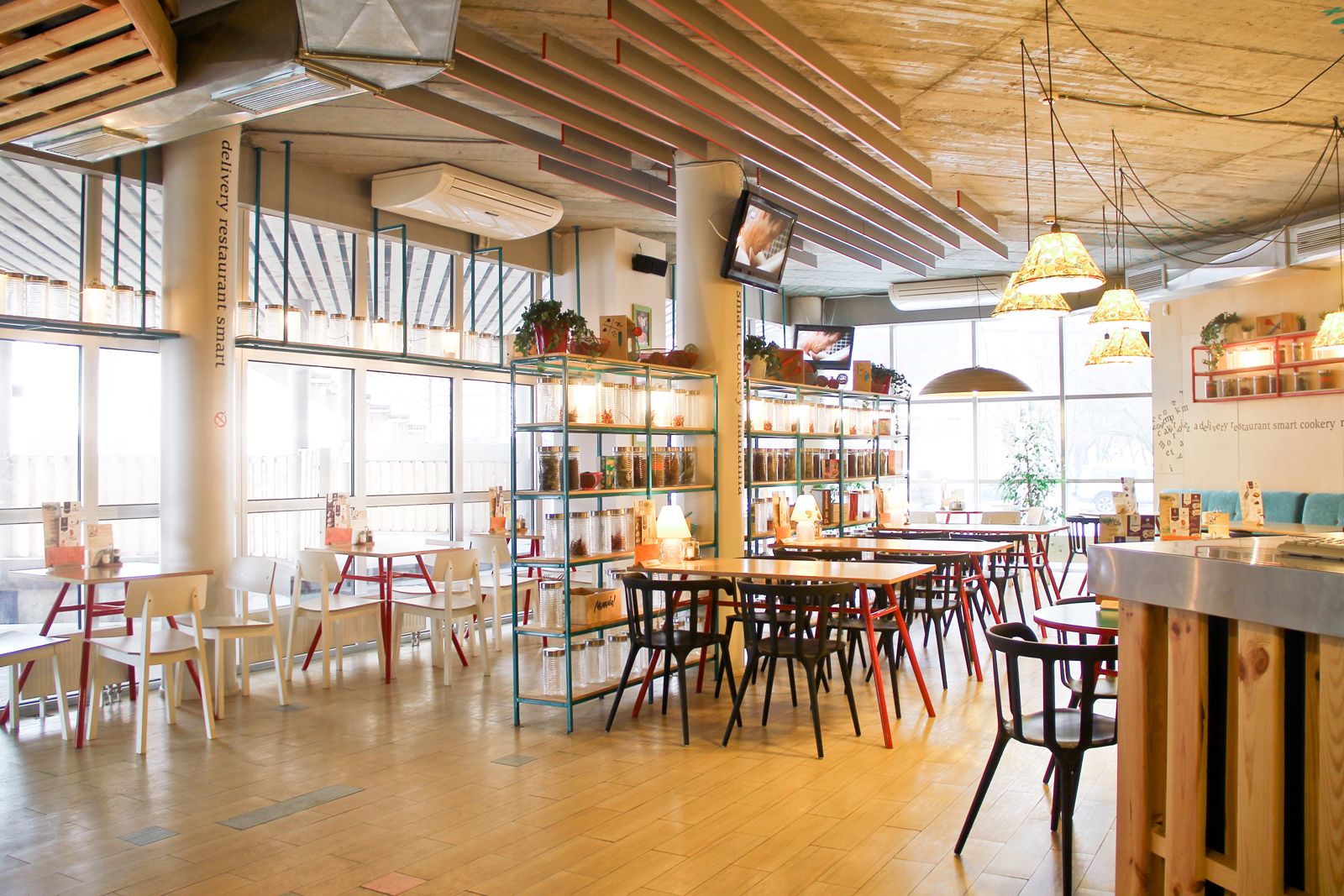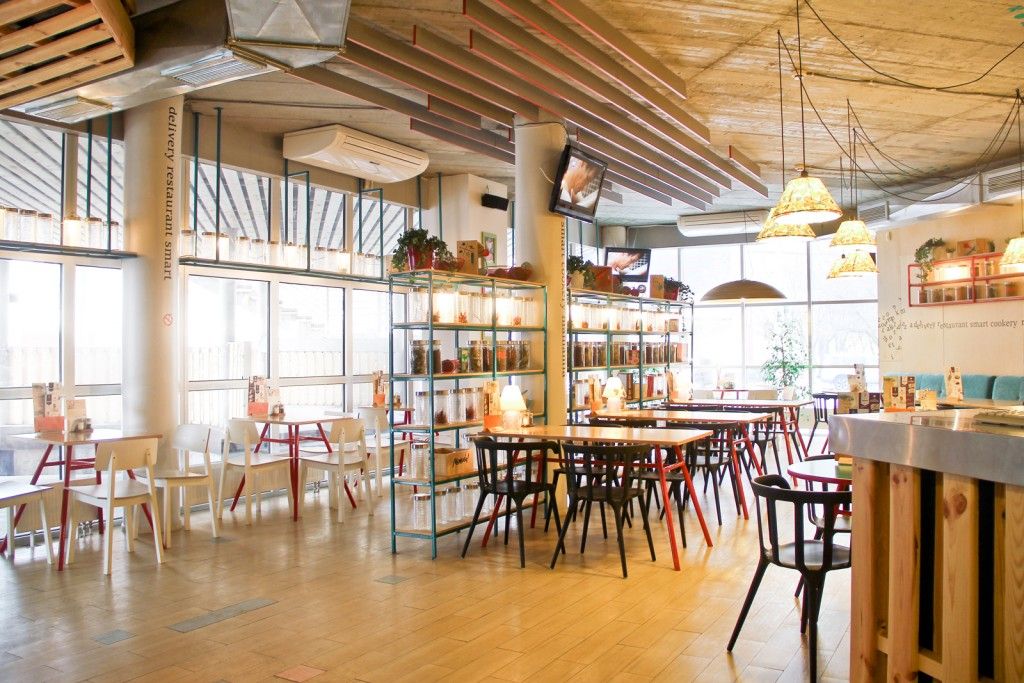 Eclectic Living Room
Eclectic Living Room – it is comfortable sofas and armchairs, low shelving for books, simple furniture, and a bright, memorable decor: paintings and vases, statues and pictures, boxes and live plants, original lamps and cushions.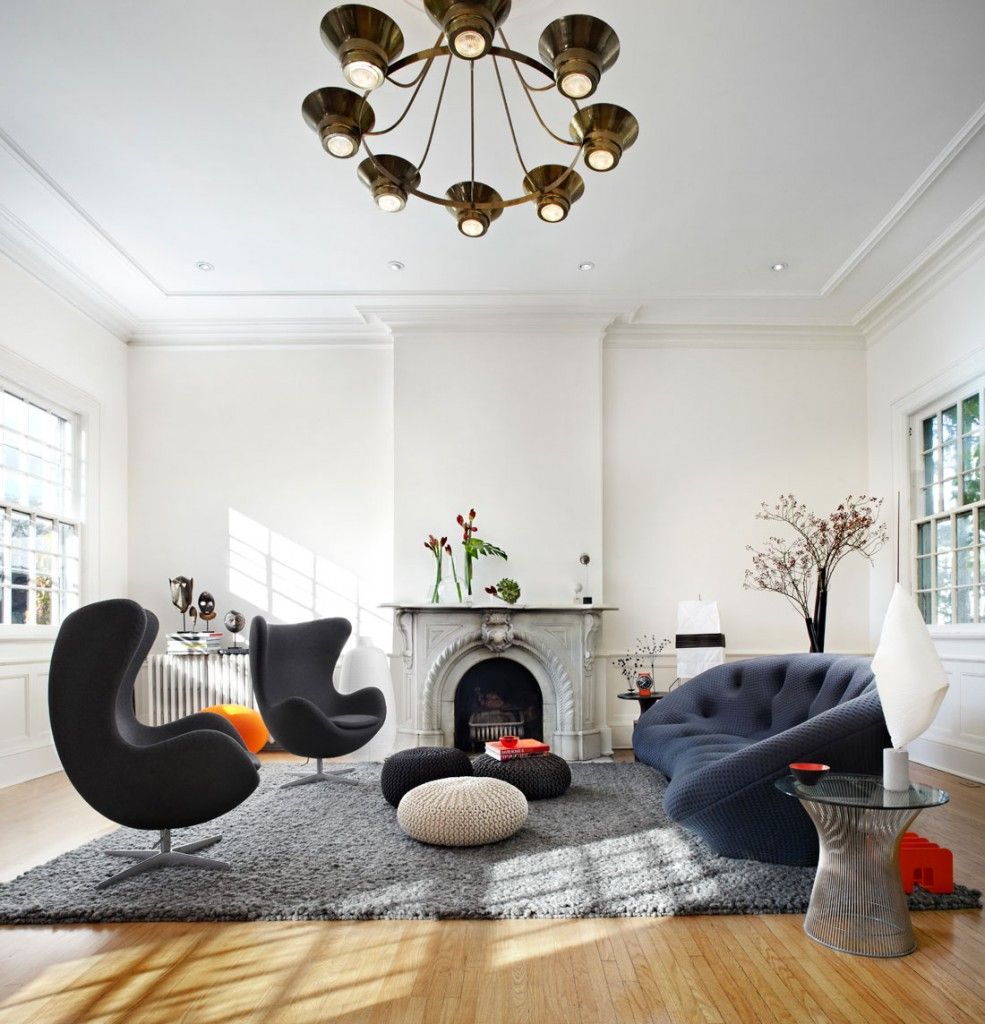 Such a cozy and comfortable style is very well suited for decorating halls, rooms where evenings with household members are held, and guests are welcomed. Depending on your preferences, you can combine such styles as loft and pop art, baroque and classicism, use the boho style – the classic style of eclecticism.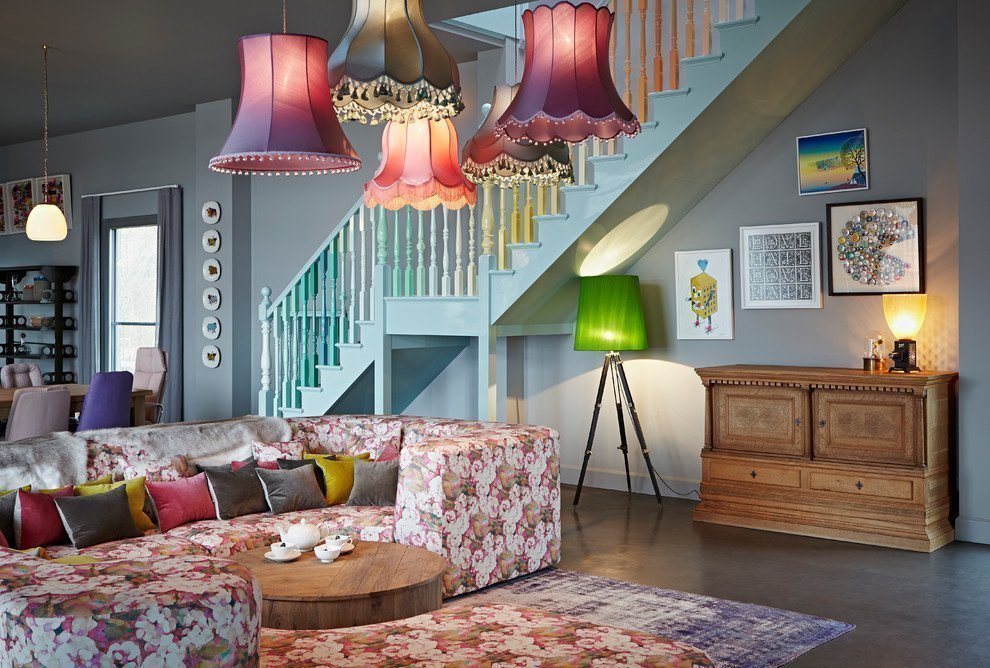 The basis of the living room interior can be upholstered furniture, which will be favorably diluted with accessories, vintage elements (massive dressers, wardrobes, shelves, sideboards). When choosing upholstered furniture, special attention is paid to the shapes and texture of textiles. In the living room, it is appropriate to use velvet or leather sofas.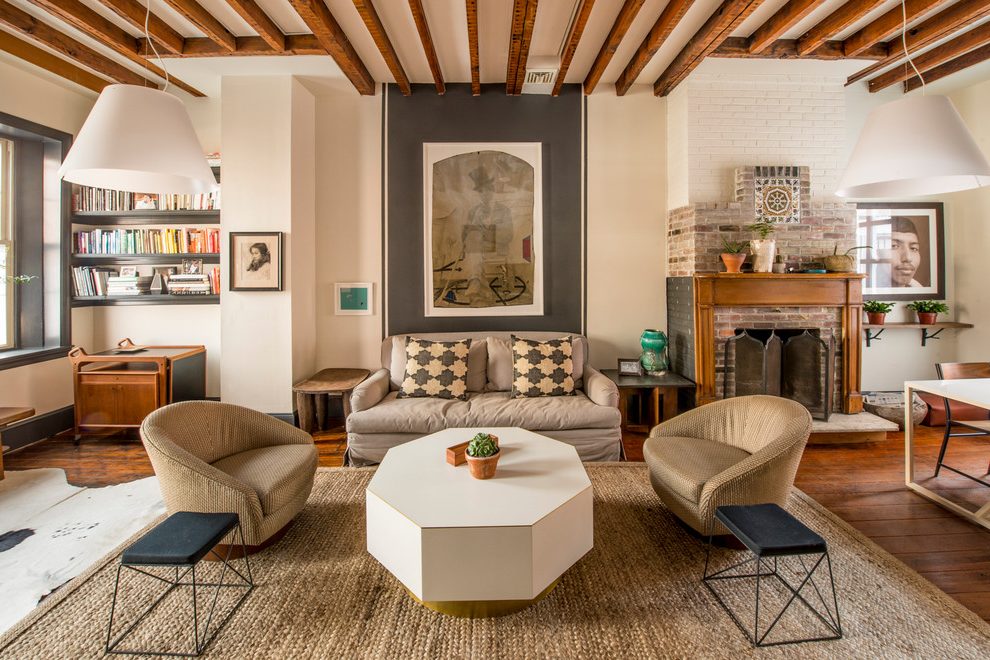 This design direction is good because you can assemble both expensive items and budget options. Regardless of material possibilities, the owners can create an interesting, unique design.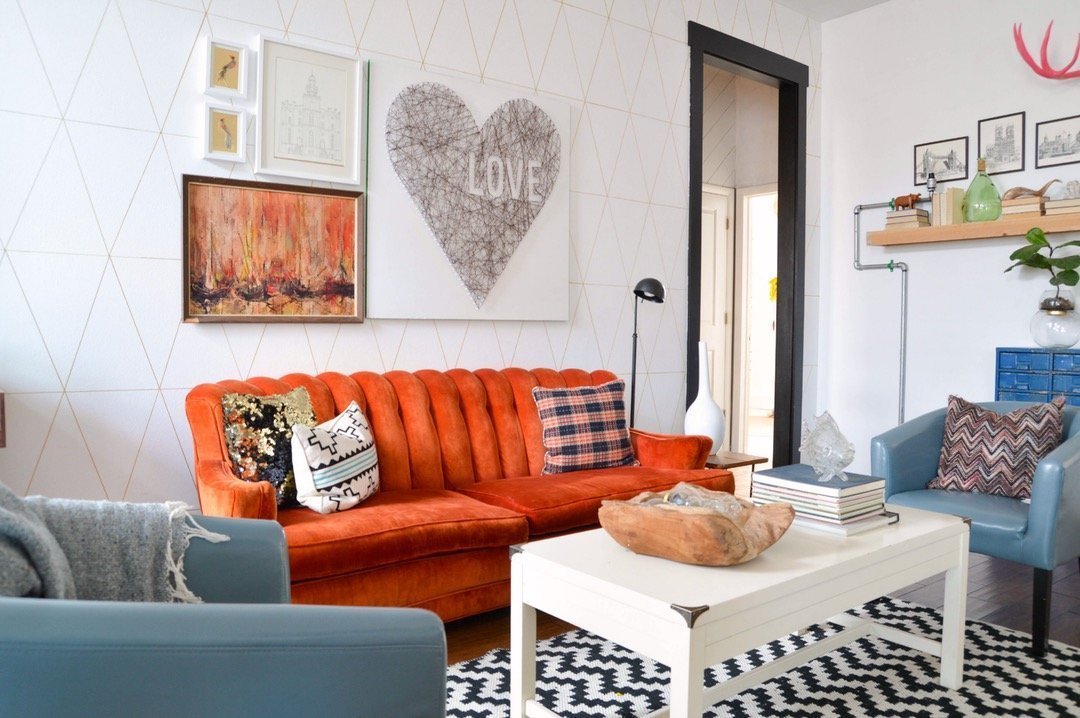 Eclectic Bedroom
It is very correct to draw one stylistic line in all rooms of an apartment or house. Eclecticism is appropriate when decorating a bedroom. A variety of rich textures, velvet, crystal combined with modern wardrobes and carpets will make the bedroom a receptacle for romance. Contemporary mirrored ceilings or walls accentuate the pretentiousness of a vintage bed with a velvet headboard. If the bedroom is for women or belongs to a married couple, then many little things and details loved by women will help create a successful mixed interior.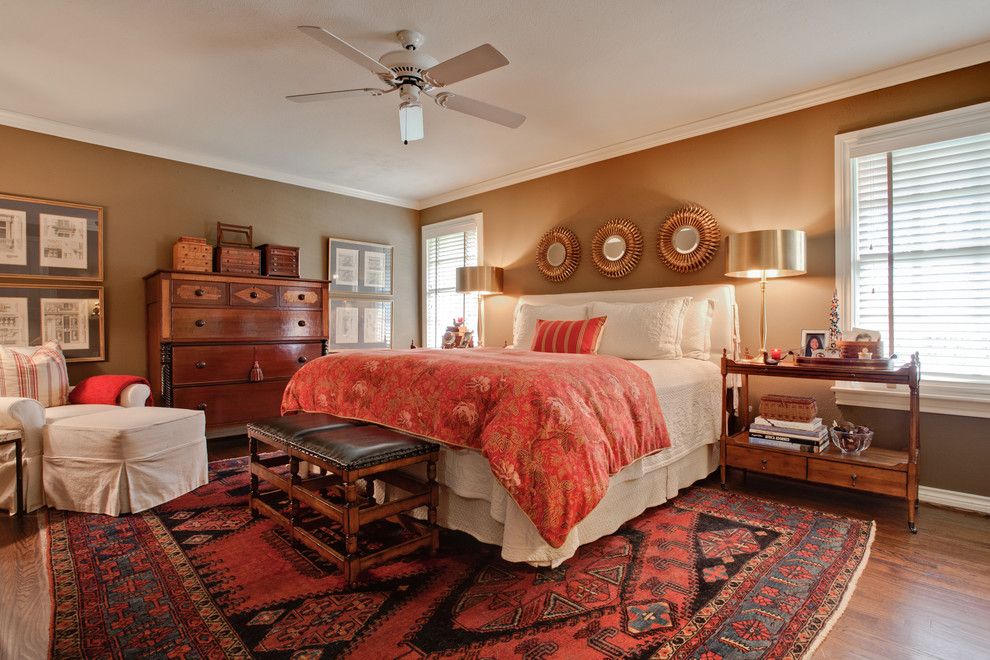 Lovers of high-tech and minimalism can move away from rather cold stylistic preferences by choosing a bedroom based on these styles, but adding interesting ethnic elements or adding things from the pop art style.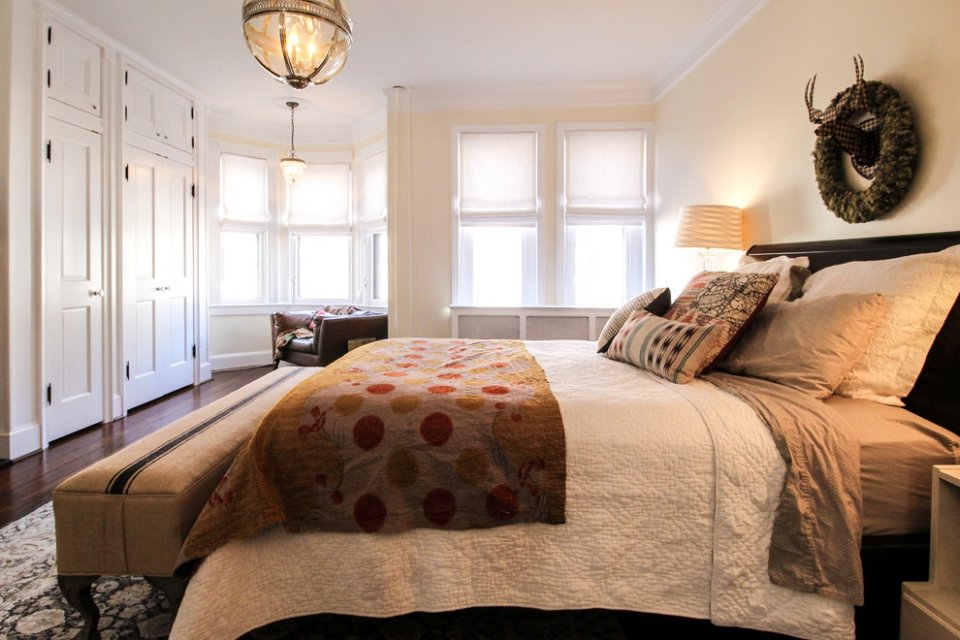 The main thing in decorating a bedroom is not to overload it with details so that the atmosphere of the room still promotes relaxation, and before bedtime, the brain does not begin to focus attention on many details. Decorating the wall with a large number of images is the one located at the headboard, the style will be observed, and a large number of details are not intrusive.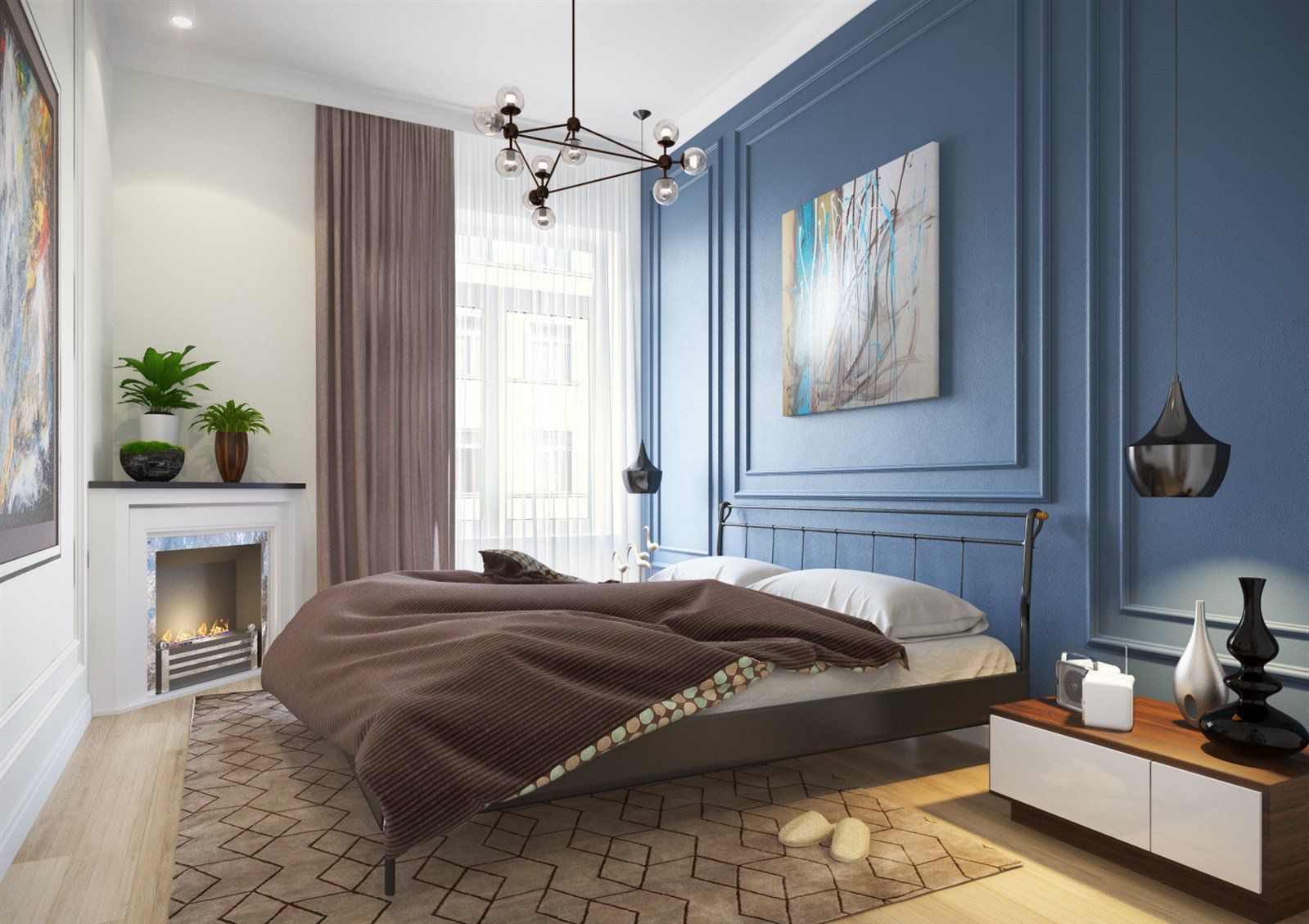 Why Eclecticism?
Eclecticism in the interior – its originality, style, personality, and creativity. This is ideal for those who want to get away from the strict rules of known trends while maintaining their own style. Eclecticism is the choice of creative people, extraordinary people.
Eclectic style in interior design is:
The combination of simplicity and complexity;
Mixing recognizable elements of different styles into something new, original, original;
Synthesis of sentiment, themes, flows.
So, as we can see from such a detailed description of this modern and timeless design style, it is in demand by people, who care about their image and don`t like excessive showiness. The design ideas of Eclecticism would never lose their actuality due to the universalism of the concept. One can confuse this style with ancient styles, such as baroque, or call it an extravagant neoclassicism, but it will carry its unique and polymorph appearance through the ages.